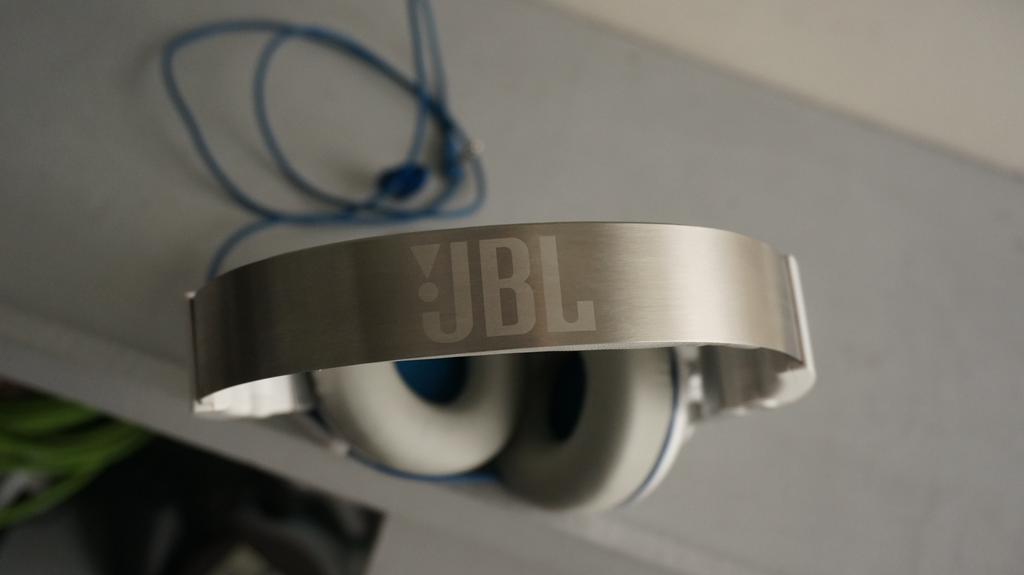 Sound Quality
This basshead headphone definitely presents lots of bass. It's a good thumping bass that's a bit loose but not boomy or bloated at all. The overall bass quantity does not at all make the headphone dark-sounding but you can feel the 'thump' and 'thud' when your music has it.
It extends quite deep and has good quality sub-bass. The mid bass is a bit forward and this is what makes the bass powerful and round.    The upper bass to lower midrange transition is also pretty good however because the bass is powerful and impactful, the midrange tends to sound withdrawn. It is not too recessed but because of the bass emphasis, the midrange sounds a bit distant. It could use some warmth but I'm not sure it would help that much.
The lower treble is a little sparkly and splashy. It's also a touch sibilant when listening to some of my progressive rock tracks. It reminds me of an AKG headphone that has some treble quantity (i.e. K619, K550, etc.). Nonetheless, the treble in S300 isn't too much and I won't even consider it a bright headphone.
Soundstage is non-existent as the headphone sounds closed. Instrument separation is not bad for a sealed-on ear headphone as well. The overall signature is more of a V-shaped sound but the mids is still very much listenable to. As a basshead headphone, I quite liked it especially listening some Taylor Swift tracks (I'm a fan of her just in case you don't know. :p )
The headphone plays loud on portable device since it's designed to be used on the go. An amplifier is definitely not needed or won't make much of an improvement here.
Conclusion
If you like lots of good quality bass in your music then this headphone has it. The next question then becomes is it worth spending 9,ooo pesos for a basshead headphone? More importantly, is the value good enough when compared to other cheaper basshead headphones? To me, as a headphone becomes more and more expensive, its value per its price becomes less. JBL S300 is no different and 9k isn't necessarily cheap.
Don't get me wrong, the S300 sounds better overall than some of the basshead cans reviewed here namely: AKG K518 and K619, JBL J55 and J88 and the Sony MDR-XB920. It's also built well, looks quite good, isolates decently and comfortable. If spending that amount of money is OK with you, then definitely get the JBL S300 .  Otherwise, most of the other basshead headphones on the list can be had for half the price.
Thank you to JBL Philippines for sending this headphone for review. 
Comments
comments