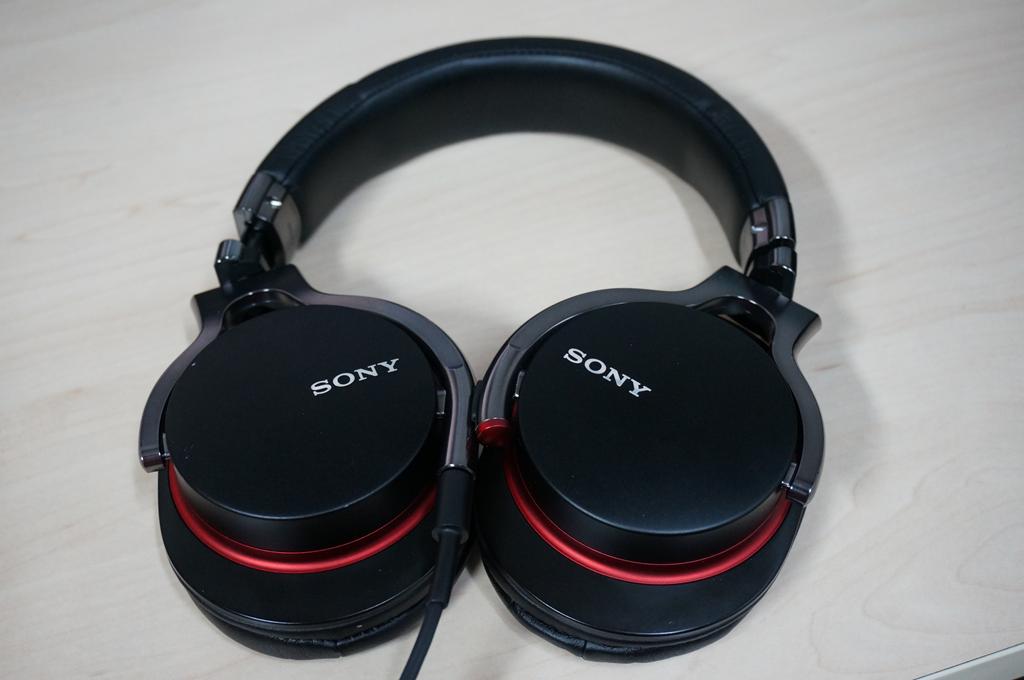 Sound Quality
When I first listened to this headphone, I thought to myself that this is the best portable headphone (in-ears not included) I've heard up to date. Obviously that changed over time but I still like the overall sound quality of the headphone.
Remember my earlier remark about focusing on the sound as a whole instead of being nitpicky? That's what the MDR-1R is about. The bass doesn't extend low enough to call it having a deep bass but it has good presence overall. There is a mid-bass hump which becomes even more noticeable when you turn up the volume of the headphone. Overall bass impact is pretty average and I would say that it's a bit soft-sounding and adding a little more tightness won't harm.
The midrange is close to flat with a slight emphasis on the upper midrange. In my experience, emphasis on the upper midrange when done right brings out the vocals to life in a very pleasant way. Listening to The Corrs and Diana Krall becomes more resolving as there's that 'liveliness' present. I won't call the midrange 'shouty' or too forward but to me (and other feedback I've read), it simply sounds pleasant.
The highs are laid back but is somewhat still present in the overall scheme of things. There is a good sense of air here and while  it's uneven, it's not that bad at all. Again, I would be using the ESW9 here as a comparison since they seem to both have soft, non-sibilant treble that complements the overall sound signature.
For a sealed headphone, I thought the MDR-1R is spacey and has good soundstage (maybe a bit smaller than K550 in this regard). The instrument separation, however, is average. It easily becomes congested on busy passages of a track and depending on how critical you are when listening, you can hear it become muffled-sounding at times. Well, it's a sealed headphone so it's not really a fatal flaw in here.
This headphone plays fine with an iPod Nano and a Galaxy phone but I find myself cranking up the volume a bit. It's unfortunate that I don't have a home listening gear at the moment to try the MDR-1R to and to see if it would scale up.
Overall, the headphone is competitive for casual listening. Again, there is a similarity between MDR-1R and ESW9 in terms of overall musicality. Both don't extend well into the lows (ESW9 has better texture and impact though), and both have magical midrange (ESW9 on low mids, MDR-1R on upper-mids). I would say just go to a Sony shop or any headphone store where you can try an MDR-1R, listen to it for about 10-20 minutes and decide for yourself. 🙂
Conclusion
I'm not going to mince words, I highly recommend the MDR-1R for it's intended purpose. I have mentioned all its weaknesses above so it's up to you weigh down on each of them. As a whole, I feel this is a competitive good-sounding headphone that aims to please listeners with the music that they're listening to. Not to mention that they're both comfortable to wear and good-looking as well.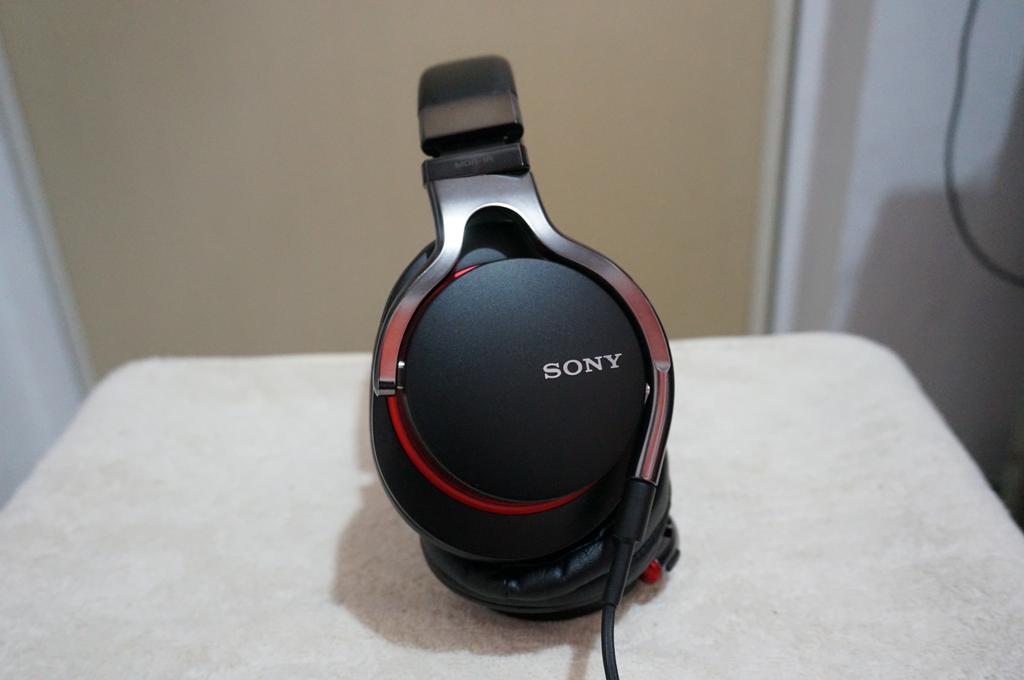 For those who have tried the MDR-1R, what can you say about it? Do you also feel that it's a competitive headphone for the price that it asks? Feel free to share your thoughts in the comment form below.
We would like to thank Sony Philippines for sending us the Sony MDR-1R for review!
Comments
comments