Sealed headphones without a doubt is the most practical type of headphone to own. They look great, they block out noise passively, they can be portable, most of them don't need amplification and more importantly they can sound good too! We have tried a lot of sealed headphones but found the NAD Viso HP50 to be incredibly unique. Read on to find out why.
Overview
NAD VISO HP50 is a sealed over-ear headphone sold by NAD Electronics. NAD is more known for making speakers but they decided to start making headphones and came up with HP50 and PSB M4u. The HP50 has an MSRP of $299 but you can find it on Amazon for around $200-$250 these days.
This headphone is quite good-looking in my opinion even though it can look weird on your head due to its squarish headband. I'll touch on that more later but here are some pictures of the headphone: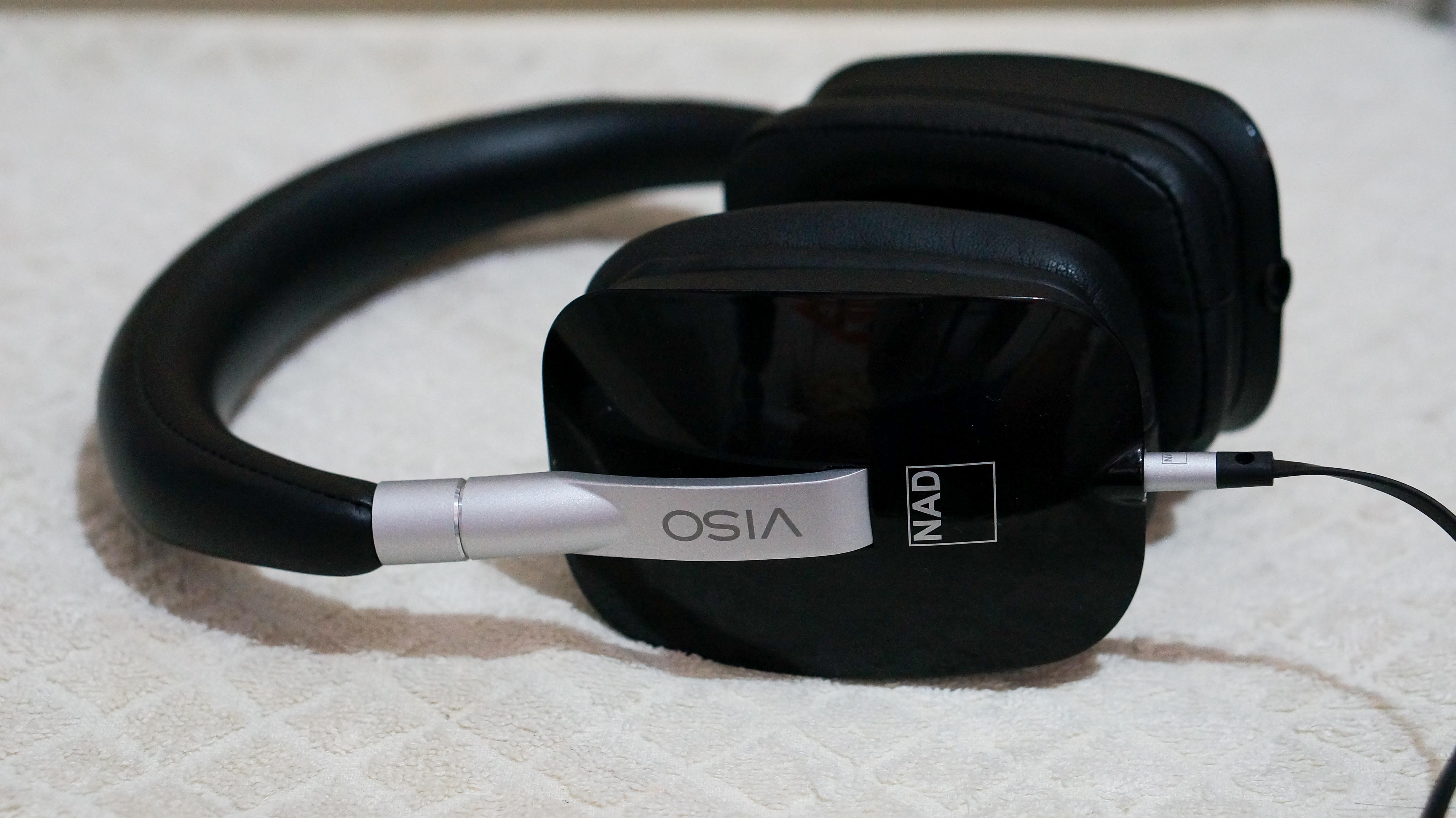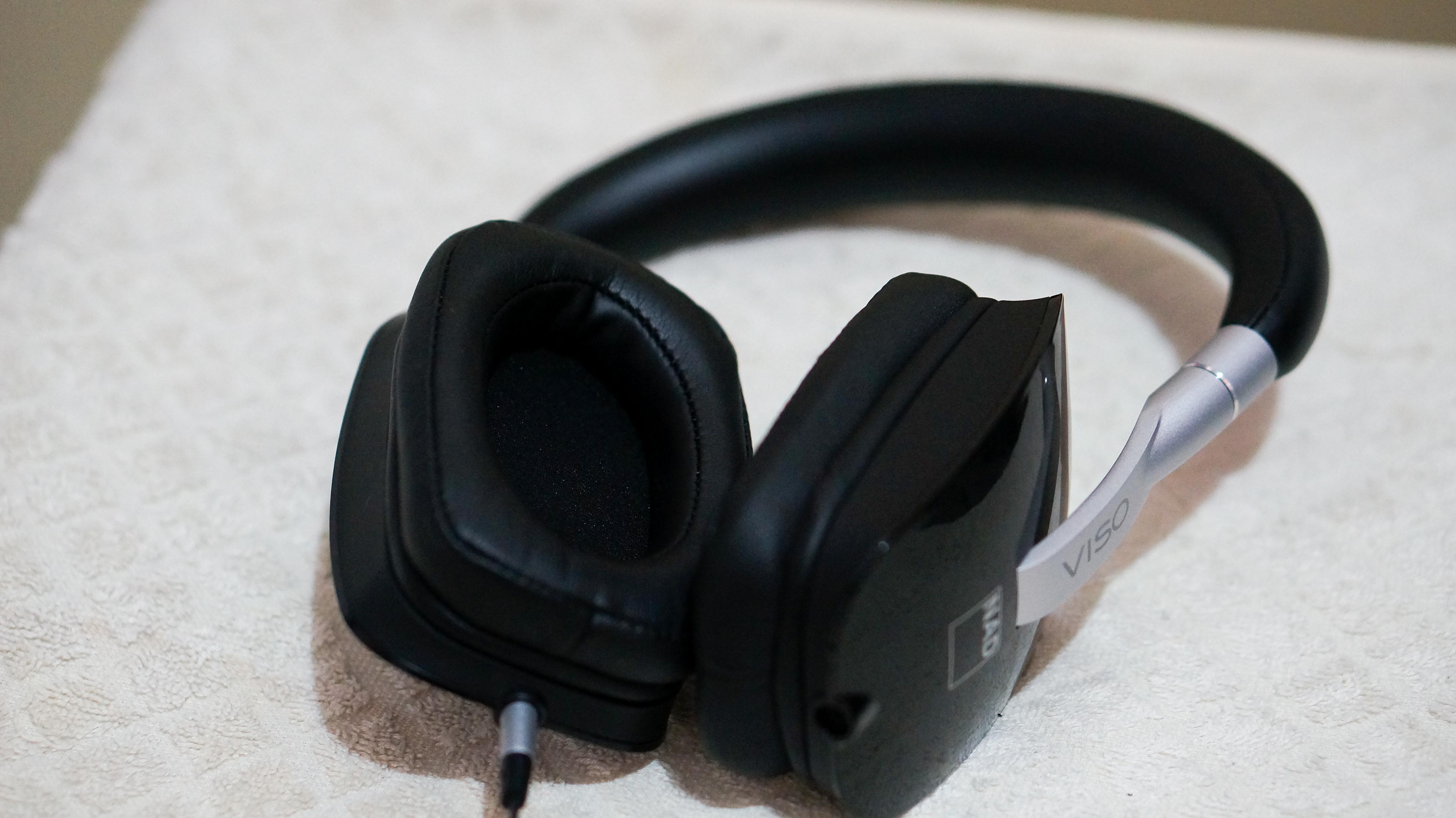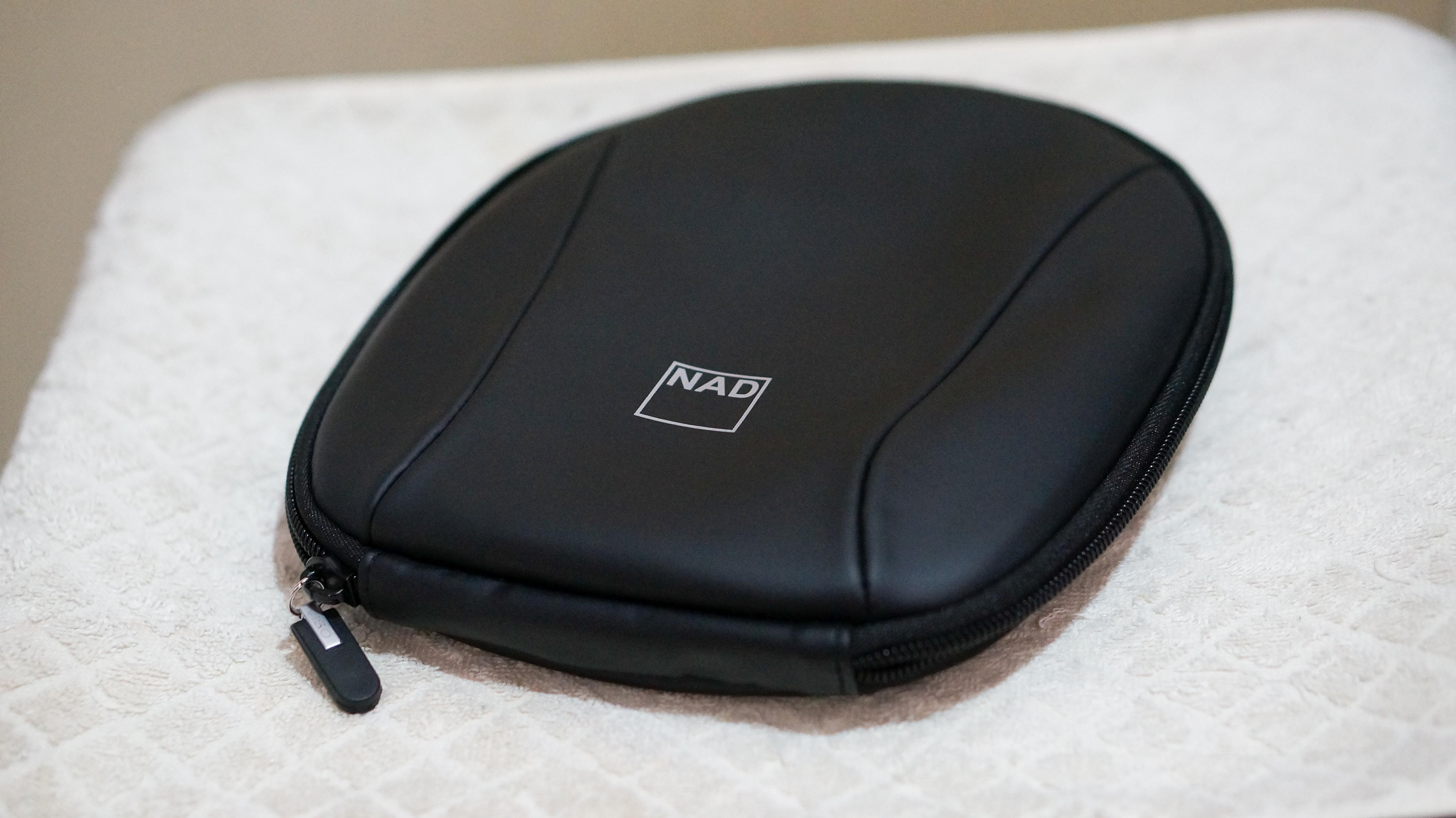 Build Quality
I like the overall build quality of the VISO HP50. It looks quite beefy but is actually lighter than how it looks. It's mostly made of sturdy plastic except for the part that handles the adjustment mechanism which seems to be metal. The overall construction is pretty good as I cannot spot any weak points nor do I hear creaks when moving the headphone back and forth on my head.
The padding on top is protein leather which is covering the entire headband. The ear pads appear to be lambskin and feels really luxurious. It kind of reminds me of the ESW9 earpads except that it's bigger and softer. The ear cups appear to be slightly thicker (in width) than the average sealed headphone but I don't consider it as big. It also picks up fingerprints easily due to it's glossy styling.
The cable which is a flat, tangle-free cable can be plugged on both ear cups so it's a matter of preference on where you want it plugged-in. My only complaint is the cable is a little short for my liking. It's a tad shorter than the normal cable lengths of most of my portable headphones.
Finally the headphone comes with a posh-looking pouch so you can transport the headphone easily and a spare cable that has the mic and remote. The additional cable is of the same length as the one that doesn't the remote.
Isolation & Comfort
The HP50 is a very comfortable headphone to wear thanks to the thick headband padding and super soft earpads. Due to its squarish headband styling, it tends to hug your head a bit but I did not find this uncomfortable for long listening sessions. Just want to note this as it may become a problem to some who don't like a tight clamp.
This headphone does a good job of isolating you from outside noise and I would definitely rank it as one of the best for this headphone type. It definitely does isolate more than the Audio Technica M50, ESW9, AKG K550 and Sony MDR-1R. The only headphone in my collection that it did not best is the Beyerdynamic DT1350 and Sennheiser Momentum.
So far the NAD Viso HP50 seems to tick all the boxes. Let's see how it fares in the sound department.
Page 1 – Packaging & Build Quality
Page 2 – Sound Quality & Conclusion
Comments
comments