Open-back full-size headphones are considered to be the best-sounding headphones. This is where audiophile headphones are found and they are mostly used for listening sessions in quiet environments. With that said, they provide the least amount of isolation and leak a lot of sound to the outside world. Without further ado and in no particular order, here are the top open-back full-size headphones that we highly recommend: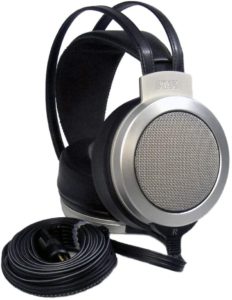 Stax SR-009  – Most people refer to this as the best headphone in the world. The speed, clarity, resolution, and imaging are totally unmatched. Owning this is undoubtedly expensive and almost unreal. Not only because it costs $5000+ (200,000 PHP), but also because you need a top-notch amplifier to drive this electrostatic headphone.
A $10K plus investment on having a high-fidelity audio setup is required if you're looking to purchase this headphone. Stax SR-009 on Amazon.
Cons: Extremely expensive. Requires an equally expensive upstream gear as a bare minimum
---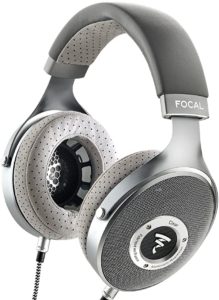 Focal Clear – Focal Clear is the best all-around headphone in the sub $1500 price range. Finely treading the line between Elear and Utopia, this headphone improves upon the weaknesses of those headphones while retaining great dynamics and good resolution.
This good-looking headphone is also fairly easy to drive but you're better served pairing it with a good warm amp as it scales quite well.  Focal Clear on Amazon.
Cons: Can be a touch bright to some due to a tiny bit of treble glare.
---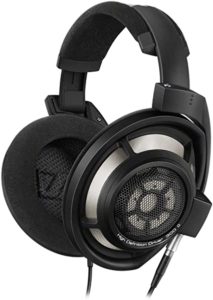 Sennheiser HD 800s – The much-improved HD800s can very well match the two headphones mentioned above in most categories and even best them in others.
Most enthusiasts rave for this headphone's amazing detail retrieval and imaging which is arguably the best among the bunch. Sennheiser HD 800s on Amazon.
Cons: Perhaps too detailed to be enjoyable. Lacks musicality and can sound analytical.
---
Sennheiser HD 650 – I had a chance to audition the HD 650 from a friend of mine and they're just stunning. The relaxed sound signature of these headphones will attract a lot of audiophiles out there looking for liquid musicality without losing refinement. They're also very comfortable to wear and scales incredibly well with good upstream gear. Sennheiser HD 650 on Amazon.
Cons: For a reference headphone, the sound may be too relaxed/veiled.
---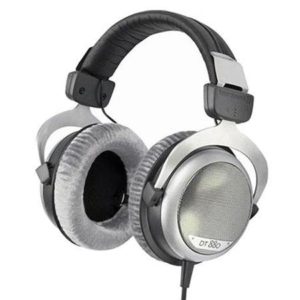 Beyerdynamic DT880 – The Beyer DT880 (250 and 600-ohm versions) is one of the most neutral mid-fi headphones on the market. If you're looking for airiness, sparkle, and speed for less than $350, this headphone is for you.
The current street price of this headphone makes it even more competitive these days against the newer Beyerdynamic cans on the market. Beyerdynamic DT880 on Amazon.
Cons: Maybe a bit bright for some and midrange can sound a tad dry. It has a metallic timbre as well.