Personally, I'm not a fan of open-back on-ear headphones because aside from them not being as comfortable as full-size headphones, they don't isolate you at all from outside noise which kinda defeats their compact form factor. However, these are perhaps the most-used of all headphone types due to the flexibility that they bring. Here we go with the list:
Grado SR-60/SR-80 – Grado has been making headphones for a while now and their popular SR60 and SR80 headphones are popular because they're simply competitive for the price. Aside from having good sound quality (less bright than their higher-end ones), these headphones are also popular because they can be modded fairly easily. Grado SR60 on Amazon.
Cons: Build quality doesn't inspire ruggedness. The fit and comfort might not be for everyone.
---
Sennheiser HD 239 – This is another good pair of headphones for this type. The overall balance of the sound is OK, although it rolls off smoothly on the higher frequencies. Nevertheless, this is a good headphone for this type and something that you can use flexibly.
It also isolates a bit. Definitely not the same as the isolation of closed cans but the isolation of HD 239 is more than what the normal headphones of this type can produce. Sennheiser HD 239 on Amazon.
Cons: A bit mid-centric. Bass isn't as extended and powerful, and treble is rolled off.
---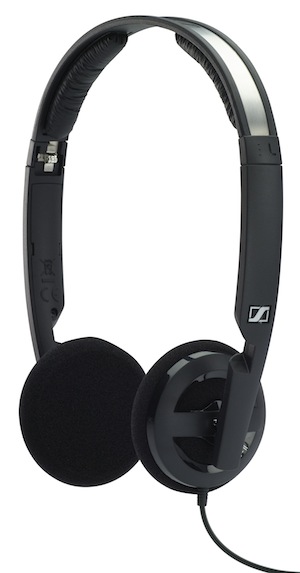 Sennheiser PX 100 II-i – Not as good sounding as the two above, but these headphones are so compact and portable. You can easily bring it when commuting without any hassle at all. It folds up like nothing I've ever seen and is also more durable than any other compact headphone of this type and size.
It also comes with a headset version which can be quite convenient when needing to talk to someone. Sennheiser PX100 on Amazon.
Cons: Not very durable.
---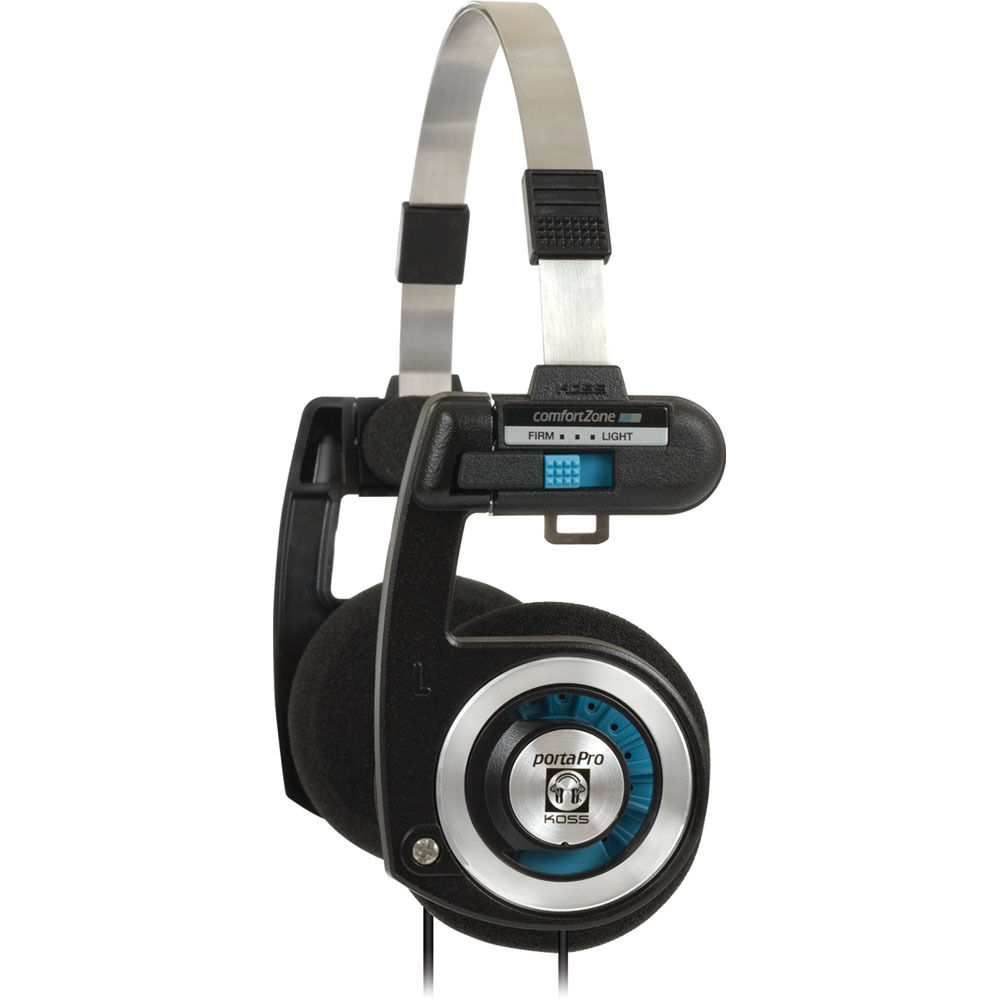 Koss Porta Pro – You probably have heard a lot of people rave about this headphone in a lot of audiophile community sites and for a good reason. At less than $50, you're able to get a sound quality that easily punches above its price.
It may not be the best-looking headphone but the design allows you to wear them without noticing them at all.  Definitely a good bang for your buck headphone for this category. Koss Porta Pro on Amazon.
Cons: May catch your hair occasionally when fidgeting it on your head.