Noise-cancelling headphones are not 'audiophile' in terms of sound quality however some of them aren't as bad as what people would like to make of them. This tradeoff is definitely understandable but a certain balance has to be achieved still for them to be worth the price. How does AKG K495NC fit into the whole picture? We will find out in this review.
Overview
AKG K495NC is the top-of-the line headphone from AKG under their noise-cancelling category. The headphone costs 19,990 pesos locally (click here for the Amazon price if you're not living here) and is available on the following AKG/JBL stores nationwide:
JBL Acoustical Space, 4th floor Cyberzone, SM Megamall Bldg. B - 919-6012

JBL Sound Gallery, B3 Bonifacio High Street

JBL Digital Dreams, 4th Floor Cyberzone, SM North Annex
As you can see, this is a supra-aural headphone and the overall size is about average. Here some pictures of the K495: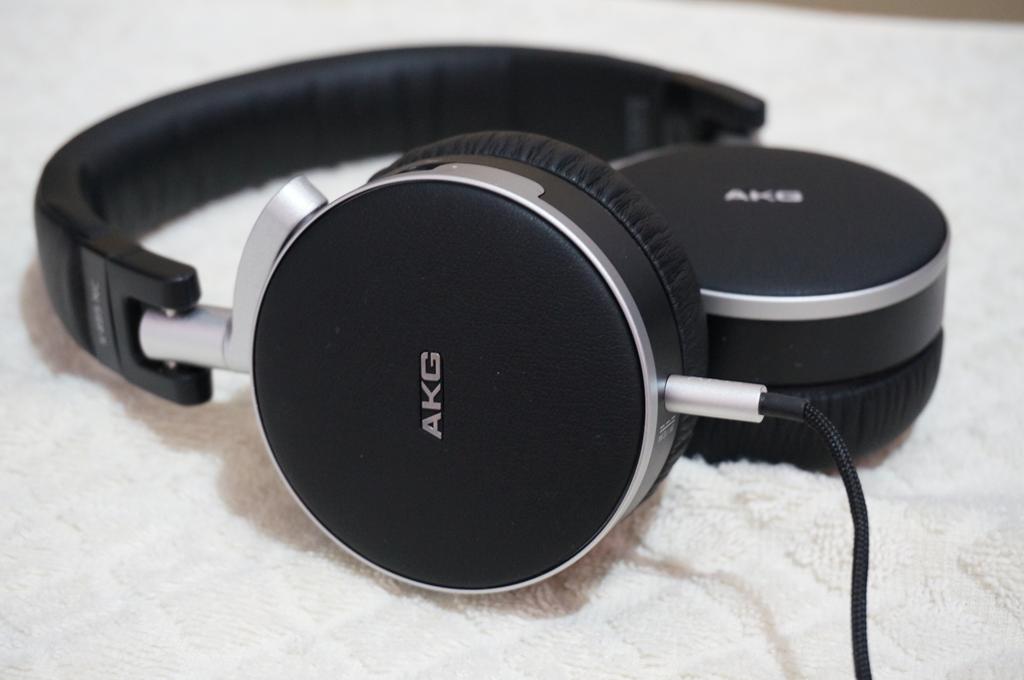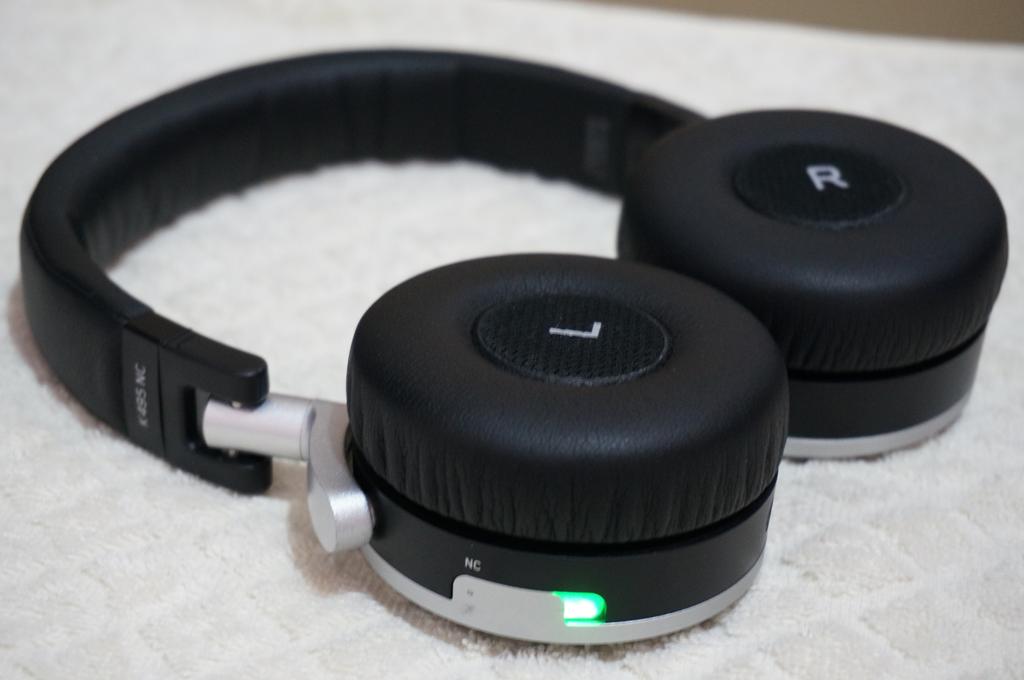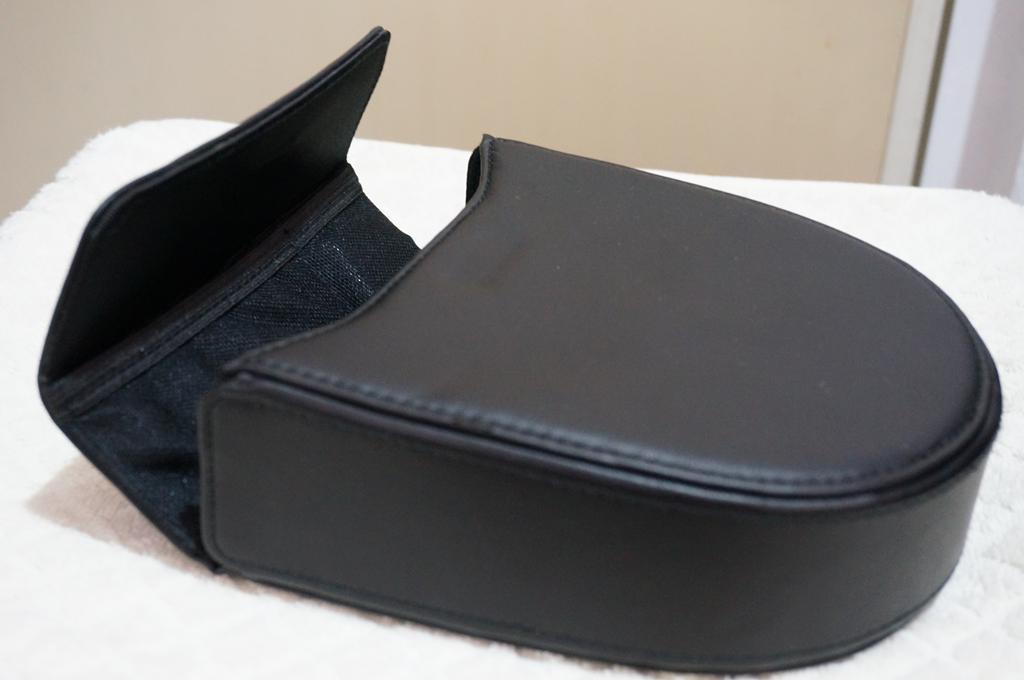 Packaging & Build Quality
The packaging of this headphone is typical of AKG's higher end headphones. It comes on a (big) black box with a transparent front  panel for viewing of the headphones.  The headphone comes with plenty of accessories which include  a good-looking carry case, a spare cable that is slightly longer, a USB cord for charging, a wall plug, various adapters per different countries and an airline adapter. Headphone with lots of accessories is always good stuff for us.
The headphone itself is made of a combination of plastic, metal and some rubber-like material. The padding is made of synthetic leather and the innermost part of the earpads seem to be some kind of memory foam that adjusts to your ears. I could be wrong here though.
AKG K495 is also surprisingly flexible as it folds flat both ways and seems to be collapsible on all directions. The headphone is a bit heavy for this type which is quite understandable as it has some circuitry inside for the NC feature.
Finally the cord is reinforced by a fabric-like material (like Kevlar) and while it's thin, it did give me the impression that it's sturdy. The cord is plugged into the left earcup and is terminated by a straight plug that has some nice 'AKG' named embossed.
Isolation & Comfort
Let's talk about isolation in two modes here. When the NC feature is turned off, the headphone still isolates you from outside noise well. I would say it's two steps closer to what I get with the Beyerdynamic DT1350 and it simply mean it isolates well passively.
When NC is activated, the low frequency noises that usually gets inside (on passive mode) gets more muffled to a point that you almost don't hear it anymore. This headphone came to me at a perfect time as there was a construction (or I should destruction) in our office for more than a week and its active noise cancellation really helped eliminate most of the rumbling noise from those large machines tearing down our building. Amazing!
Comfort is slightly on the average side as it's an on-ear headphone and as mentioned above, it's quite heavy. The clamping force, while not strong, adds up to the fatigue when wearing this headphone.
Page 1 – Packaging & Build Quality
Page 2 – Sound Quality & Conclusion
Comments
comments