Throughout my journey as a headphone hobbyist, I have learned that there are expensive headphones, more expensive headphones & outrageously expensive flagship headphones. Believe it or not, the Focal Clear clocking in at around $1,500 (72,000 php) sits just right in the middle of that list. Regardless of what box it belongs to, it's worth asking if the Focal Clear is a realistic end-game headphone for most of us. Let's find out in this review!
Overview
The Clear is one of Focal's high-end headphones sitting right in the middle of their lineup behind their flagship Utopia and ahead of the Elear. Like the two, it's an open-back dynamic driver full-size headphone that is built quite well and utilizes great materials both for its construction and the driver itself.
It's available in a single color scheme which is this gray silver variant but they have a 'Pro' version with a more mainstream black and red scheme. From what I've read, the main difference aside from the color is the Pro version comes with an extra set of earpads as opposed to a balanced cable which is the non 'Pro' has.
Here is the Clear in its glory.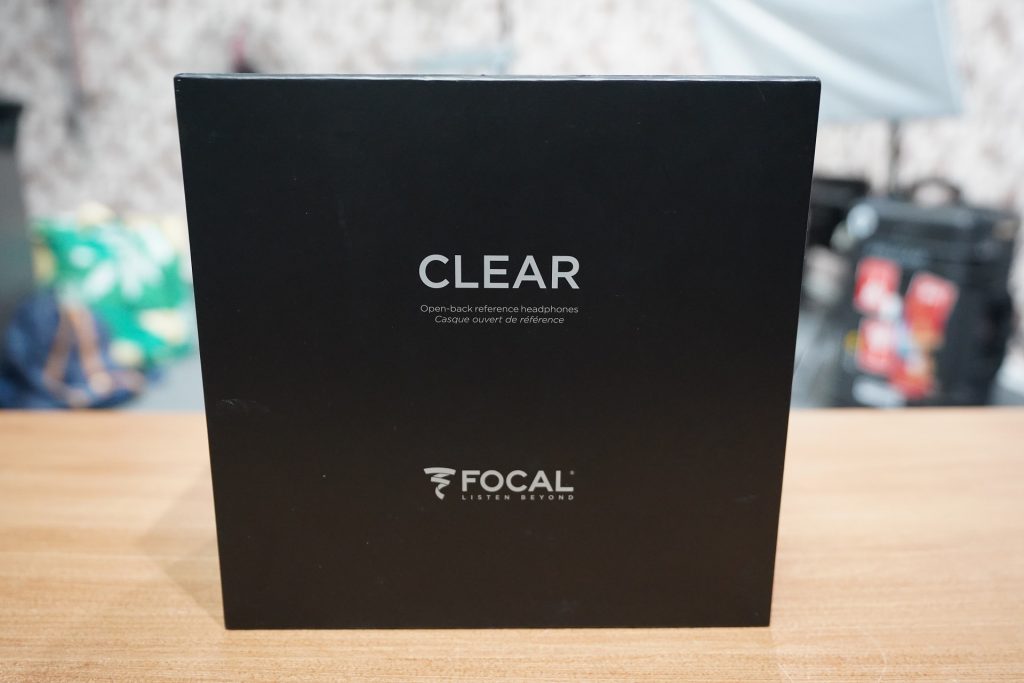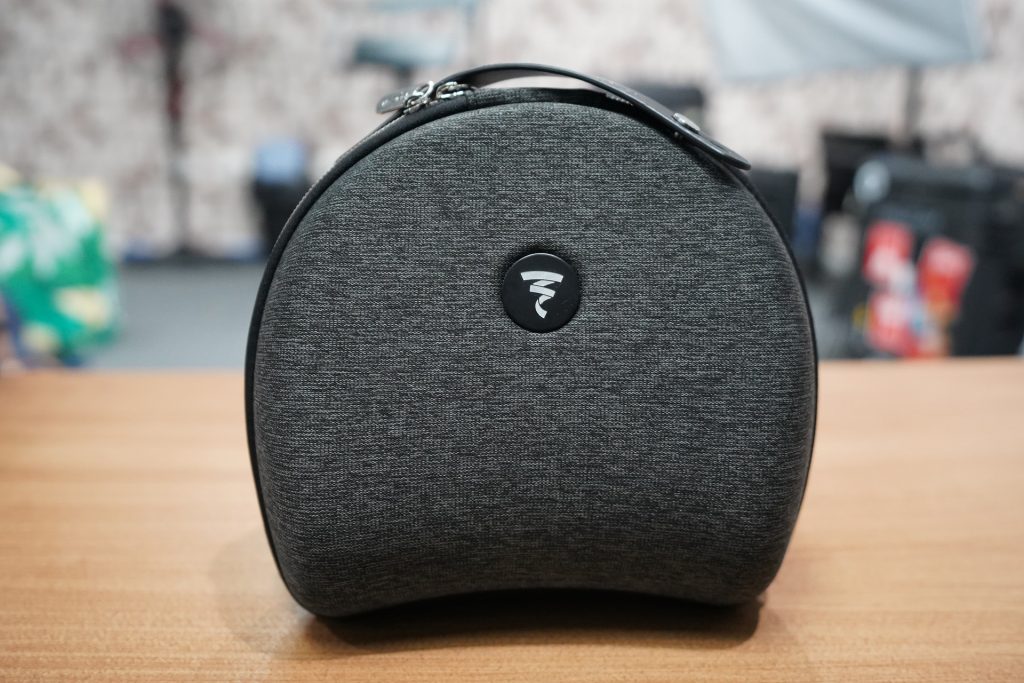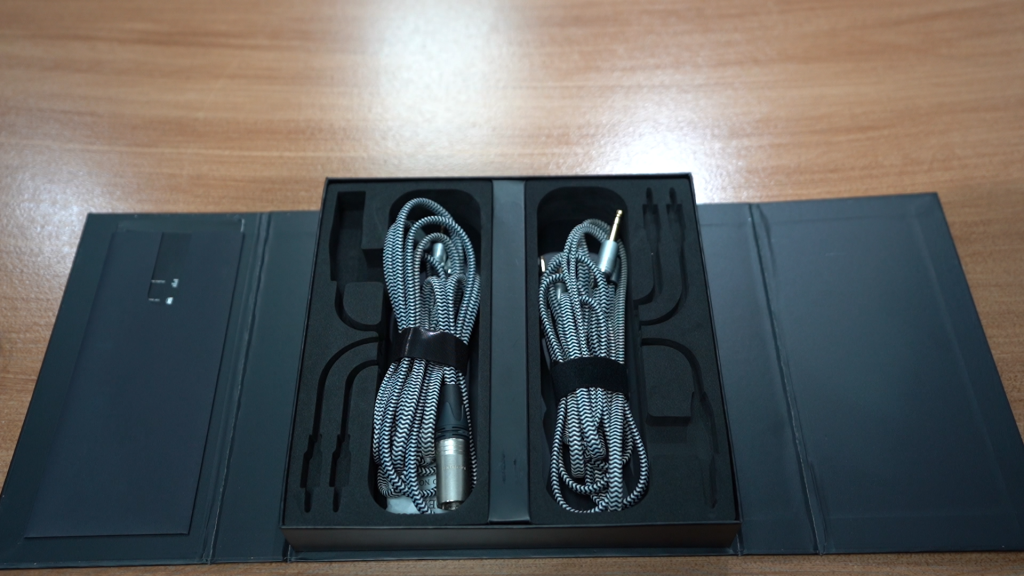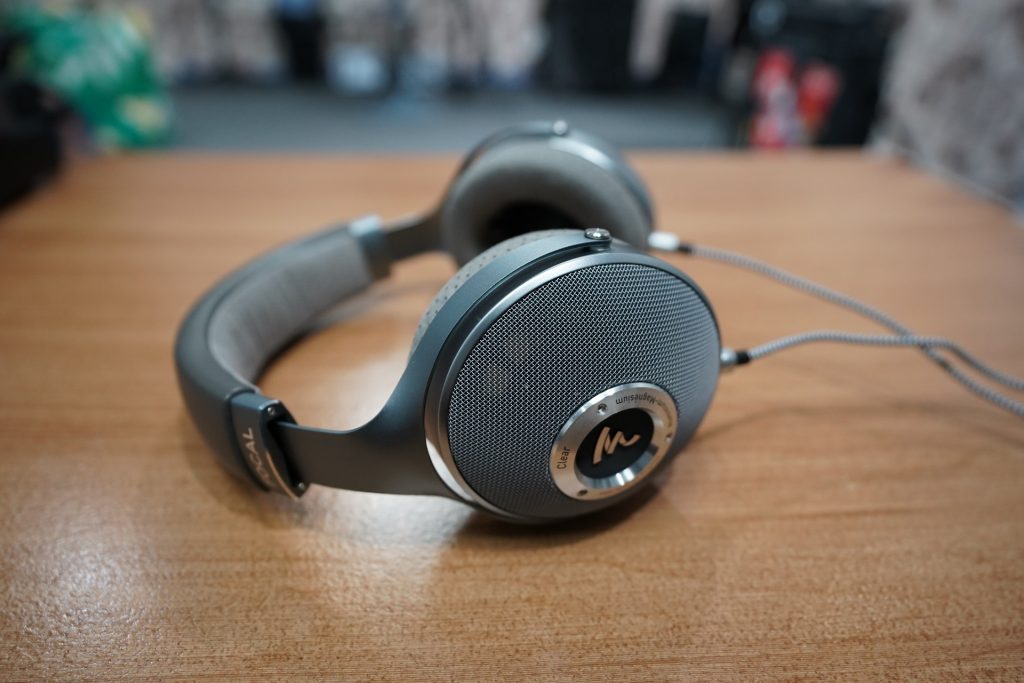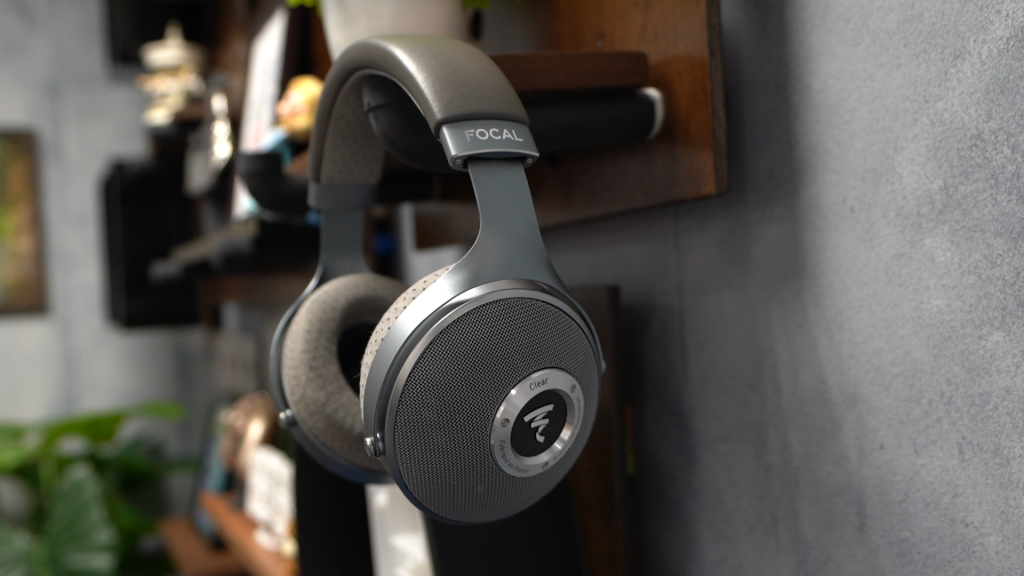 Packaging & Build Quality
As a big headphone, the Clear comes in a nice big black box that comes with a good set of accessories. It's got a gorgeous and handy hard-sided carry case, 3 sets of cables (1 short portable, 1 long single-ended quarter-inch & 1 long balanced XLR), and a screw-on quarter-inch plug. The inclusion of 2 other cables is handy, especially the balanced one which easily saves you $50 if you are to find one separately.
The aesthetics play well to my tastes. I find the gray/silver variant to be classy and mature-looking although I know it's just a matter of time before the light-colored pads turn gunky. It does not help that replacement pads will set you $200 back. Ouch!
The Clear's build is very good as it should be for a headphone of this price. Aside from mostly metal construction, the pads and headband are made of microfiber perforated material that entirely wraps the memory foam. The adjustment mechanism is fairly smooth and it appears durable all in all.
My minor complaint is the cables in which while they're of good quality, they're quite stiff and annoyingly retain their kink.
Isolation & Comfort
Passive noise-isolation is non-existent and as such it will loudly leak whatever you're listening to. It doesn't pass as a work-from-home headphone especially if you live with kids, but thankfully that's not the case for me.
The overall comfort is quite good but the headphone is on the heavy side at 450g. I do not find the weight to be an issue as I find the Clear's weight distribution to be exceptional, and the pads are large and deep enough that your ears do not touch anything. Still, those coming from portables may need some getting used to when using the Clear for hours.
Page 2: Sound Quality & Conclusion
Comments
comments