Prior to learning about their headphone line and owning the Spirit Classic, I've always known Focal as a manufacturer of high-end home speakers. Since then, they've released close to 10 different models of headphones and earphones alike and I was fortunate to try some of them out. I have the Spirit Classic for 3 years and counting so I figured it's about time to finally write a long-term review and share what I think about it.
Editor's note: I started drafting this review around a year (2018) after owning this headphone before deciding to go into a sabbatical of some kind. I continued using this headphone pretty frequently since so you can rest assure all those experiences were included in what you're about to read below.
Overview
Focal Spirit Classic is a full size, albeit smallish headphone that came out along with Spirit Professional about 6 years ago now (2014). Both of them are intended for home and studio use respectively, but they're both fairly efficient and have a reasonable size so if you don't mind the slight bulk for portable application, you can definitely take it out.
This headphone has a street price of around $250 (originally $399) and the Spirit Classic, in particular, has a single variant that is in brown color. As a whole I find the headphone to look classy and mature. One that I won't hesitate to wear publicly
As these cans have been with me for a while now, you'll see some scuffs in the cups and earpads that are results of wear and tear.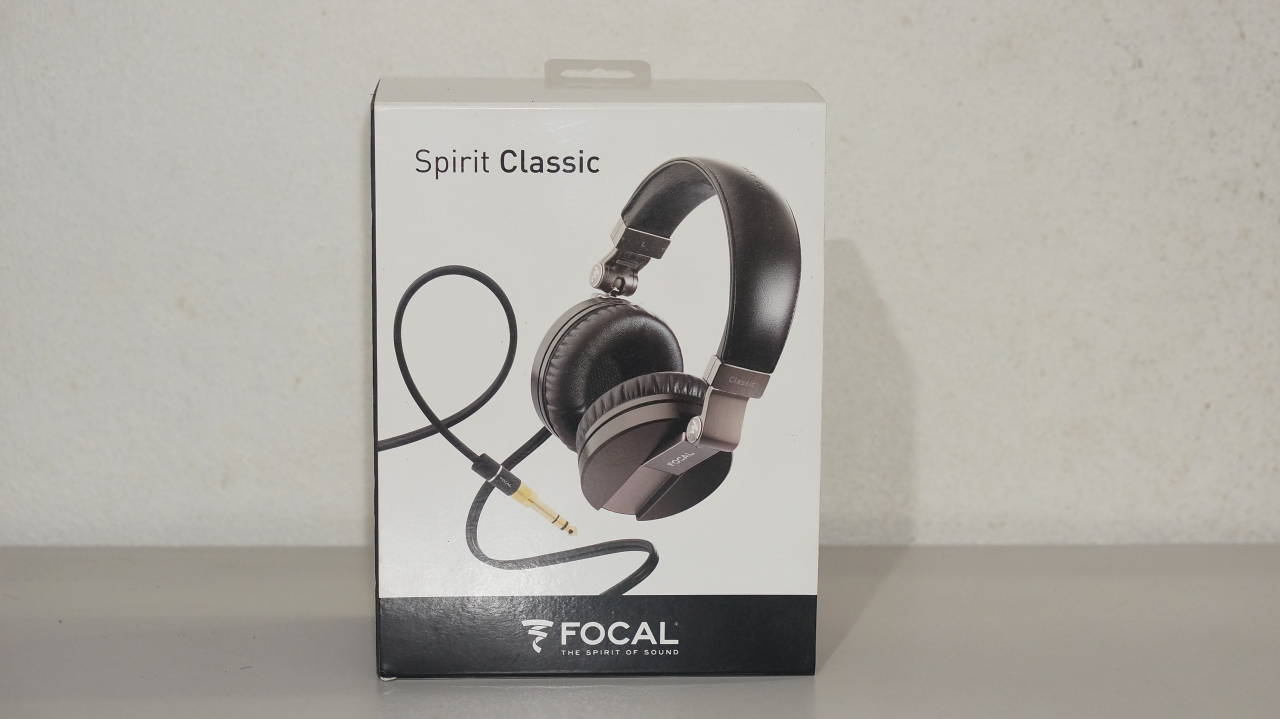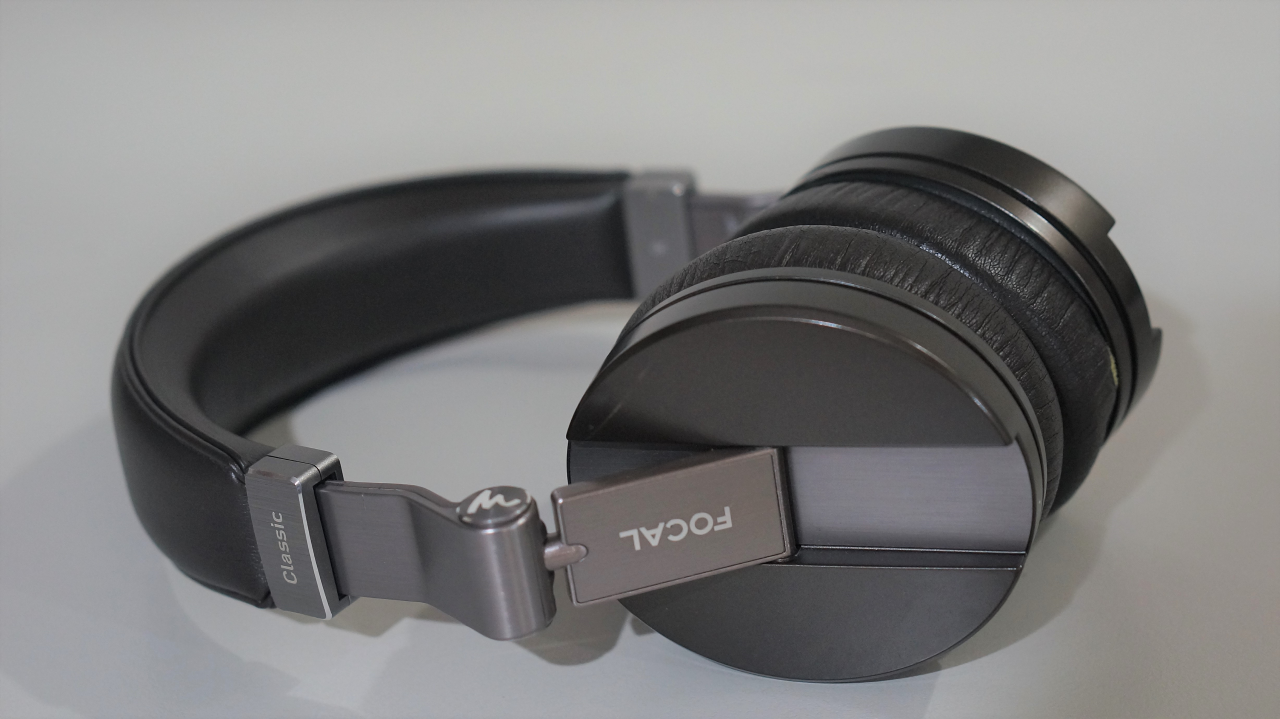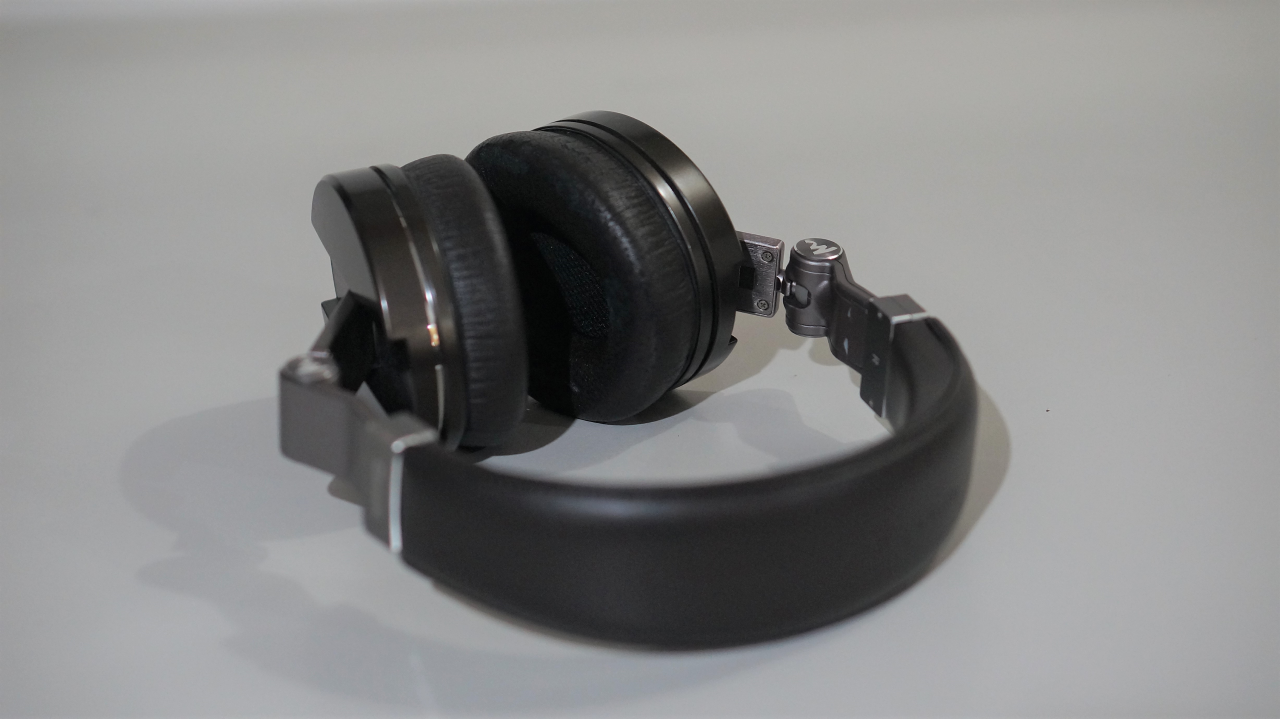 Build Quality
The headphone comes in a standard cardboard box that has some nice-looking print about the headphone. It comes with 2 cables, one for portable and one for home use, a quarter-inch adapter, a drawstring bag for transport and that's about it. I wish it came with a hard-sided carry case but most manufacturers don't seem to do it at this price point.
As for build quality, it's made mostly of plastic which is pretty apparent when you hold it in your hand. The earpads are dark brown protein leather that is squishy and comfortable but is quite small for this type of headphone so if you have large ears, you can probably cross this out from your list. The padding made from the same materials covers the entire headband and feels fairly comfortable.
Now there seems to be an issue with this headphone in that the joint that connects the headband to the earcups is somewhat fragile due to the material choice and lacking enough reinforcement in that specific area. Some have experienced it either completely breaking or cracking after some time using it. That kind of sucks to be honest but fortunately, I have not been able to experience that same issue as well. I'm using the headphone in the office for more than 6 hours a day but I tend to rotate headphones so it may not be as worn out like some others who use it as their sole headphone.
Unfortunately, I consider this to be almost a deal-breaker since headphones should last for a long time especially when it's a couple hundred dollars. So definitely keep that in mind when considering this headphone.
Isolation and Comfort
The earcups are unfortunately not as big as some other full-size headphones and while it fits my ears just fine, I find the overall comfort just average. If you have big ears then this will be an uncomfortable headphone for you so it would be good to audition it before making a decision. Provided that it fits your ears just right, it's fairly comfortable. Clamp tends to be tight at the beginning but it loosens up after some time. All in all, it took me some time fidgeting the headphone before I managed to get the right fit and seal which mind you is crucial for getting a good bass response which we'll discuss in the sound department
It does block out a good amount of noise passively and doesn't leak sound when worn. I would say even if you're not wearing it, it barely leaks audio and does it less so than other closed headphones that I've tried recently such as NAD Viso HP50, Audio-Technica MSR7. So while it is maybe on the larger side of portable, it should be good enough to use for a casual stroll outside without comprising your situational awareness.
Page 2: Sound Quality & Conclusion
Comments
comments