Judging from the previous post, you should realize that I'm fond of wooden headphones. They certainly look better than the typical headphone and if they sound good, they normally sound warm which means you'll enjoy music without necessarily dissecting details from an audio track.  In this post, we will review the Meze 11 Classics earphones.
Overview
Meze is a fairly new name in the headphone industry and in fact I wouldn't be surprised if a lot of people have not heard them before. They make wood headphones primarily and Meze 11 Classics is one of them. It costs $79 and can be purchased straight from Meze's website.
Before beginning with this review, I would like to say this earphone looks attractive. I never owned any  products made of ebony wood (that I know) and while Meze 11 classics contain just 'some' of it, it still looks and feels good. Some pictures (that my camera don't do justice):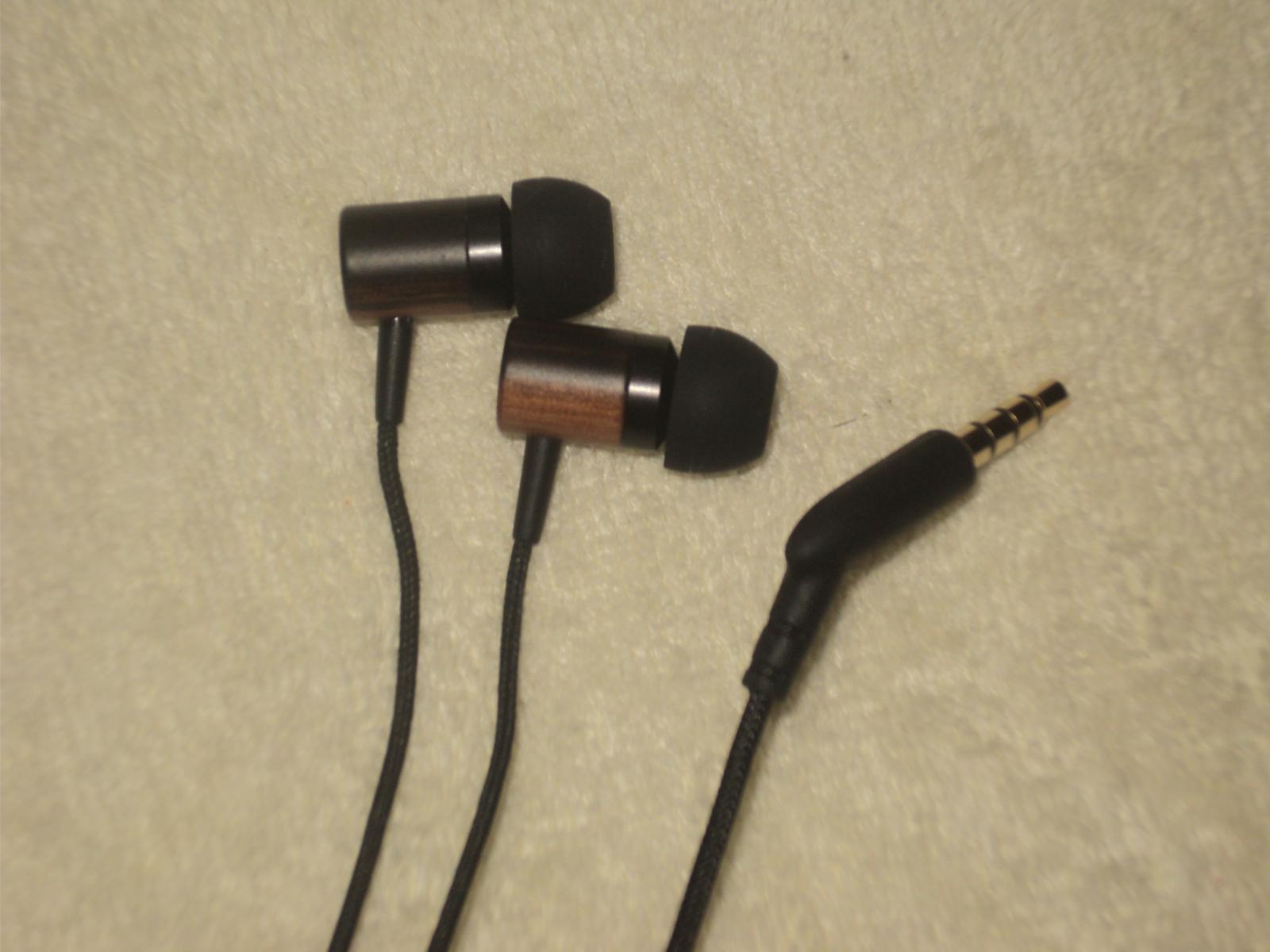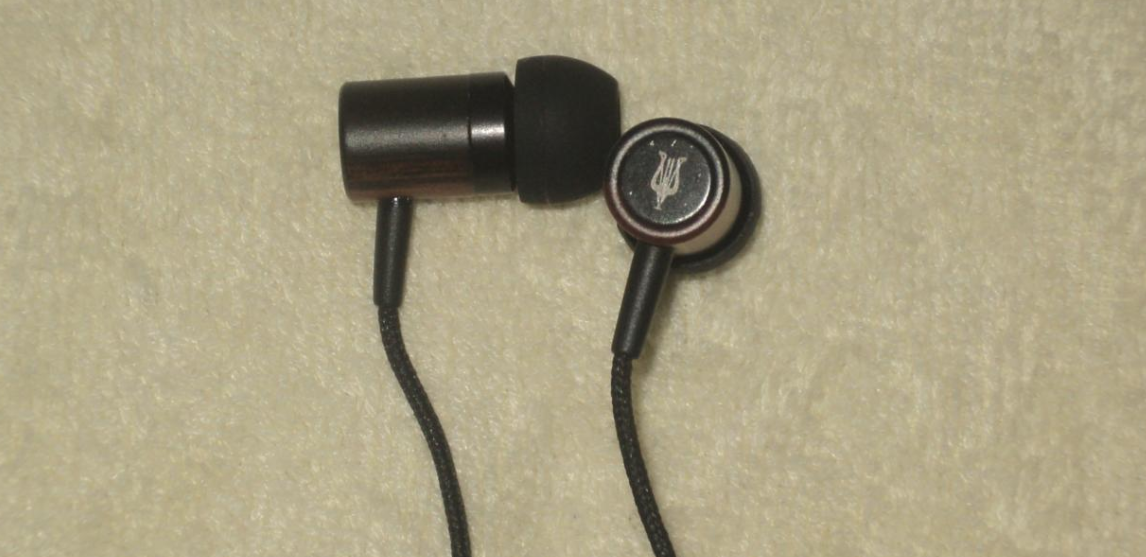 Build Quality
As this is an in-ear monitor (or an earphone), there's not much to talk about with build quality except for the fact that it's made of ebony wood.
The housing looks strikingly attractive as mentioned above. Other than that, the earphone overall seems built sturdily but still not indestructible as with all in-ear monitors.
The cable looks to be wrapped with some of kind of cloth-like material and this adds up to its durability. It also comes with a microphone that works with iDevices and most smartphones.
And finally it comes with a small traveling case which I'm very happy about. Most IEMs don't come with one and to me it becomes a big problem because it could get tangled easily when just placed in a pocket.
Isolation
They isolate just fine and they don't stick inside of your ears too much. It may certainly vary here depending on your ear canal but I feel the housing, while not narrow enough to go deep inside, isn't big enough either to sacrifice getting a good seal and good noise isolation.
To my ears, it feels just fine. It's secure and at the same time comfortable. But your mileage may vary.
Sound Quality
The sound signature is more on the dark/warm side. When I first listened  to it, I was pretty sure I wouldn't like it because it sounded too bassy and boxy. With that said, I let them burn-in for about 30 hours and the sound got better to my ears.
It's still surprisingly bassy and can be a bit overwhelming. Bass isn't tight and is boomy when compared to other good earphones in the same price range. However, this is not the one-note type of bass that is very common on the typical consumer headphones.
There is a mid bass hump which is common for most headphones and this adds weight to the lower end. The midrange comes in nicely and while bass is fairly strong, the mids are still clear and not recessed in a major way. This behavior is typical of most wood headphones however I think Meze 11 classics is darker/bassier than the other wood headphones that I've heard.
Treble is recessed and relaxed. At worst, it can make the track sound dull and unlively. At best, it means no sibilance and hours of listening session without fatigue. Or if you're not too positive about the bass quantity then it might still be fatiguing to you.
Instrument separation is OK but headphones with dark and boomy sound is normally behind on this regard and Meze 11 Classics is. I feel that its overly-warm tonality hinders its ability to sound transparent but then again, you're not supposed to expect superior transparency for a $70 headphone. I personally just expected a more refined sound here.
Overall, I find the sound suited more to RnB and pop tracks as the "thump" from the lower end can satisfy bassheads listening to these kinds of music. For other music genres, it simply sounds too colored.
Conclusion
Value-wise, I'm afraid that Meze 11 classics won't make the cut. There are plenty of earphones that can best it sonic-wise for a lower price. Some that easily comes to mind are entry-level and mid-fi earphones from Vsonic, Meelectronics, even Sennheiser.
However, if you're in the market for an unusual looking earphone (unusual in a good way) and one that isolates well, then Meze 11 classics is a good one. Another advantage that it has is it comes with a microphone which can come really handy when the need for it arises.
Thanks to Meze Headphones for sending the Meze 11 Classics earphones for review!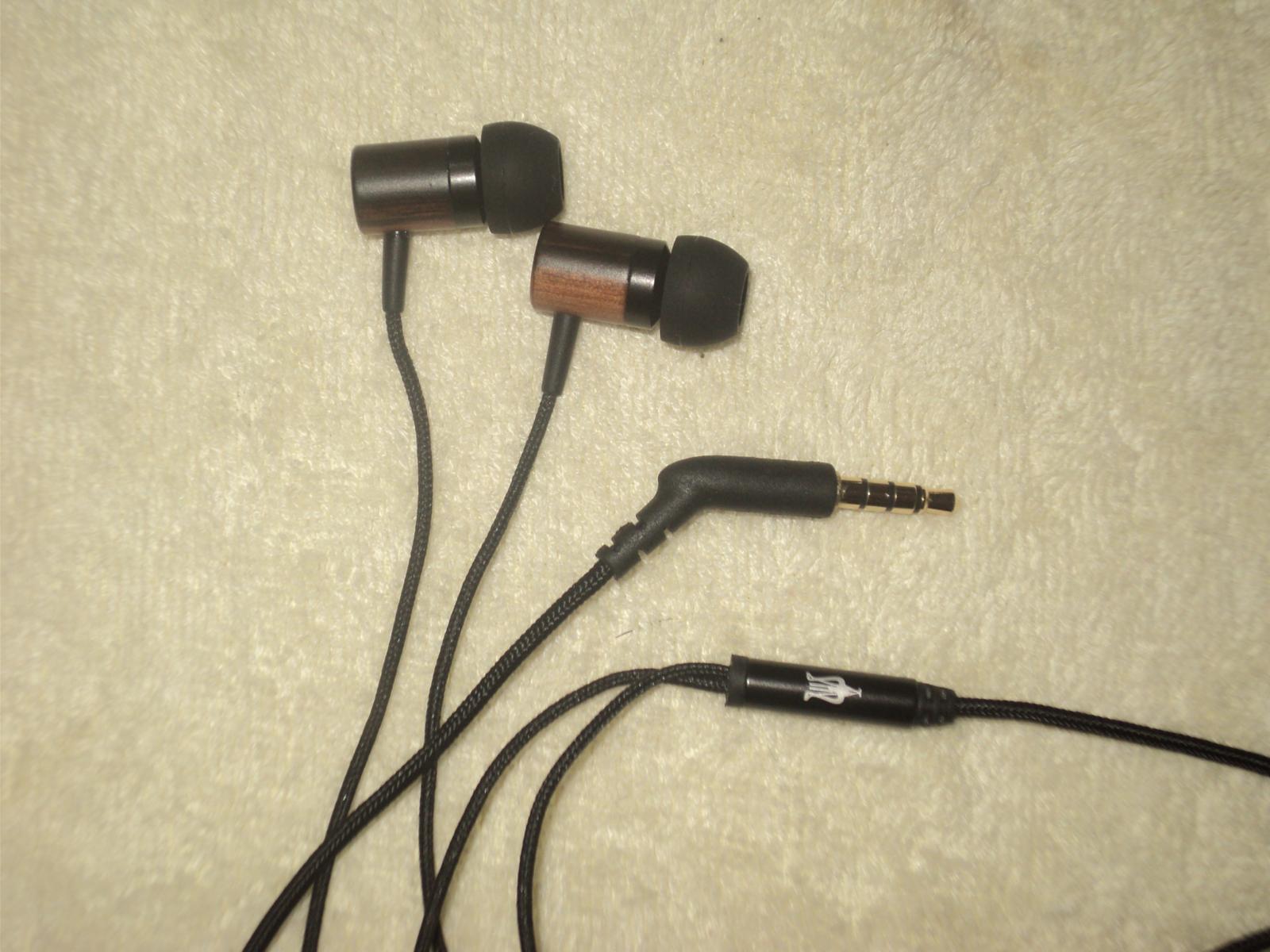 Comments
comments