Every once in a while I'll get a headphone made by a well-known company that is not so much popular in the audio industry. Philips has a wide range of products mostly appliances, lighting and even healthcare. They have lots of headphones but they have taken a backseat from the bigger products on their fold. In this review, we have a bluetooth headphone from Philips.
Overview
Before we begin, it is worth-noting that this item was sent for review by one of the readers here named Danny Sabas. He sent it to me shortly after he bought ir and that's definitely appreciated. Thanks Dan.
Philips SHB9100  is an on-ear Bluetooth headphone from Philips which Dan bought for about 5,000 pesos on a local store here. Doing research, it appears the SHB9100 is a discontinued product by now and is available on Amazon for a street price of $60-$70.
Here are some pictures: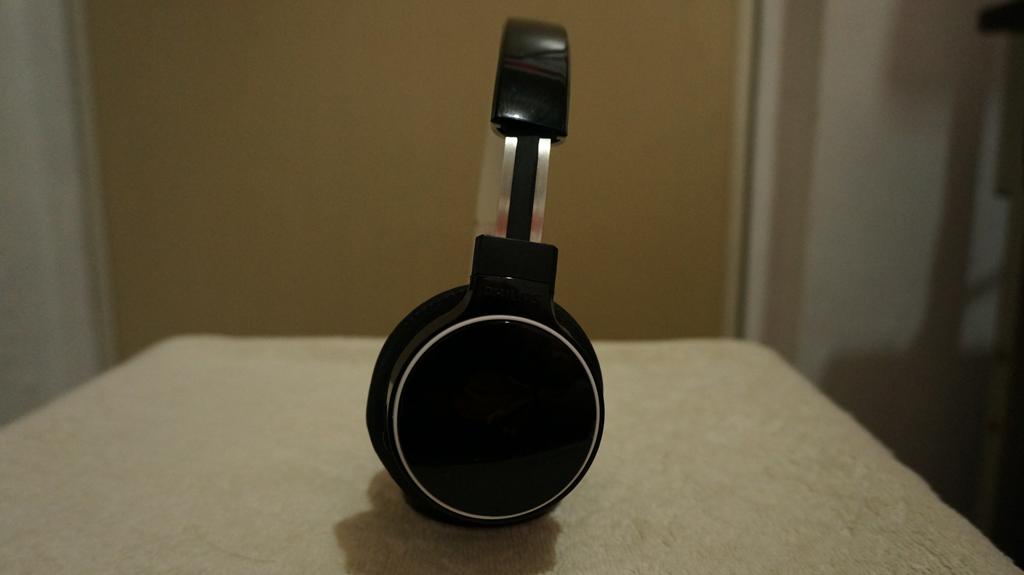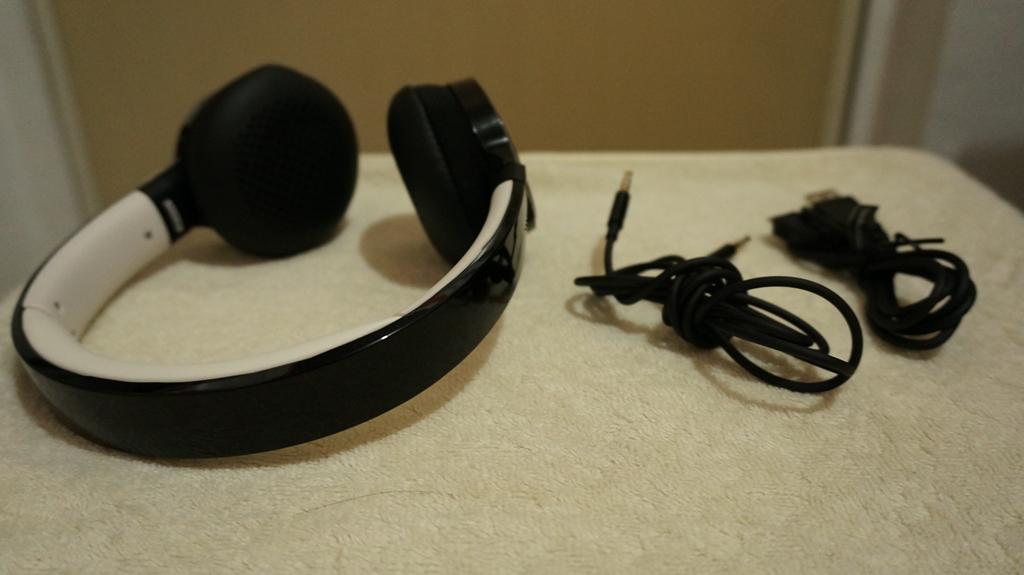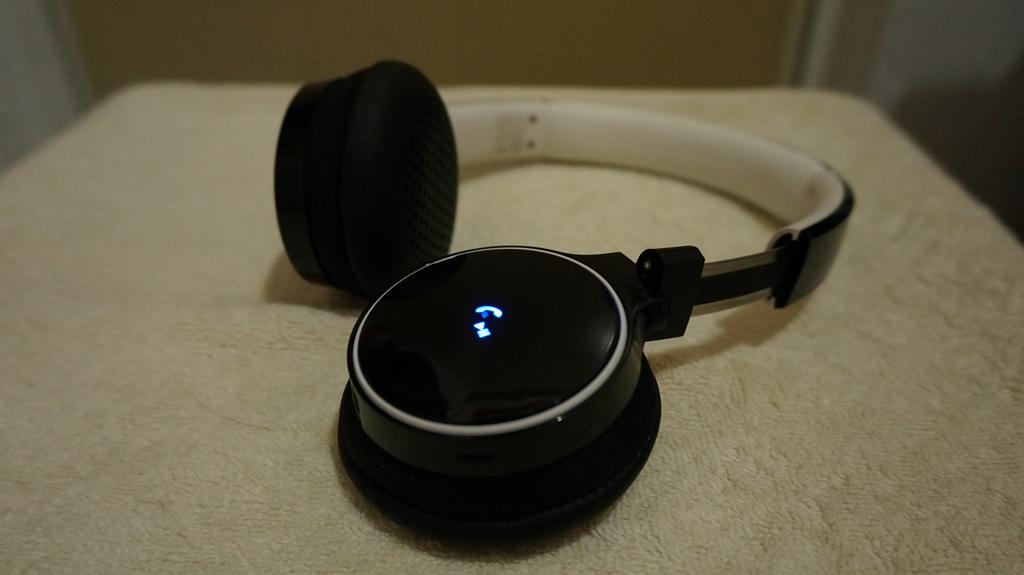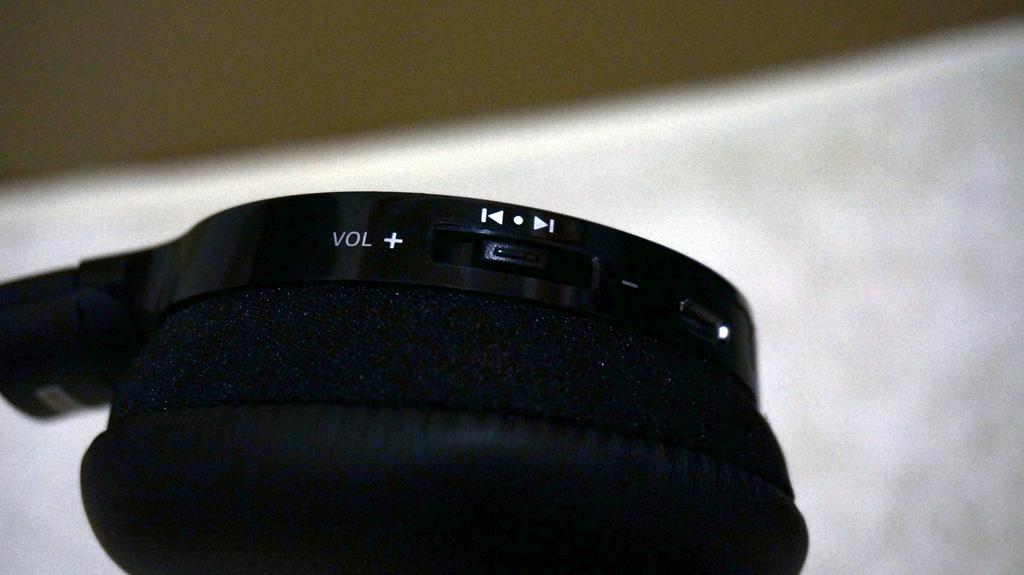 Build Quality
I've seen plenty of Philips headphone in mainstream local stores because they're being sold in so many places here for some reason. The overall packaging is the typical cardboard plastic combo and there's nothing special on how its presented.
There's not much that comes with the headphone. It has the cable for passive use and a USB charger to charge the headphone when the battery runs out. The cable is both 3.5 mm so you can use either ends to connect to the right earpiece. The charger also goes on the same earpiece but on a different plug thankfully.
The headphone itself is made in glossy plastic which doesn't inspire ruggedness at all. The headband padding is quite thin but is sufficient as the headphone is very light even when worn. The earpads are made of synthetic materials and it's quite stiff especially since it goes on top of your ear. It won't provide you discomfort but these days, more earpads are fluffy soft so I might have just gotten spoiled about that.
Overall the headphone is pretty comfortable since there's not much clamp and it's fairly light.
Isolation
Passive noise isolation is unfortunately poor and this won't make the cut if you're commuting and you want to hear your song without cranking the volume up. Currently this is the poorest noise-isolating Bluetooth headphone that I have. Thankfully the sound doesn't leak too much so you won't have to worry that much with people hearing your favorite Ariana Grande song.
Bluetooth headphones don't sound as good as wired headphones but they're always intriguing to listen to just to see how they fare with other BT headphones. Flip the page for sound quality test>>>.
Comments
comments