We like reviewing headphones from companies that aren't too mainstream and while Aiaiai is far from unknown, they are certainly not a household name for the general headphone consumers. I've listened to a couple of their headphones namely the TMA-1 Studio and the Capital. In this review, we will be talking about the Capital model.
Overview
The Aiaiai Capital is an on-ear sealed headphone that retails for $60 according to their website. I recall that it originally retails for $100 but Aiaiai seems to have dropped the price for these.
Before I forget, this headphone was sent by a charming colleague who wanted me to do a review of it. So if you've been wanting a review of this before, then don't forget to thank her.
This is how the headphone looks like: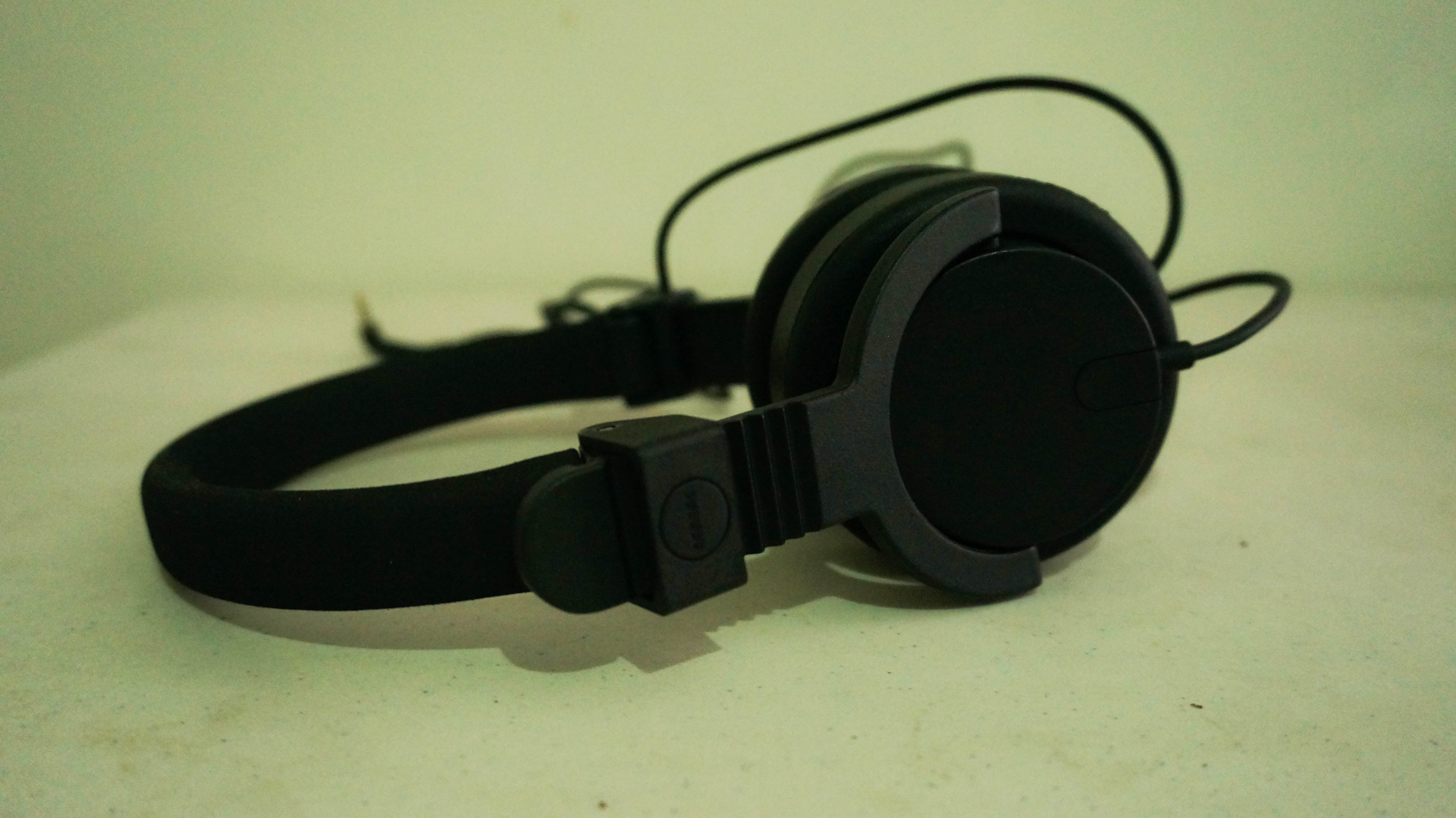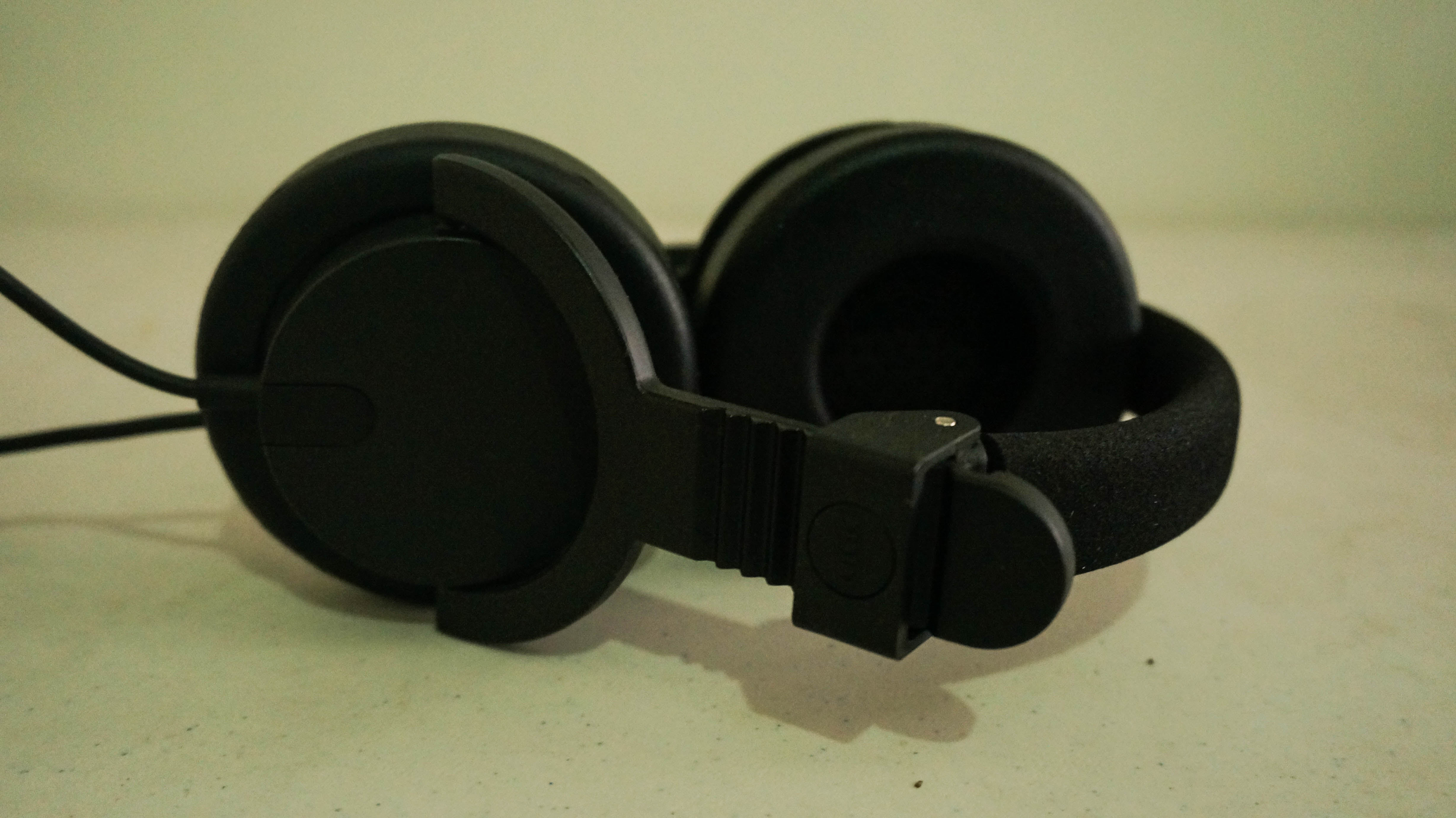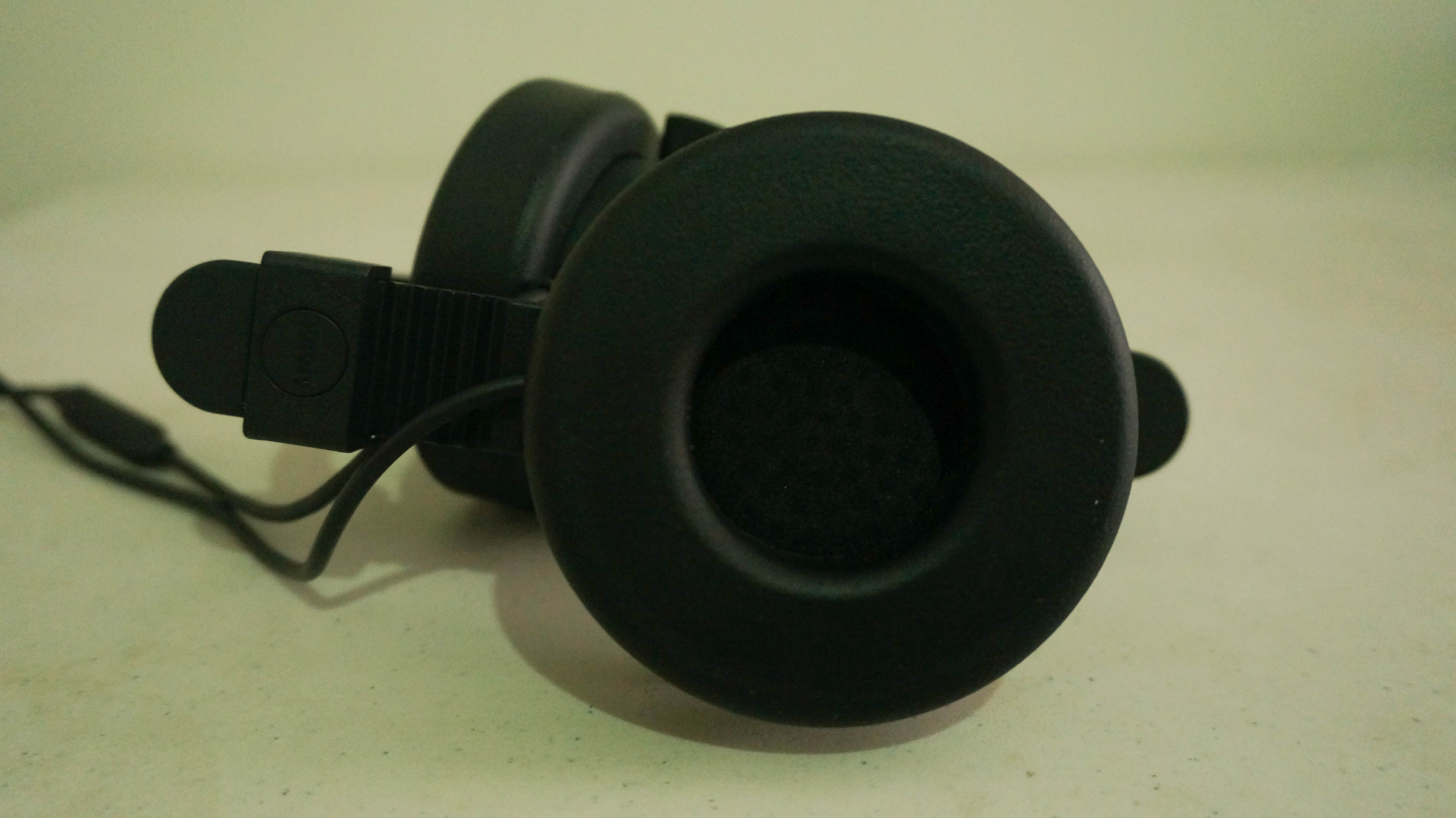 Build Quality
Right off the bat, I already got the impression that this headphone is built for rugged use and I am right. While sporting a fairly utilitarian subtle look (which is I find good-looking by the way), the build quality of these is no joke. The headband is made of nylon reinforced with Fiberglass that will withstand the wear and tear of every day use. It's very sturdy yet flexible as you can bend the headband to adjust it more.
Aiaiai Capital is also foldable which makes it ideal for portable usage. The cable is double-sided and not detachable but it seems to be thick and strong enough. It also comes with three-button remote which can come in handy for those using it with their smartphones. One nitpick about the cable is it's quite stiff and is prone to tangling.
I don't know exactly what the earpads are made of but it seems a combination of synthetic and some rubber-like material. It's not squishy and soft but it didn't give me problems wearing it for long periods. I feel the build quality of Aiaiai headphones are good and the Capital is no exception here.
Isolation & Comfort
Now the deal breaker for this headphone is getting good fit and seal. I find that almost impossible to do as the headband is somewhat made for a different type of head like a square head, pun intended of course. What's worrying is that it's the same for the other 5 people that I've asked it to wear which means it's really a problem. I've also seen a Head-Fi thread where users talk about the bad fit and seal.
The problem is that the earcups are not flat on your ears. They are slightly tilted upwards which leaves an open area on the lower ear part. Don't forget that these are on-ear headphones so having it flat and properly conformed on the outer part of your ears is a must.
Now for workaround, I did find the bending the headphones inwards will slightly alleviate the problem (not fully though). Since the head band is flexible you can do that but as always be careful.
Isolation is below average even when you have it pressed on your ears. Likewise, sound can leak especially if you're wearing it on a poor fit which is its default form. Despite all those not-so good things, I did find the headphone comfortable to wear but do note it's an on-ear headphone.
So far, the impressive build quality and looks have been negated by poor fit. Let's see how the overall sound completes the review of this headphone. Go to the next page.
Comments
comments