I reviewed quite a decent number of AKG headphones in the past and while I haven't been blown away by any of the ones that I've gotten my hands on, I would say as a whole that they seemed to be pretty decent for the most part. I was sent a pair of AKG K240 studio which is quite a popular headphone from what I can tell and I'll tell you my findings in this review.
Overview
AKG K240 is a semi-open true full-size headphone that is intended for studio and monitoring use. Apparently, this headphone has plenty of variants namely, DF, Sextett, Monitor, and Studio, each of which have very little differences but are intended for different markets. The one I have retails for 5,399php (roughly $100) and can be bought at A.Refinery located in UP Town Center Diliman Quezon City.
I like how the headphone looks with its old-school styling that contrasts most modern headphones. Have a look: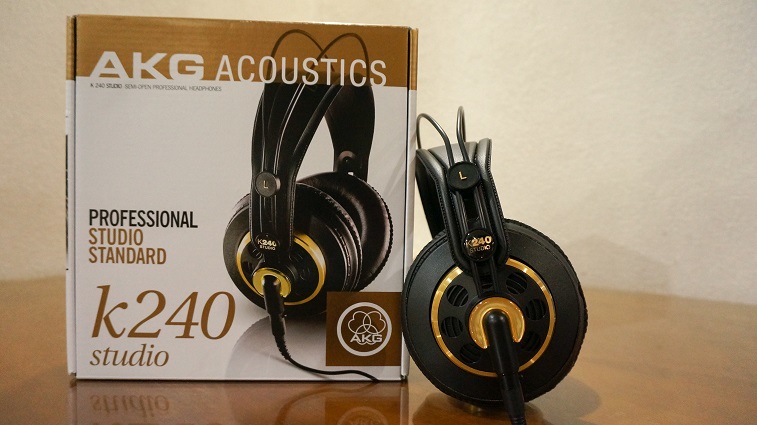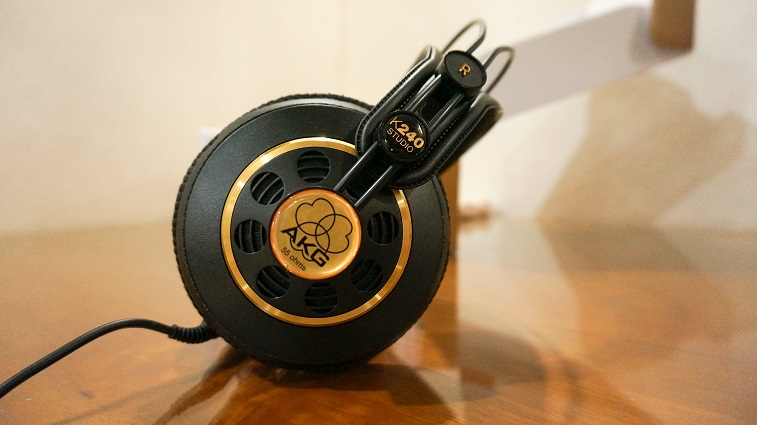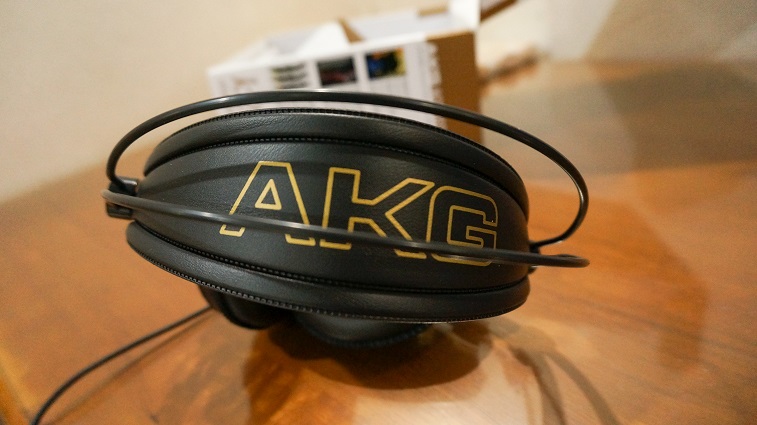 Packaging & Build Quality
The packaging is typical of a headphone of this pricing. A fairly simple yet bulky cardboard box where the headphone is stored. It only comes with a quarter-inch adapter and nothing else.
Build material while mostly plastic and synthetic materials are quite decent as the headphone appears to be durable enough to withstand the rigors of studio use. It has this suspension type headband which at first seems very uncomfortable with how stiff it looks but it was just fine. It does create that hot spot at the top over time though which I think is expected for this type of headband.
The cable attaches to the left earcup although it's a little tough to pull through. It's not a 3.5 mm connector but rather a mini XLR-type. The cable is a little stiff but appears to durable enough for the intended purpose.
Isolation and Comfort
When I first got my hands on it, I was pretty sure it wouldn't be comfortable to wear but it wasn't really that bad. The stiff synthetic earpads are very stiff and shallow but it fits my ears just fine. I'd imagine it being hot if used in an area where there's no airconditioning. The suspension-type headband is less comfortable than Hifimans and creates a little bit of hotspot at the top after some time.
It being a semi-open headphone means it's not something that can be used for traveling. Passive noise isolation is probably on par with the Beyers semi-open headphones but leakage is slightly more yet lesser than fully open headphones such as Hifiman HE400i or Sennheiser HD600/650.
Let's move on to the sound department.
Page 1 – Packaging & Build Quality
Page 2 – Sound Quality & Conclusion
Comments
comments