Like most headphone enthusiasts, I prefer a sound signature that is as close as possible to neutrality. Sure I can use some warmth here or an extra sparkle there but ideally a flat signature is what I would say the ideal one for my preference. However, there are times where I enjoy a 'fun sound' signature and by that I'm referring to one having an accentuated bass response.  That said, it's not surprising that I liked AKG K518LE which is the featured headphone in this review.
Overview
You might remember the review of AKG K619 that we wrote last year. The K518LE is the older version of that headphone and it shares some similarities in looks and sound department. I'm quite baffled as to why it's called 'LE' (limited edition) since it's been around for many years already and it doesn't seem to run out.
AKG K518LE costs 2,999php  locally and is available on most AKG/Harman/JBL stores. If you're reading this and you're not living in Philippines, you can get it via Amazon for a good street price. The headphone is available in seven colors namely blue, green, orange, white, fuchsia, red and yellow.  Anyway, here are some pictures: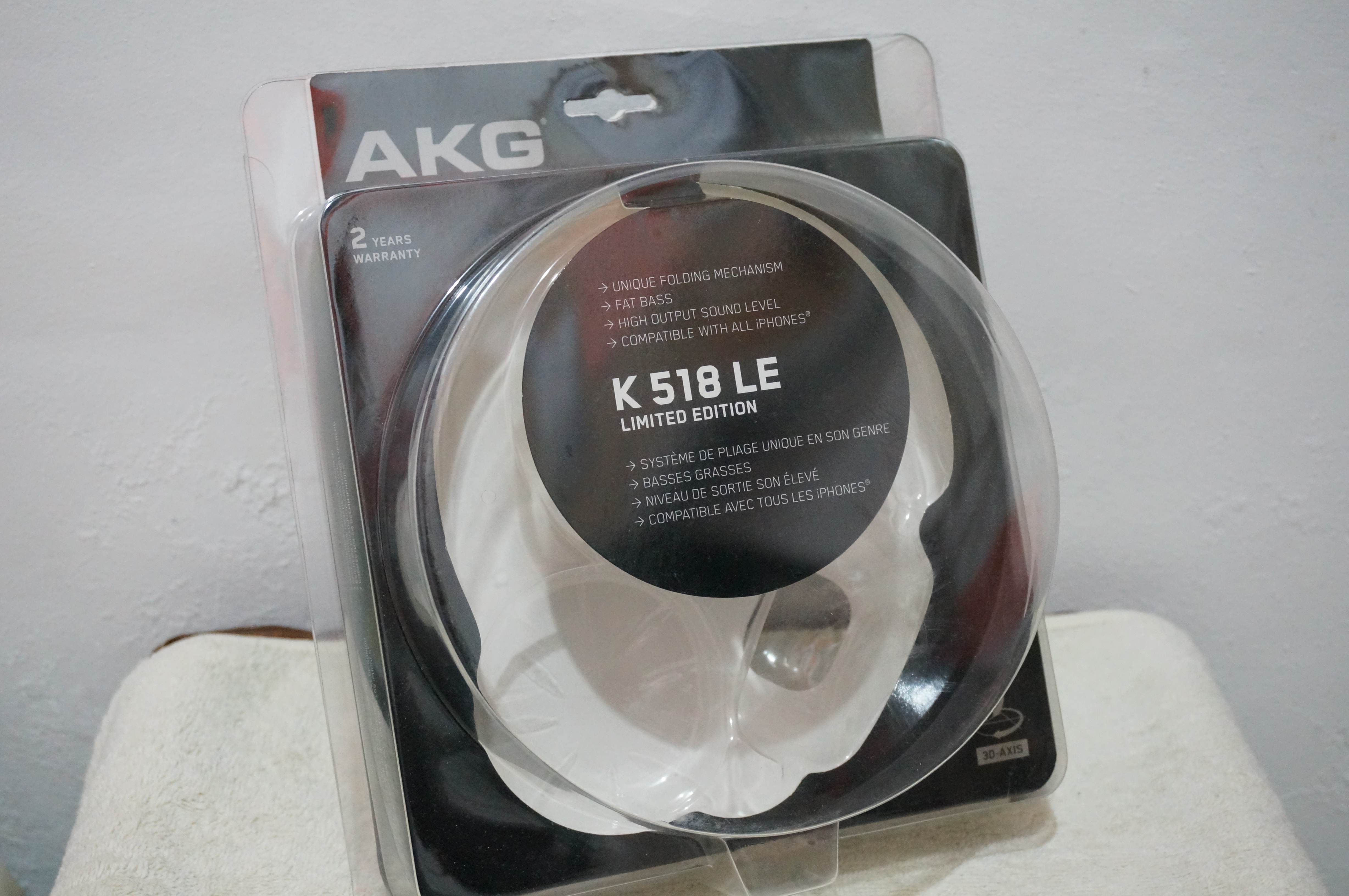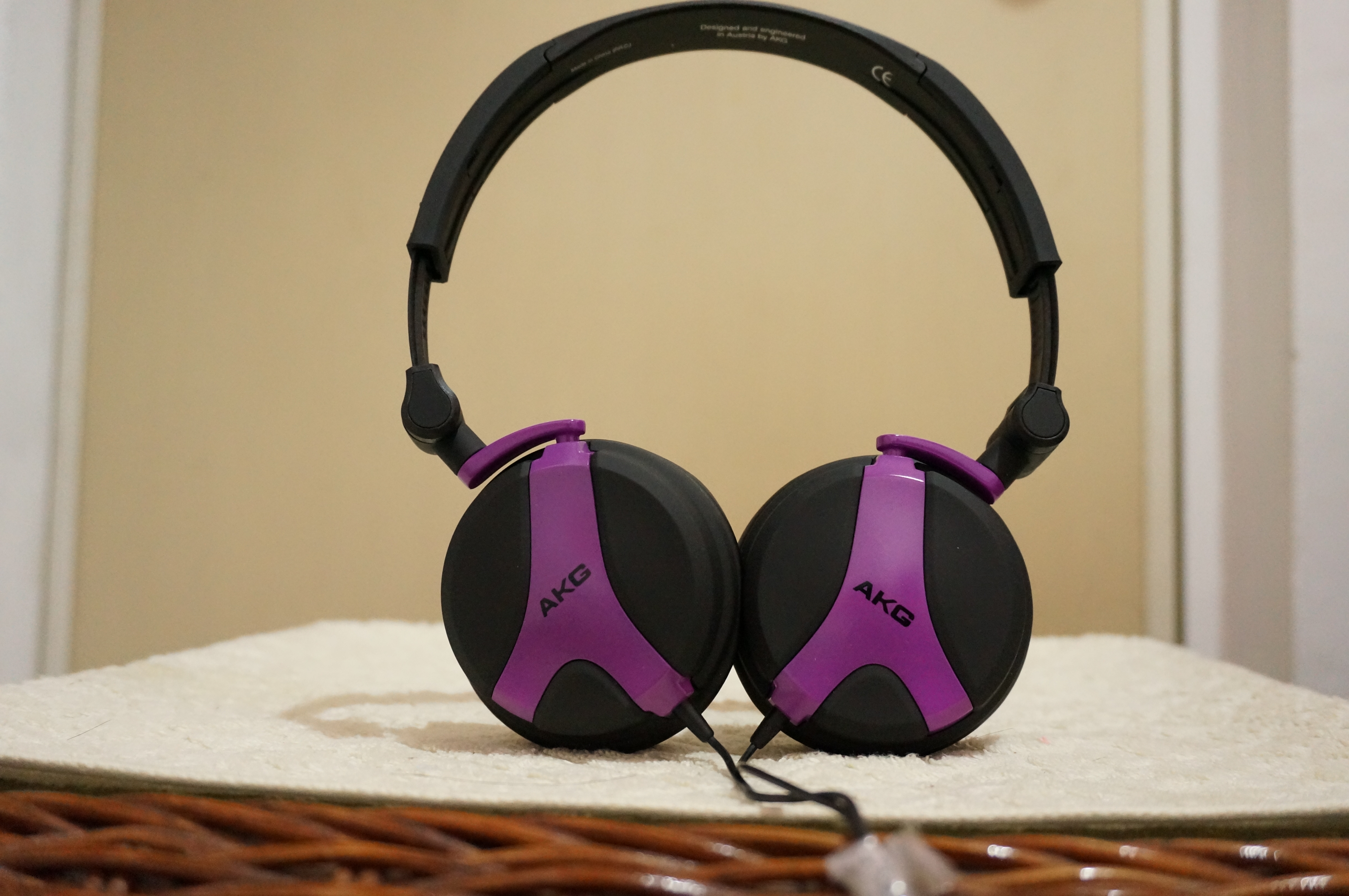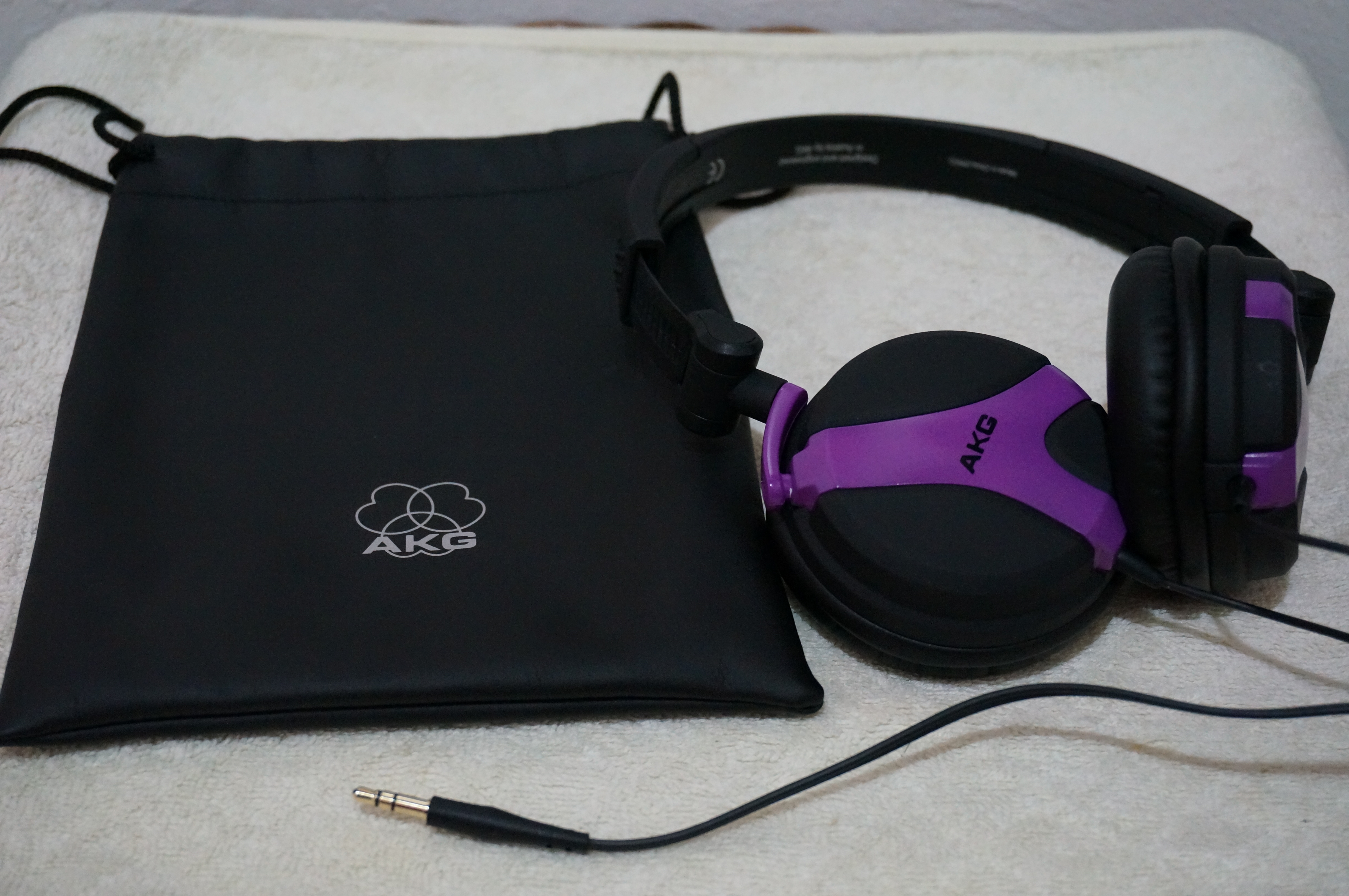 Build Quality
Overall build is not bad. Like the K619 DJ, it's all plastic with some rubber-like material on the headband. The earcups are of same size I would say and the adjustment mechanism is fairly identical.
Since the K518LE is the older version, there are some differences which goes in favor of the newer version. The K518LE does not have any headband padding which might cause some comfort issues for some. Also, the earpads are stiffer. The newer AKG models have this very plush material whereas the K518 (and probably some others) have a stiff synthetic-like earpads.
And finally the cable is double-sided for K518LE and is quite stiff than all my other headphones. It has a straight thin jack so it shouldn't have problems going through the iPod protectors/cases. It's quite rugged overall but definitely not indestructible.
Isolation
It blocks out noise pretty well, perhaps better than K619. It is worth-noting though that this headphone has a strong clamping force and since it's an on-ear type, it can become uncomfortable especially to those who have large heads. Other than that, it might not be good to use for long listening periods as it can definitely get bothersome after a while. It's perhaps the combination of it being on-ear, plus the pads being stiff. You may want to keep the strong clamping force issue in mind when considering this headphone.
As for leakage, there's very little to none. However, if you don't wear the headphone while playing the music then it is pretty much audible just like most headphones.
Sound Quality
As the title implies, it has lots of bass in its sound signature. The bass is of good quality I would say as it is very punchy and presents good impact. It is a bit loose and when you're playing audio tracks that require fast retrieval on the low end, the K518LE gets confused. But that's not saying too much considering the price point of this headphone. I wanted to clear up too that this being a basshead can doesn't mean it sounds as crappy as some of the cheap (or even more expensive) modern basshead headphones.. It definitely is not.
The midrange is clear and articulate. The bass doesn't really overpower the mids but since it's impactful and sometimes loose (even muddy), the mid-midrange going up to the upper mids sound a bit veiled (which is not recessed). Although I really didn't have major problems listening to my modern day pop tracks nor some good old local music.
Treble is not as recessed as in K619 DJ however, it tends to be smoother in comparison. I recall that the lower treble of K619 sounds a bit artificial and it doesn't seem to be the case with K518LE. Overall, the treble is not lacking heavily although a bit more sparkle would probably do it good.
Instrument separation is quite average for this type and price. The headphone sounds closed which implies a small soundstage. It definitely has a smaller soundstage than some of the on-ears I have owned/tried with K619 included. As mentioned above, congestion can be easily heard which I suppose is typical of basshead cans. Overall imaging is below average but shouldn't be a problem unless you're listening critically to your music.
The K518LE plays just fine on an iPod nano and on computers although I did find myself cranking up the volume a tiny bit more than I would but it's really not an issue. I haven't tried it with an amp but considering the headphone is meant for portable use, using an amp shouldn't matter much.
Conclusion
While I sounded a bit critical of this headphone on some areas I think they have done a good job on sound quality overall that it's worth being recommended if you're looking for a basshead can under $100 (4,000 pesos)!
In comparison to the K619, I think the K518LE is flatter in frequency response after the boosted bass. The K619 has tighter bass that is less loose but its midrange is a bit uneven and the treble is a tad off for me. Of course the K619 has better overall construction and ergonomics but it's also more expensive. The K518LE competes well with other headphones on the same price range.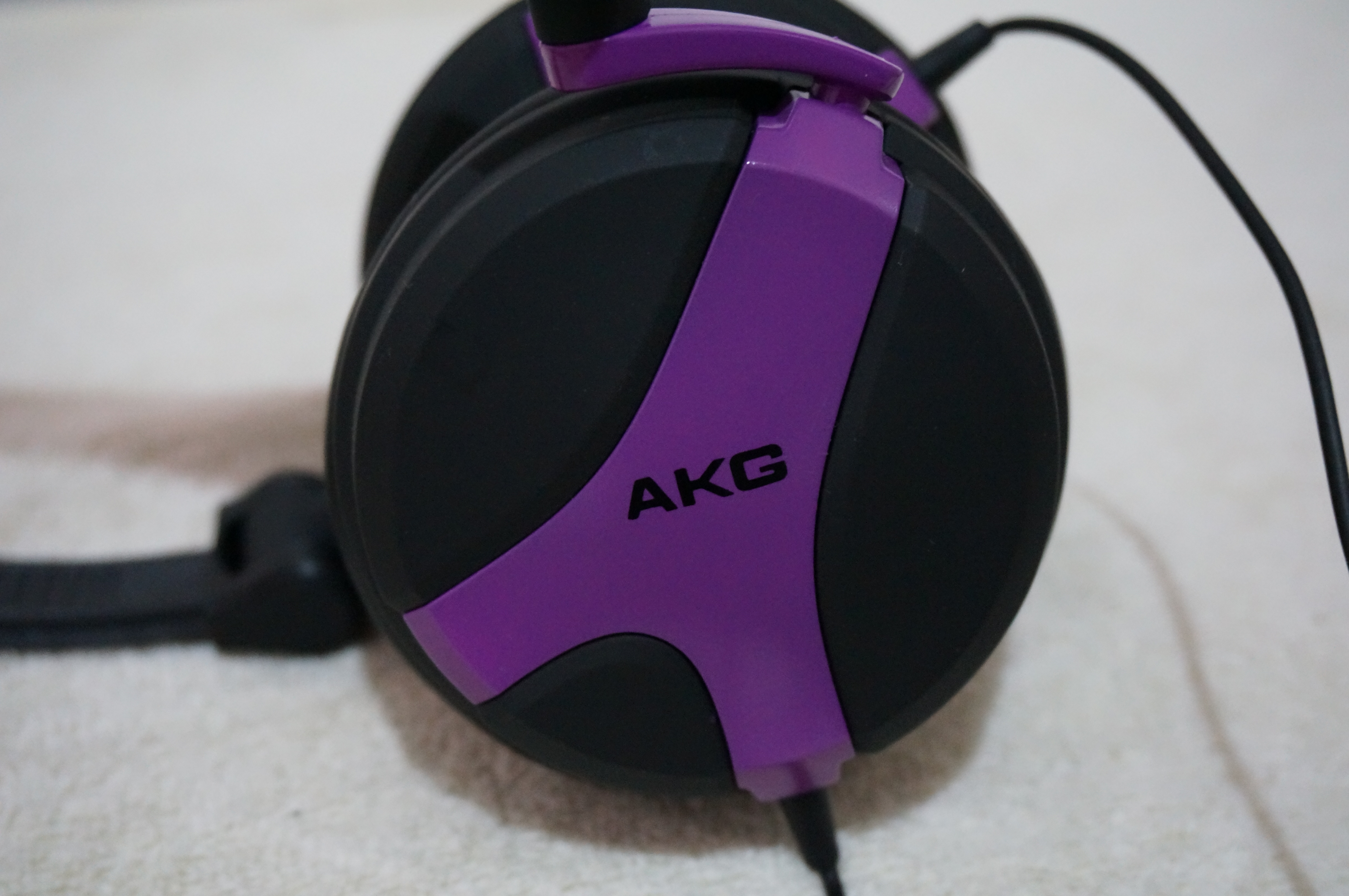 Overall, it depends on how you weigh various aspects of a headphone. Comfort can definitely be an issue due to tight clamping force and stiff earpads. But for it's intended purpose of being a portable headphone, the combination of good sound quality and superb isolation makes it a headphone worthy of being recommended especially if you are a basshead.
Thanks again to AKG Philippines for the headphone loan!
Comments
comments