I personally like full-size sealed headphones. They're big,  mostly comfortable, they seal around the ear easier and they isolate a whole lot of noise passively making listening much more enojoyable. I believe this is also the most common headphone as a lot of people seem to have preference for it. Sound-wise, it can be a mixed bag of nuts though. Fortunately the AKG K550 is on the good side.
Overview
The AKG K550 costs 14,950 locally and can be bought on a lot of the AKG stores in the country. If you don't live here in Philppines, you can easily buy it through Amazon for a discounted price. The headphone as mentioned is a sealed over-ear headphone which is marketed as a reference class headphones. While it plays plenty well without external amplification, the size of this headphone makes hard for it to be used on the go. I would like to take time and thank AKG Philippines for sending me this headphone for a review.
Here are some pictures of the K550.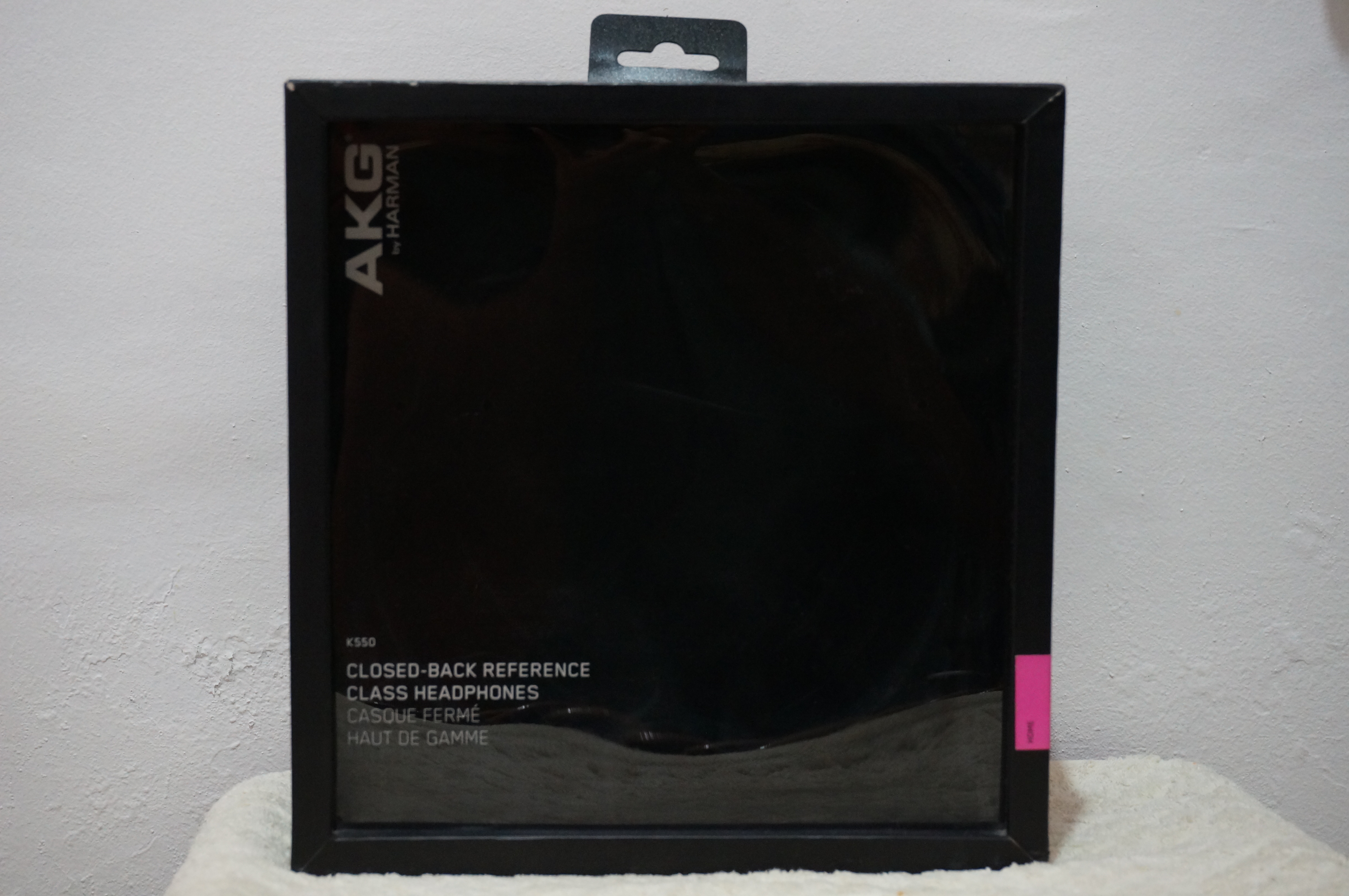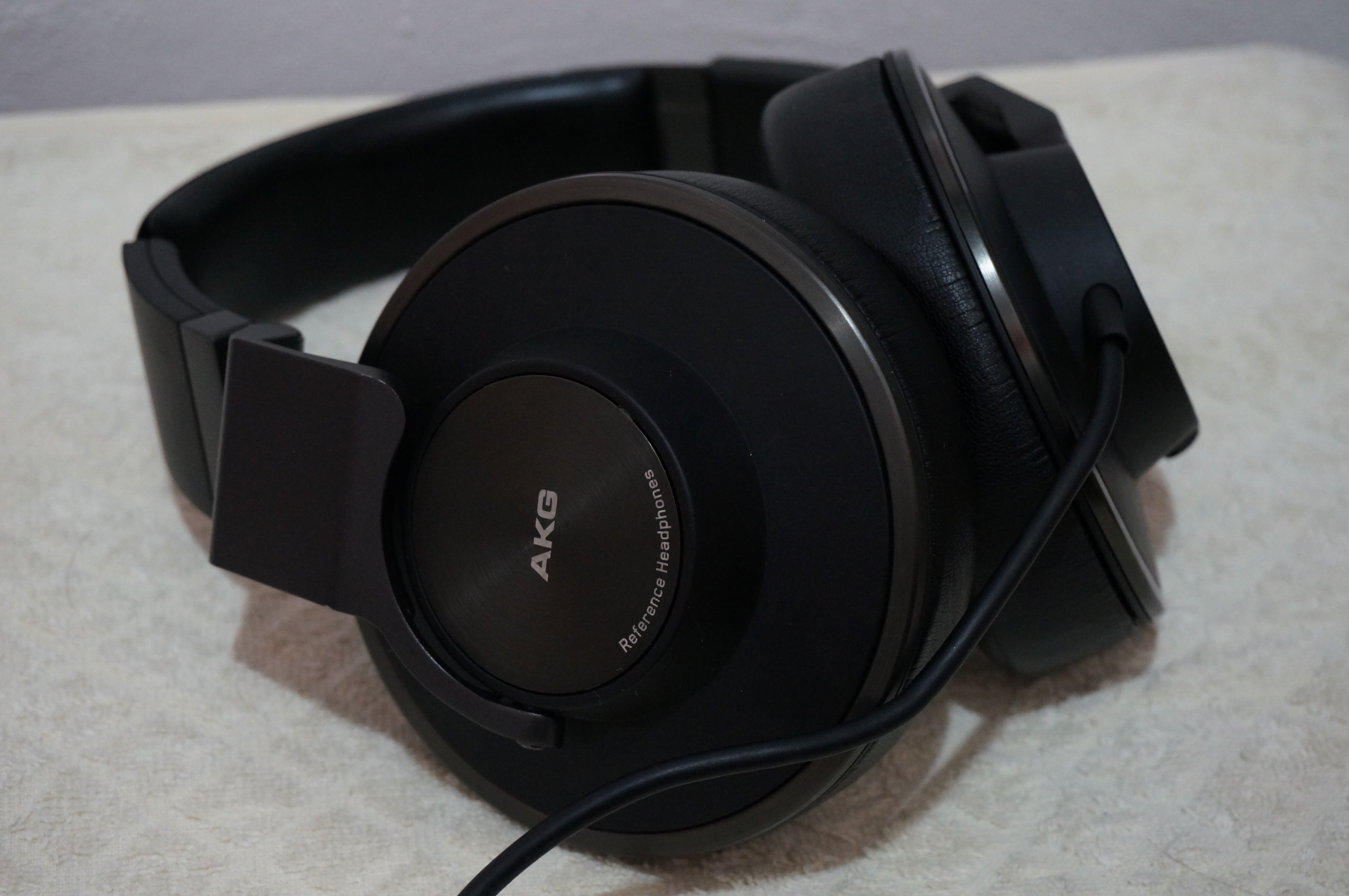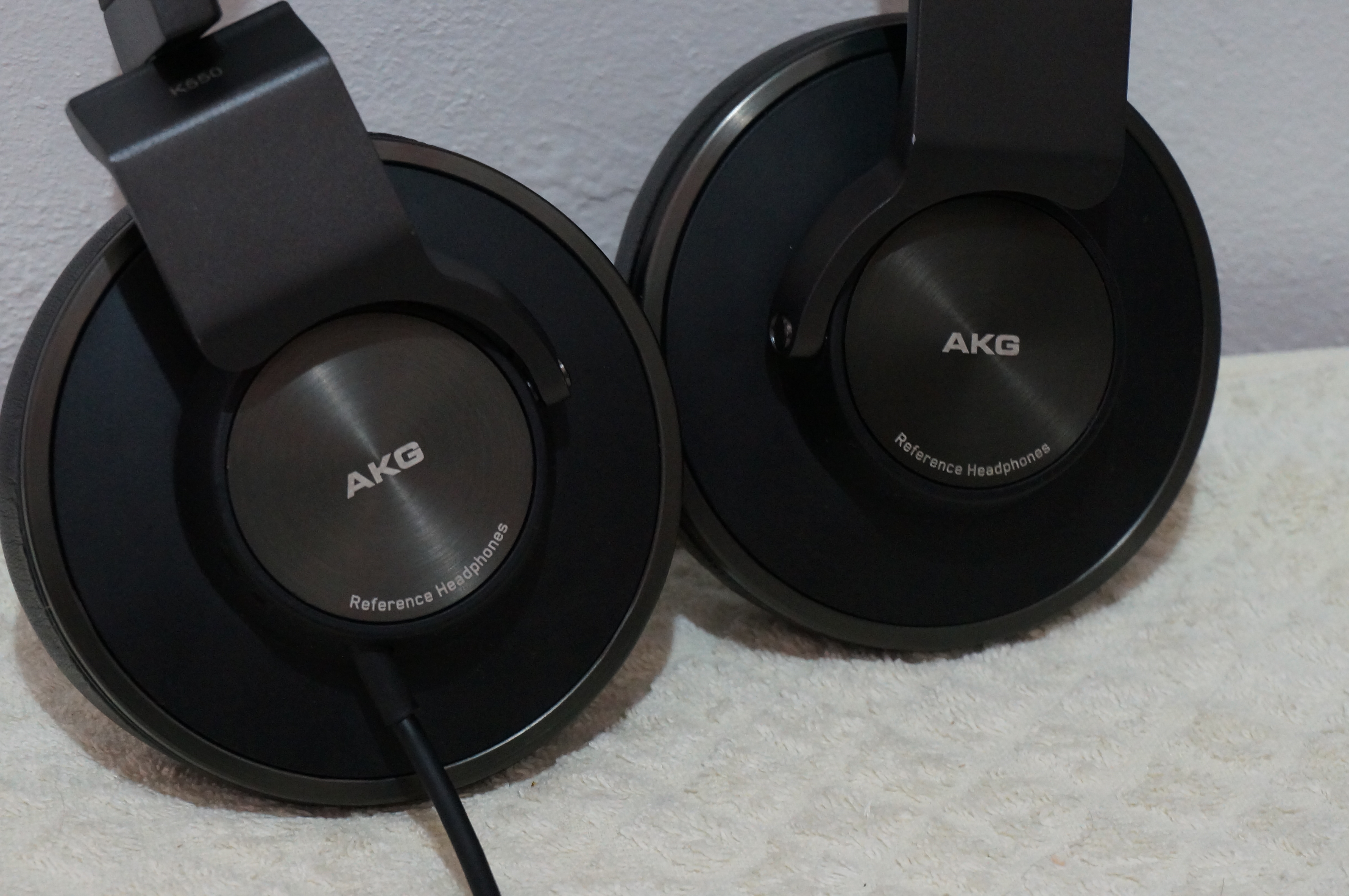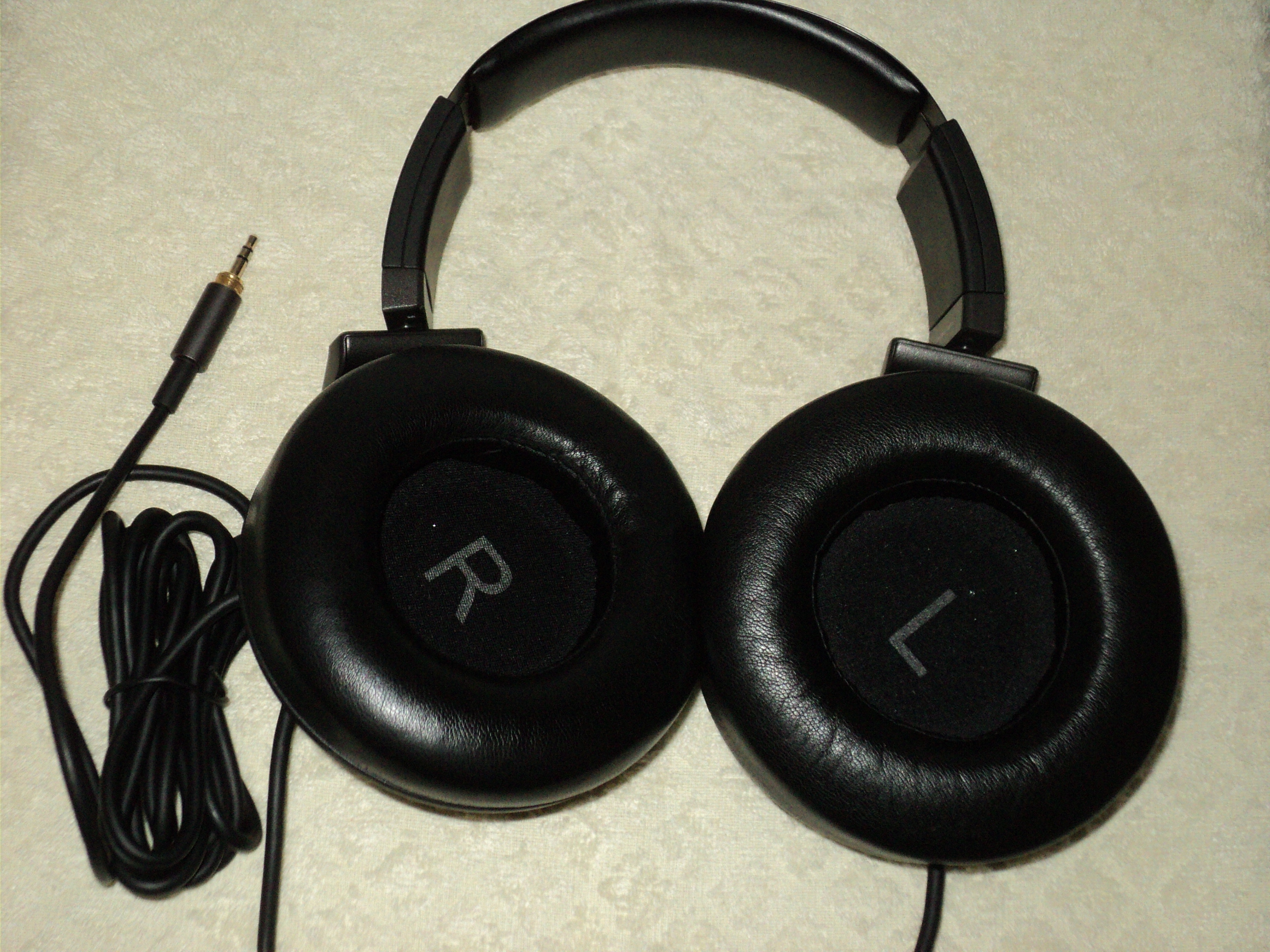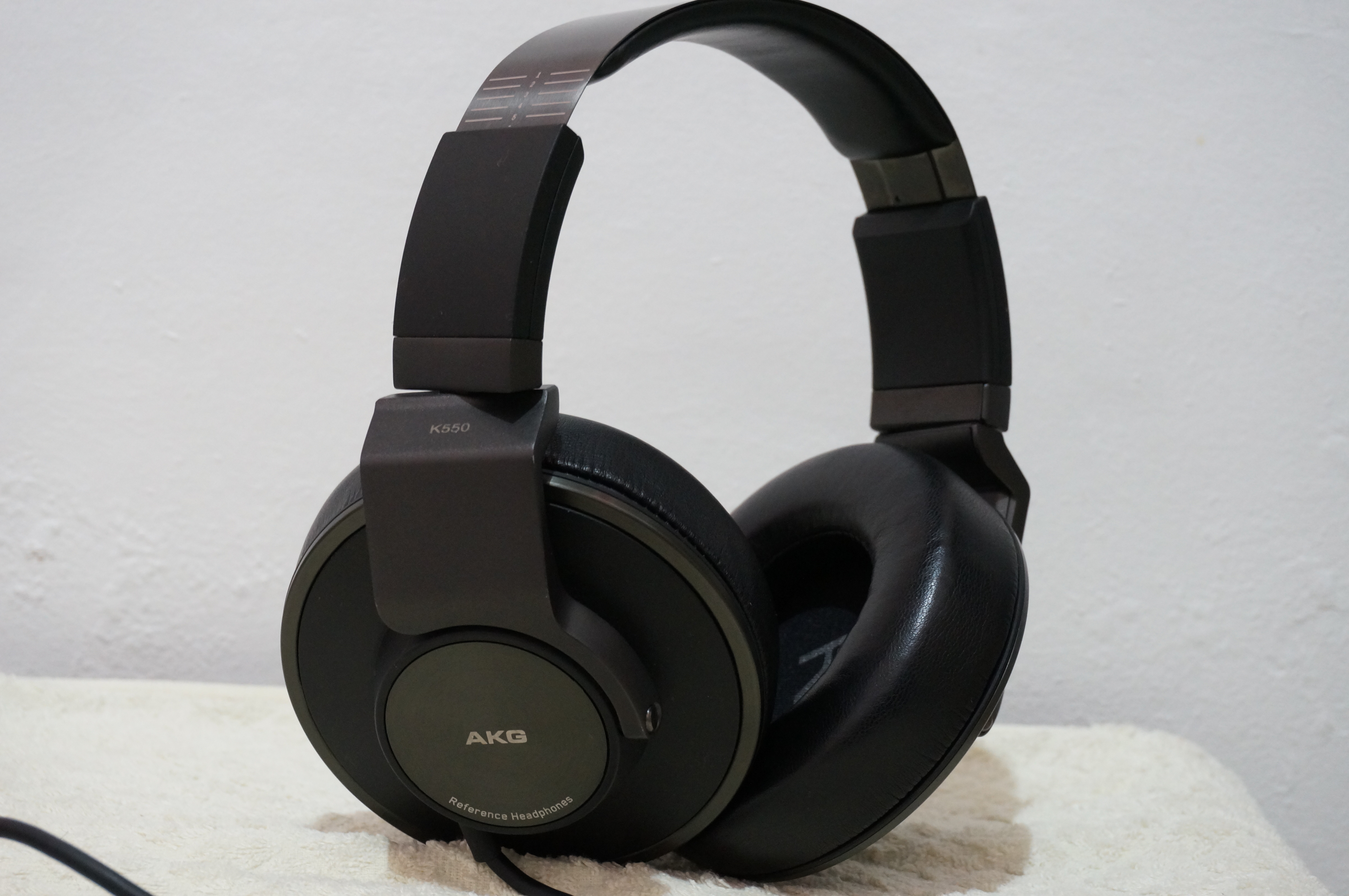 I really won't call it beautiful-looking however there's definitely a 'bling' factor to it. And to me, it's one of the best looking headphones for its size when worn on the head. 🙂
Build Quality
The headphone is very well made and I consider it sturdy,  though far from indestructible. There are some metals on the construction but it's mostly made of high grade plastic. The earcups are pretty large and would easily fit any head inside regardless of how big it is. The headphone can also be adjusted pretty substantially and the clicks for each adjustment made is very audible.
The headband itself is a bit thin with very little padding on top which can might cause a little hotspot at the top of your head. I did experience it albeit in a very minor way.
The ear pads are very plush and soft just like most of their sealed headphones, and it has the AKG's L & R indicator inside as well. The cord is a bit long and thick but is not removable. It is also terminated on the left side.
Finally, it's a bit heavy and might not suit everyone's preference as far as the weight goes. Still, I do consider the headphone comfortable to wear and a normal person should be able to wear it for more than a couple of hours with very little discomfort.
Isolation
Isolation on K550 is decent. I won't put it on the same level as the Beyerdynamic DT1350 or even it's very own K619 but it should be good enough to eliminate noise passively.
Getting a good seal on the headphone is a bit tricky due to the cups being overly large however once you get a good one, you reap many benefits which include passive noise isolation and little to no sound leakage.
Sound Quality
This headphone has a great neutral sound but I can see many people finding the bass a bit too lean yet not light. This can be due to poor seal which as mentioned earlier is a bit tough to get for some. I personally did find the bass very good however there are times where I feel it's a bit lacking. Re-adjusting the headphones on my head a bit solves it.
With a good seal, I think the bass is very good. It's flat, impactful but not overbearing at all. There's not much emphasis on the upper bass and lower mids area so it's not as warm as what I would call as a warm-sounding headphone. Midrange is pretty flat before it slightly drops a bit on the upper mid to the lower treble area. However, the drop is not as significant as other headphones like the Audio Technica ATH-ESW9 (another good sounding headphone).  The result is the high vocals are rendered very naturally and you can hear the voice clearly when listening to audio tracks that have a lot going in this area.
The treble part is a bit raised but I didn't find it bright at all as some would call it. It can be somewhat grainy depending on the audio track that you're listening to but the mid to upper treble region has good clarity for this type of headphone. Some people also find the treble a bit artificial or indistinct and while I did find it to be true, it isn't really that much. I also found it when I reviewed the AKG K691 headphones so it might be something that is common on AKG's closed-back headphones.
AKG touts this headphone as one that has an open-back type of sound signature. I did find the soundstage bigger than a common over-ear sealed headphone, however there's not much airiness which is mostly just present on open-back headphones. Instrument separation is pretty good but it can sound grungy on treble-heavy tracks. Nevertheless, I find the overall dynamics of the headphone to be very competitive even at its price range.
Conclusion
Do I recommend this headphone? Hell yes! This is a good purchase since it does so many things well. The only drawback of this which might be major for some is the challenge of getting a good seal. I don't know why but a lot of people are saying that getting a perfect seal is difficult here. I personally didn't think it was but you might want to strongly consider that factor.
Other than that, if you're not craving for big bloated bass type of sealed headphone then this one is a pretty good headphone for this category. Fairly neutral, good balance, good overall quality and looks good too! If only AKG Philippines would give this to me, then I definitely won't resist.  😉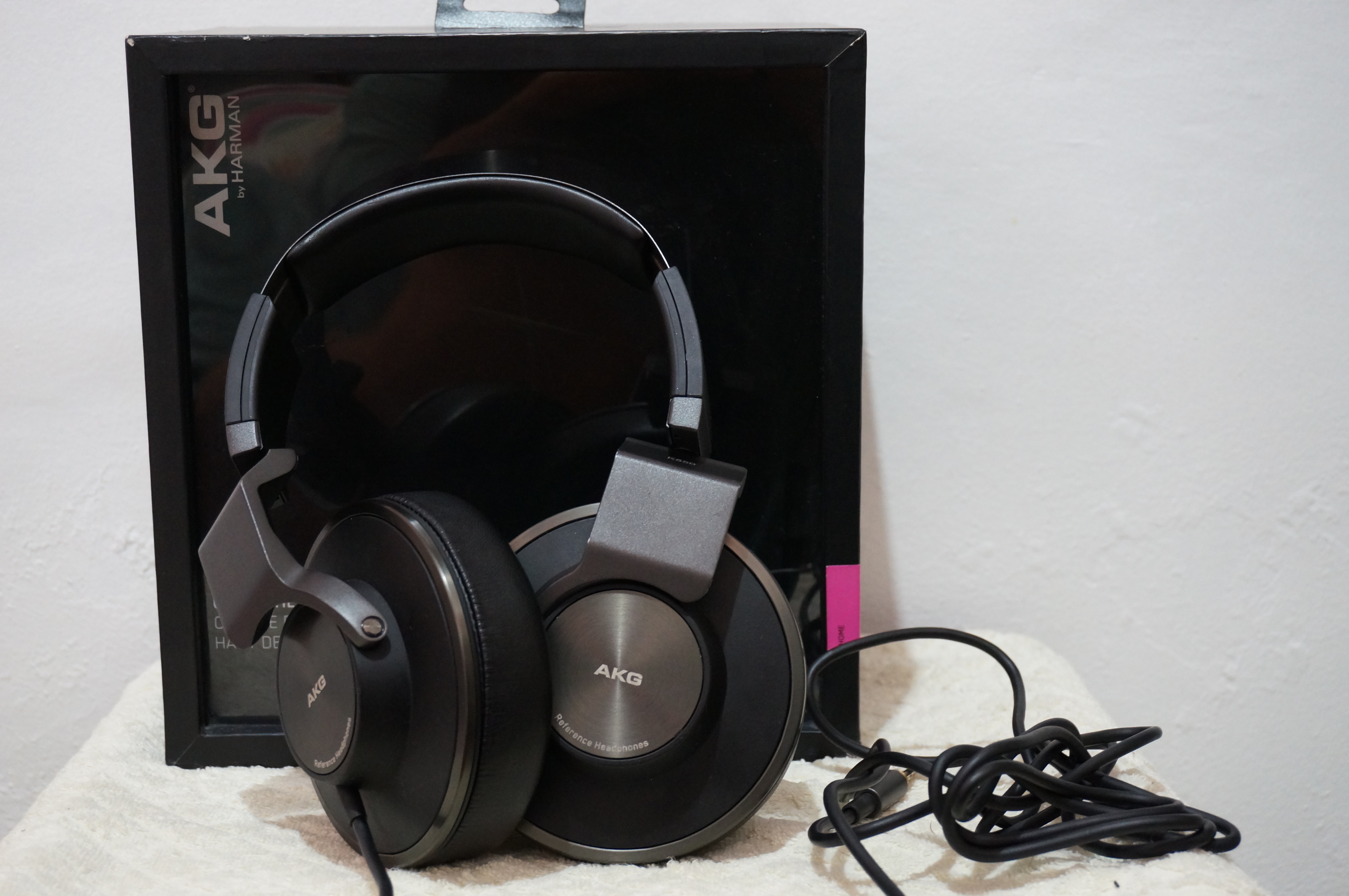 So what's your impression or opinion the AKG K550 headphones?
Comments
comments