DJ headphones are everywhere these days. Why not? These headphones are perfect for most things! Some of them have decent sound quality, they mostly isolate well, and they can look cool on your head (or neck) at the same time.  Jack of all trades, are they not?
We reviewed one in Beyerdynamic DT1350 some time ago and now, I'm excited to present the AKG K619 headphones.
Overview
AKG K619 is a supra-aural DJ headphone that costs 5,990 pesos locally ($140) and is available via Amazon if you're living elsewhere. Granted that it's a DJ headphone, it has some neat features like the swiveling earpads, the extension cord for studio use, good noise isolation and a carrying pouch.
Here are some pictures: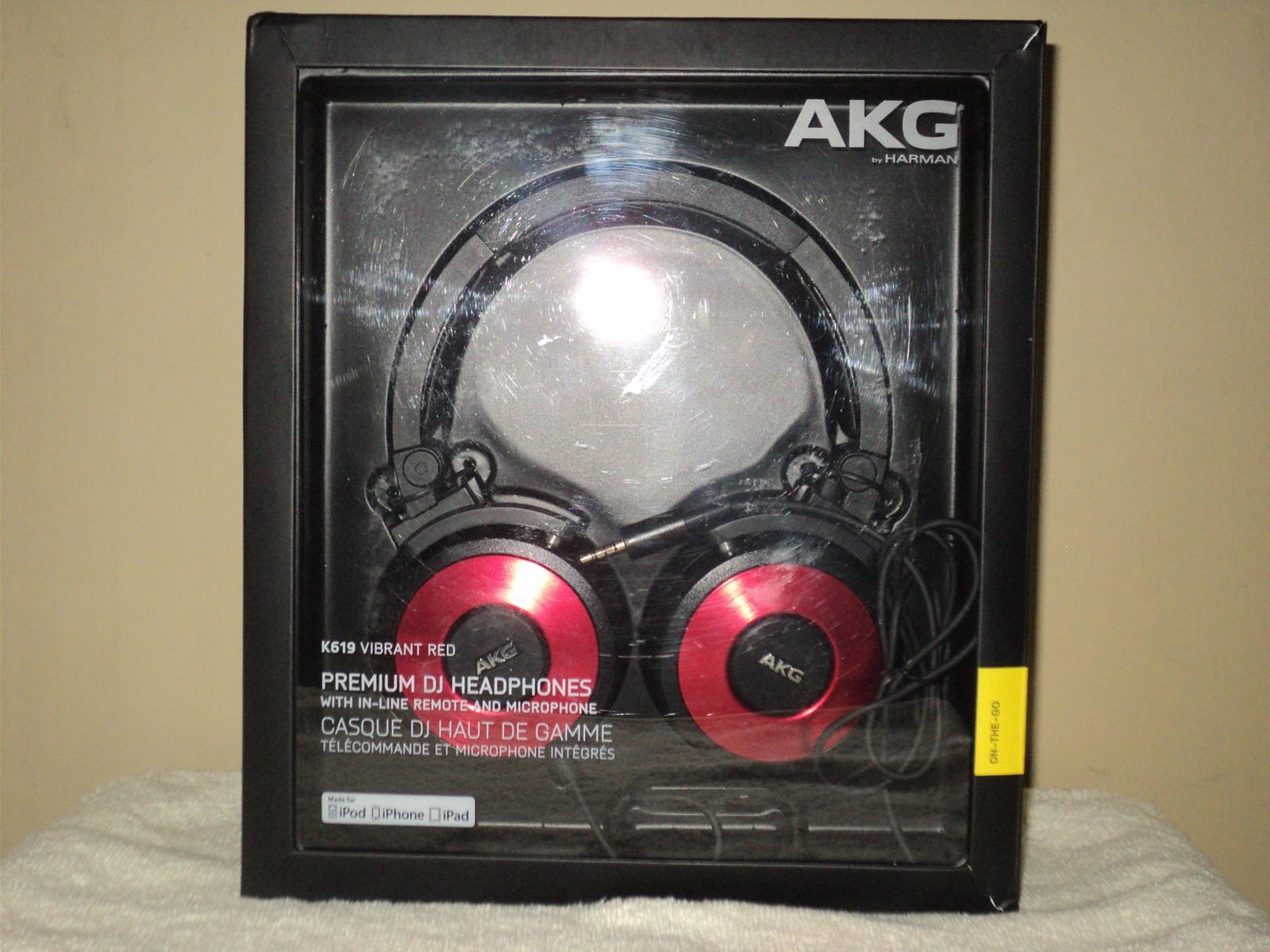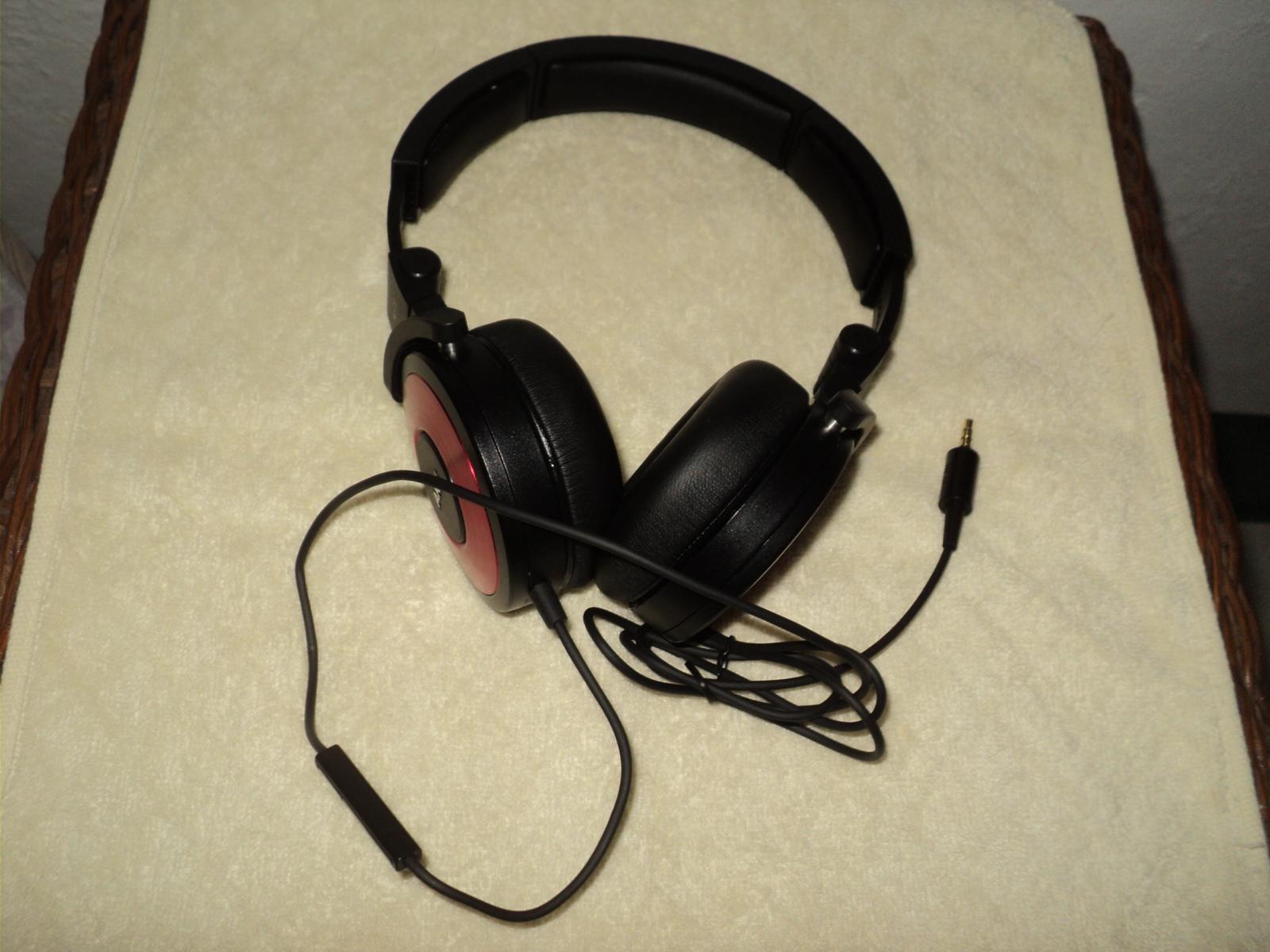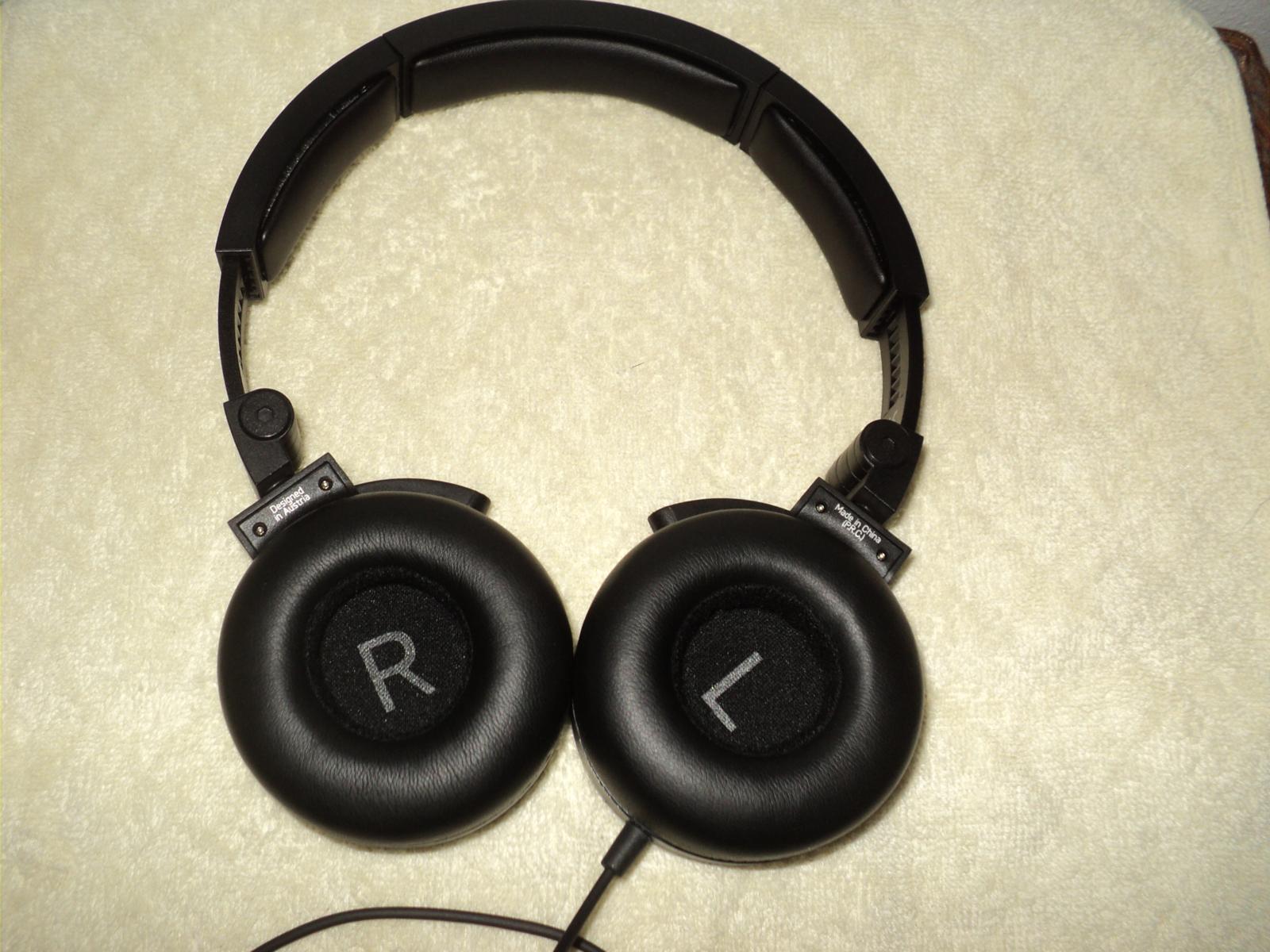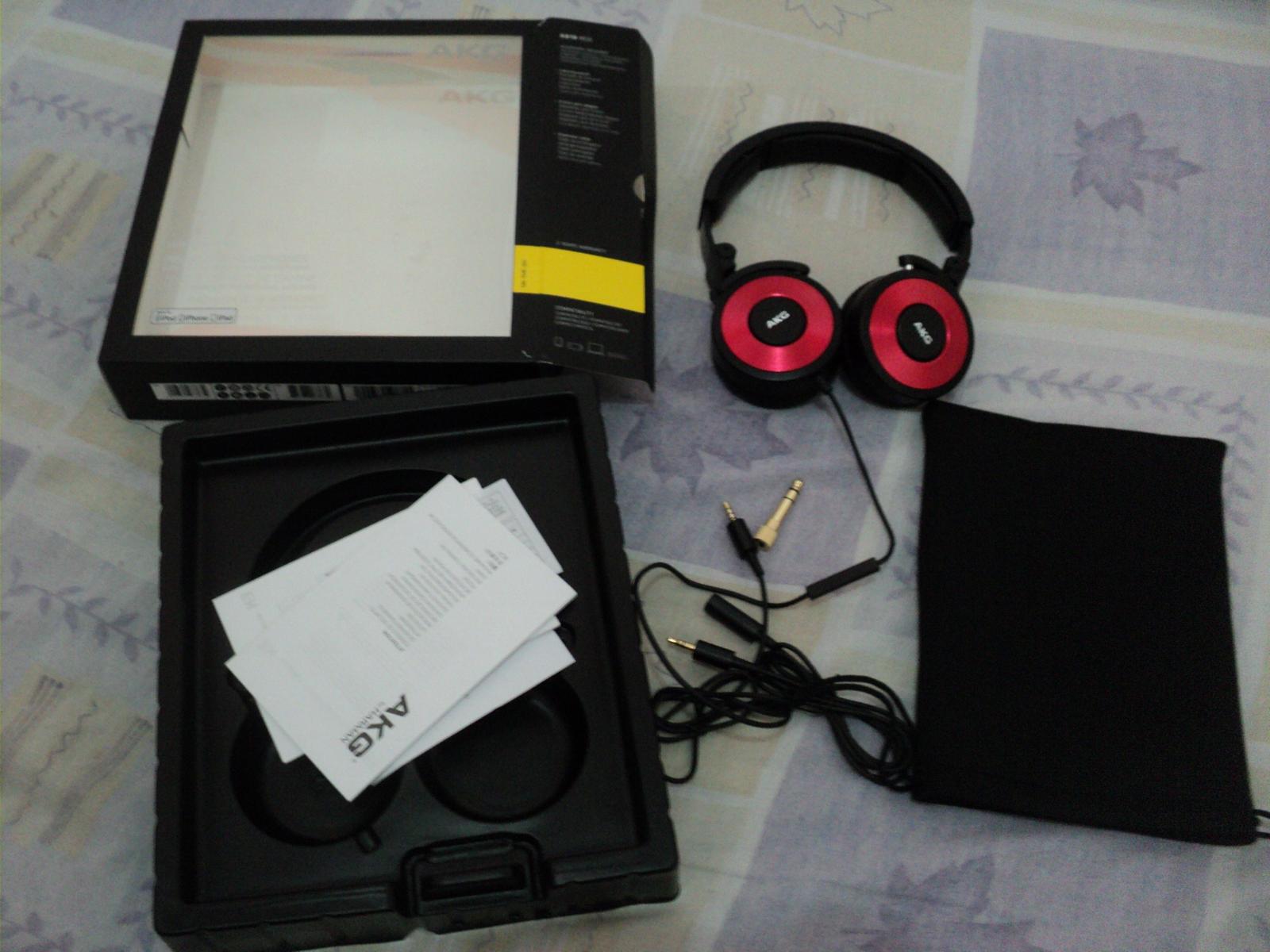 This headphone also comes in six colors namely: red, blue, pink, orange, black and green.
Build Quality
This headphone is made of all plastic with the exception of the top part of the headband which seems to be like a combination of rubber and plastic.  Regardless of its build, the durability appears decent overall except for these two gripes that I have.
First is the fact that I have to extend the headband fully in order for me to wear it. Is my head really that big? Personal gripe aside, I can see people having a slightly bigger than average head getting difficulty in fitting this in.
The second issue is the 'creak' sound when the headphone is moved around a bit. You can definitely hear it especially when wearing and removing the headphones on your head. It can also be heard when you place them around your neck (and move) and to me this stems from the headphones being 'plasticky' and having a strong clamping force. It's a tradeoff though as what you'll get in return is decent noise isolation.
The cable is just fine in terms of length and has the Apple-compatible microphone and remote control. It is not removable, however the connection of the cable to the cups itself is well made.
Isolation
Isolation is fairly decent. It definitely isolates more than my Sennheiser PX 210 BT but not on the same level as the Beyerdynamic DT 1350. The strong clamping force or tight fit, whichever way you want to call it, definitely helps as well as the very soft and plush earpads.
Comfort-wise, it's a bit mixed due to the tight fit on my head. I don't know if it would loosen up but I personally have to remove them every 30-45 minutes and let my ears breathe. Thankfully that's not a problem to isolate on K619 as most on-ear headphones exhibit that same thing. It's just not possible to have something squeezing your ears feel comfortable.
If you're going to take this out for commute, it would provide you with the adequate noise isolation.
Sound Quality
When I received this pair, I expected it to be a 'basshead' can since that is what the reviews have been saying (there are surprisingly few reviews on this product though). I listened to it and did not have the same impressions at all. As of this writing, I have spent more than 50 hours on it and here are my findings
The bass is strong and surprisingly tight. Contrary to what I expected, it did not brutally covered up other parts of the spectrum.  Please take note too that you need a good seal on your head in order to get the bass. When I first tried it, I even found it to be bass light and thought I got a different pair. Turns out I just need to seal my ears better.
There are some weird unevenness early on when going from the upper bass to the lower mids. To my ears, it sounds like some information is missing especially when listening to audio tracks that have plenty of details in this area. I also feel that it decreases the overall punchiness of the sound which to me makes a headphone 'fuller-sounding'. After the uneveness , the midrange goes back up slightly tilted to the higher mids.
This headphone also seems to have a lot of treble which is odd especially since its measurement on InnerFidelity shows a steep decline on the treble region. Nevertheless, the headphone doesn't sound dark at all due to the lower treble emphasis. It's not of the same quality as with the DT1350 (a 12,000php headphone) but it (surprisingly) sounds more prominent (and sibilant) at times. This somewhat excess lower treble makes the headphone sound a tad V-shaped without the midrange going recessed at all.
Overall imaging is typical of small-closed ear headphones as it easily becomes congested when there's a lot going on. The soundstage is actually smaller than most on-ears that I've heard. Because of that, the presentation is more direct and lacks height and depth.
K619 requires no amplification and should play plenty loud on portable players or computers.
Conclusion
Is it worth the price that it's asking? I would say yes but I also think there are headphones priced lower than this having the same sonic performance or even better. This makes AKG K619 a little bit expensive on that regard.
What's most interesting about these cans is their impactful but not thumping bass and the lower treble enunciation. Those two characteristics make a headphone "fun-sounding" and is generally good for a wide number of genres.
Overall I was surprised with the AKG K619 and that's saying something especially since my mind was conditioned to not expect too much after reading others' impressions about the product. They do not shine on anything in particular but do not fail in any major way as well.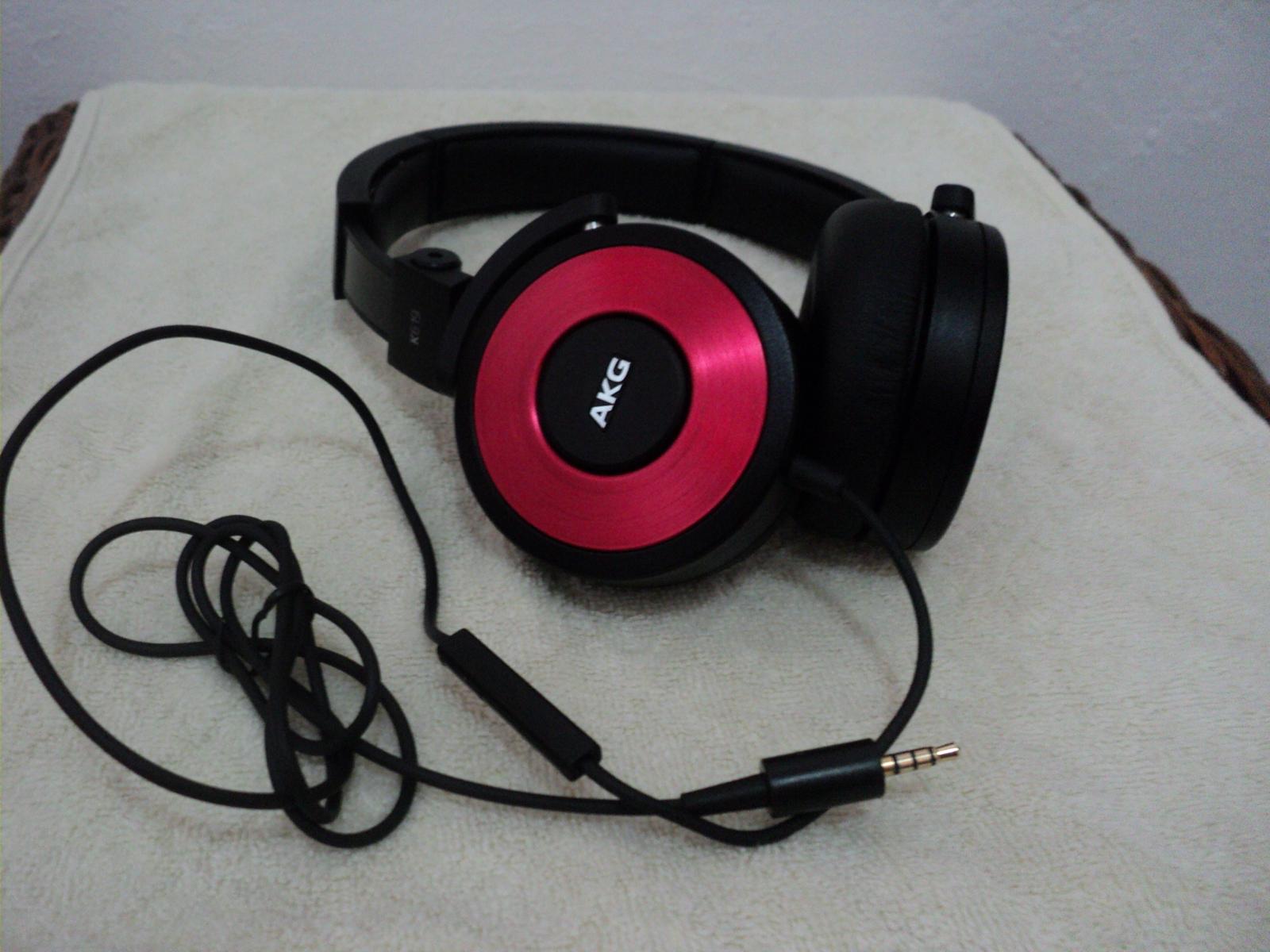 This headphone is available locally on the following stores:
JBL Digital Dreams (SM North EDSA Annex 4th Floor, beside PowerMac)
JBL Acoustical Space (SM Megamall Building B 4th Floor, Cyberzone Area)
JBL Sound Gallery (Bonifacio High Street B3, between Fridays and Happy Lemon)
If you're reading this but you're not living in the Philippines, you can buy the AKG K619 on Amazon.
Thank you to AKG Philippines for sending me this product for a review.
Comments
comments