More than a decade ago, Audeze was THE brand I was saving up my pennies for, and looking at their headphones, I've always said "this is going to be my headphones one day". Fast forward to today, I own a couple of pairs of their cheaper ones and have heard a lot of their other high-end models but never their truly high-end, the LCD-4. Guess we can now add the LCD-5 to that list!
The new Audeze LCD-5 supplants the LCD-4 as its new flagship headphone or should I say "planar magnetic" flagship headphone since Audeze also now makes electrostatics with the newly released CRBN. The LCD-5 retails for $4,500 and shares a similar design language from the previous models, but not too similar. It is also finally now a lighter headphone at 420 grams. Still not too light I'd say but if you're into full-size open headphones, that is tolerable especially in comparison to the monstrous 700g LCD-4.
Here are some photos I scoured from other sources that I've made sure to attribute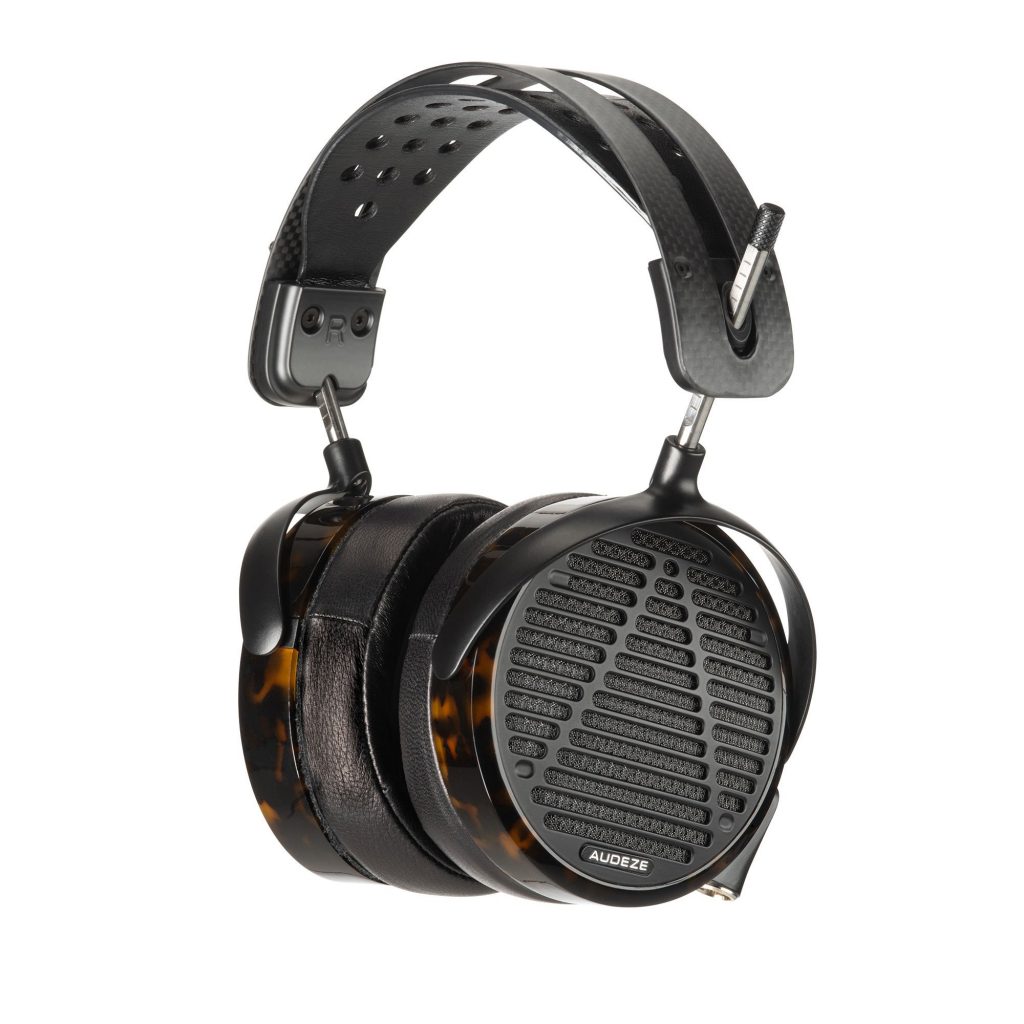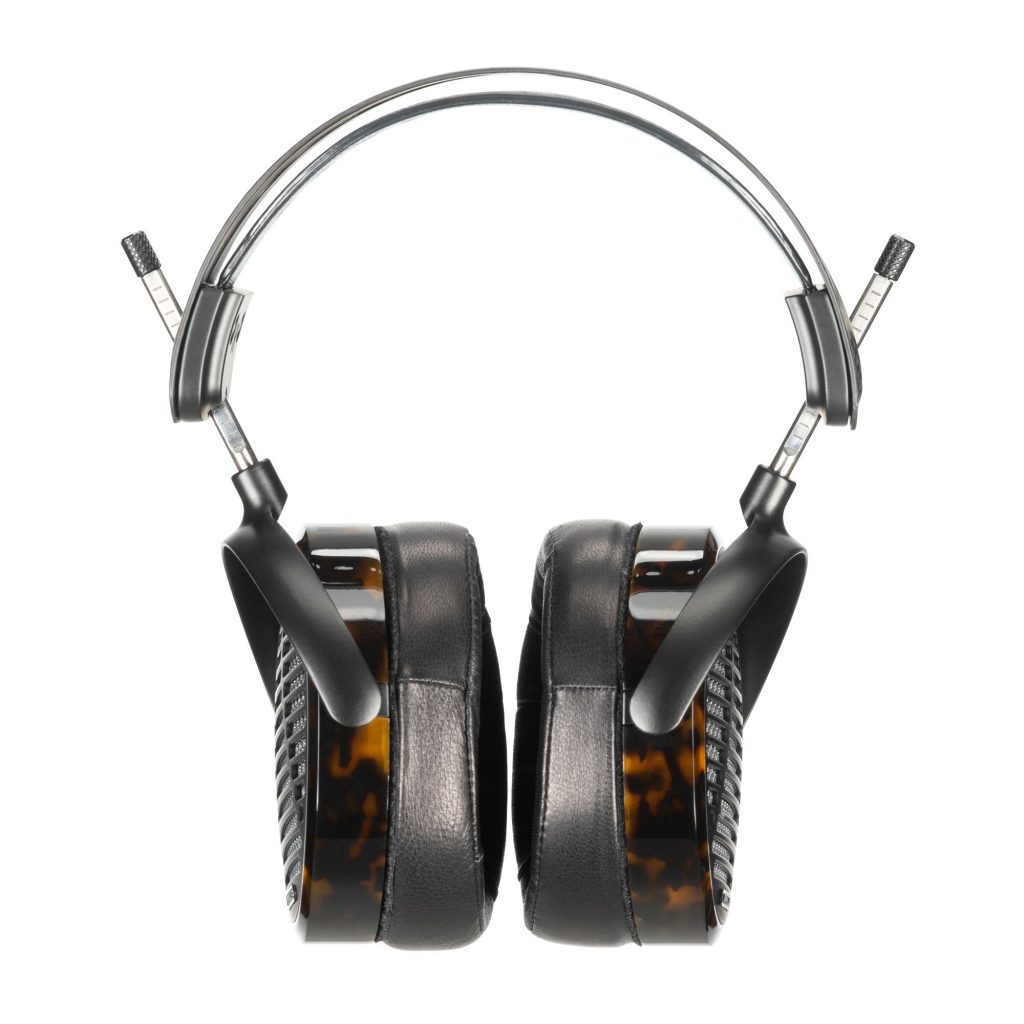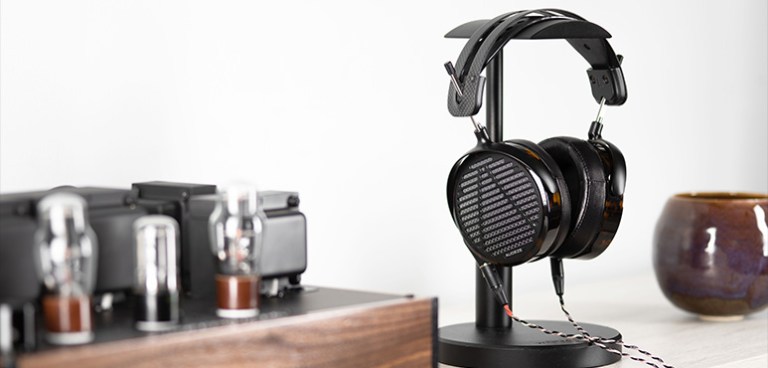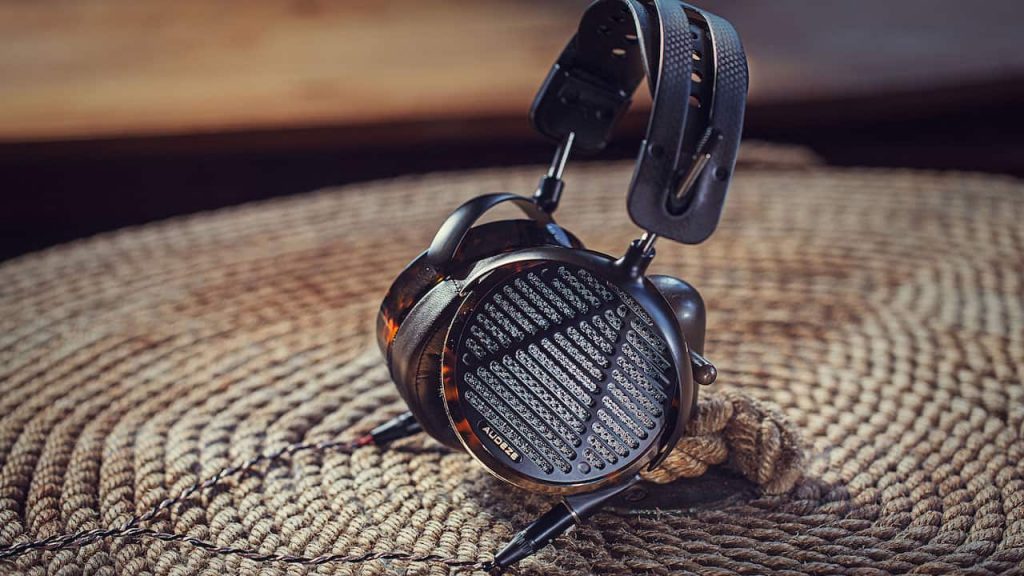 Not surprisingly, they look stunning since those are press shots but I bet they'll still look good even in normal conditions. As mentioned, it's an obviously LCD headphone but lighter not just in weight but with how they look as well.
Shipping begins in October but you can already order these bangers on the LCD-5 product page where you can read more of the nitty-gritty details as well. As for local availability, we're counting on Egghead Audiohub since they carry all the Audeze headphones in their store.
Will we be able to review the LCD-5 here sometime in the future? I doubt it will be anytime soon but who knows?
Comments
comments