Planar magnetic headphones have become more mainstream since around 2013/2014 as more manufacturers have started using this type of driver while existing ones like Audeze and Hifiman have continued working on tweaking it. As a result, improvements been made not just in terms of sonic characteristics but also in physical attributes making them less bulky and more efficient compared to the past.
Audeze Sine is one of the most compact planar cans available and is intended for portable use. Does it have the big planar sound in its small form factor? How does it fare compared to the competition? We'll find that out in this review.
Overview
Audeze Sine is an on-ear planar magnetic headphone that retails for $449 with the normal cable, and $499 with an added lightning DSP cable for Apple devices. Mine comes with a lightning cable but I really haven't been able to use it since I don't have an iDevice and so I won't be evaluating how the headphone sounds with that cable. For what its worth, mine was a used item which I got for considerably less than the retail so I'm not complaining.
It's worth mentioning that I have this headphone for almost 3 years now and aside from some minor scuffs here and there, I have also already replaced the earpads with this one which effectively makes it an over-ear instead of on-ear. Subjectively and also based on other people's feedback, there doesn't seem to be any change in its sound signature with the pad change.
I guess picture time (aka time to practice my photography skills)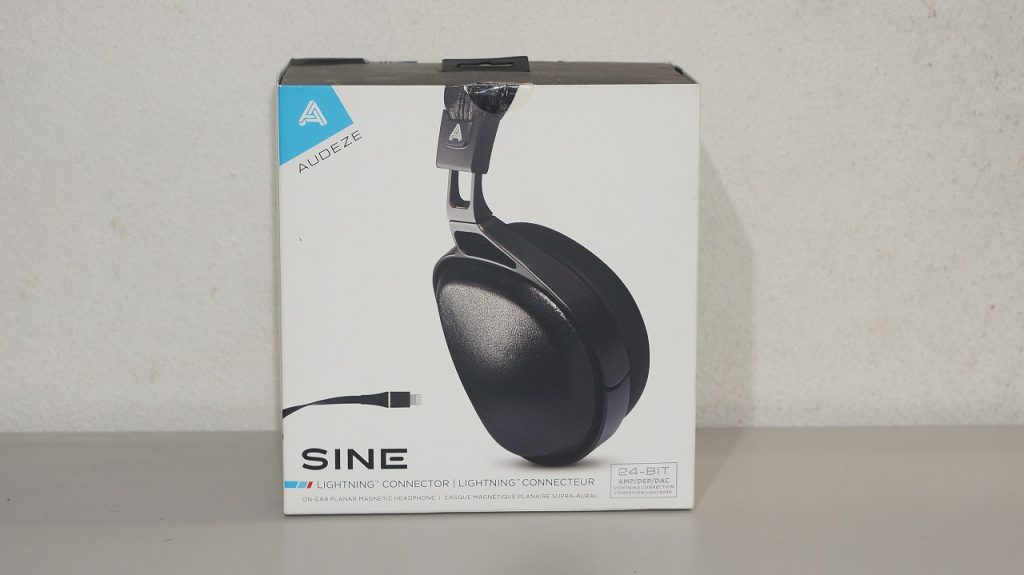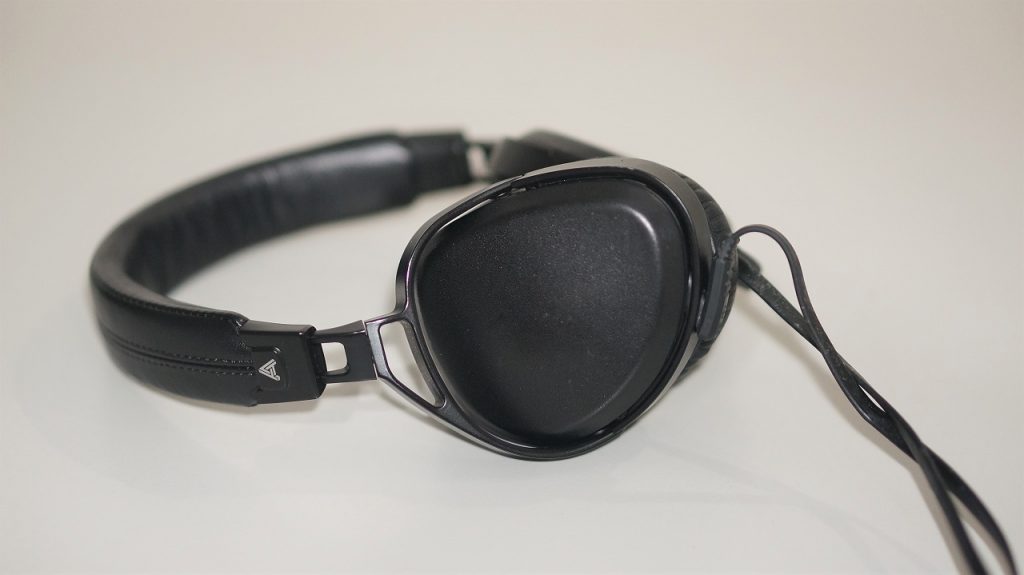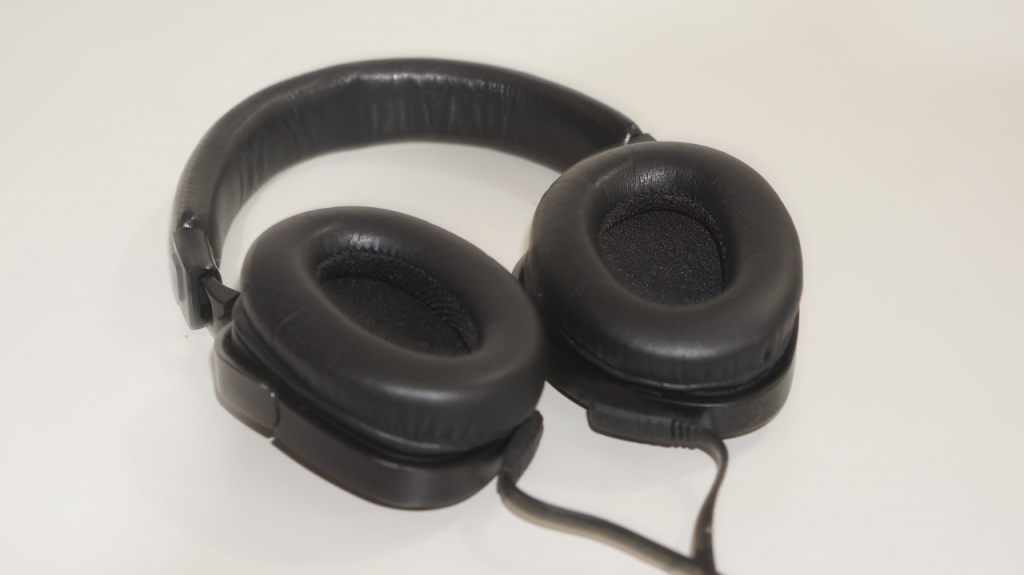 Build Quality
The headphone is well-built and the materials used are all premium as it should be for a $400 headphone. There's a lot of leather and metal in this headphone and so it really feels good both when holding it in your hand and when worn (more on that later).
The accessories that come with it are pretty average with two flat cables, a simple fabric pouch, and a 1/4 adapter. Again, headphones this expensive (and gorgeous) should come with a hard-sided carry case, period!
I very much like the look of this headphone. The simplicity of its look combined with the materials adding to its heft give an overall luxurious yet subtle vibe to it.
Isolation and Comfort
Passive noise isolation is quite average for this type. Maybe even below average when the comparisons are studio headphones such as the M50x, Beyer DT1350 / T51p, and Sennheiser HD 280 Pro. As good looking as this headphone is, I've probably only used it less than 5 times while commuting. And yeah, you'll have to crank up the volume.
On-ear headphones have limitations as to how comfortable you can make them since they're sitting on top of your ears and I can say the larger than average pads of the Sine is slightly more comfortable than you average on-ear cans. The current over-ear earpads that I've installed made it better but it's still far from the pillow-like feeling of some of the more comfortable over-ear counterparts.
Page 2: Sound Quality & Conclusion
Comments
comments