Audeze is one of the most liked companies in terms of making audiophile headphones as their LCD-2 and LCD-3 models are extremely popular and well-loved by the community. They announced two new models recently that were also previewed in the recent CanJam RMAF. They are the Audeze LCD-X and LCD-XC. Let's have a brief look on each of them.
Audeze LCD-X
This headphone is priced at $1699 which is below their flagship LCD-3. It looks very similar to their open-back models except that the earcups are made of aluminum and the housing is in black color. Other than that, they used the same materials with the headband padding and the earpads.
Sound-wise, some people on Head-Fi who were able to audition it are saying that it's as good as the other Audeze models. Some also mentioned that it is easier to drive but a good amplifier is still needed.
Audeze LCD-XC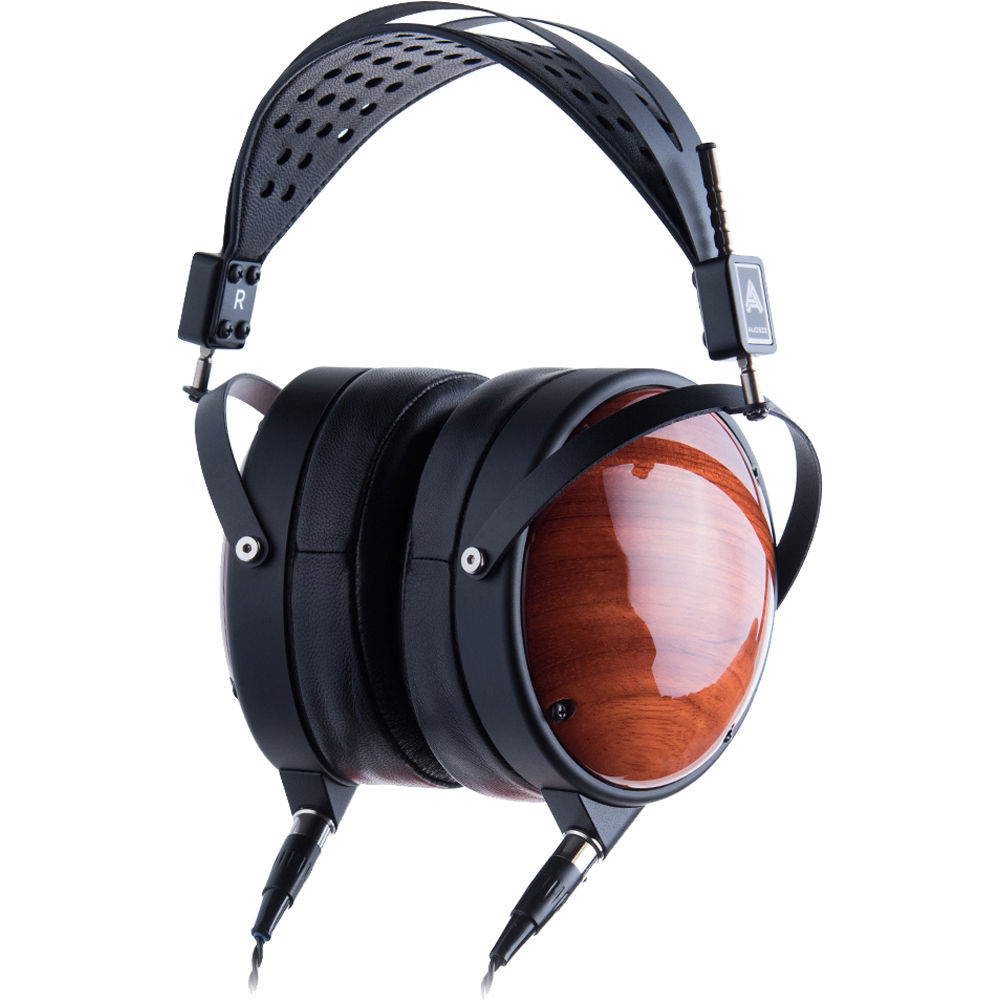 This is the first sealed headphone from Audeze. It uses the same technology that the LCD-X uses which is what they call Fazer technology. It's also made with anodized aluminum but has Bubinga wood cups which are available in four different colors. It's slightly more expensive than the LCD-X at $1799.
Curiously since this is a sealed headphone, it would be interesting to see how it competes with their open-back models. Sealed headphones are usually inferior to open headphones as it's harder to make the former as good sounding.
Well, let's see if we can get a pair of either of these in the future. To those who have tried them on the CanJam RMAF show, tell us your impressions about it!
Comments
comments