Audio-Technica is one of my favorite headphone brands because they make headphones with sound signatures that I like. Not only that, they also have some delicate looking headphones (the woodies) and sturdy on-the-go headphones (the monitoring line). And so when I learned I have the opportunity to review their recent MSR7 model, I simply said yes and tried to get the model as fast as I could for this review
Overview
The Audio-Technica MSR7 is a full-size sealed headphone that retails for $249. It comes in three colors namely black, gunmetal and red. I thought they all looked great but what I have is the black version which reminds me easily of Sony MDR1.
Here are some pictures: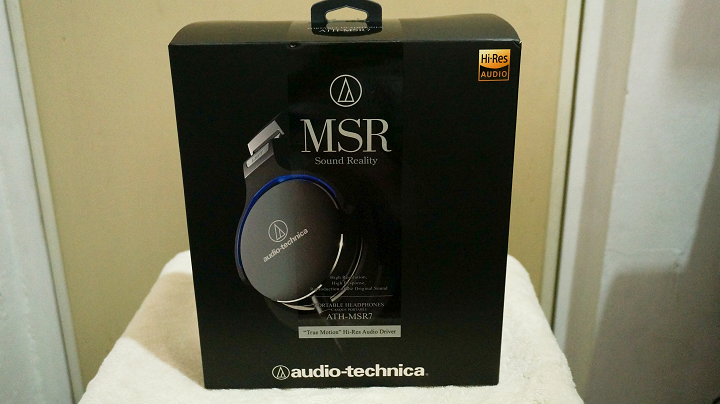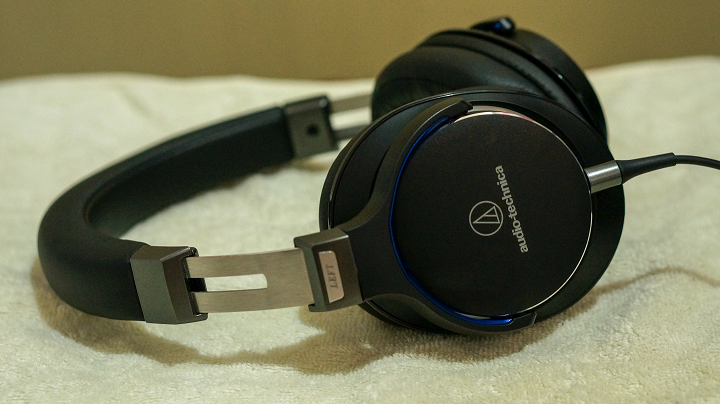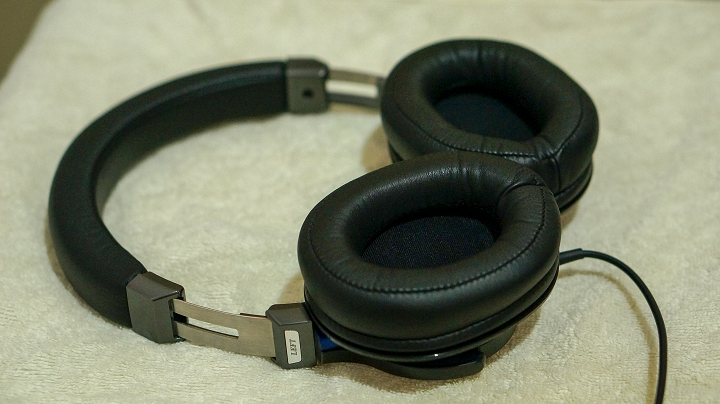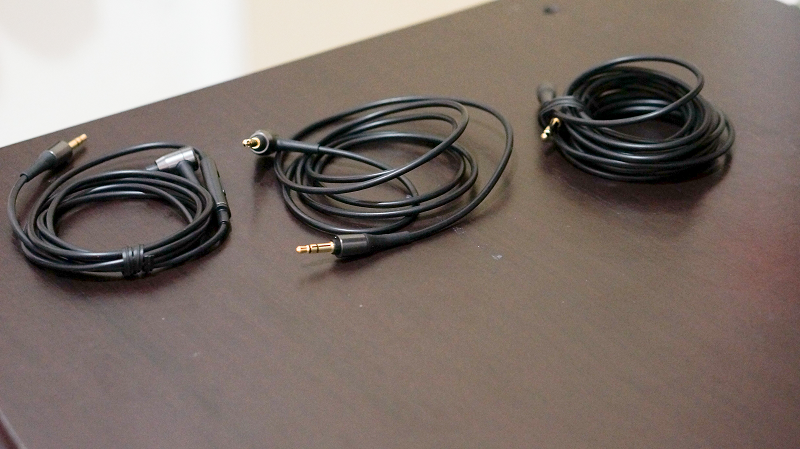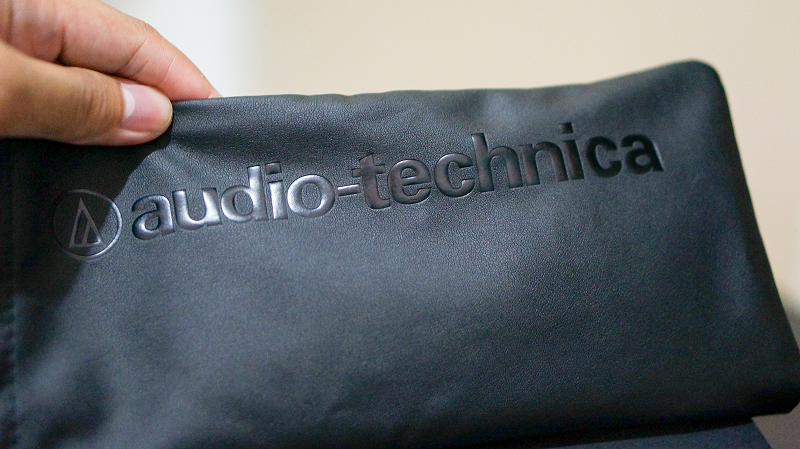 Packaging & Build Quality
The MSR7 is packaged like a premium $250 headphone and it comes with  decent set of accessories. It includes three cables, one is a  normal straight cable, the other one has a remote with in-line controls and the third is a long 3 meter cable. While far from being a thick cable, I did feel that it's sturdy enough for daily use. The cable is attached in the left ear cup and thankfully does not have a twist-lock mechanism.
Aside from the cable, it comes with a drawstring carry pouch that feels fine but I prefer having a hard carry case especially at this price point. But having owned some Audio-Technica portables before I was not surprised not seeing a hard case.
While the headphone is not overly large even for a full-size can, it is somewhat beefy and heavy. Clamping force is very tight too but it may be a good thing for applications where moving extensively is a requirement. Overall the headphone is built well and while it feels a tad bulky, I can say it will pass daily rugged use with flying colors
The headband padding and earpad appears to be protein-leather and they're very comfortable. There's also enough space inside the cups that my ears did not touch the baffle plate which could cause discomfort. All in all, it's more of the weight and clamp that made this headphone somewhat uncomfortable for long listening sessions. Of course the clamp can get better over time when it loosens up a bit.
Isolation and Comfort
Comfort was already mentioned above but I'd like to add that if you're using this in a cold setting like an airconditioned office or inside your house then it is tolerable. Once you're out under the sun, then that's when it can really get hot even with the protein leather pads.
Isolation is above average. I've worn this in office and with my normal volume I could barely hear my colleagues unless they're shouting obnoxiously. I would say the amount of passive isolation that it provides can be sufficient for daily commute but you may need to crank up the volume a bit.
As with every headphone, comfort, build quality and isolation all go for naught without what a headphone is really intended for which is sound quality. Flip the page to find out.
Page 1 – Packaging & Build Quality
Page 2 – Sound Quality & Conclusion
Comments
comments