The demand for wireless headphones has been at its peak thanks to the painful death of headphone jacks in smartphones. It honestly won't surprise me if laptops and desktop computers would soon yank it out as well. 🙄 Superb sound quality is rarely the selling point for these types but the Drop THX Panda headphone decided to differentiate itself from the rest. In this review, let's find out if it succeeds in trying to do that.
Shoutout to Digital Anomaly for loaning the THX Panda for review. He is soon gonna review some awesome tech products so make sure to check his channel out.
Overview
Drop needs no introduction by now and I think their Wikipedia page would do a better job explaining than me. They've been making headphone collaborations with different manufacturers and the Panda is based on the well-loved Oppo PM3 which has been long discontinued when Oppo exited the AV industry.
On to the headphone, the Drop THX Panda is a wireless sealed headphone that retails for $399. It's sold exclusively on Drop and you'll have to wait for quite a bit if you decide to purchase the headphone. Used models sometimes get sold on Amazon and Head-fi so you can also check those sites if you don't mind buying it used.
The pricing is fair in my opinion since it competes in the wireless portable space which is naturally more expensive than wired counterparts.
Here are some photos: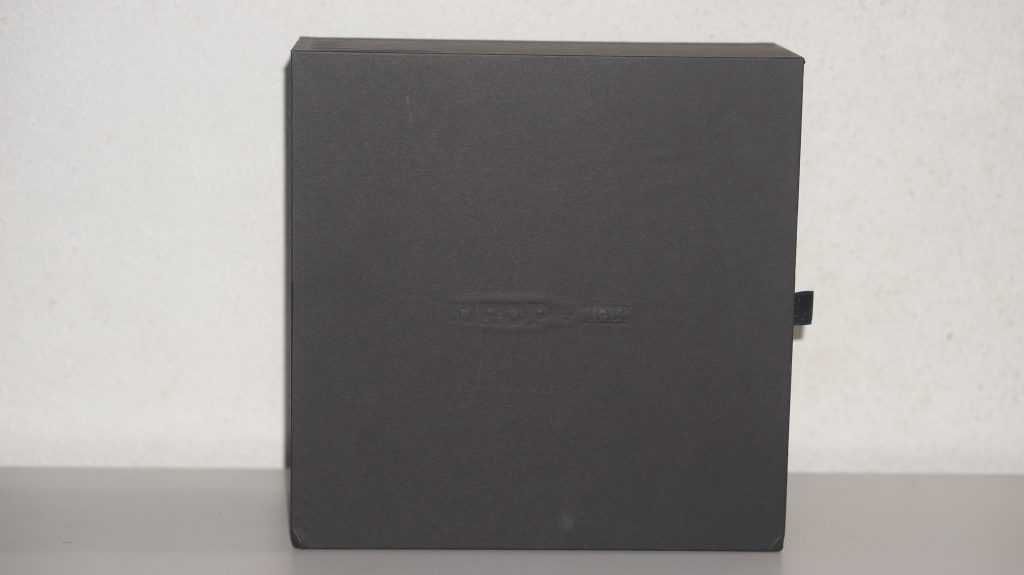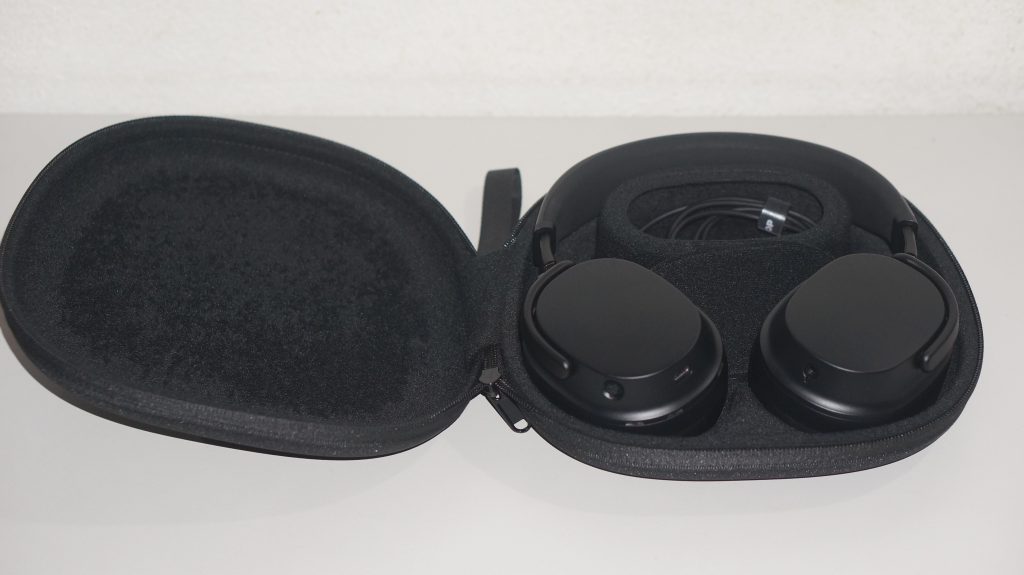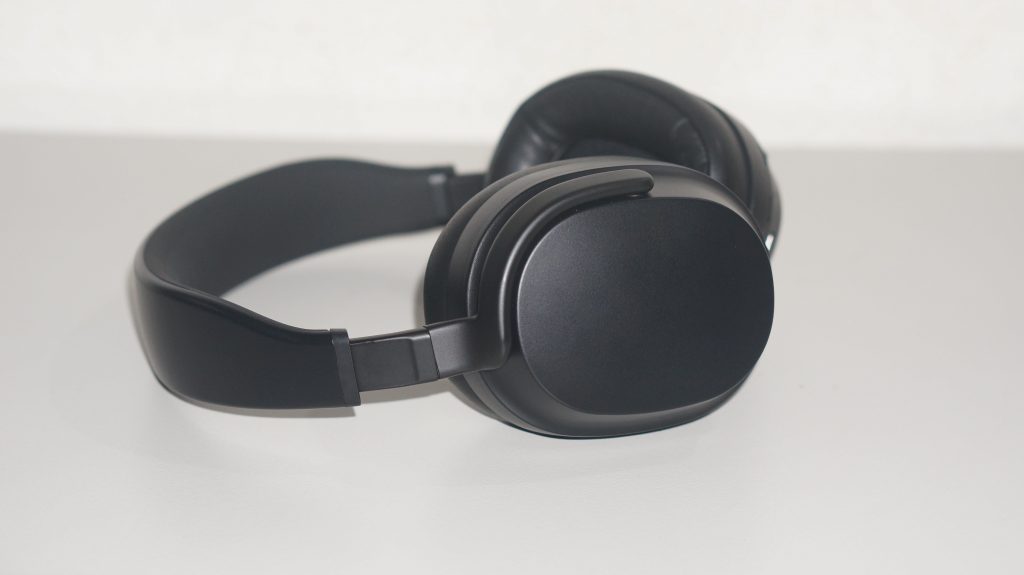 Build Quality
The packaging, like the headphone itself, is very subdued and stealth looking. It comes in a nice black box, and the headphone is inside a semi-hard case which is also in black color. There's a nice short cable that you can use when the battery dies and a USB-C cable to juice it up if you decide wired usage is not for you. The charging cable oddly terminates to another USB-C and plugging it into your smartphone would actually allow you to use the headphone in wired mode through USB-C.
The headphone is very mature-looking and I've always said I like headphones that look understated yet classy. The THX Panda is no different but if I am to nitpick, I find the symmetry between the cups and the rest of the build to be quite off.
I understand of course that the cups have to make space for the THX amplifier and the battery so it really is no big deal. But I feel if they make the headband beefier with more padding, it would've evened it out a little bit.
The materials are pretty good. The plastic cups appear to be well-built, the earpads are super soft and conforms well to my ears. The adjustment mechanism is quite stiff but that will naturally loosen up, and the cable has a very nice soft-touch feel to it. It's tangle-free while amazingly not being stiff or kink-y.
My only problem with the construction is the lack of headband padding. It just has a thin piece of rubber and factoring in the clamp and the size of the cups, it doesn't distribute the weight as well as it could have.
Bluetooth Connectivity
The THX Panda has a single button that handles everything for it. Pressing and holding the button for 5 seconds turns on the headphone, holding it some more after that triggers the pairing mode. It doesn't support active connection to more than one device which means you'll have to manually reconnect the headphone if you want to use it on another device that has been previously paired.
Once everything is connected, you can hit the button in various directions to skip tracks, adjust volume, and press it to play/pause.
That's about it feature-wise. It doesn't have digital assistant support, no touch-control, no mobile app for controlling EQ, and all that stuff.
Isolation & Comfort
The THX Panda has some of the best passive noise isolation that I've heard recently for a non-noise-canceling headphone. The headphone seals quite well to my ears and the stronger than average clamp helps it stay in place.
The earpads are quite plush but I feel the opening is a little small and its distance from the drivers is not that far. As a result, I almost feel it's an on-ear type of fit with how the cups couple to my ears. It's fairly secure though once you have it positioned properly as you're rewarded with superb passive noise isolation and zero leaks of whatever you're listening to.
Comfort, on the other hand, is average. The tight clamp is gonna loosen up but the lack of headband padding gives a hot spot on top of my head. I feel that and the chunky cups contribute to an uneven weight distribution where you feel more pressure towards your ears and at the top of your head. My head is slightly larger than average so your mileage may vary here.
Page 2: Sound Quality & Conclusion
Comments
comments