Beyerdynamic DT1350 is one of the top portable headphones for headphone enthusiasts and professionals alike so it's not really uncommon to see us get one for ourselves. And boy we are ecstatic to finally get them on our hands!
Update: An in-depth review of the Beyerdynamic DT1350 is available
Unboxing Beyerdynamic DT 1350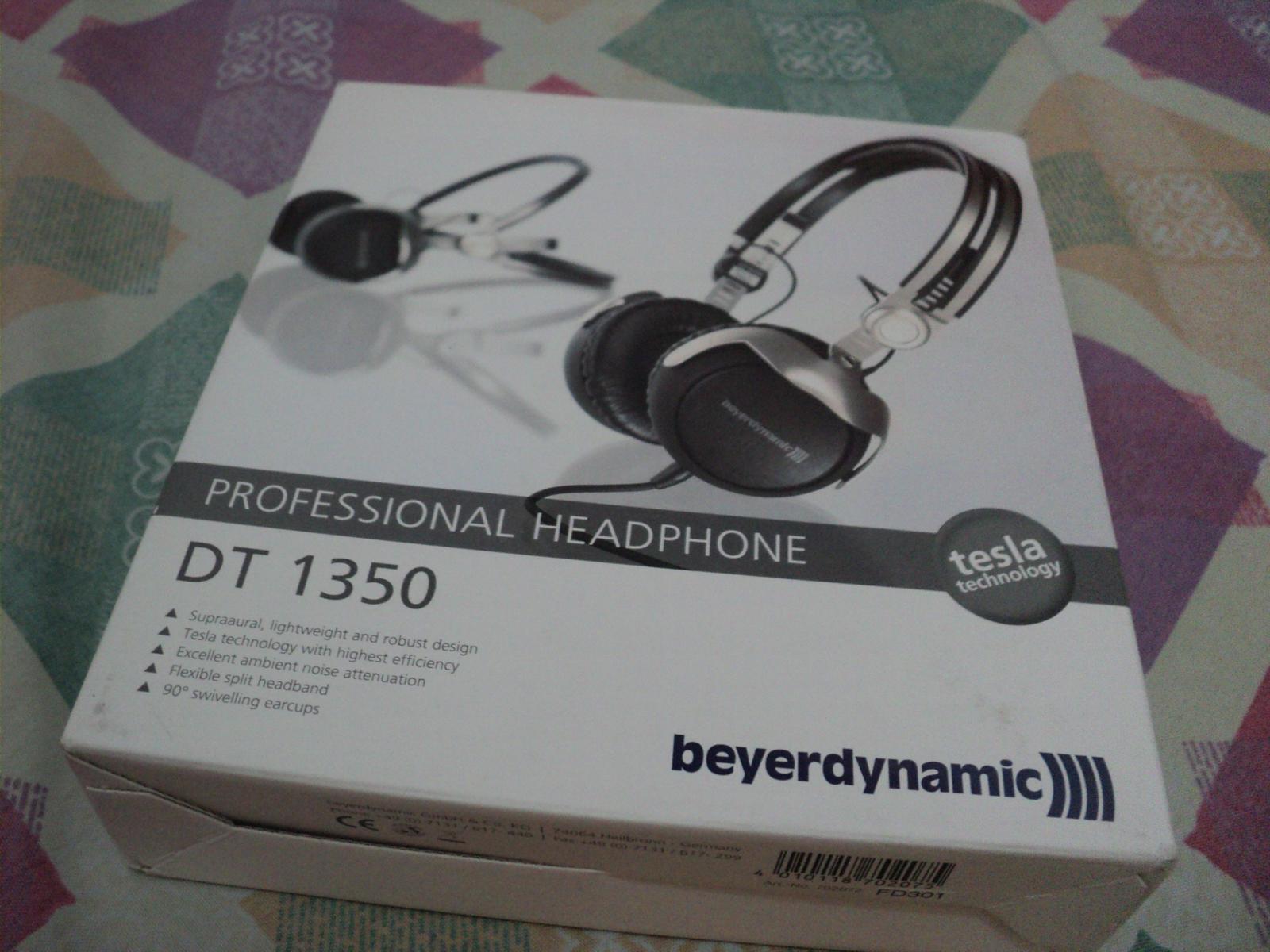 The packaging comes rather plain yet presentable. The box is a medium-sized white cardboard that does not have a security seal which means you can open it with you bare hands! Inside is the carry case where the headphone and other accessories are stored.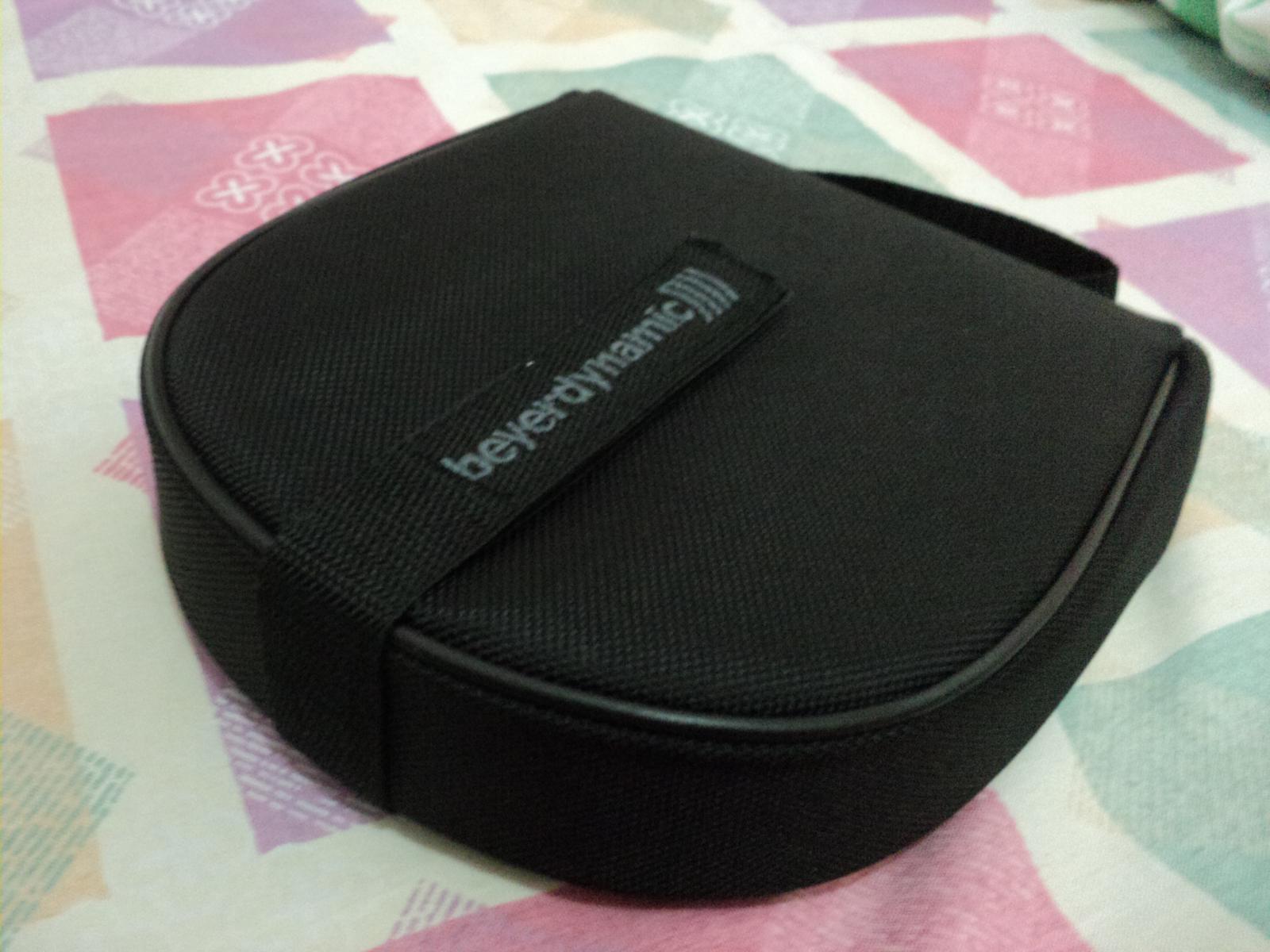 The carry case is a semi-hard case which is sturdy enough to protect the headphones. There are no zippers and you can fasten everything inside through a velcro which is not really what I personally prefer. Now on to the headphones!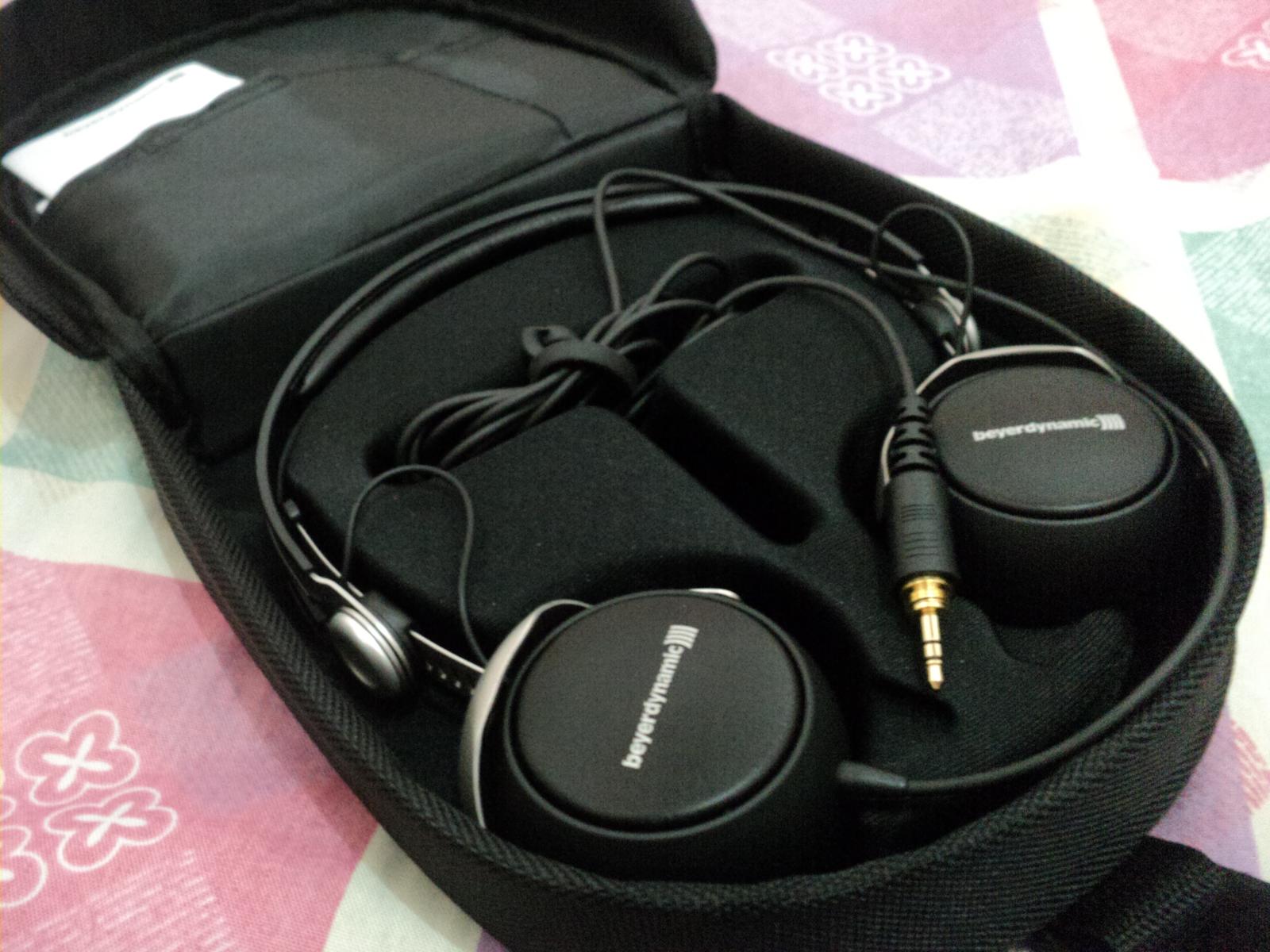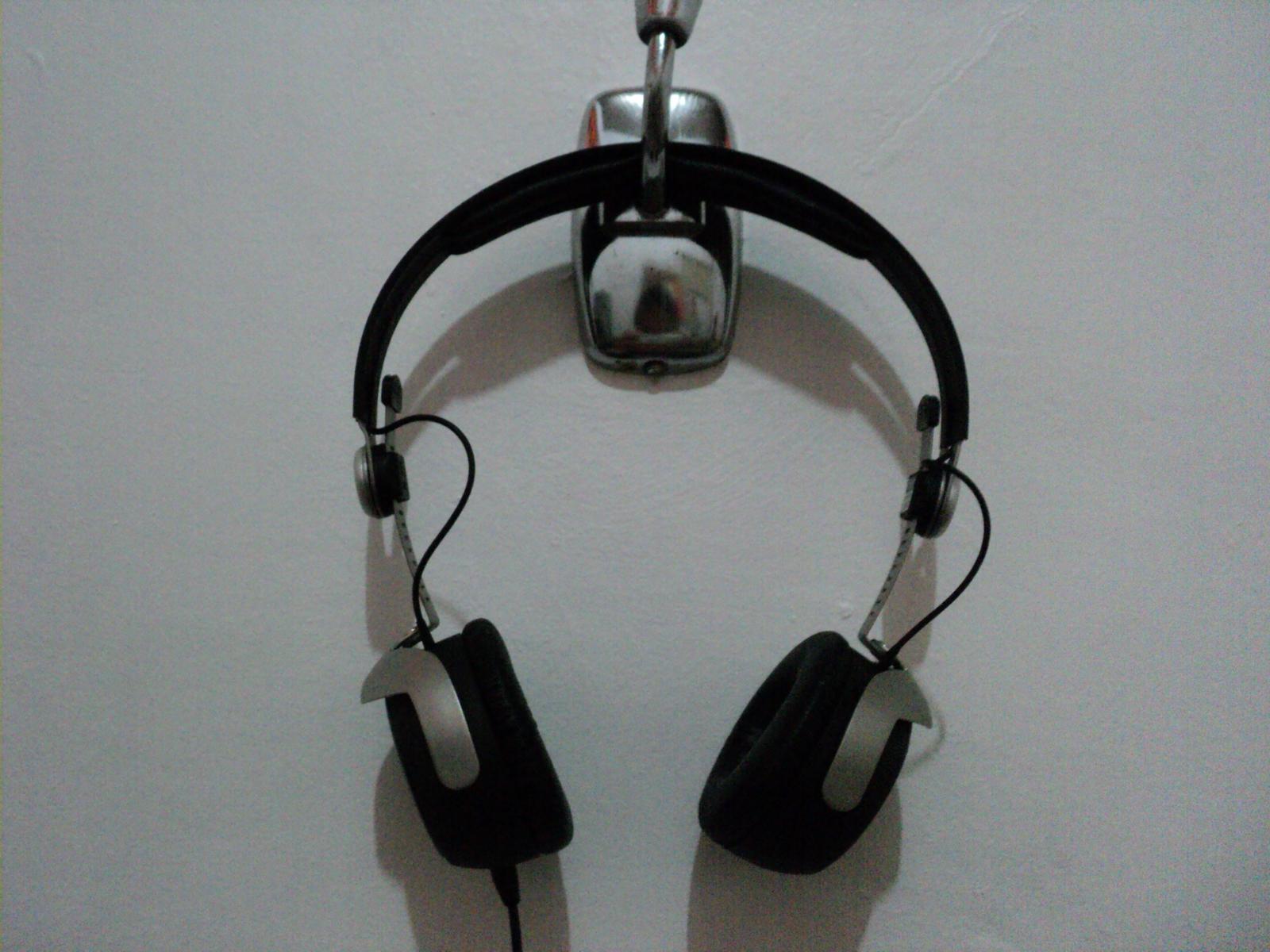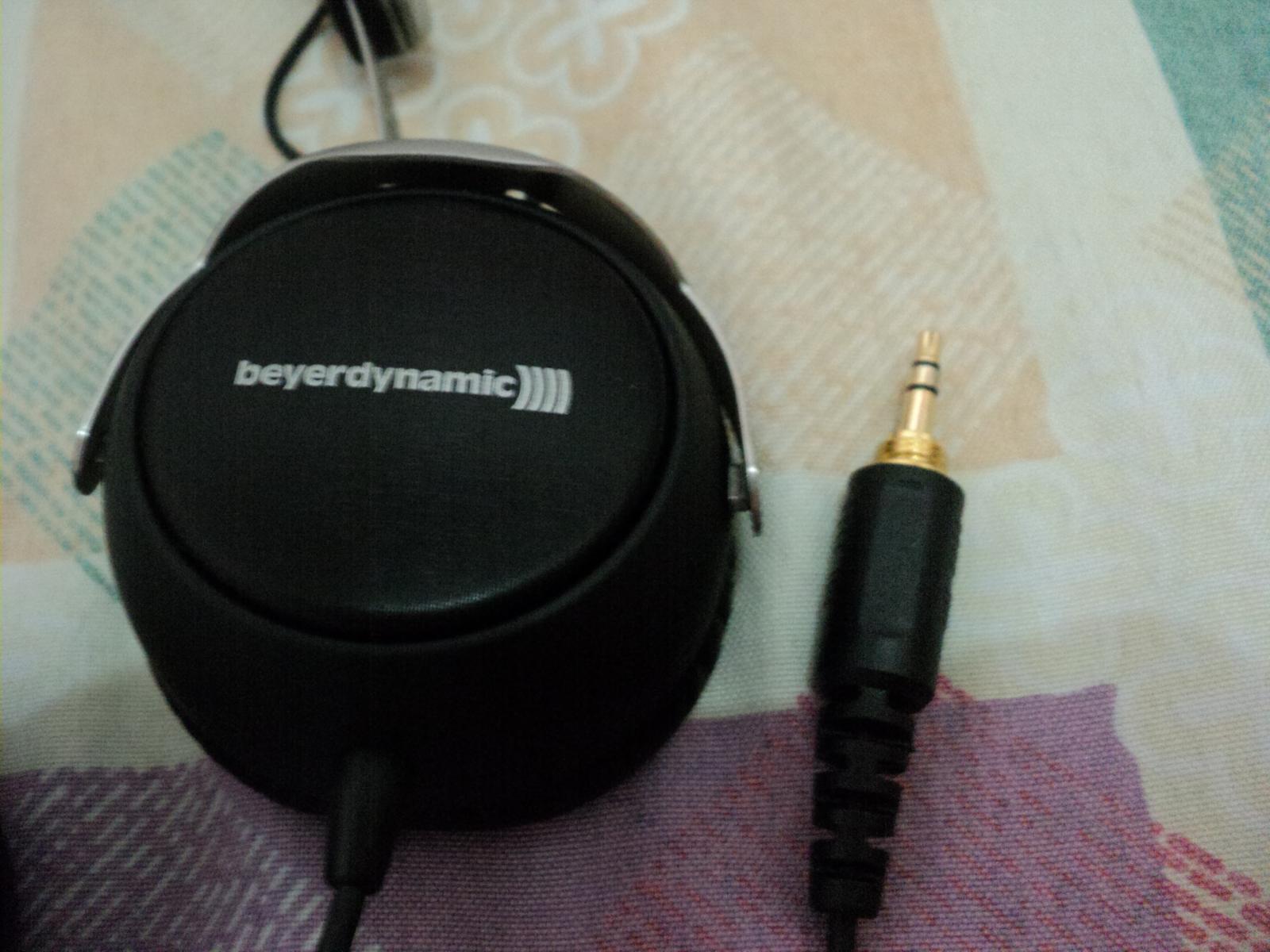 As you can see above, the DT1350 comes with an airline and quarter inch adapter to go with the cans and carry case. To me, it absolutely is a gorgeous set of cans and I wish my camera can do it more justice (we need to upgrade our camera!).
The sound signature is definitely interesting but I won't comment on that yet as I'm still "burning it" in. I'll do another post on the full review of these headphones so watch out for that.
Beyerdynamic DT1350 has an MSRP of $379 (15,000 pesos) but you can get it on Amazon for around $200-250 price range as of this writing. Or you can find some used ones!
Comments
comments