The noise-canceling headphone industry will not be where it is without Bose. Starting off with the QC3 in 2006, Bose has pioneered the innovation with succeeding releases that no other audio company does as well as they do, at least initially. In the past decade or so, offerings from Sony, Sennheiser, and more recently Apple, have tightened up the competition like never before. The latest of their Quiet Comfort line, the QC45 promises to be the best yet while also attempting to reclaim the throne that was once owned by their QC offering.
Before I begin, a huge shout-out to Eleksis Marketing for providing the QC45 for review. My opinion is not influenced by them in any way shape or form, and they are reading this review after it has been published just like you.
Overview
The Quiet Comfort 45 more conveniently known as the QC45, is the successor to their legendary QC35 headphone. It's got a nearly identical look and also retails at a similar price of $349, though it's mostly available nowadays for a street price of $279. Locally, you can get it from Eleksis Marketing for 21,500 pesos.
It is a wireless noise-canceling over-ear dynamic driver headphone and it's one of the more compact offerings which I quite like. Here are some photos.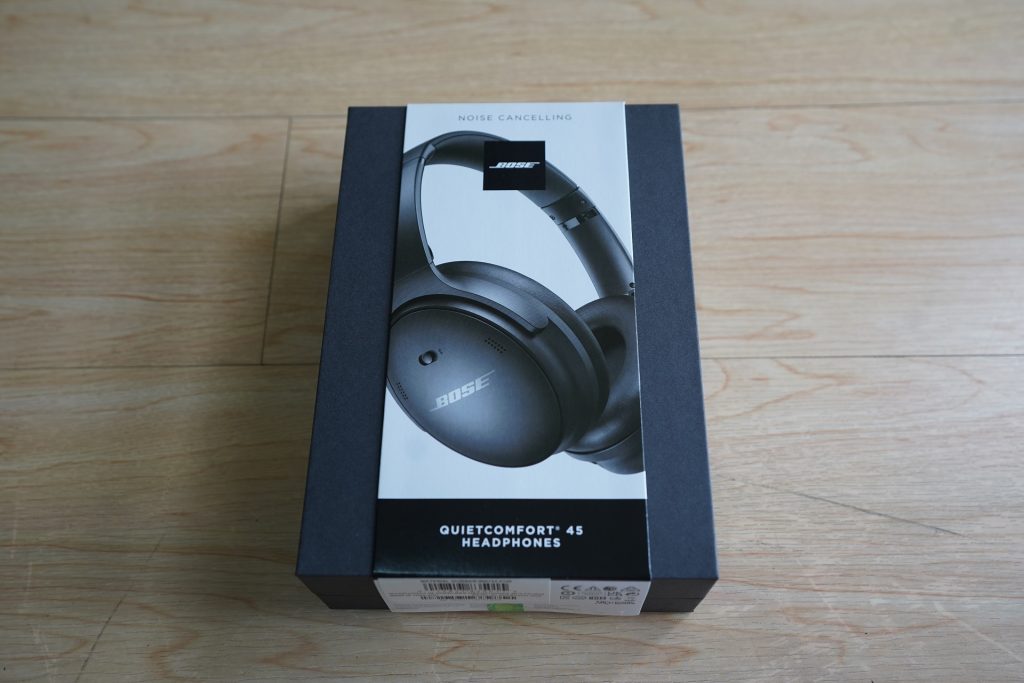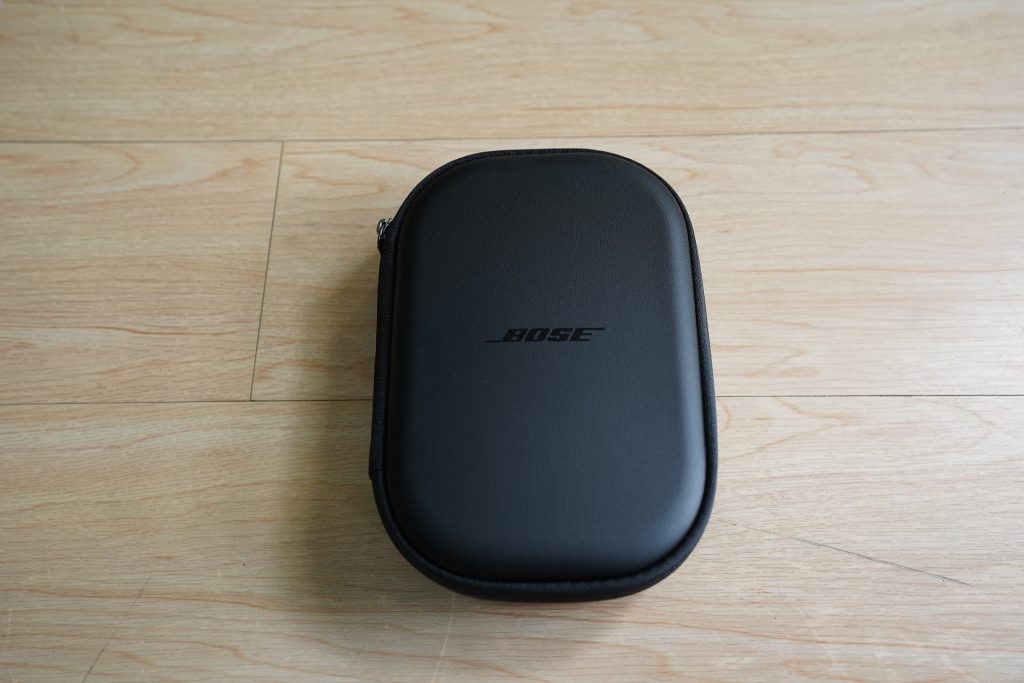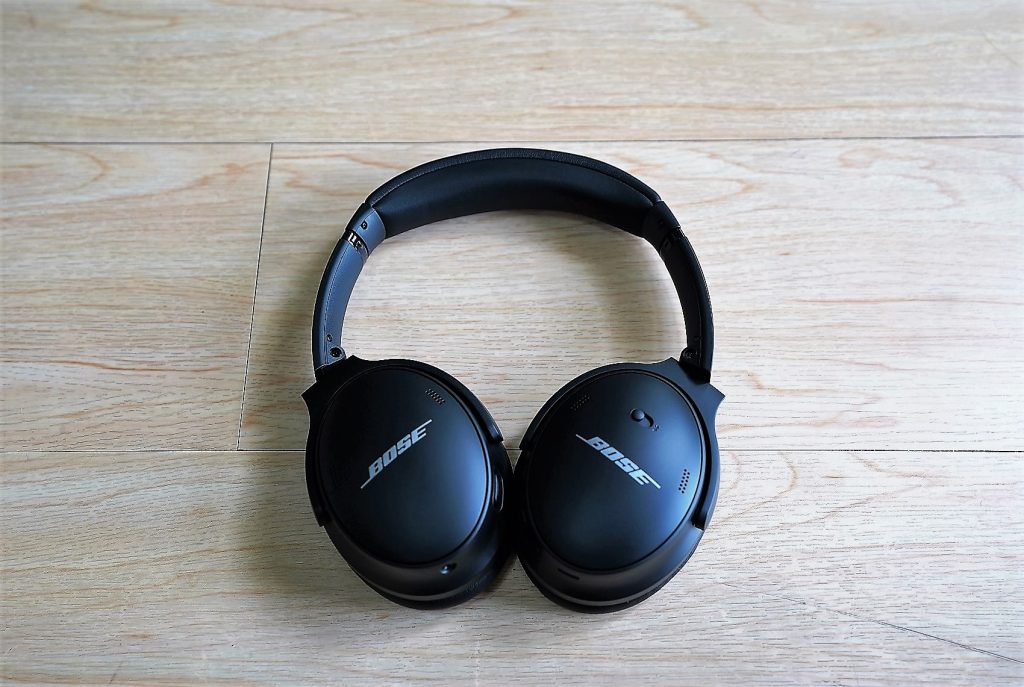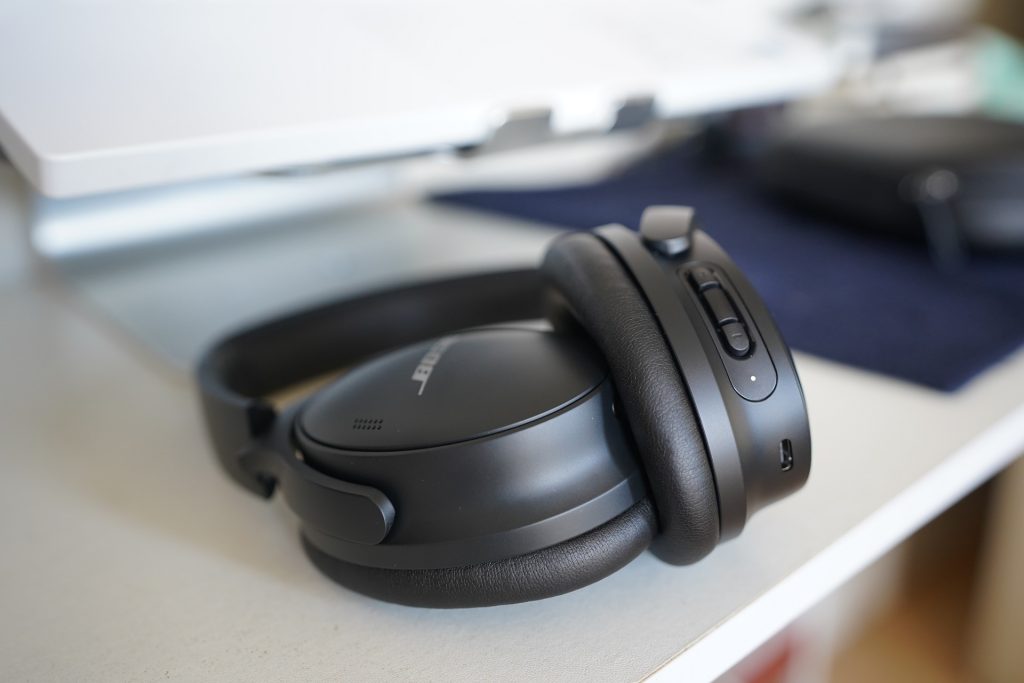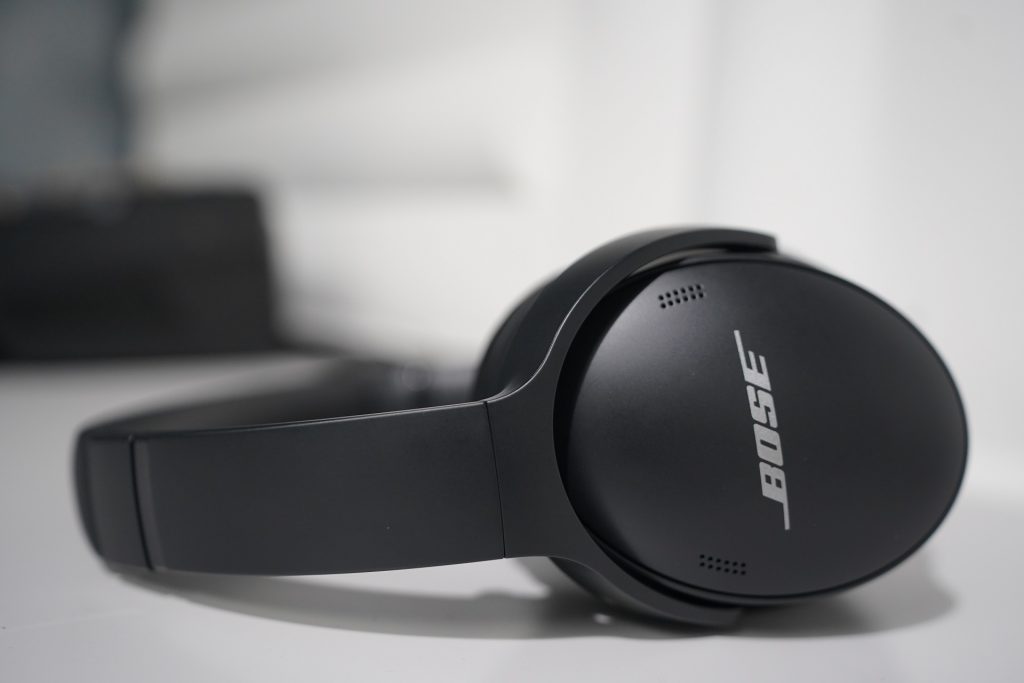 Build Quality
The packaging and accessories set are similar to the QC35, and you'll hear me say that a lot throughout this review. The headphone comes with its beloved hard-sided carry case, a USB-c charging cable, and a 2.5mm to 3.5mm cable for passive wired listening. Interestingly, the airline adapter which the older models have was omitted this time.
The build is that same old reliable all-plastic construction which makes the QC45 lightweight at less than 250 grams and the padding is made from a soft and supple synthetic leather material that feels quite nice. It does have the same button layout and functionalities and the overall look is nearly identical to the QC35. The disadvantage here obviously is the headphone doesn't feel as premium or tank-like as other offerings.
That probably makes you wonder, what's actually different here? Here they are:
USB-c charging as mentioned above,
White logo on the cups as opposed to black on the older model
Better battery life
More microphones that are structurally different for better noise cancellation
Aware mode (aka transparency mode)
Different sound tuning (more on that later)
Now that we have that out of the way, let's talk about how amazingly comfortable this headphone is.
Comfort
The QC35ii that I reviewed was probably the most comfortable headphone of this type that I've experienced and the QC45 just continues that. Everything feels nice from its lightweight nature, plush cups, and ample padding, to minimal clamp and good overall ergonomics. It's one of those headphones that just disappears after some time.
Noise Isolation
The QC45's performance is definitely better than the QC35 and almost rivals the Airpods Max which I have at around the same time. If you're just going to be using these headphones while sitting on a computer desk, it is more than exemplary for that. Actually most of the top noise-cancellers I would consider overkill for that purpose.
The QC45's low-frequency attenuation is not as good as both the Airpods Max and the WH1000xm4 but where it really shines is in the middle and upper frequencies. I can definitely hear a more muted conversation with this headphone than the Airpods Max which at times, lets in more vocal tones than what I'm expecting.
Microphone Quality
The quality of the microphone here is quite standard for wireless headphones. Definitely usable for phone calls and video conferencing meetings, but nowhere near as good as a proper wired microphone. Even my cheapo lavalier microphone sounds much better than what the QC45 has, and it's not really its fault. It just happens that's where we're at currently for these types of products.
Aware mode
I don't really pay much attention to this mode that much as I kinda question whether there's real value here. The quality here in the QC45 is similar to Bose's very own NC 700, as well as the PX5 and some old Sennheiser MM450x that I reviewed some time ago.
Having said that, I think the Airpods Max's performance on this is lightyears ahead of everyone. I'll rave about that in more detail in its own review.
Mobile app & other features
The QC45 is not what I would call feature-packed and you will need to download the Bose Music app to be able to take advantage of some of the features such as in-app EQ and voice assistant. My complaint with this app is that it asks for permission to read just about everything on your phone so make sure you don't blindly agree to everything that it is asking.
The in-app EQ setting is stored and gets applied to all devices that are connected to the headphone which is pretty neat though this functionality is not unique to the QC45.
Page 2: Sound Quality & Conclusion
Comments
comments