Bluetooth headphones have vastly improved over the last 3-4 years. Before, you cannot bring up this type of headphone to enthusiasts and audiophiles but these days it seems to be not a problem anymore. And not surprisingly, almost all headphone companies nowadays do their own Bluetooth headphone and promise it to be the best one. How does the Harman Kardon BT stack up against the competition? We'll find that out in this review
Overview
Harman Kardon BT is a full-size Bluetooth headphone that retails for 13,290 pesos locally which is around $300. It is available through authorized Harman Kardon stores nationwide (or through Amazon if you live outside the Philippines).
This is one of those rare headphones that have  rectangular ear cups. It's available in one variant which is the black silver combination and it looks quite unique although some part of me tells it looks weird. Most of the on-ear and over-ear headphones of Harman also sports this same style.
Here are some pictures of its gorgeousness: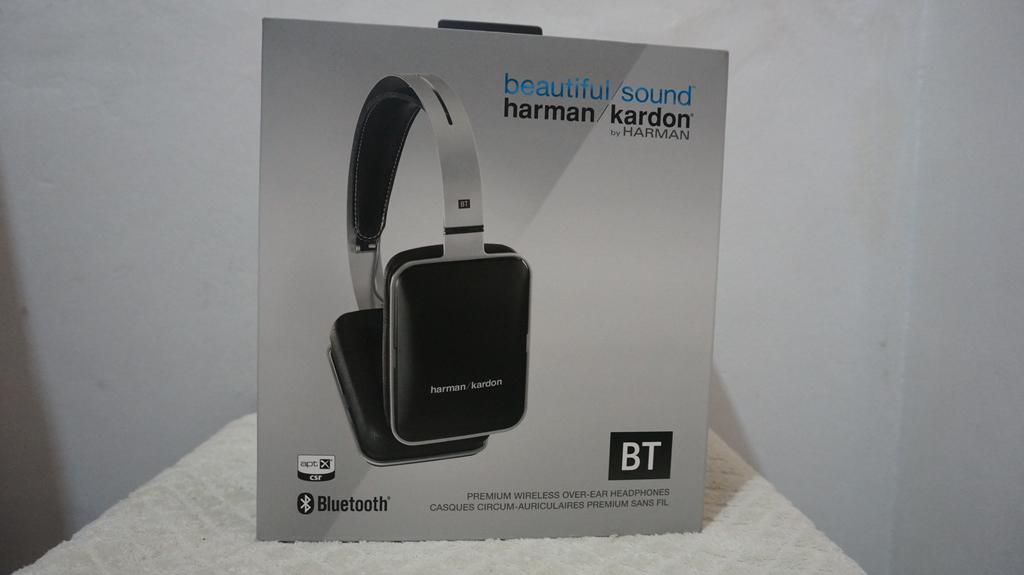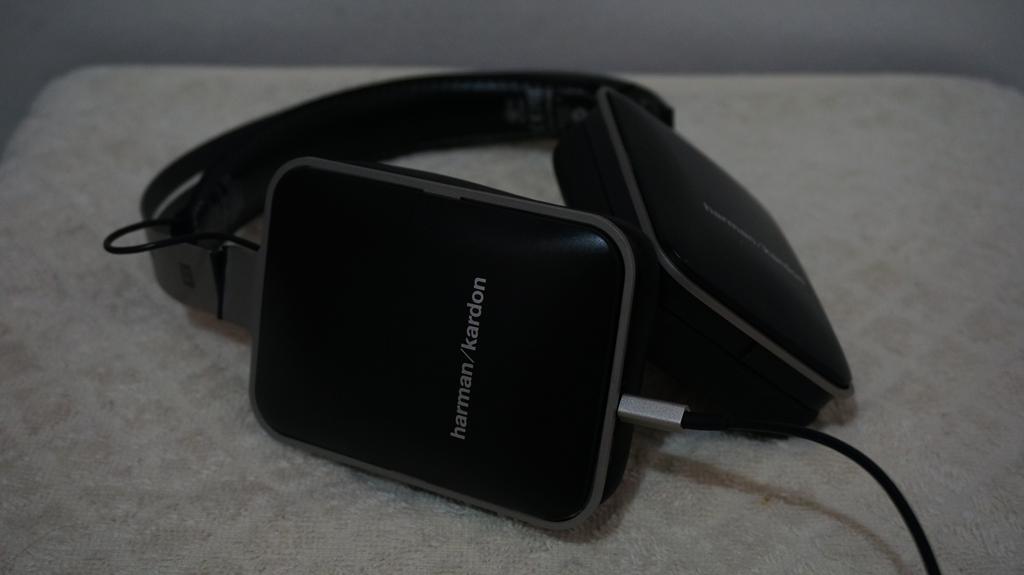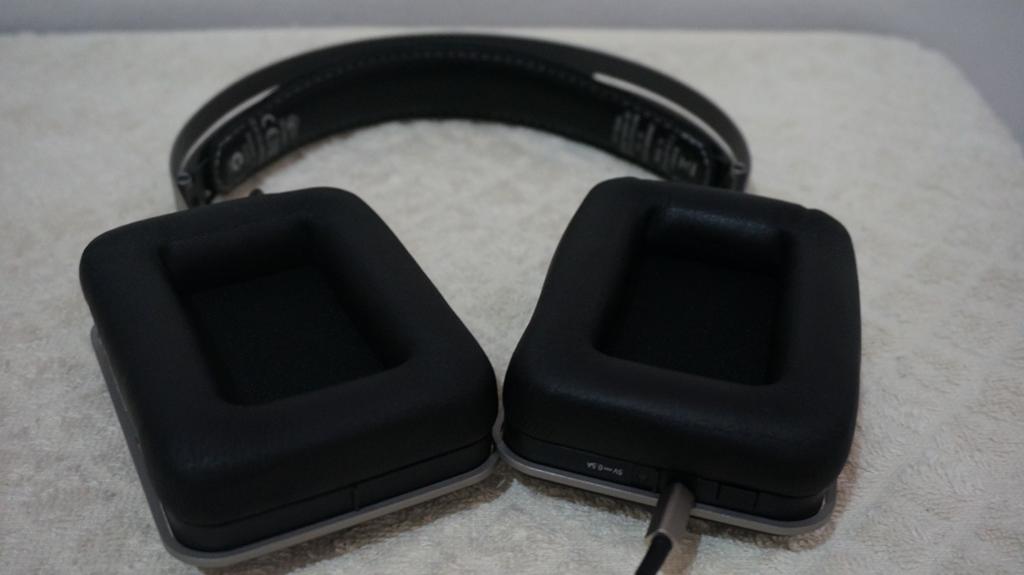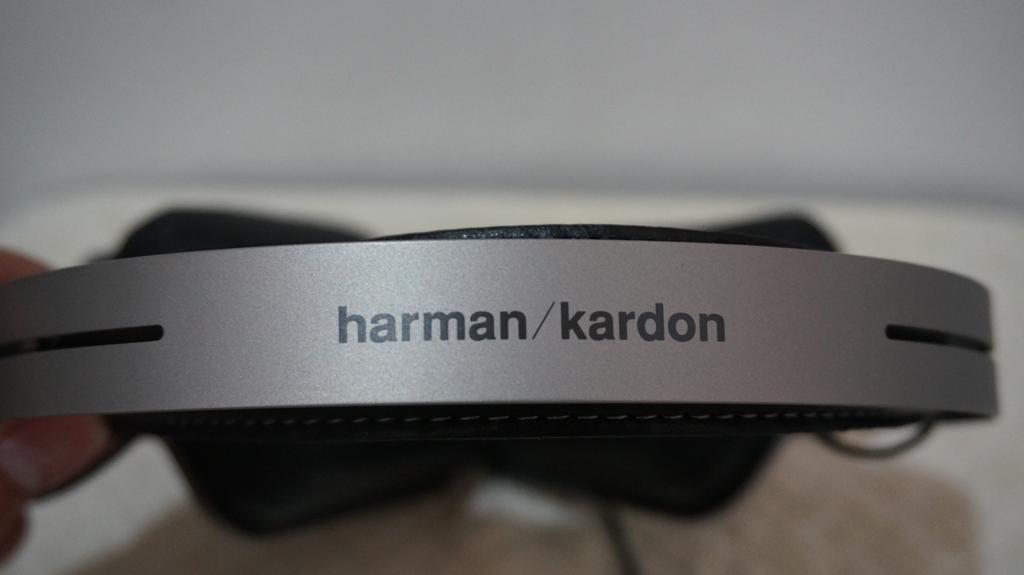 Build Quality
First of all, packaging is top notch. It immediately gives you the impression that the product is expensive, luxurious and kind of "heavy-duty". When you open the box it has some kind of presentation with the way it opens and with how the items are placed. The overall unboxing experience for me is very impressive.
Going inside, you'll find the gorgeous carry case that looks unique. My only complaint is that I wish it's slightly bigger than what it is but that's a minor nitpick.
It does come with a cable of average size that you can plug into the left earcup when the battery dies. This is a very useful feature but most BT headphones nowadays do it anyway. It also has a USB charger but the charger is not the standard micro USB. Instead it has a mini plug  on the other end which only means you'll be plugging it on the same port as the cable and this immediately disallows you from listening to music in wired mode while the headphone is charging.
Interestingly it comes with a spare metal headband and that comes really handy especially if you wreck the original one. The spare headband is also slightly smaller so it can be useful as well if the original one is not fitted well to your head.
Now the overall build quality of the headphone is pretty good as it's made of mostly aluminum. That said, it's a little heavy for a portable headphone especially when you're already wearing it.
The earpads are made of  soft leather that have memory foams inside. This makes getting a good seal easy to achieve regardless of your ear size and shape. My only complaint is that it's not deep enough as my ears touch the baffle plate a bit. It can be quite nagging but definitely not a deal breaker.
Isolation and Comfort
Comfort is the weakest point of this headphone. I mentioned earlier that it's a little bit heavy due to its construction materials. Another is that it has a strong clamping force and this makes the headphones hug your head tightly. The headphone itself doesn't move a lot so when it's on your head, it stays there securely. And that means it can get  uncomfortable over time.
Passive noise isolation is also a bit average. While the earcups itself are big enough to cover any size of ears, the materials used do not seem to be blocking outside noise enough. On the good side, sound leakage is very minimal so this shouldn't be an area of concern here.
Bluetooth headphones are marketed to be portable however the size of this headphone hardly makes it portable even if it comes with a carry case.
Page 1 – Overview, Build Quality & Isolation
Page 2 – Sound Quality & Conclusion
Comments
comments