The HD-XXX line is Sennheiser's main headphone line starting from the budget HD200 to its top-of-the-line HD800s. Specifically, the HD500/600s have been extremely popular to audiophiles because of their competitive pricing structure and how well they scale with better source and amplification. You can add the newly-released HD560s to that list which retails for $199 (around 9,600php)
The HD560s is Sennheiser's attempt to revive the classic and well-loved Sennheiser HD560 Ovation which was originally released in 1991. At the time, many people rave about this headphone as being ahead of its time and even to this day, some people were interested in getting a pair.
The new HD560s is more than just a slap of an 's' to its old model. Sennheiser has redesigned the headphone from the ground up, updating the chassis and of course, the transducers to make it more competitive to today's standards. I think we can all agree that as well-received as the product was at the time, it's not gonna surpass what Sennheiser's current products (and others) have in terms of technical capabilities.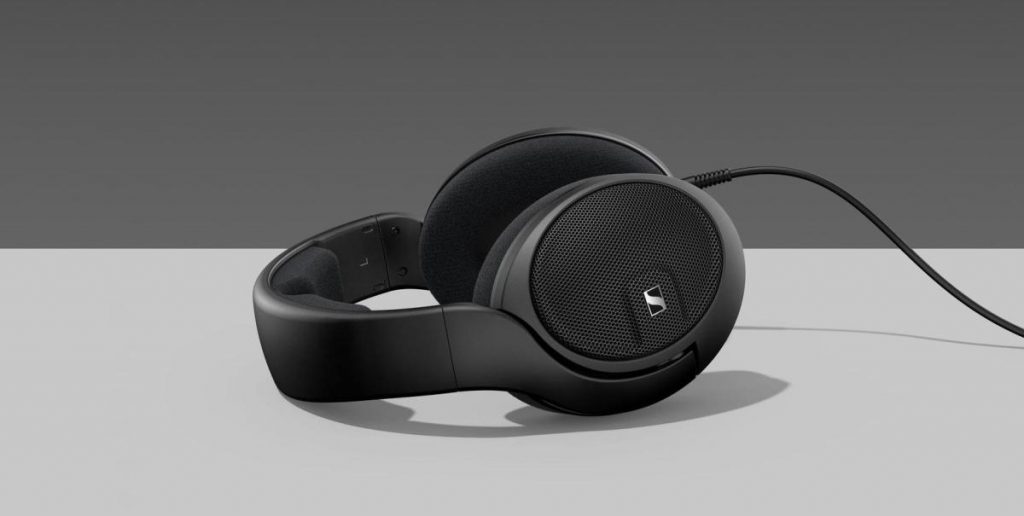 We'll be waiting for our review unit hopefully soon but for now, here is some other information straight from the HD560s product page.
HD 560S – With linear acoustics tailored to extended listening sessions and smooth, gratifying bass performance, the HD 560S was crafted for the analytical audio enthusiast.

The HD 560S transducers are specifically tuned for accuracy, offering dependable A/B comparisons of components, mixes, and media formats. The entire frequency range is honest, complemented by smooth, deep bass extension that reveals what nearfield loudspeakers often struggle to reproduce—especially between 20 and 50 Hz. The 120-ohm transducer is all-new, featuring a specialized polymer blend in its membrane for linear excursion and improved brilliance above 10 Hz. The drive magnet offers highly efficient power while its sophisticated damping system manages ventilation—this combination yields deeper bass while mitigating the distortion that otherwise impacts clarity—a difference only the most discerning listeners can appreciate. Whether grading a new hi-resolution master or revisiting a vintage audiophile preamp the HD 560S offers a fatigue-free listen that you can depend on.

Features
– Natural and accurate reference sound
– All-new transducer with high-strength magnet effortlessly reproduces deep, defined bass and brilliant treble
– New polymer-blend transducer membrane offers highly-linear excursion for superb control
– Angled transducers recreate the optimal listening position every time, without the need for acoustic room treatment
– Open earcups facilitate the natural expansion of sound waves
– Superb detail retrieval with fast, clear bass response
Can't wait to hear how it compares to the Sennheiser's mid-fi group of 569, 579, 599 and even the higher-tier 6XXs, and figure out how its positioned in the HD-line.
Have you got yourself a pair of the new Sennheiser HD560s yet? How does it compare to the existing 500 and 600 lines? We'd love to hear your thoughts in the comments section below.
Comments
comments