The November Hifi Show is a yearly local event for audio and video enthusiasts. The purpose, according to them, is to provide a platform to display the finest consumer and professional electronics as a total lifestyle package. The tradition started in 2004 but this year was my first time attending the said event. And boy I enjoyed it!
I should preface this by saying that I'm usually not good with the 'socializing part' of any events and while this type of event does not really involve much talking, it was my hope that I could talk more with the distributors for the purposes of partnering with this site and unfortunately, I didn't get to do it that much. It sucks to be shy I guess.
Since it's also my first time attending an event like this, I sort of didn't move around inside with the intention of writing a recap post like this later and as a result, this post is a bit unorganized compared to a normal post of this type.. Nevertheless, I will be sharing mostly pictures that I've taken in this post.
AKG's Booth
AKG Philippines has been kind in lending us some of their headphones and while I didn't get to talk to their staff, I did take some pictures of their offerings.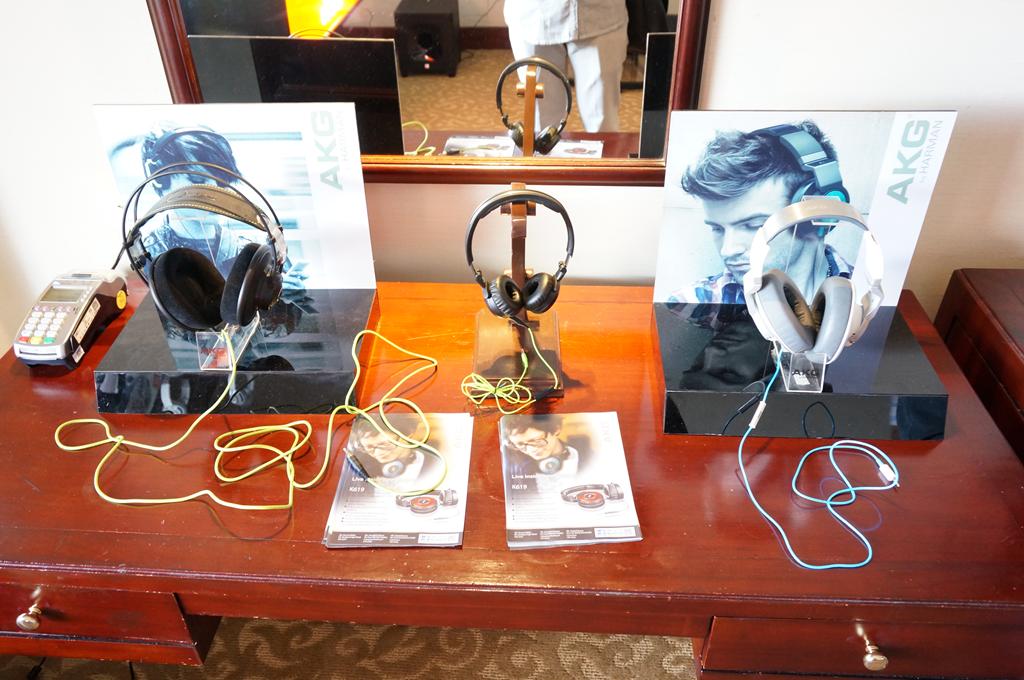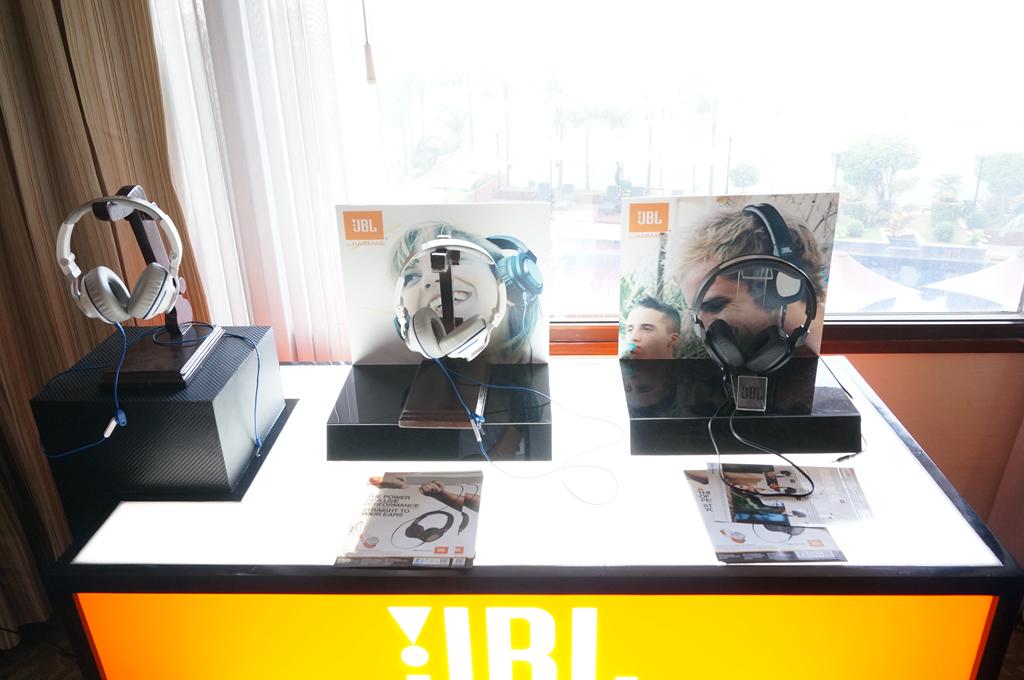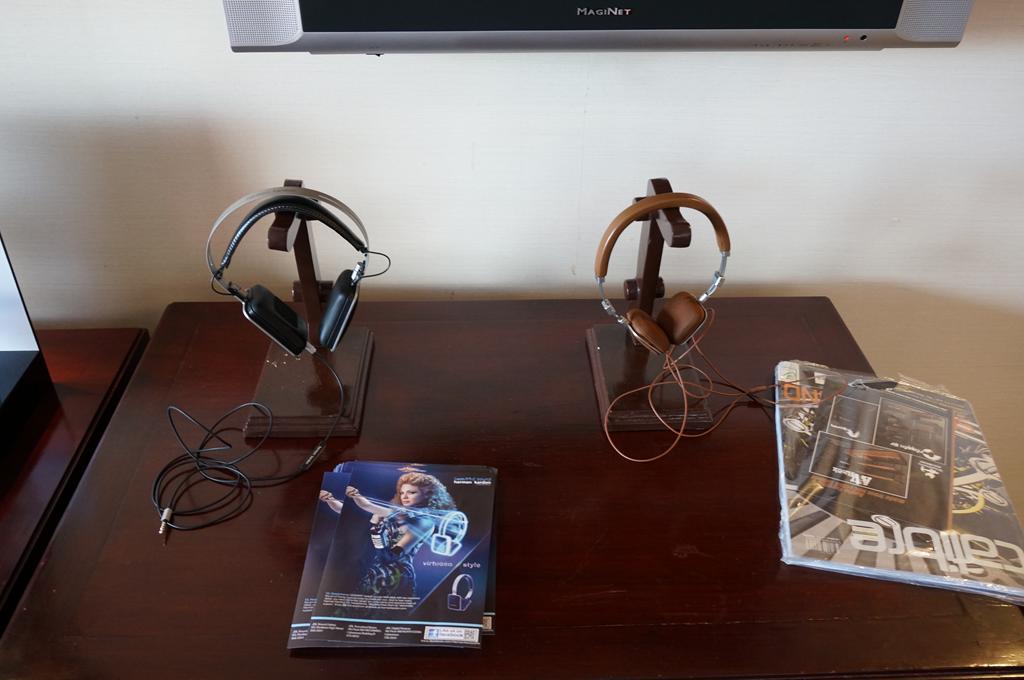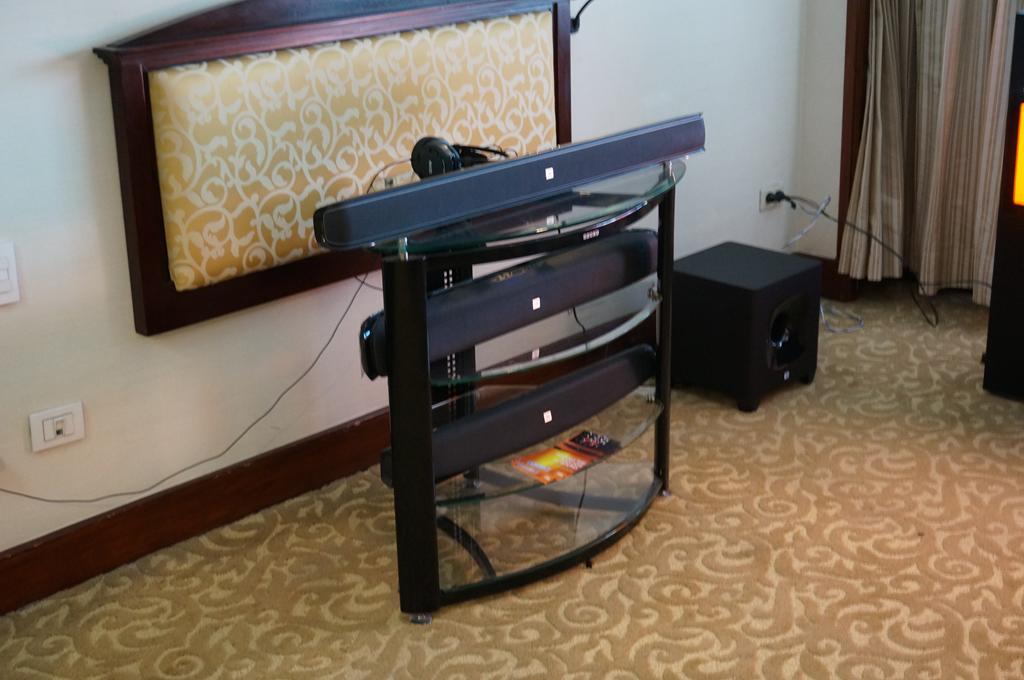 Egghead
Egghead is probably the country's finest headphone distributor in the country and they sell products nobody else' sell (I am serious). They are very responsible for increasing headphone enthusiasts in the country. They brought with them some of the best headphones around.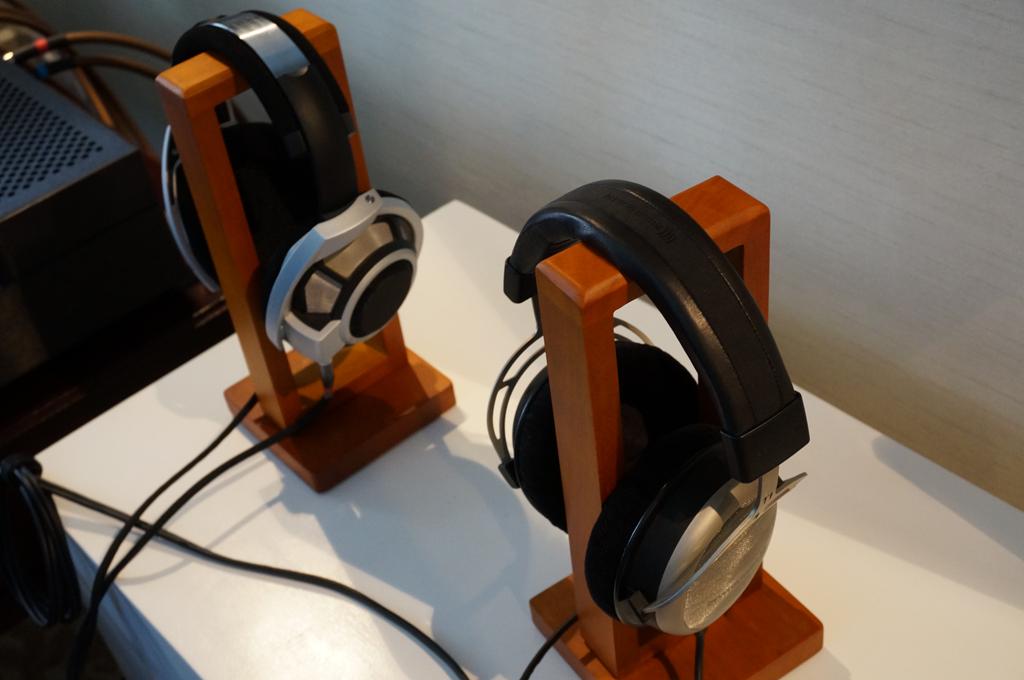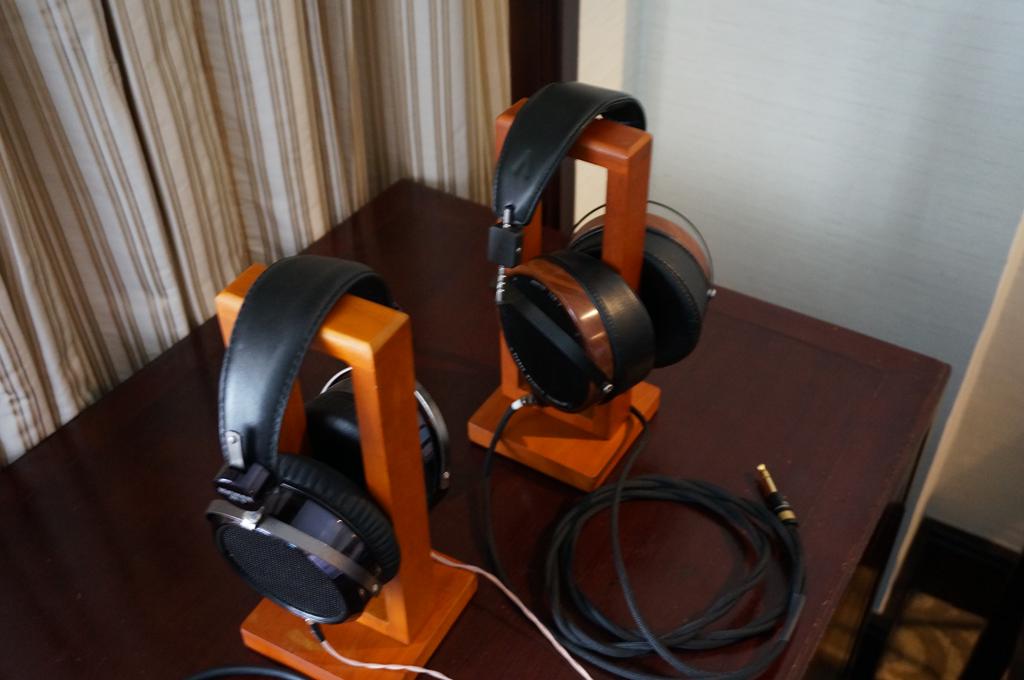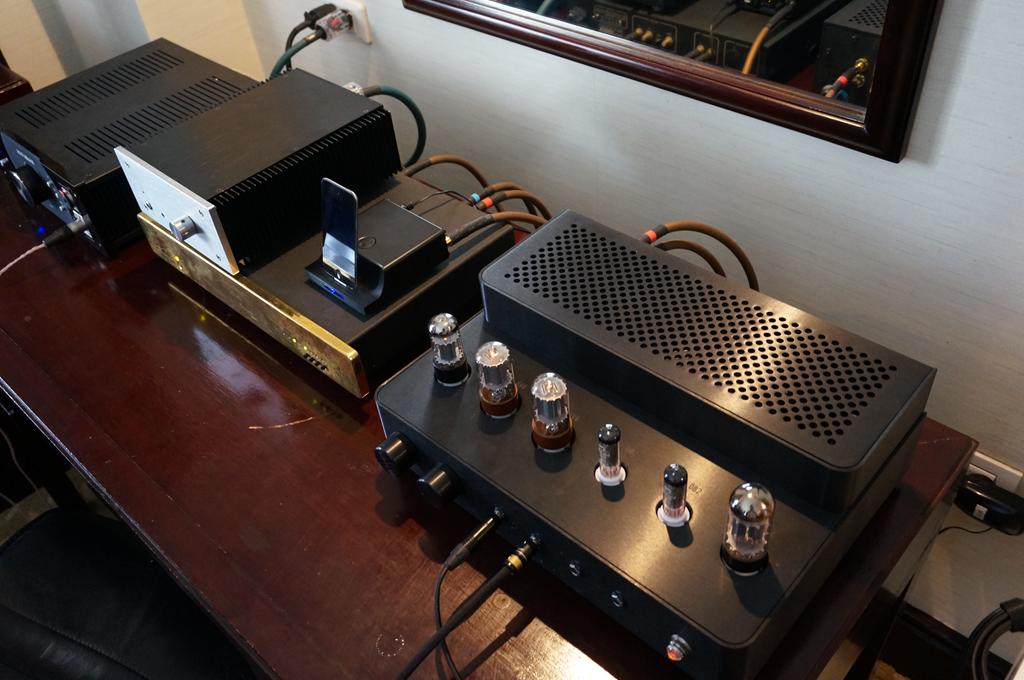 Sennheiser, Audio Technica, Grado
The three headphone giants shared inside one room curiously and I later learned that it's because they're distributed locally by a company called PhilippeGadgets.
The Grado line is almost fully present however the Sennheiser and Audio-Technica line are lacking some headphones on the show that I'd love to see.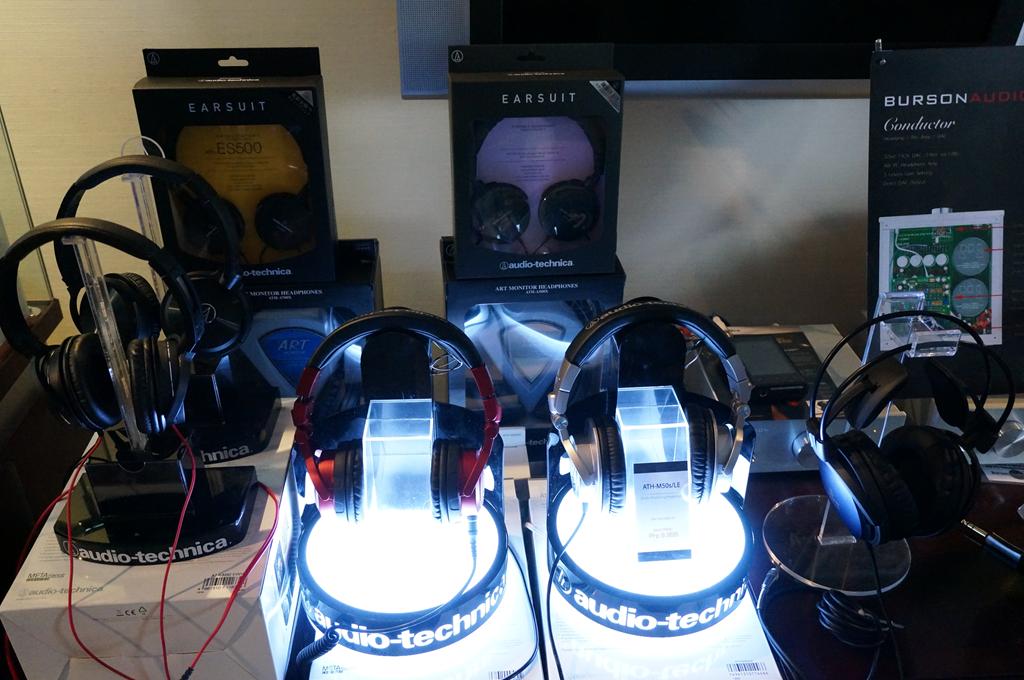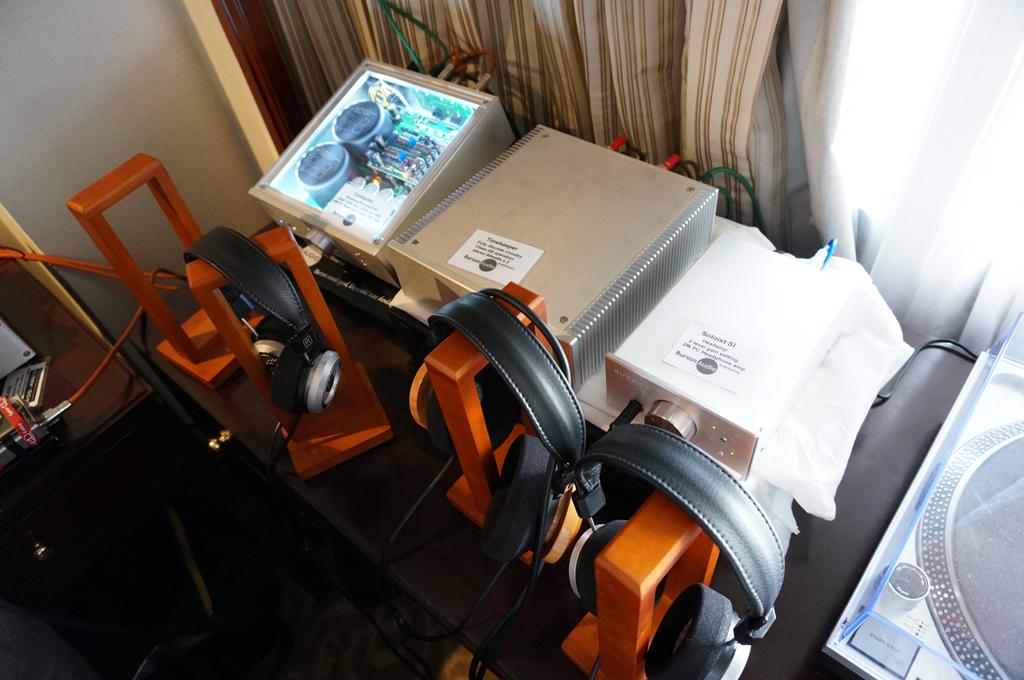 Monster, Bose & Aerial7
For the most part, they're really not into high-fidelity audio-reproduction but they seem to be always on shows like these. In my opinion, that is something to applaud them about. :p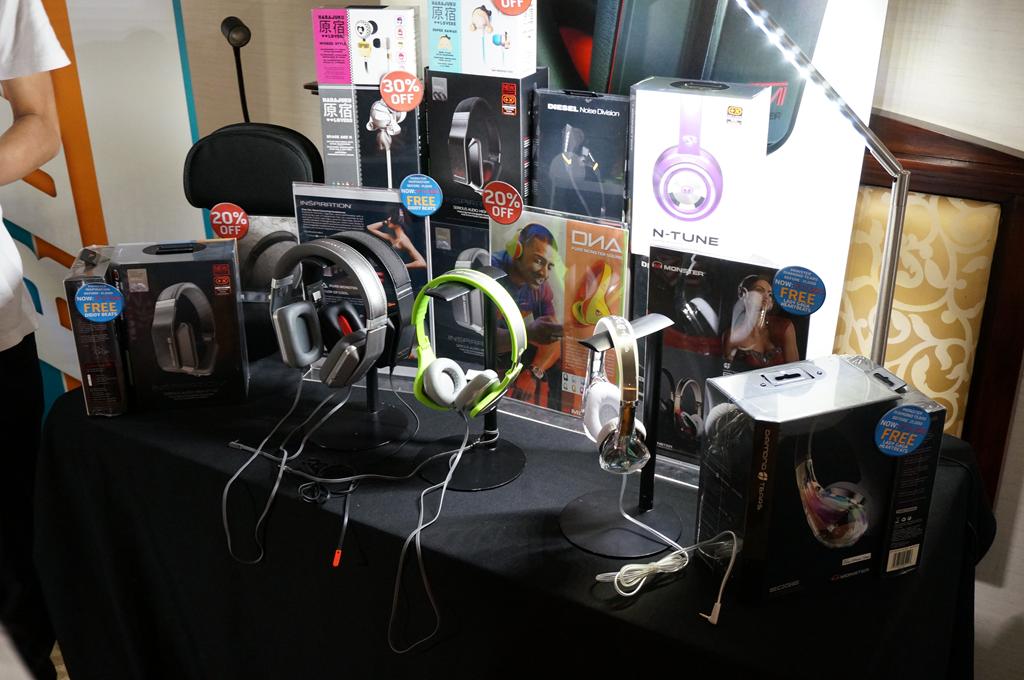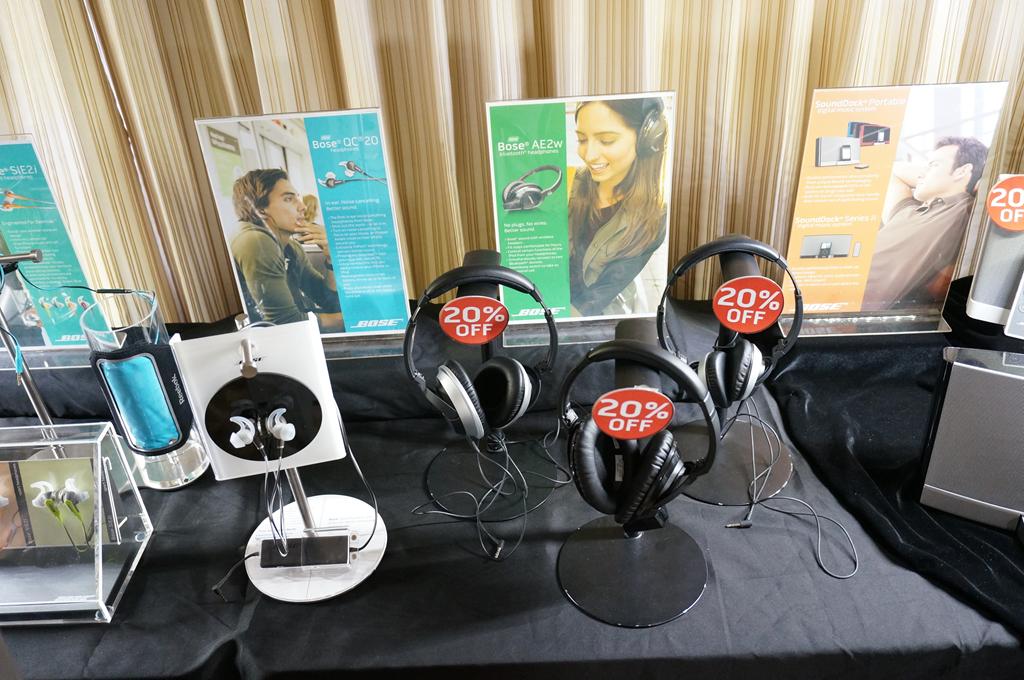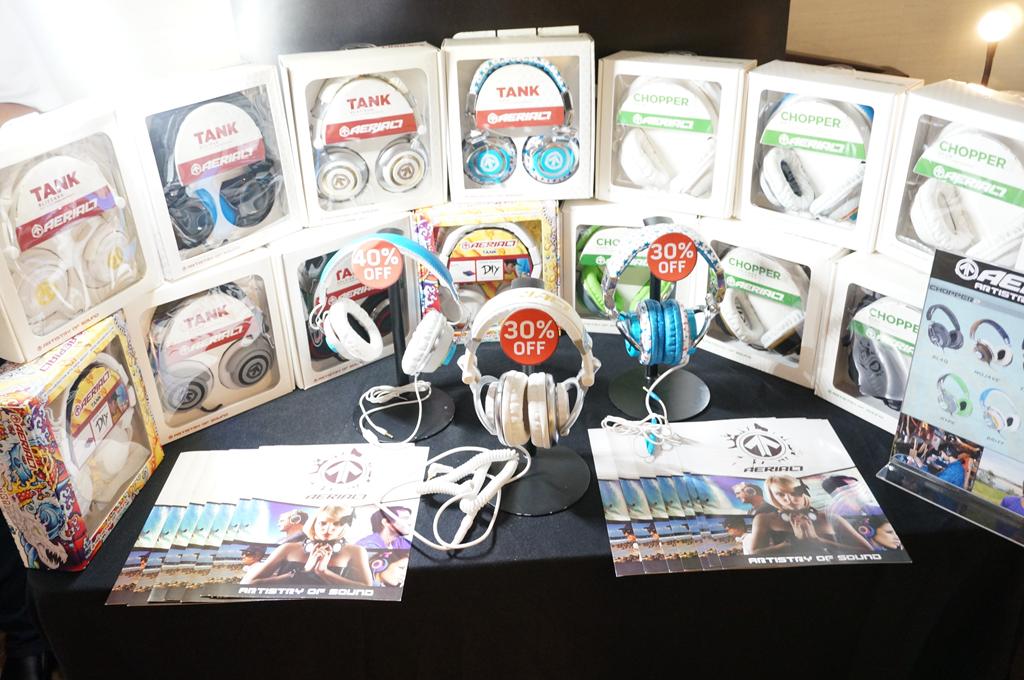 Onkyo
Onkyo is a reputable company in terms of making home theater and high-end audio equipment products like speakers. I visited their exhibit and was delighted to see some of their offerings.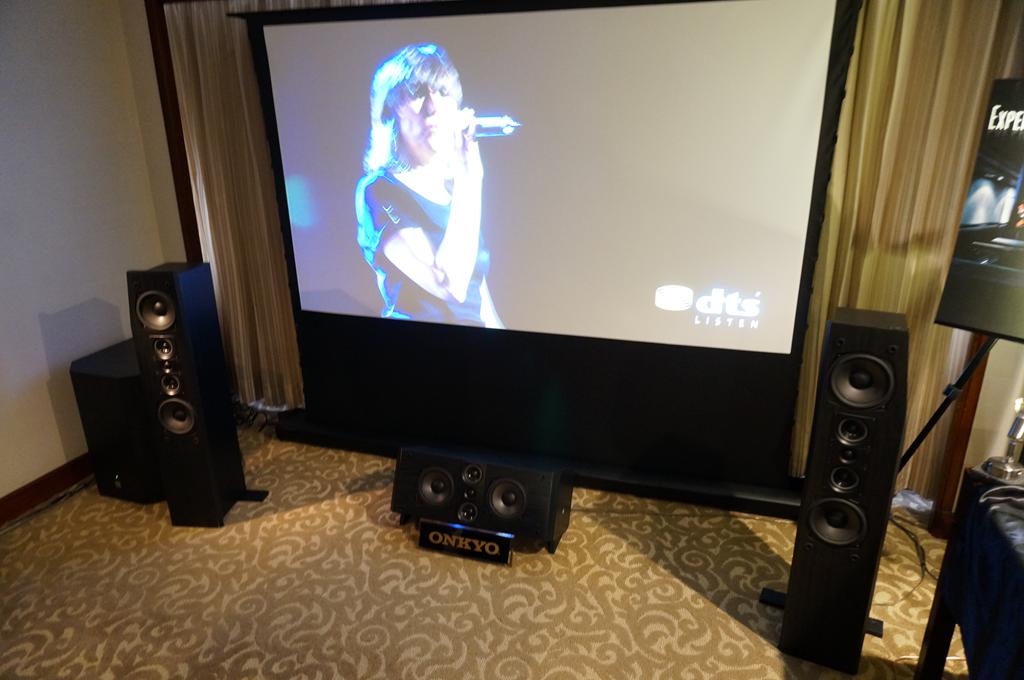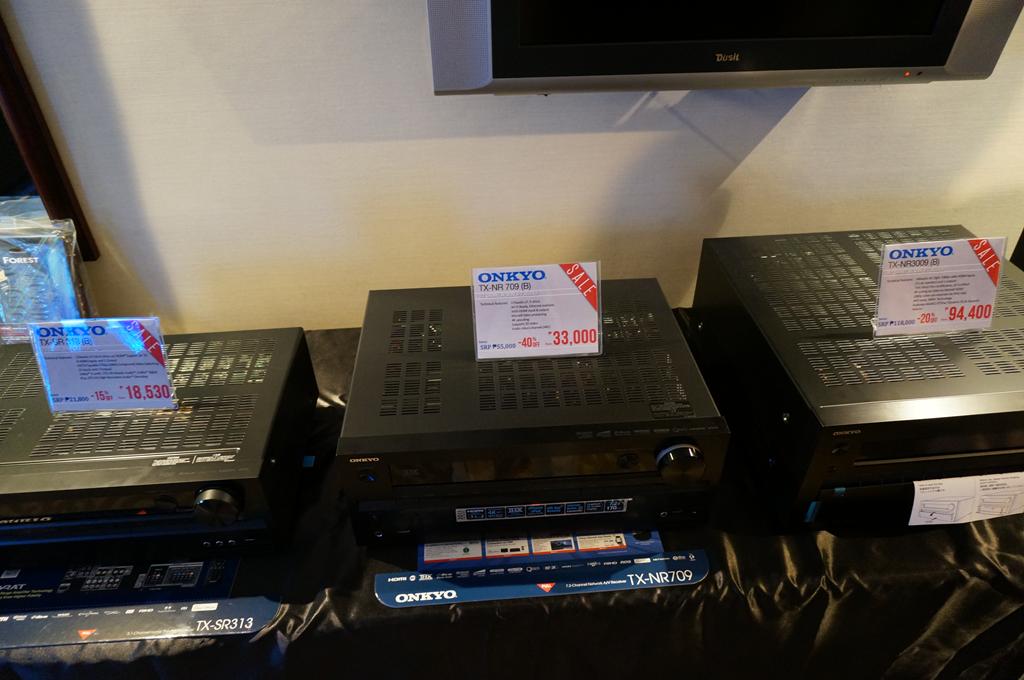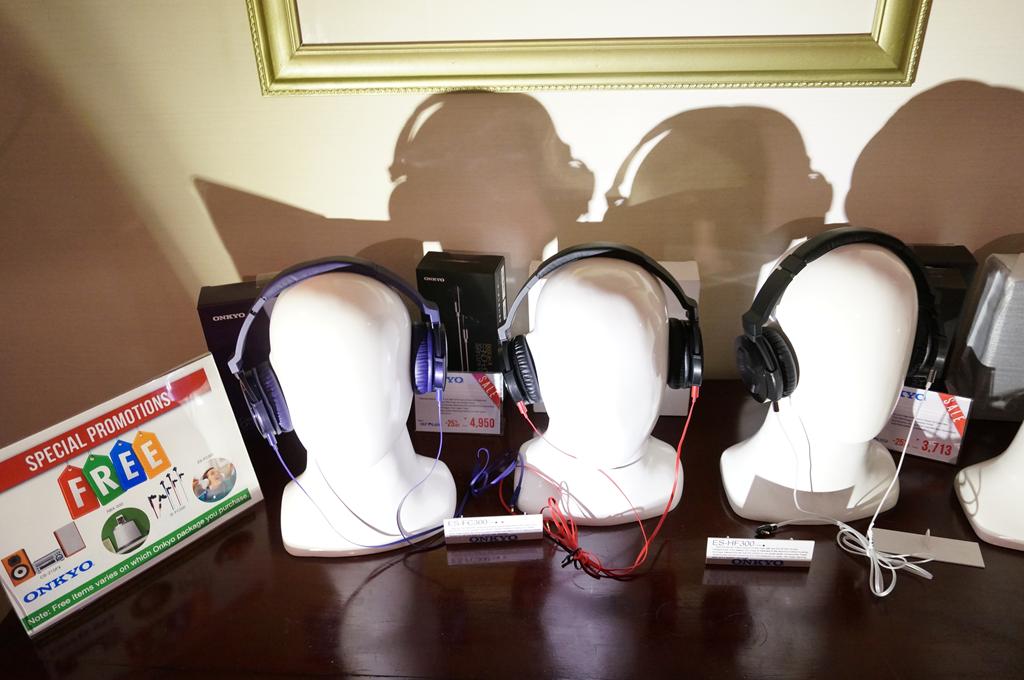 High-end Stuff (Non-Headphone)
I was very much overwhelmed (in a good way) by a lot of good exhibits to go through. As I'm more into headphones than to speakers, I pretty much couldn't recognize companies who are into these area. Nevertheless, here are the rest of the pictures for the November Hifi Show 2013. I wish I could identify the companies associated to each of the pictures.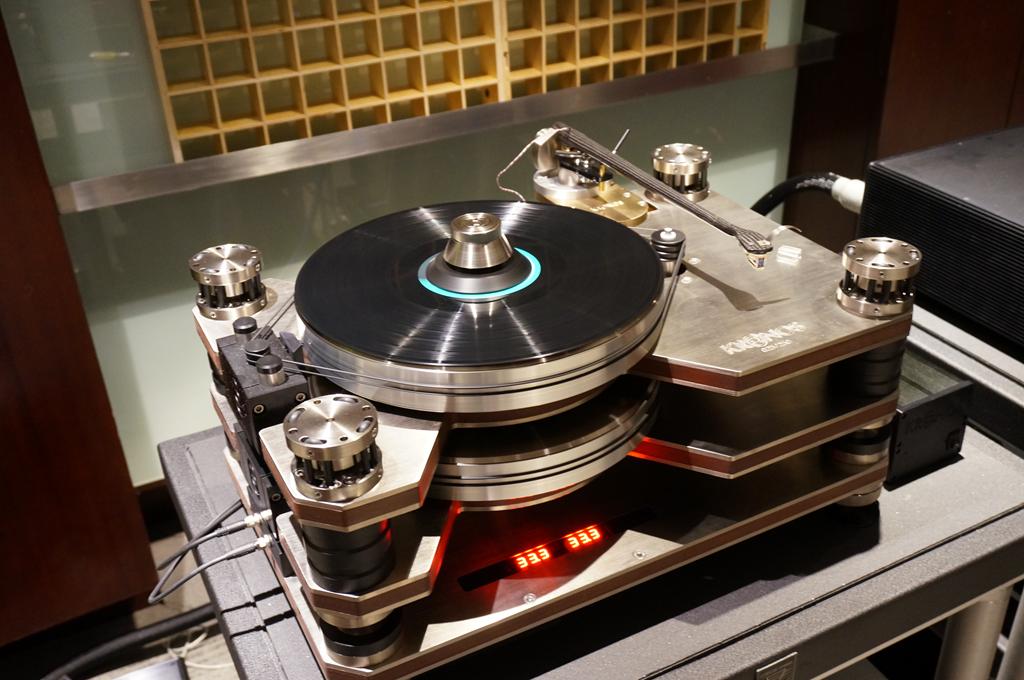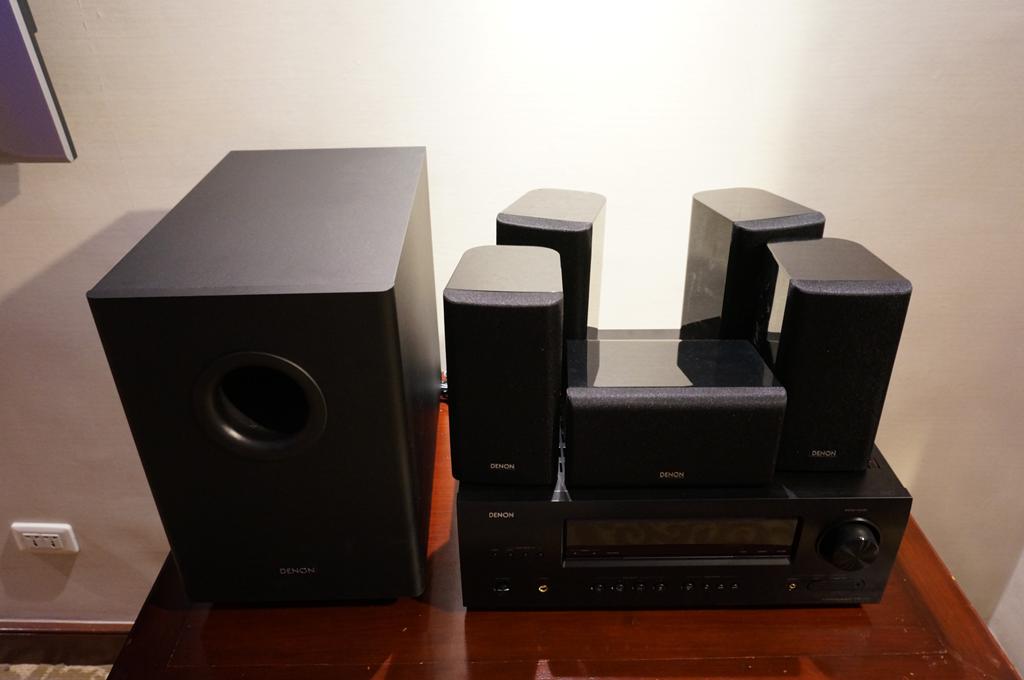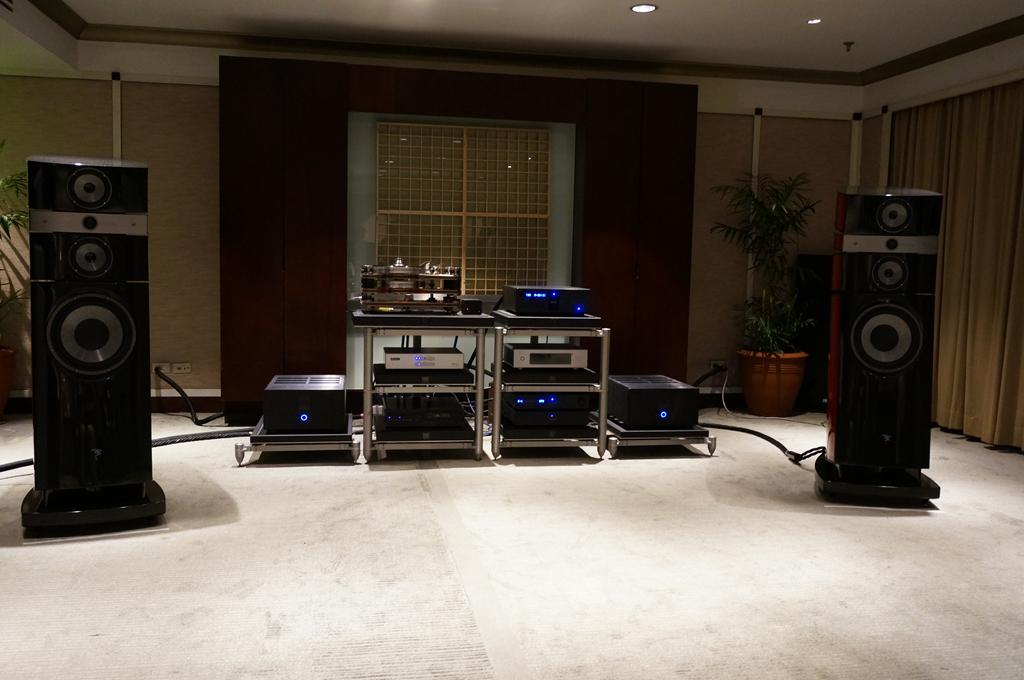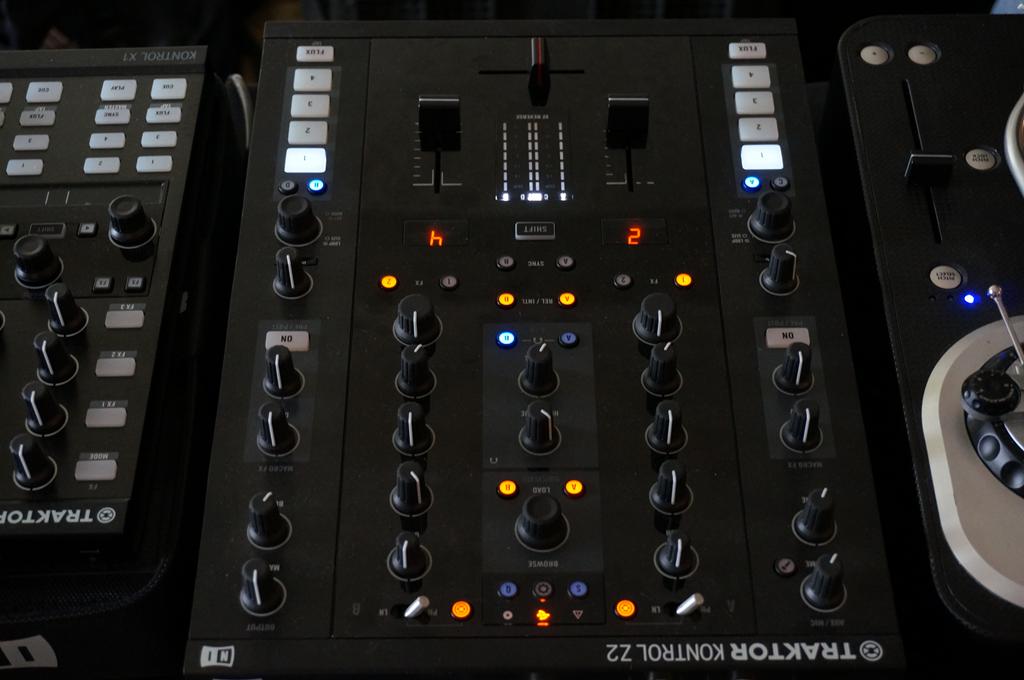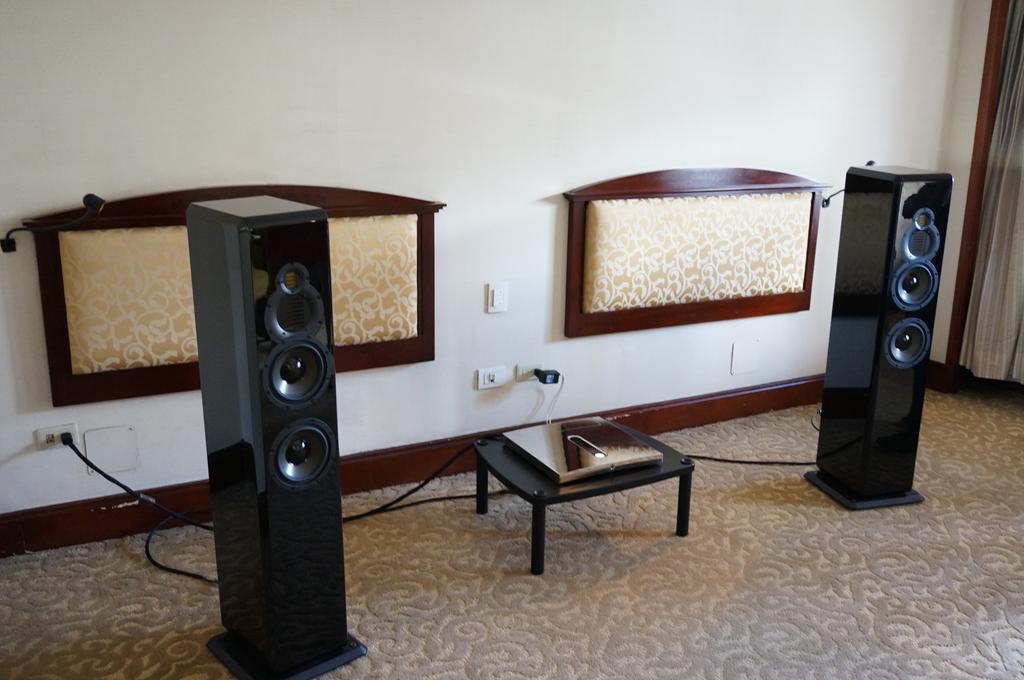 That's it for me! The event was great and I learned a lot that I already have a checklist of things that I know I should do (and avoid) for next year's event. Ideally I could've talked more and presented more opportunities for the companies present but that's something to work on to. 🙂  How's the Hifi Show 2013 for you?
Comments
comments