While most of the headphones that we've reviewed so far are sub $100-$200 cans, it doesn't mean there are no good headphones under that price point. In fact there's plenty of budget cans that deliver good performance which is always a good sign so that companies who sell expensive headphones are challenged to do better.
We've reviewed one several weeks ago in Superlux HD 668B and today we will review another budget headphone contender in Panasonic RP HTF600.
Overview
Panasonic HTF600 is a full-size semi-open monitoring headphone which is priced at $30 $60 on Amazon. Locally, though it costs 2,500 pesos upwards depending on where you get them.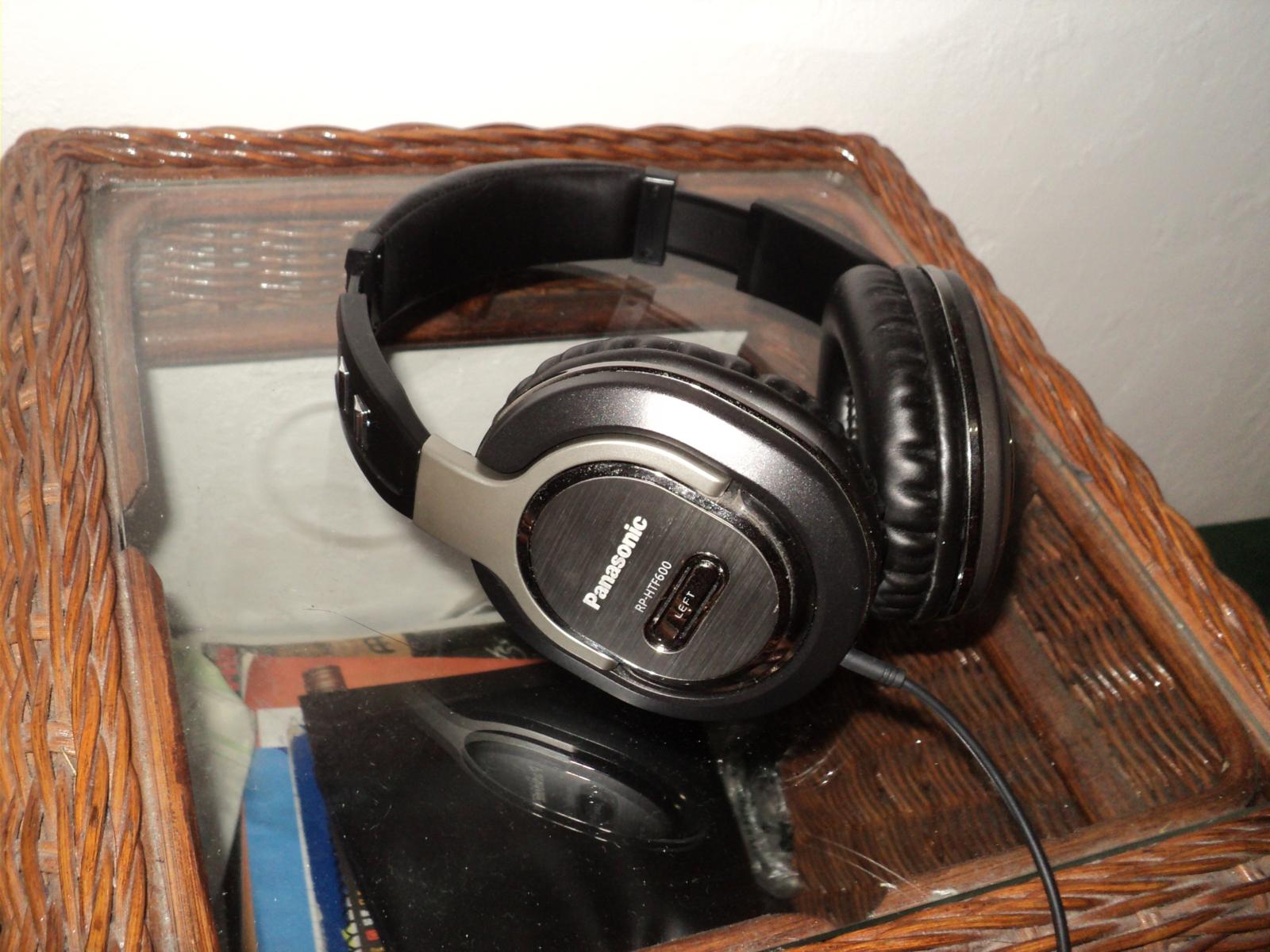 I got interested with this headphones because of the hype that it gets from Head-Fi. Some people are claiming this to sound like a hundred dollar headphone and some have even gone far claiming it sounds like the Sennheiser HD600/650 cans. While I did not find that to be true, I still think this headphone is a great value for the price that you're paying.
Build Quality
You really don't want to expect a lot in terms of construction at this price point and this Panasonic headphone is not overly impressive. In short you just get what you pay for. It's all plastic and while the plastic isn't the hardest that you would see, I do not see it breaking unless you would really abuse it physically.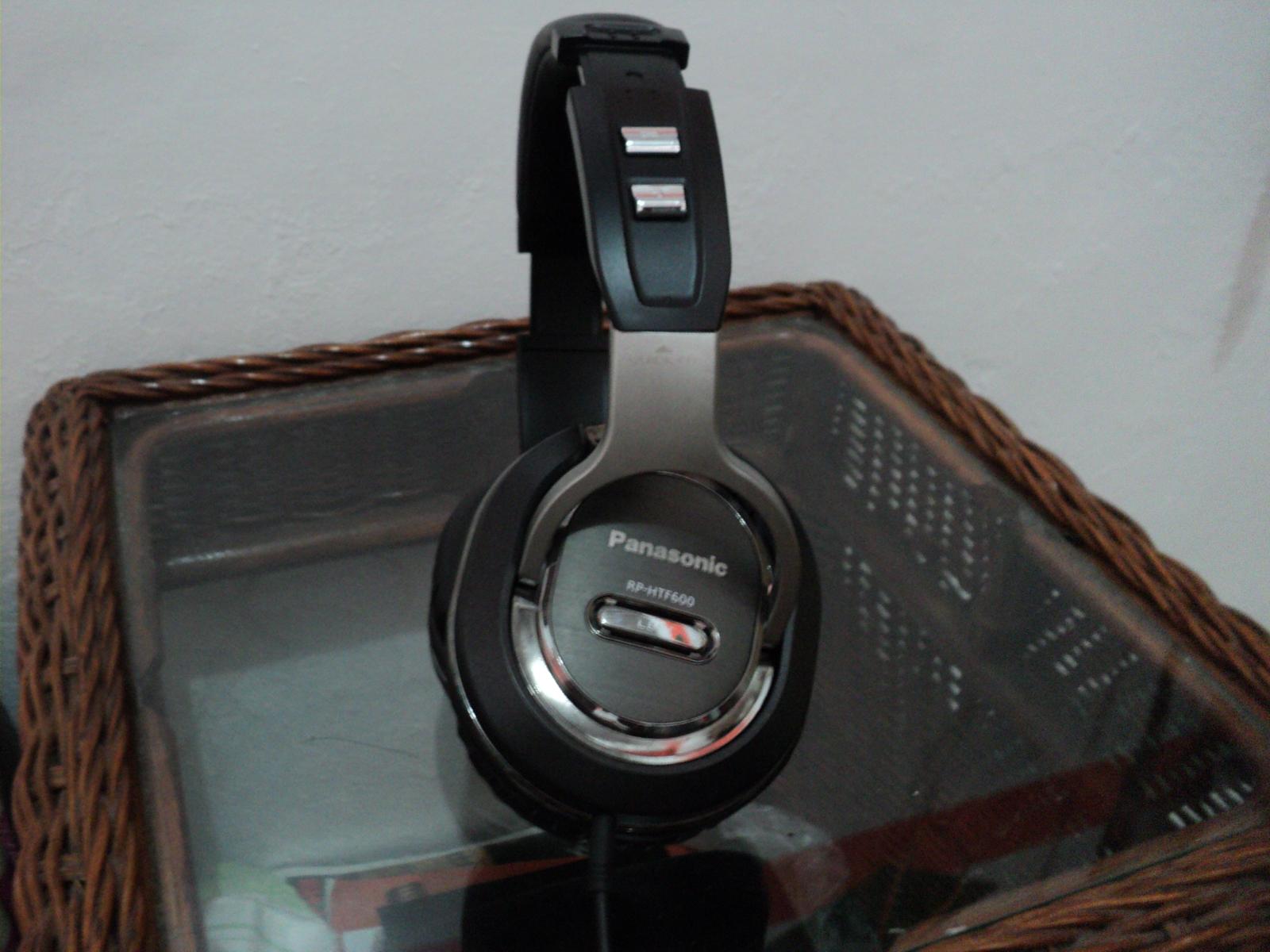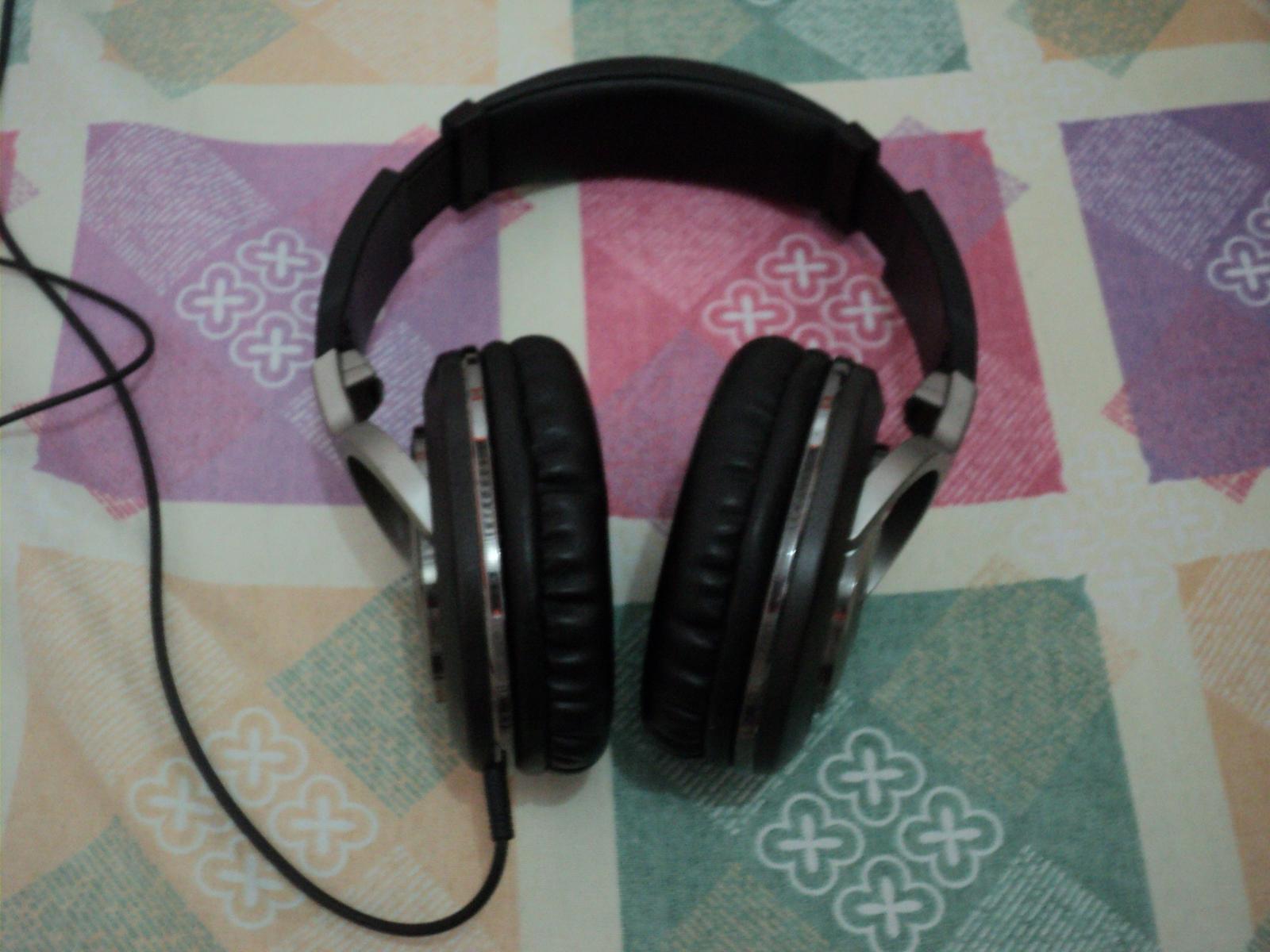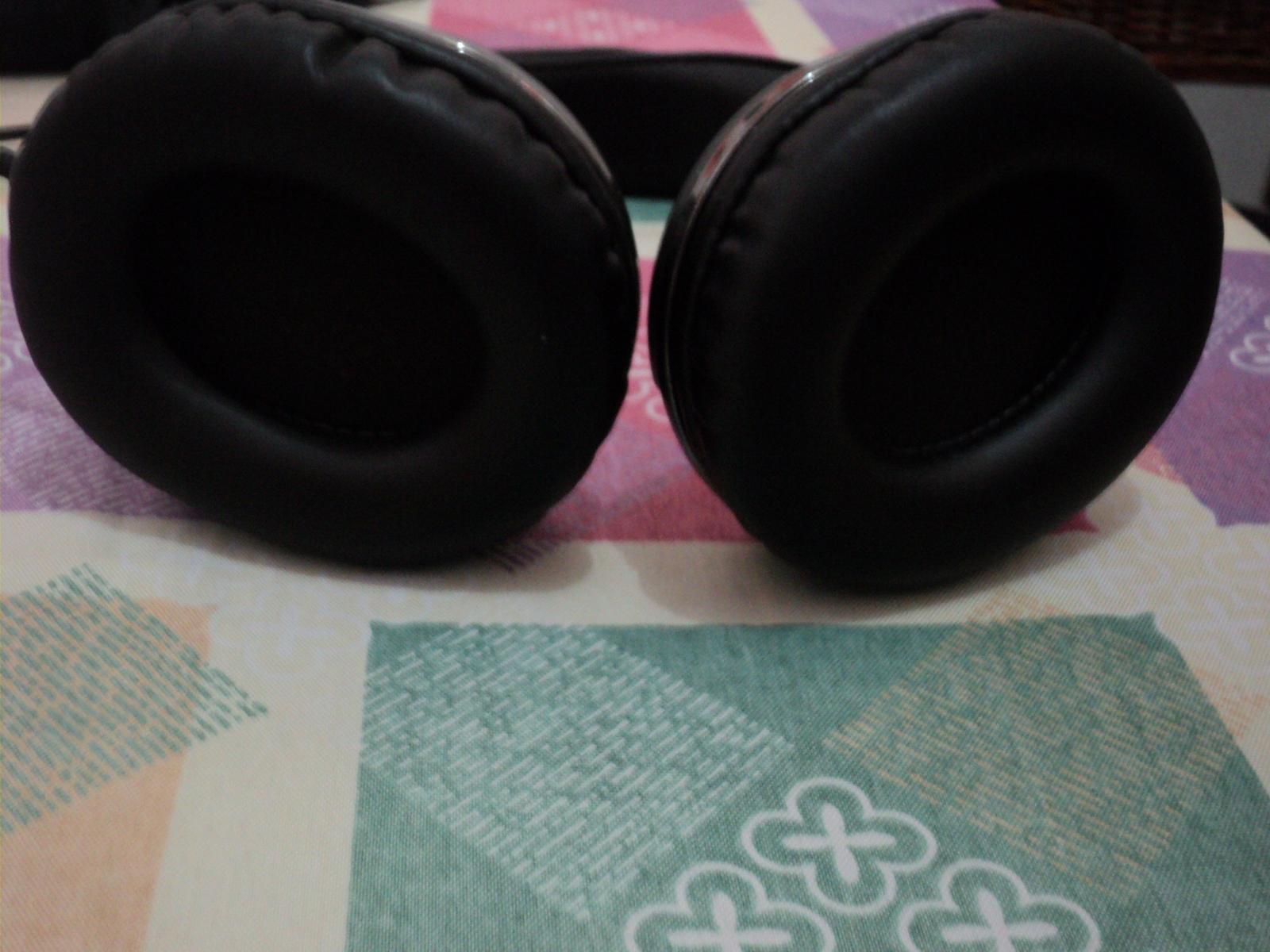 The earcups and head band padding are made of synthetic materials and while it can get hot sometimes, it's fairly comfortable. I personally have to take it out after about an hour just to let my ears breathe a bit.
Cable is thick, long, single-sided and not removable. The length is due to it being marketed for studio monitoring use and I find it handy in my work environment as I can move around a bit without worrying about the cables being pulled out.
Isolation
This is a semi-open headphone and thus it only isolates 'some' noise. I find the isolation perfectly adequate in an office environment but for some it may not be enough. It certainly won't work if you use it while commuting and it's size certainly doesn't make it ideal for portable use.
They don't leak sound which I feel is good however if you remove them on your ear and place them on your table while playing music, it would leak some.
Sound Quality
Now, on to sound. The headphone overall, with the exception of slightly accentuated bass, has a neutral-dark sound signature. The bass isn't overwhelming at all however in listening you might find the tonality a bit on the dark/warm side. The bass, unfortunately, bleeds a bit into the mids so there's some coloration on that part. The bass also lacks some tightness and can sound too soft at times.
Mids overall are balanced although they can sound a bit distant at times but not recessed. There's a warmish tilt that can make the lower mids sound prominent however going to the upper mids, the quantity becomes a bit recessed. Treble is of good quantity, not so much of quality although it's very good for the price point. The presentation is soft which makes it non-sibilant but at the same time it can lack the 'bite' of the cymbals when the music calls for it. Overall, it's not very refined on the highs but still better than most headphones within the price range.
Soundstage is very good because of it's open design. I find it larger in width and height than the Superlux cans I tried. There's a great sense of air and space to it and while instrument separation is below average for an open headphone, I find it good overall for listening to live concerts. It may sound muffled when listening to fast music but that's asking for way more than what a $30 product could deliver. 🙂
Conclusion
Overall it's a very fun-sounding can. I remember when I first heard this I was instantly amazed but I realized it's largely due to it being one of my very first open cans. This headphone is also not fatiguing due to its smooth presentation but then again, it tends to sound too relaxed at times that it becomes a disadvantage albeit in a minor way.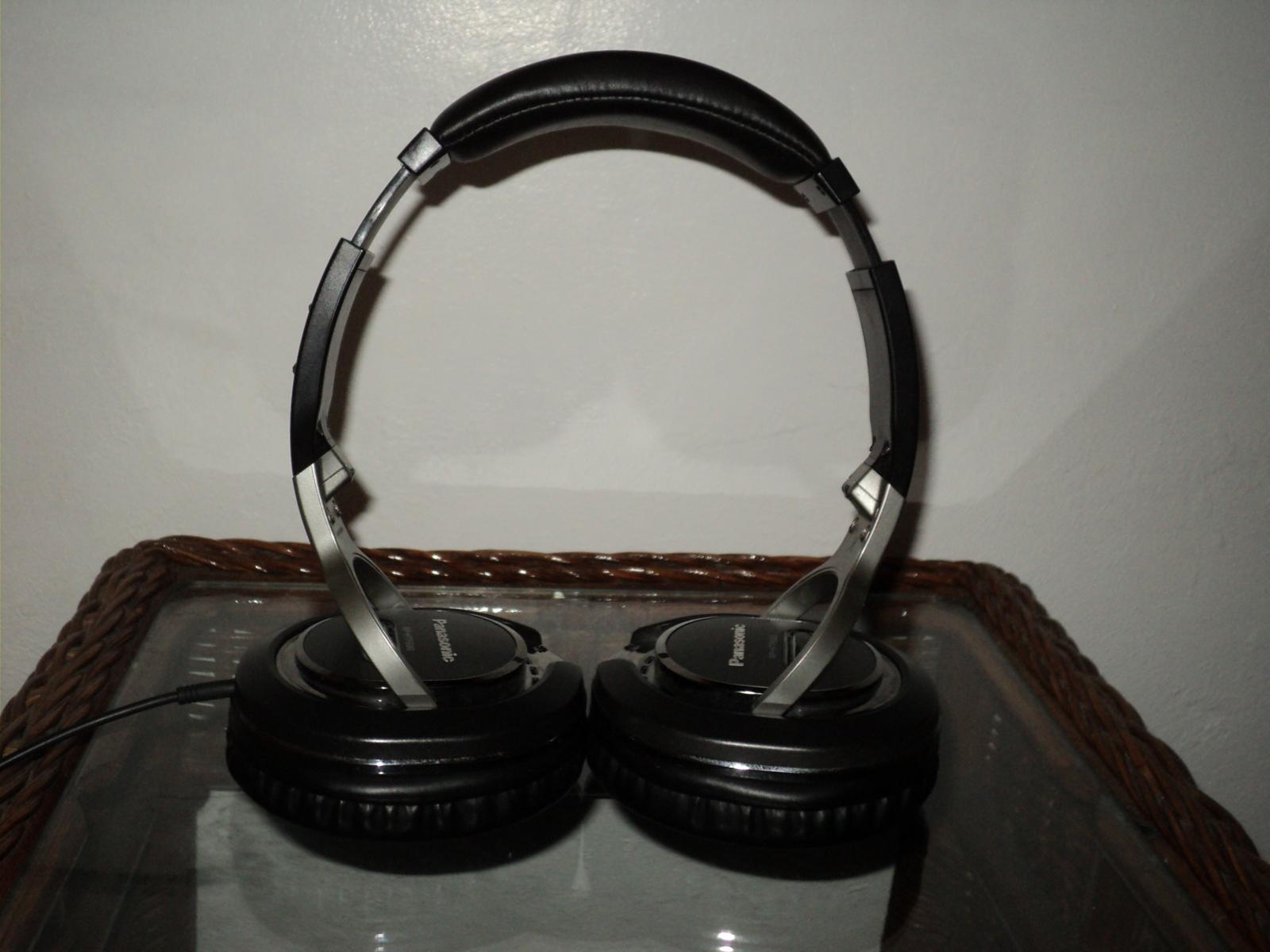 If you're looking for a cheap headphone that you can throw around and use in office, then I think Panasonic RP HTF600 is a strong contender. Not sure though if it's good and durable enough for studio use but for $30, you can't really go wrong with it. Check out the Panasonic RP HTF-600 now.
Comments
comments