JBL's entry into the consumer headphone market is not to be understated. The number of headphones and earphones (plus variations) that they produced in the past year or so speak volumes of how serious they are into getting their names out again for this market. We are fortunate to be offered some of them for review purposes and currently we have their IEMs at hand. For starters, we have the JBL S100.
Overview
The exact IEM model that I got is the S100A which has a remote microphone compatible for Android devices. As you may have guessed already, they also have a version for iDevices which is the S100i.  It's currently priced at 4,690 locally but if you're not living here you can check it out on Amazon for a competitive street price.
The earphones come in two colors, black and white and it has the typical utilitarian look of a normal iem. Here are some pictures: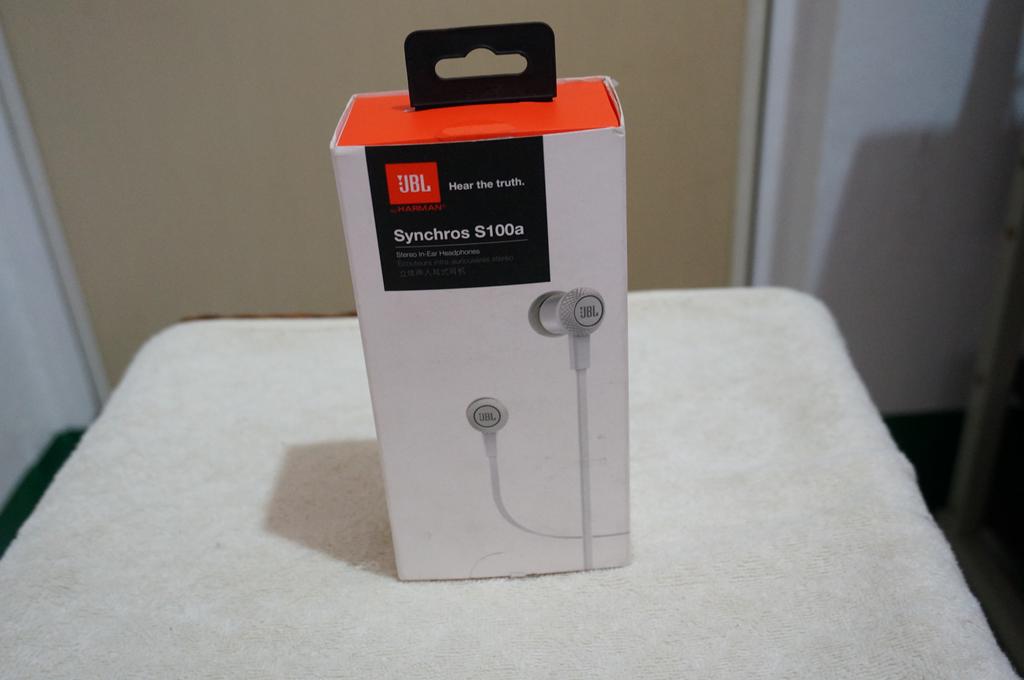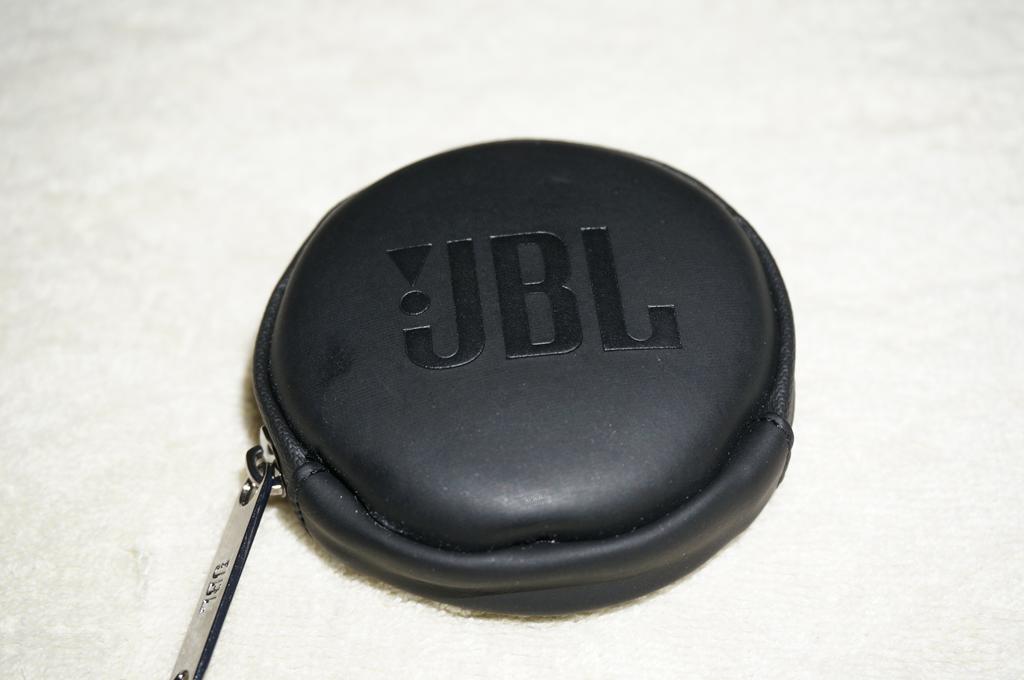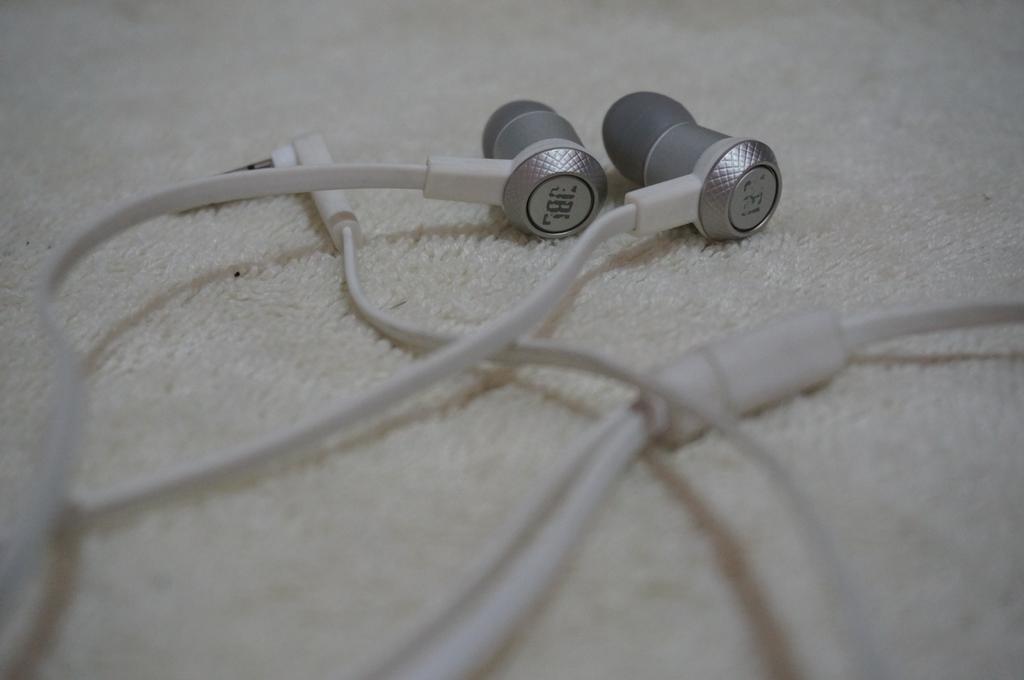 Build Quality
The JBL S100 is fairly well-built for its price. The housing of the drivers is quite heavy for an IEM but definitely won't cause any major discomfort. If there's any drawback in it, it's the shallow insertion that people can get due to the slight thickness of the driver housing. That can result into issues with getting a good seal and good noise isolation depending on the shape of your ear canal.
S100, like almost all of JBL's headphones makes use of a flat cord which is tangle-free . The cord is a bit rubbery but definitely feels something that would last for a long period of time. As earlier mentioned, it has a remote mic for Android and based on some quick tests it works just fine. One minor nitpick that I have is it's quite stiff which to me adds up to the weight of the earphone when being worn.
It comes with a hard carry case which is always good since most earphones don't come with one. Also, I was surprised to see a comply tip being included inside as well.
Isolation & Comfort
The JBL S100 is below average in terms of passive noise isolation for an IEM. This is due to the housing of the earphones which is not overly large but is definitely on the bigger side of things.
Comfort is not bad. The silicone tips are quite uncomfortable for me but luckily it comes with a pair of comply tips that improve this area markedly. I like sleeping with an earphone plugged into my ears and unfortunately I did not find the S100 as comfortable as my other earphones in this area.
How is the sound for this IEM? Flip the page for the sound impressions.
Page 1 – Packaging & Build Quality
Page 2 – Sound Quality & Conclusion
Comments
comments