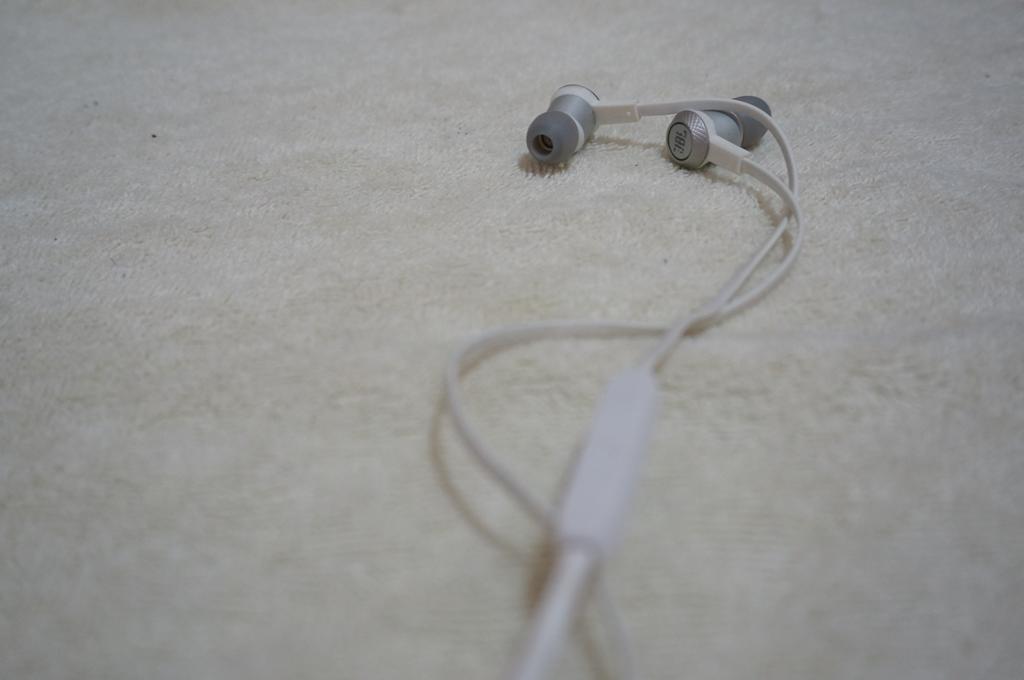 Sound Quality
Now let's talk about sound. Granted that it's their entry-level IEM for the S-line, there are going to be obvious limitations here but that's not to say the sound of the earphone is bad.
The bass is quite punchy in this earphone. I couldn't quite say if it extends deep but there's definitely some rumbling present on tracks that demand it. The bass is a bit loose though and if the earphone is not sealed well against your ears, it reduces the quality and quantity of the lower frequencies. Some people classify this as a basshead earphone but I don't feel it is. Let's just say 95% of those who would try it would say the bass is not lacking. 🙂
The midrange is warm but is not as clean as I'd like to. There's a tendency for the voices to sound boxy and congested here. Believe it or not, I like listening to some Taylor Swift tracks and with this earphone, she doesn't sound as intimate as I would normally hear from say Etymotic HF5 or even Vsonic VSD or VC02. Still the midrange is quite listenable to.
Treble is reduced yet it's present. The clarity isn't as good as with its bass or even the midrange. My impression is it's trying to present a crisp sound in this area but fails and therefore appears to be papery-sounding instead.  The good news is that it's not sibilant. For the typical music-listener, the overall high frequency sound is tolerable.
As a whole, the sound signature is on the safe side as it doesn't try to do something special yet at the same time it doesn't severely fail on anything specific.
Conclusion
I am torn here because while the earphone is an entry-level product from JBL, it still costs 4,690 pesos which is not 'cheap' in my book. In terms of the earphone alone, I would say it's a good one. But price per value ratio? Possibly not. Almost all of Vsonics cheap IEMs are markedly better sound-wise (maybe not in build quality) than the S100. Even the more reputable brands such as the Sennheisers, the Audio-Technicas and etc. have IEMS within the same price range or even lower that can compete well with the S100.
I'll leave up to you if you feel this earphone is worth it based on my review here. 🙂
Comments
comments