Budget studio headphones have always been in abundance whether you have your eyes set on mainstream brands or you're looking for that obscure find that only a few can recognize. The SR850 from Samson isn't the most popular model when it comes to studio headphones but ask about it in your favorite headphone forum, and you can be certain a good number of fellow enthusiasts have heard about it. How does this headphone fare against the competition? Let's find out!
Overview
The SR850 is a full-size open-back budget studio headphones from Samson Tech that costs $50. Locally, it seems to cost significantly cheaper even at 1,500 – 1,700 PHP range if purchased through Lazada and Shopee stores. The SR850 is the middle product in their SR lineup and is seemingly the most popular among the bunch. It's only available in 1 variant which is unsurprising for a headphone of this type and price.
Here are some photos: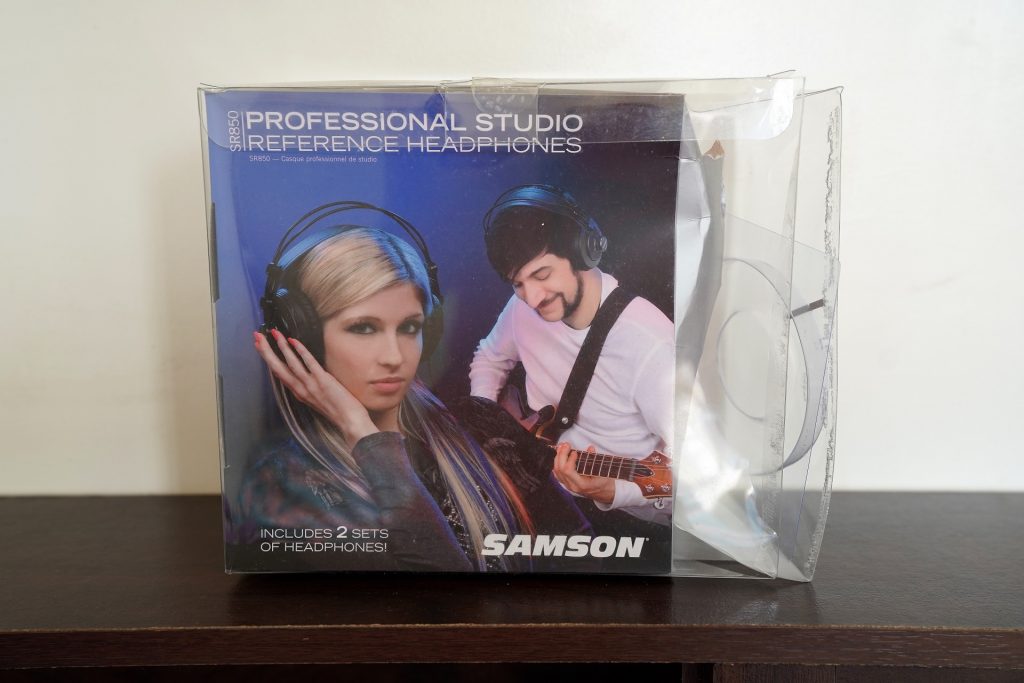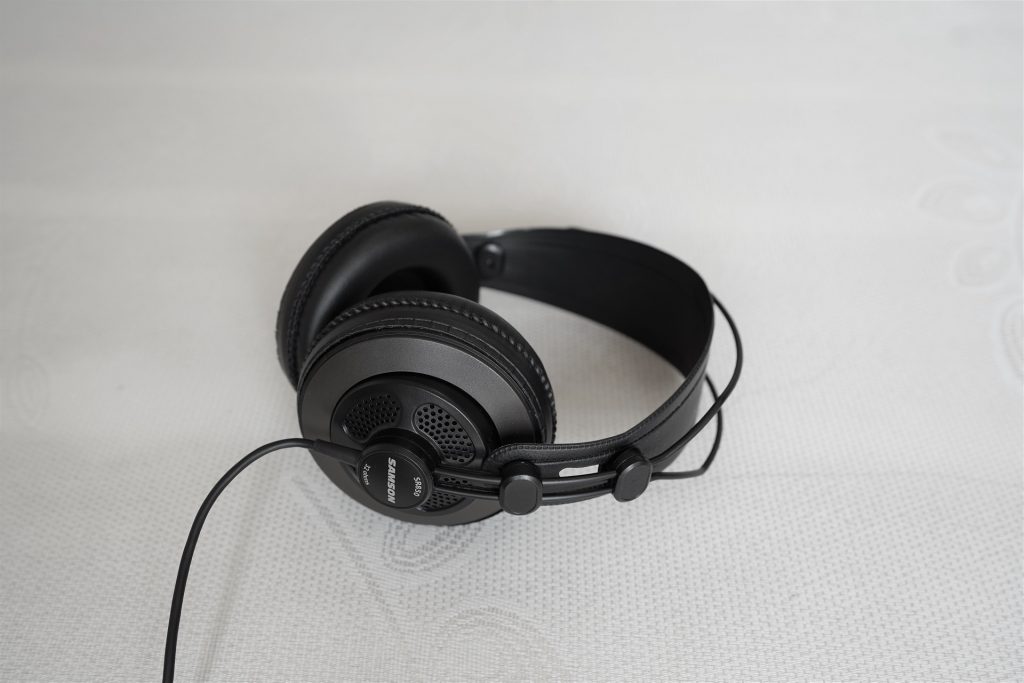 Build Quality
As a budget full-size headphone, there's not much to expect here. The headphone is housed in a cheap transparent plastic packing and you only get the headphone itself and a quarter-inch jack inside. The packaging has some sharp edges that I feel can slice through the skin if one is not being careful.
The build and construction are likewise nothing special. The material is plastic which is not surprising, but even the plastic feels quite cheap. I handed it over to my girlfriend and her reaction was like "is this a joke?". Despite the light and flimsy feel to it, I feel you can rough it up and the headphone can withstand it. It's definitely not one of those that you have to handle with care or delicacy. Can you rough it up consistently and make it last for long? That I couldn't tell.
The pads and headband padding are made of synthetic materials and they can get quite hot after some time. It also lacks plushness and can irritate your ears after some time. The cable is non-detachable and is connected to the right earcups. The cable length is on the short side and the cable itself is slightly on the stiff side.
Everything about these headphones feels cheap and even flimsy for some. If you've owned some headphones with hard plastic construction, you'll be able to easily tell the difference between that and the SR850. Aesthetically, it looks utilitarian. Nothing special, but also not hideous at all.
Isolation & Comfort
The SR850 is a semi-open headphone so it both leaks sound and lets some outside noises in. It's not too bad though. I find leakage to be less than my Focals or the Arya, and the passive noise isolation to be just enough to keep you aware of your home surroundings. Still not nearly as good as any sealed headphones obviously, but not as bad as fully open ones that let 80-90% of the sound in.
Comfort is not very good because of the combination of cheap materials. Yes, the headphone is light at less than 300g but tight clamp and not the padding not being breathable causes by ears to sweat pretty quickly. The self-adjusting headband is also not the most pliable and may create some hotspots at the top of your head.
Page 2: Sound Quality & Conclusion
Comments
comments