I've always been lukewarm about studio headphones, for one because I don't do studio work hence I don't need most of the features that come with it. Another reason is all of the ones that I've had experience with, just don't sound good by default. Today's headphones, the Sennheiser HD400 Pro kinda changes that experience for me. Let's get right into the review.
Shout-out to the awesome folks over at Sennheiser SEA for sending this headphone for review. My opinion is not influenced by them in any way shape or form and they are reading this review the same time most of you are.
Overview
The Sennheiser HD400 Pro is Sennheiser's latest offering in their Studio line sitting right around the middle of their other products. It is an open-back dynamic driver headphone retailing for 459 SGD which converts to roughly around 16-17 thousand pesos.
The other interesting integration with the headphone is it can be used with Dear Reality's headphone monitoring plugins which create a virtual mix room with carefully designed acoustics thanks to advanced spatial audio technology.
It has some resemblance to their HD5xx line with the yoke design and the overall shape of the earcups. Have a look at the HD400 Pro in all its glory.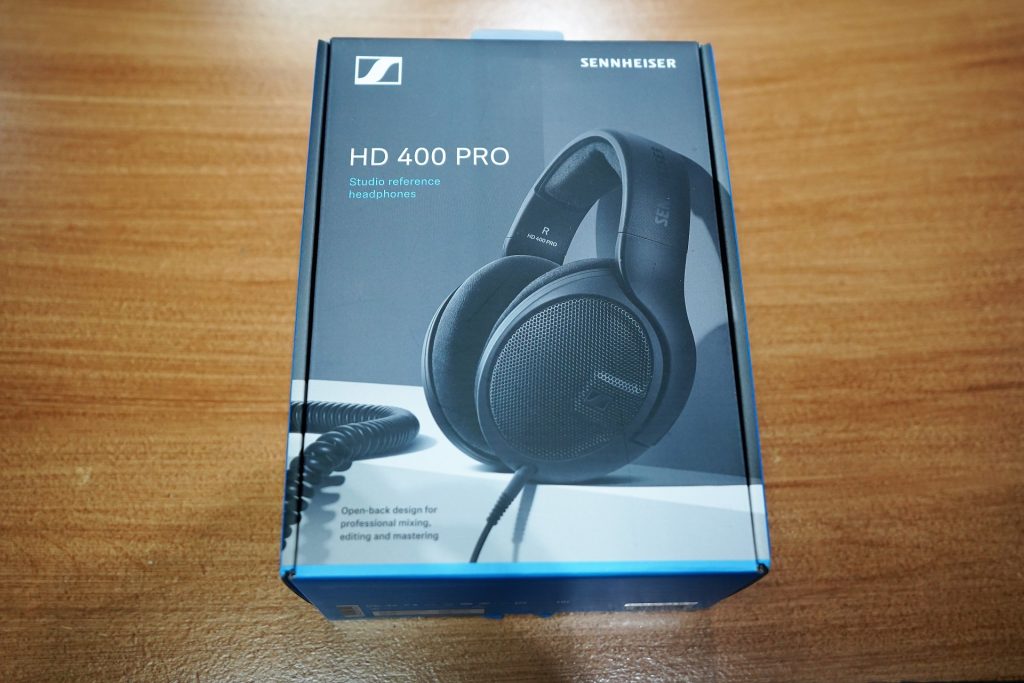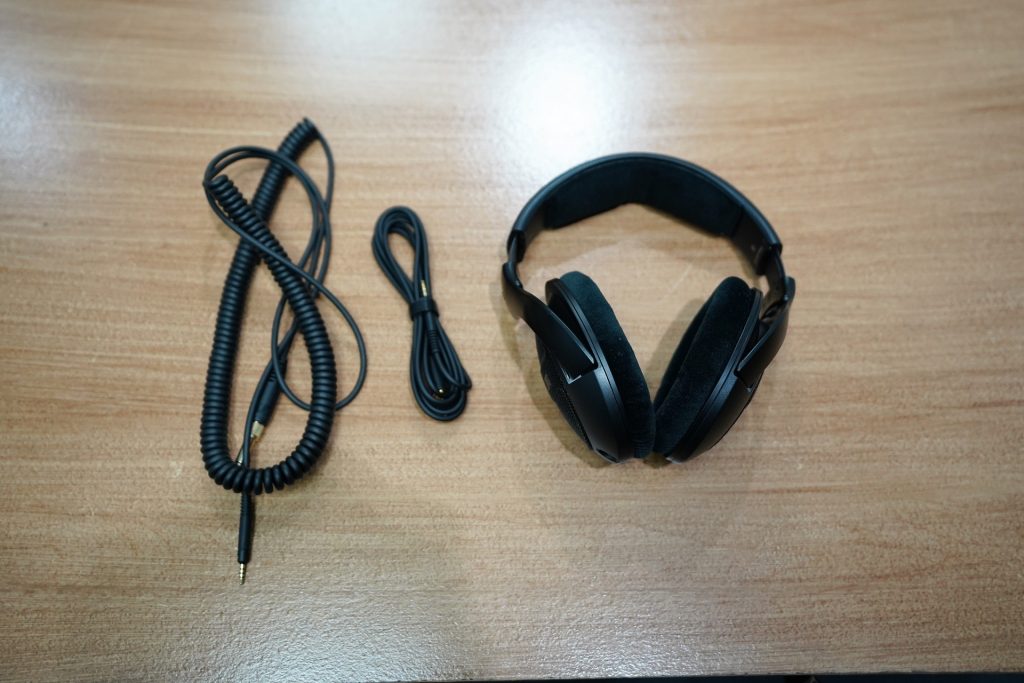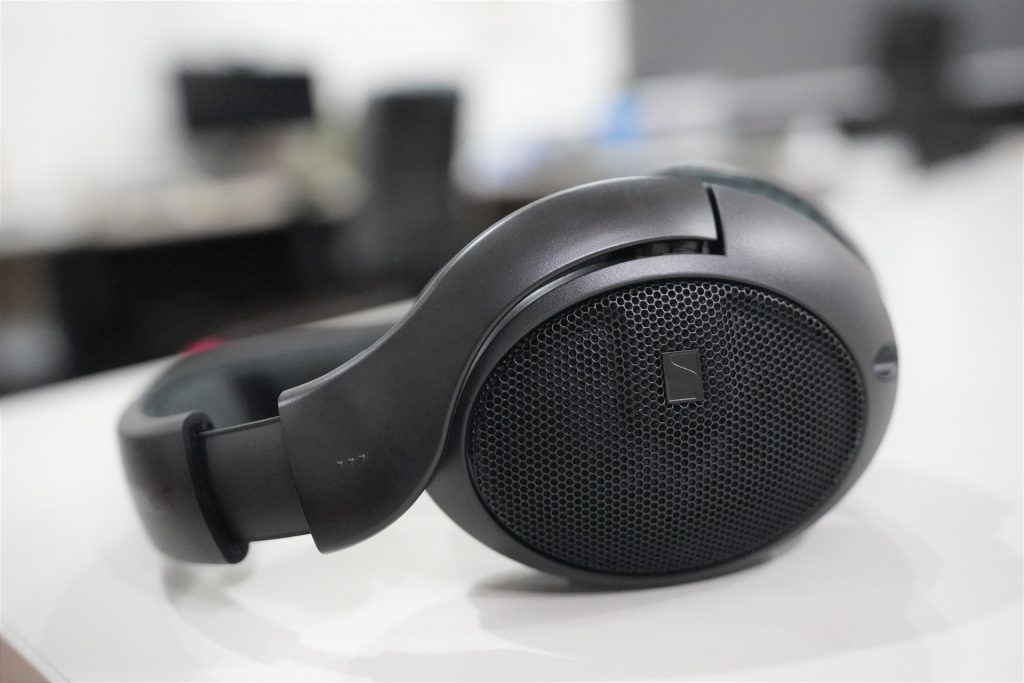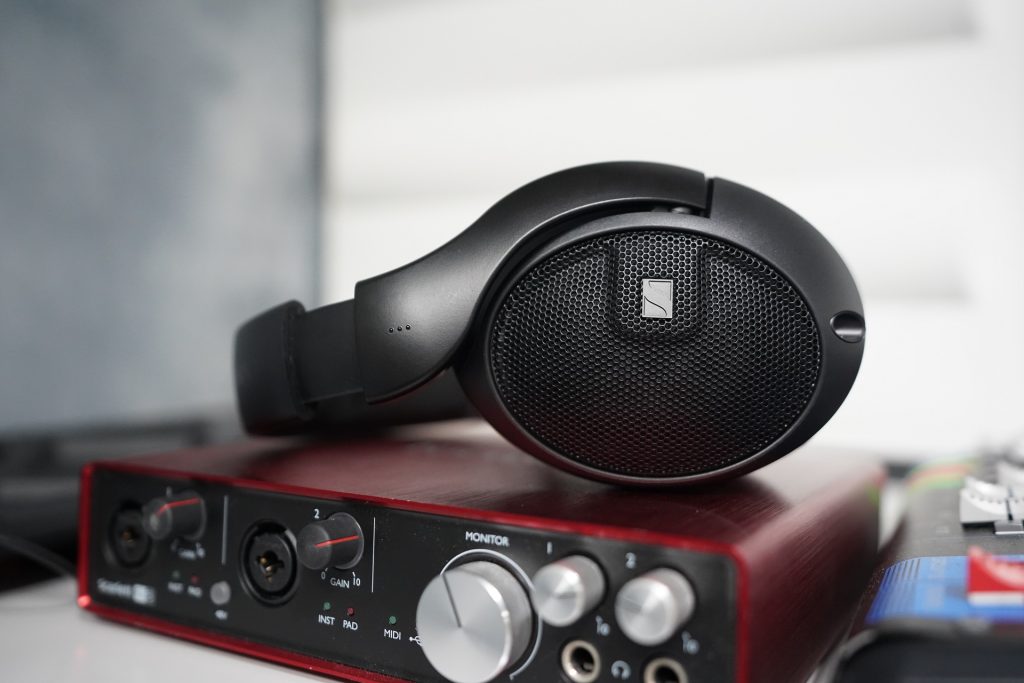 Build Quality
The headphone comes in a basic no-fuss cardboard box with the headphone, two cables, and a quarter-inch adapter inside. I would've liked a case here, or even a pouch as this headphone is often transported so that would have been handy.
One of the cables is coiled which is useful for studio applications, but there's also a straight one included. The cable goes to the left earcup and has a twist-lock mechanism to ensure the security of the connection.
The build is typical Sennheiser I'd say. Good quality plastic, velour padding both on the earpads and headband. All of this results in a light headphone that weighs less than 300 grams. The HD400 Pro goes for a utilitarian look but I quite like it. It's hard to go wrong with a stealthy muted matte-black look for audio gear.
Comfort
This is a very comfortable headphone especially for someone like me who is used to wearing 400+ grams headphones most of the time. It just disappears on your head after you wear it.
I have one minor issue with it though and that is the shallow earpads where my ears touch the inside of the cups. It's not uncomfortable or annoying, but I start to notice it after some time.
Sound Isolation
The 400 Pro actually has good passive noise isolation for an open-back headphone. I had to double-check the specifications as I thought it was a closed or semi-closed headphone. As a result, it also doesn't leak as much as the other in the HD6xx line or compared to my Hifiman and Focals.
Having said that, it's still not comparable to sealed headphones and so it may not be enough if you're working in a noisy studio.
Page 2: Sound Quality & Conclusion
Comments
comments