One thing that we've been noticing with the sealed headphone market is that they're becoming more focused on making a headphone that sounds good as a whole instead of focusing on specific sonic characteristics. This is not bad in my opinion and I think it's more of just accepting that sealed headphones don't sound like open headphones so there's no need to force it. Could Sony have gotten it right with their MDR-1R headphone? You will find that out in this review.
Overview
Sony MDR-1R used to be Sony's top-of-the-line headphone in their portable category until they discontinued it and replaced it with Sony MDR-10R.  Still, MDR-1R is sold all over the place and costs around 12,899 pesos locally or $299 MSRP but on Amazon, it currently fluctuates from $200-$270 street price.
This is a very gorgeous-looking headphone and one that can be used both for portable purposes or home-listening. It's available in black version as well as silver/brown variant. The one that I have is the black version and here are some pictures: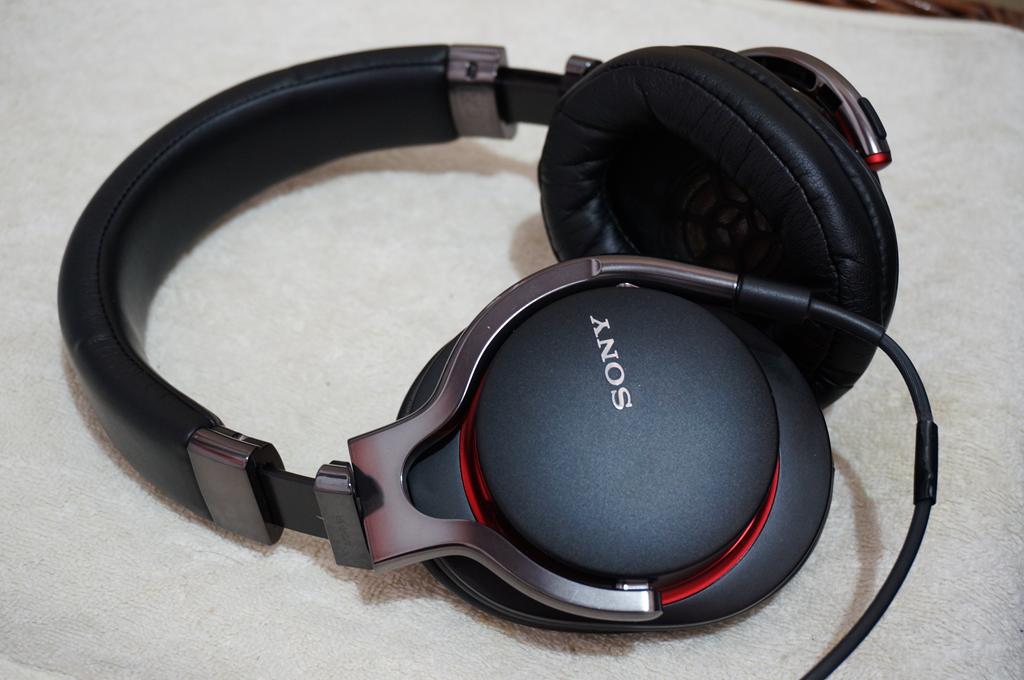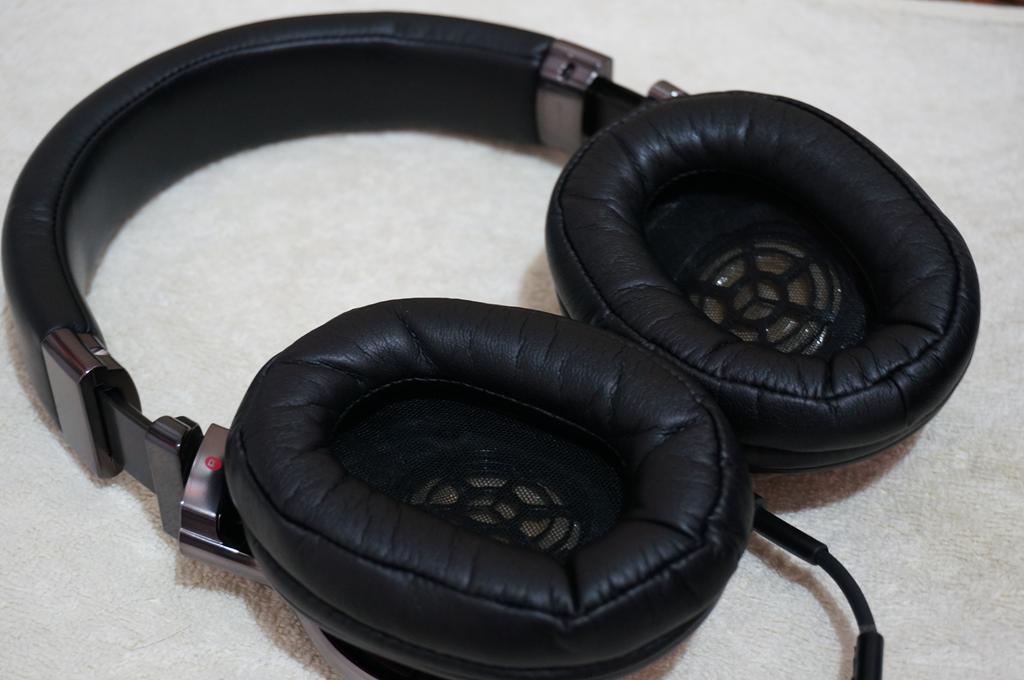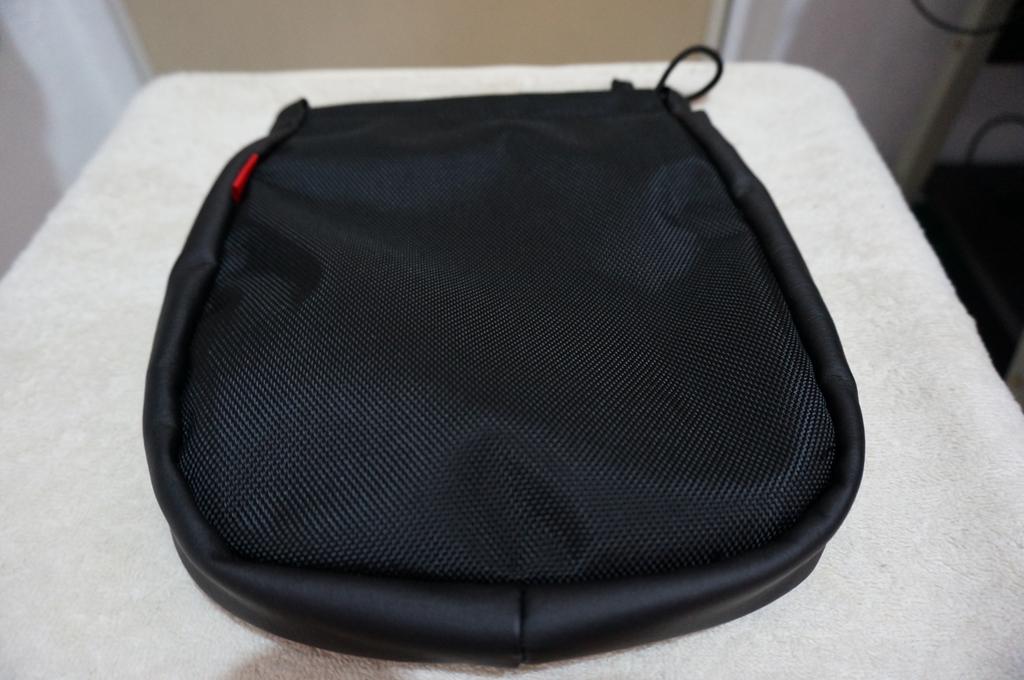 Build Quality
The packaging is good and justifies the premium price in my opinion. It's stored inside a big black box that is nicely padded with cloth-like material. The headphone comes with 2 cables, one has the apple-compatible remote control and one has not. It also comes with a carry case which I hoped to be a hard case but they opted for a drawstring type of bag.
For the price tag, it is quite surprising that Sony opted for an all-plastic construction but that's not saying the overall feel and build quality is cheaply made. It's very well done in my opinion and other all-plastic headphones that I know of do not come any close to it. The other benefit here of being made in plastic is that it's fairly light for its size.
The earpads are made of protein-leather which feels really nice but the baffle plate inside is not too deep as I would like to, making some part of my ear touch it which to me caused a little discomfort.  Nonetheless, the overall comfort of this headphone is still very good. They don't clamp very tightly yet the headphone is so secure on the headphone due to the protein-leather earpads conforming well to my ears.
The adjustment mechanism is very smooth which in turn can be classified as a bit loose but that's no biggie. Finally, the cable is none I've seen in other portable headphones. It's kind of thick but is not stiff. I just wish it's longer though so I can use it better at home when moving around.
Isolation
Unfortunately this headphone doesn't isolate you well from outside noise. It's comparable to the Audio-Technica ESW9 in terms of that and I feel it's because of the vents at the top part of the earcups. That makes it hard for this headphone to be used when commuting or when going to loud places. To me that's fine as I mostly use the headphone when working and during personal listening sessions.
There's no major sound leak in the headphone whatsoever so that's not a problem at all if you're planning to listen to louder than average volume. >>Turn on to page 2.
Page 1 – Packaging & Build Quality
Page 2 – Sound Quality & Conclusion
Comments
comments