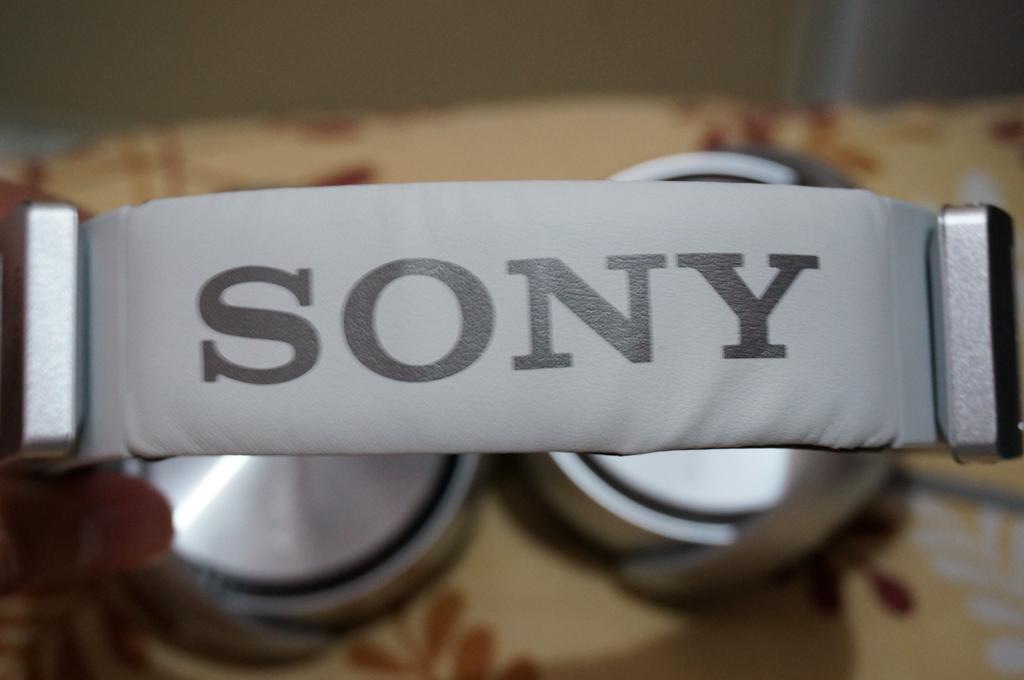 Sound Quality
This is a basshead can as introduced above so the impressions here will be written in that context.
Bass is very thumpy and goes fairly deep without sounding too dark. The new JBL J55 that we reviewed is considerably darker-sounding in comparison. I find that it really reveals the bass presence while imposing  good bass impact when listening to modern RnB or hiphop music. If you're on to that type of music, then this is a good headphone to consider.
If you're listening to genres where it's about the voice or hearing higher frequency details a bit more, then its bass quantity becomes a bit more problematic here. While it doesn't sound too dark, it can easily overpower the midrange and treble. The midrange becomes lower in level and this becomes more noticeable when you crank the volume up. Thankfully for me, I do listen at a low-volume so the problem isn't as severe as it is if listening on high volumes. The bass to midrange transition is fairly smooth but coloration is easily noticeable
Treble is not bad especially for a basshead headphone. It's recessed but like the MDR-1R, the presence is still felt (albeit the highs are of lower quality). I would call it mildy V-shaped in frequency graph since the treble has more impact than the mids but still less than the bass.
Imaging is not good which is expected of basshead cans. The overall soundstage is small and I always feel this is related to how the headphone isolates you from outside noise.  For a sealed headphone, both of which should not be that much of a problem.
Impedance is fairly low and it can easily be driven by portable music  players and normal laptop and desktop computers.
Conclusion
If you're a certified basshead that finds thumping bass resolving for your music and personal satisfaction, then I might just recommend this headphone for you. It's definitely a bit expensive for a basshead can but if you like lots of bass, you dig its looks and you're looking for one that would totally isolate you from the world, then there's no reason not to like it. There's a big IF and that is if you're that type of a basshead.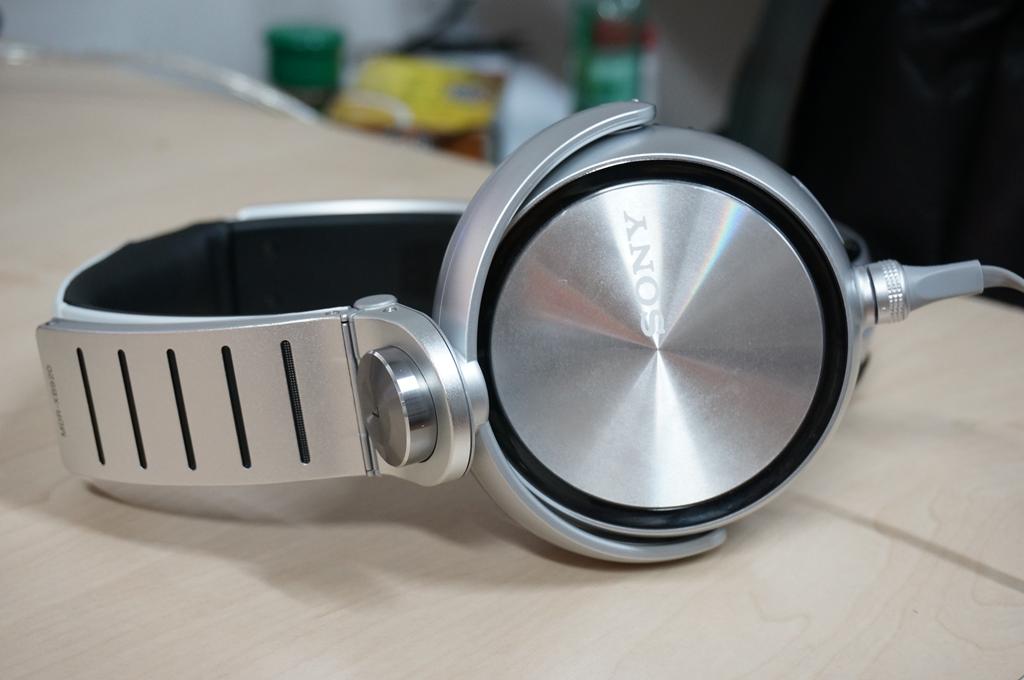 Now if you're looking for the best value, I'd still recommend AKG K518 or the newer K619 since they're way cheaper yet has better overall balance without losing the 'basshead can' distinction. If you're willing to spend more, then the V-Moda M100 is a substantially better option having everything better than the XB920. So there are your options!
We would like to thank Sony Philippines for lending us this Sony MDR-XB920 headphone!
Comments
comments