Another review for another basshead can. Boy, basshead headphones seem to be everywhere and quite honestly it's probably because they're selling themselves well to the general consumers. Would that be the case for Sony MDR-XB920? We don't know and we never will do but we'll discuss the headphone in this review.
Overview
Sony MDR-XB920 is part of Sony's huge lineup of basshead cans. It's near the top-of-the-line in the category which is the 70mm driver XB1000. This headphone costs 10,999 pesos locally and is available on most authorized Sony distributors in the country. If you're reading this review and you're not living in the Philippines, you can check out its availability via Amazon.com.
It's available in two colors, the orange/red silver and the black silver. It's a big headphone and it initially looked strange to me when I first opened it. Here are some pictures: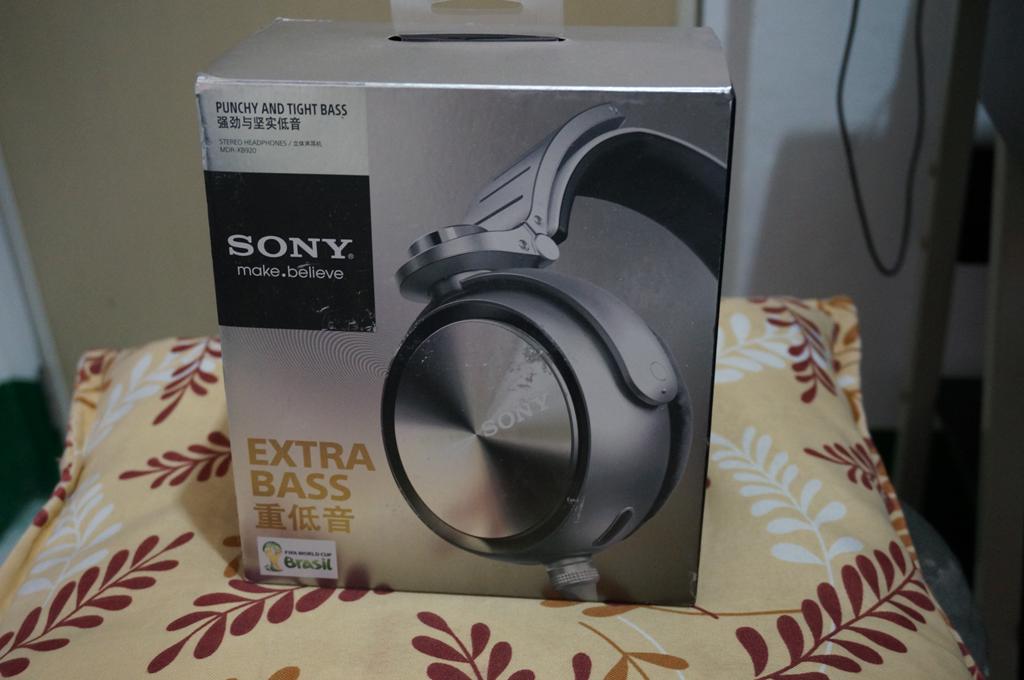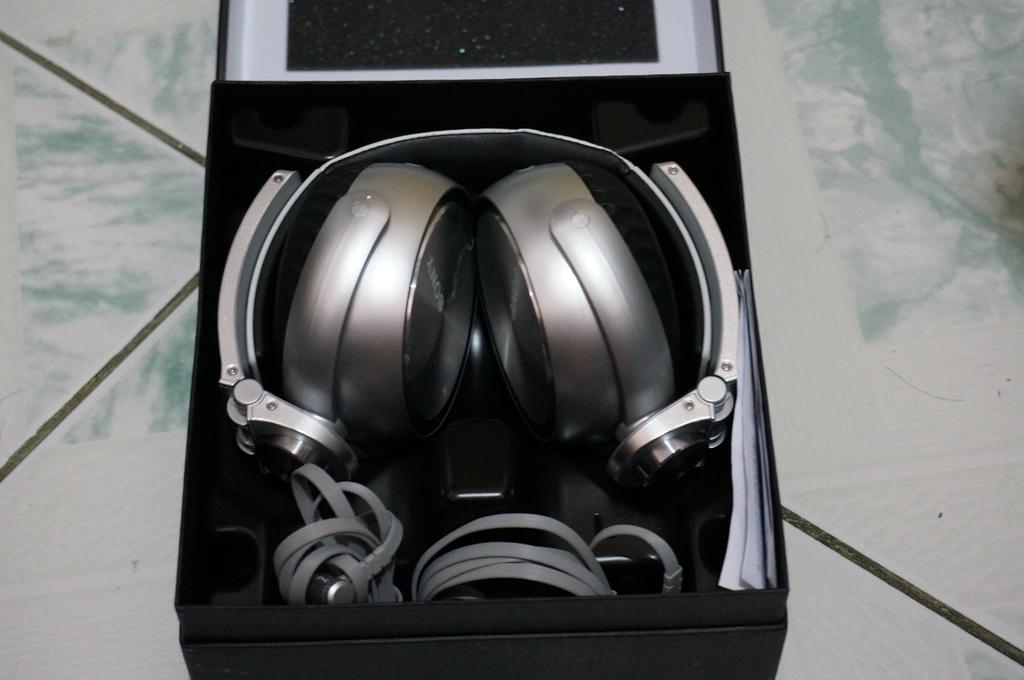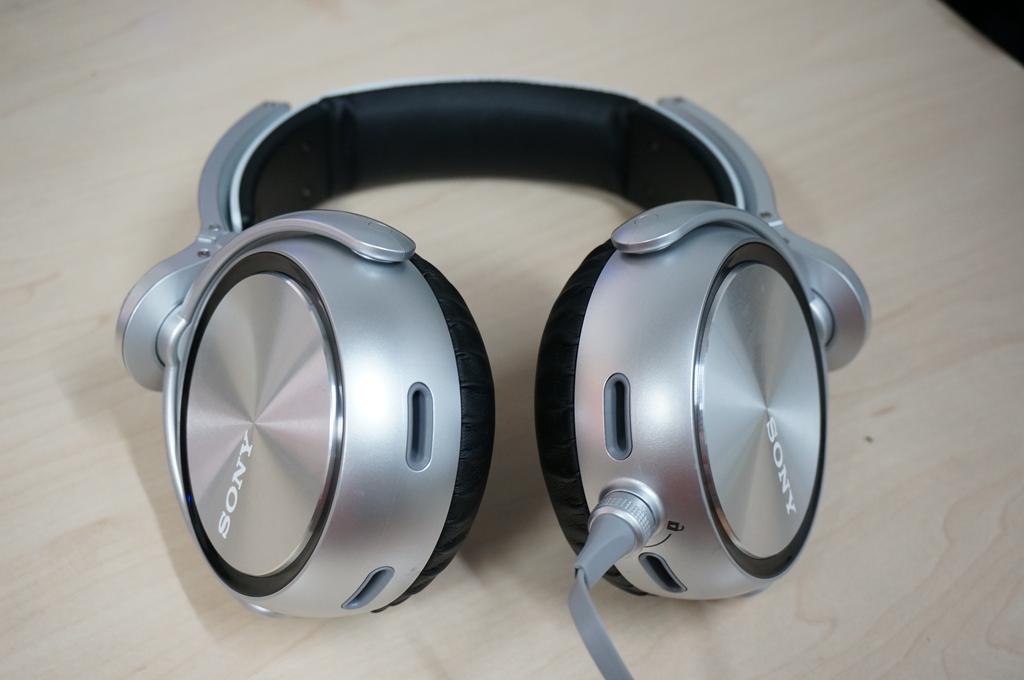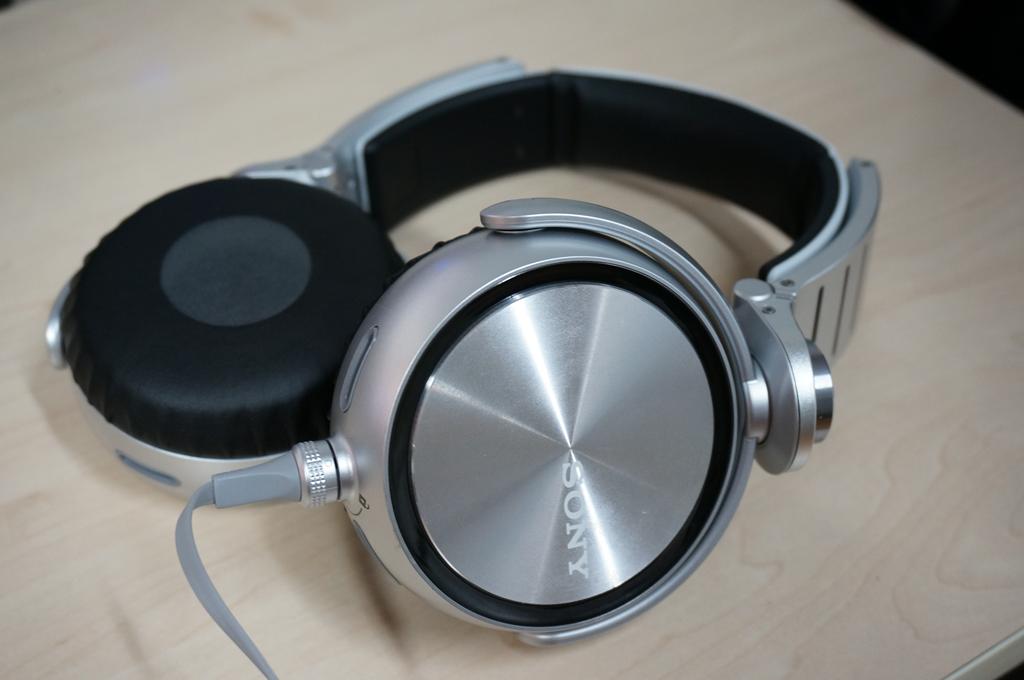 Build Quality
Let's just conclude that Sony is expert in terms of building a product with a good build quality and this one is no exception. While far from rugged, the headphone has some metal part in the earcups and hard plastic on the rest of the construction. The padding at the top is made of  some synthetic material and this is the weakest and cheapest-looking part of the construction in my opinion. The headphone is a bit heavy but not too heavy for it to become uncomfortable during listening sessions.
The earpads are made of urethane foam as Sony calls it and it's actually an on-ear style which is surprising since the headphone size could've easily made it an over-ear design. Nonetheless, it's how Sony intended  it for all headphones in this line.
The cord is a flat one and is removable from the left ear cup. It is of average length which means it's not too long nor too short if you're looking to use it for portable purposes. It comes with another cord that has the smartphone compatible remote control.
Isolation
This is the strong suit of this headphone. It isolates well from outside noise thanks to the earpads and the ease of getting a good seal. The clamping force is on the moderate side but it's not uncomfortable due to the soft 'pillow-like' pads.  Likewise, it doesn't leak out your music at all. Even more impressive is if you put the headphone on the table while it's playing music, the music is barely audible.
Page 1 – Packaging & Build Quality
Page 2 – Sound Quality & Conclusion
Comments
comments