Everyone loves stuff that gives out good value for its price, and it's safe to say that Superlux HD 668B is one of them. A true 'budget cans', I did not hesitate to pick up these headphones from someone as soon as it was offered to me. But how does Superlux HD 668B fair as far as the mainstream consumer product competition goes? Lets see.
Overview
Superlux headphones in general are budget cans and all of their products I would say have received positive feedback overall (mainly because of the value relative to its price). Superlux HD 668B is no different. I got this from someone for less than 2000 pesos and you can get it from Amazon (if you're not living here) for around $40.
The HD 668B is a semi-open headphones and they're advertising it for studio use which is odd to me as studio cans normally need plenty of isolation which is not the best feature of these cans. Nevertheless, a lot of people seem to like it and for a good reason.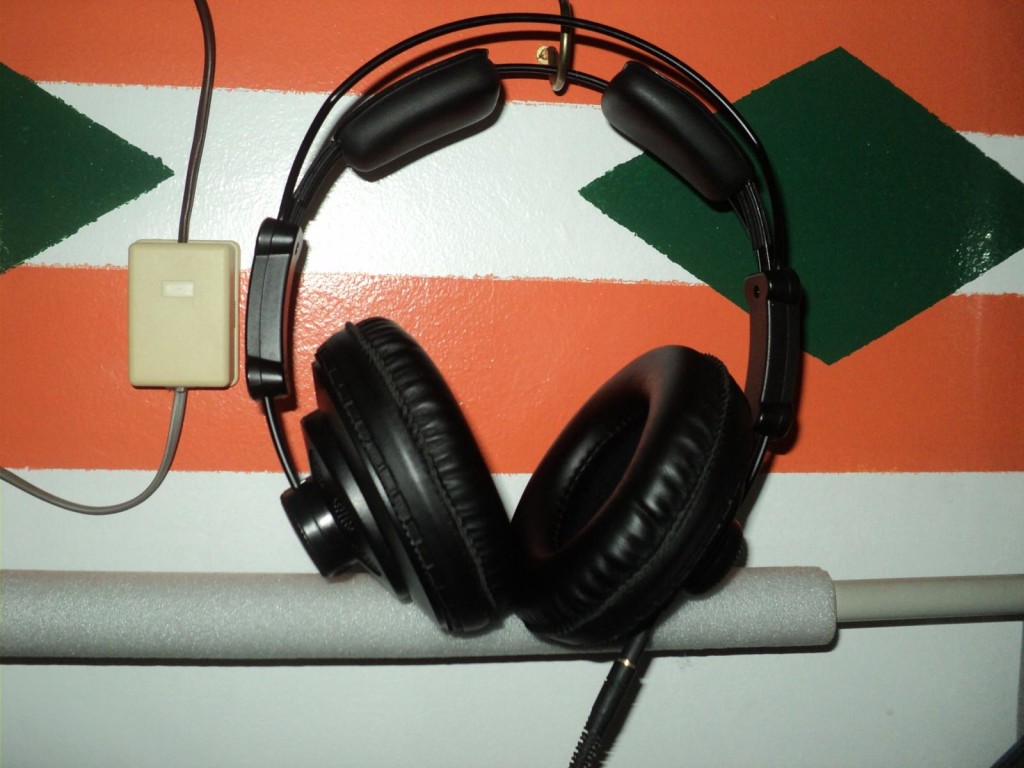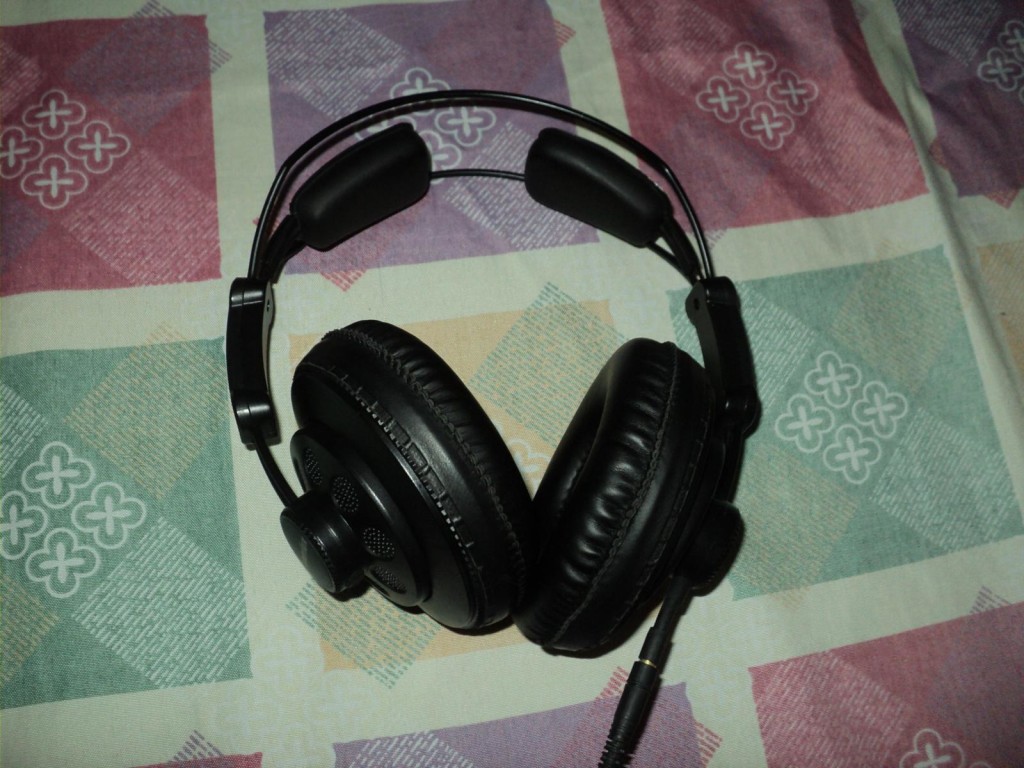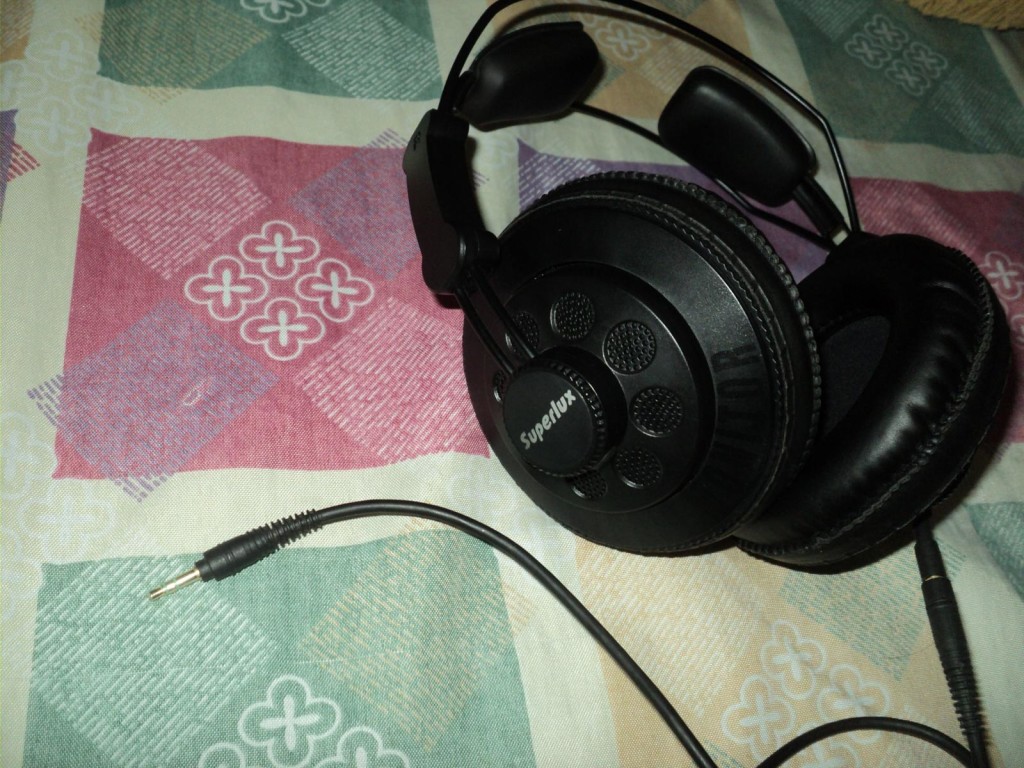 Build Quality
I gotta admit that Superlux HD 668B is not a headphone that is made to look attractive. The cups are made based on the AKG K240 design and the whole construction is really just made of hard plastic. With that said, the headphone doesn't do a lot of folding at all and on the positive side it makes it really really sturdy considering that its stiff and firm.
Comfort I would is slightly below average. The pads are really thick and stiff and it doesn't help that the padding is shallow that your ears will more likely touch inner part of the cups.  Overall while its light on head, I find it uncomfortable to wear for long listening sessions (more than 1 hour) as it sweats my ears a lot and also makes it feel cramped inside.
Lastly, the cable seems flimsy and made of poor quality. I do have a hard time pulling the headphone and not having the feeling that its stiff so doing some recabling could be a neat option for some. Nevertheless its thick so its sturdy and its detachable so replacing it should not be a problem.
Isolation
This headphone is a semi-open headphone so it doesn't isolate well at all.  It also leaks some sound but should only be noticeable when you're alone. But you really don't need isolation here as the headphone isn't likely to be used outside due to its massive size (and funky look of course).
Sound Quality
For the price, this headphone sounds good albeit not for the treble-sensitive. The bass is quick and has good (superb) impact without being bloated. I suspect this is due to the headphones boasting a big 50 mm drivers in it which explains why the cups look a bit massive.
The midrange is neutral but may sound a bit distant (not recessed) on some modern pop tracks. With that said, those who are looking for some form of warmth might want to look elsewhere as there's absolutely no warmth in this headphone.
As mentioned, treble is tilted and a bit rough but above average in terms of clarity. I happen to like some sparkle and I find it OK as it adds some 'airiness' to the overall sound signature. Although the treble can sound really harsh on some tracks like when listening to some progressive songs (like Dream Theater).  If that's the case, EQ'ing the treble is perfectly fine and it will make the headphone sound more neutral.
Soundstage is really good due to it being a semi-open headphone and there's a good sense of width and height to the music. Layering and separation is average but can be a bit troublesome due to the treble emphasis as I feel it takes over at times.
This headphone is also efficient and can be played plenty loud on portable players and desktop/laptop outputs. I really have not tried using an amplifier with this so I can't speak for it.
Conclusion:
There's no question the value of these cans is way above it's price. It costs around 1500-1800 pesos ($30 dollars) locally and it sounds better than 99% of the cans in the same price range.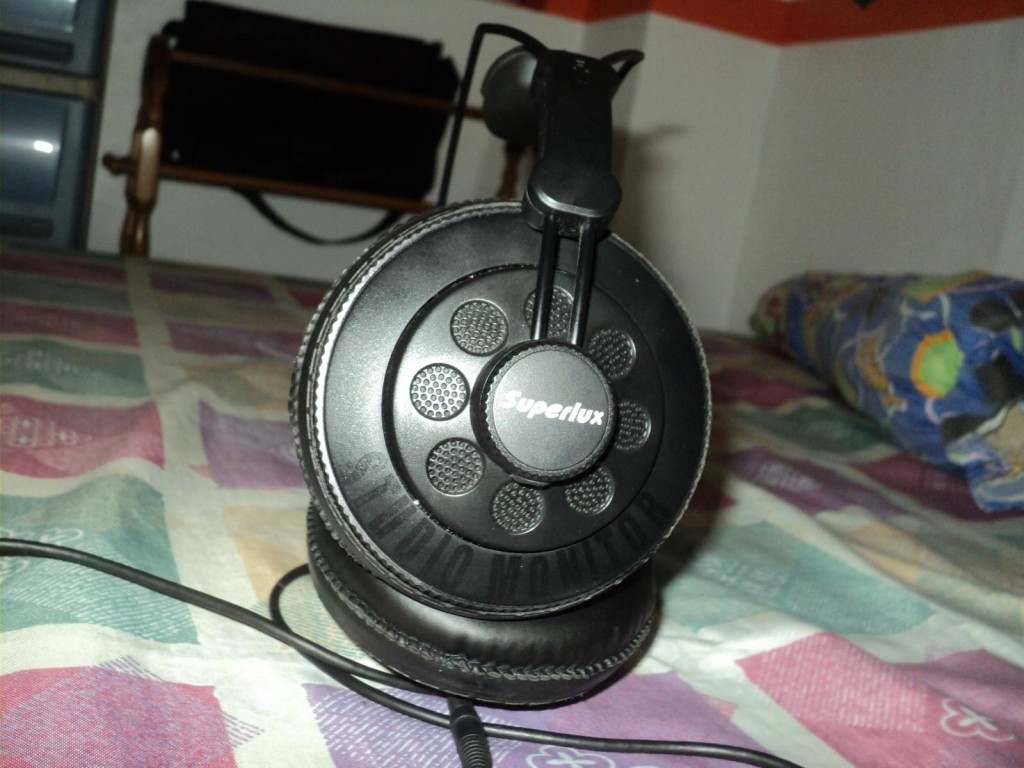 In the end, it depends on your preference. If you're sensitive to brightness and would like some warmth to your sound, then this headphone may not be for you. However, if you like a cold yet neutral-sounding headphones that can play your rock music pretty efficiently, then this comes highly recommended.
Comments
comments