Like most headphone enthusiasts, I started my journey with closed-back headphones and then later learned about open headphones being the better sounding one. Little by little I started listening to different open headphones, even reviewed some of them here. Today I have another open headphone to review which is the Audio-Technica AD900x open back headphone.
Overview
The AD900x is a full-size headphone which employs the infamous Audio-Technica wing-type headband. It retails for $299 MSRP but you can find it on Amazon these days for $150-$200.
This headphone is part of Audio-Technica's 'AIR' line which includes a bunch of similarly-looking open back headphones which is supposedly airy and open-sounding. As the headphones are open-back, I did feel that their description is accurate even without listening.
Here are some photos: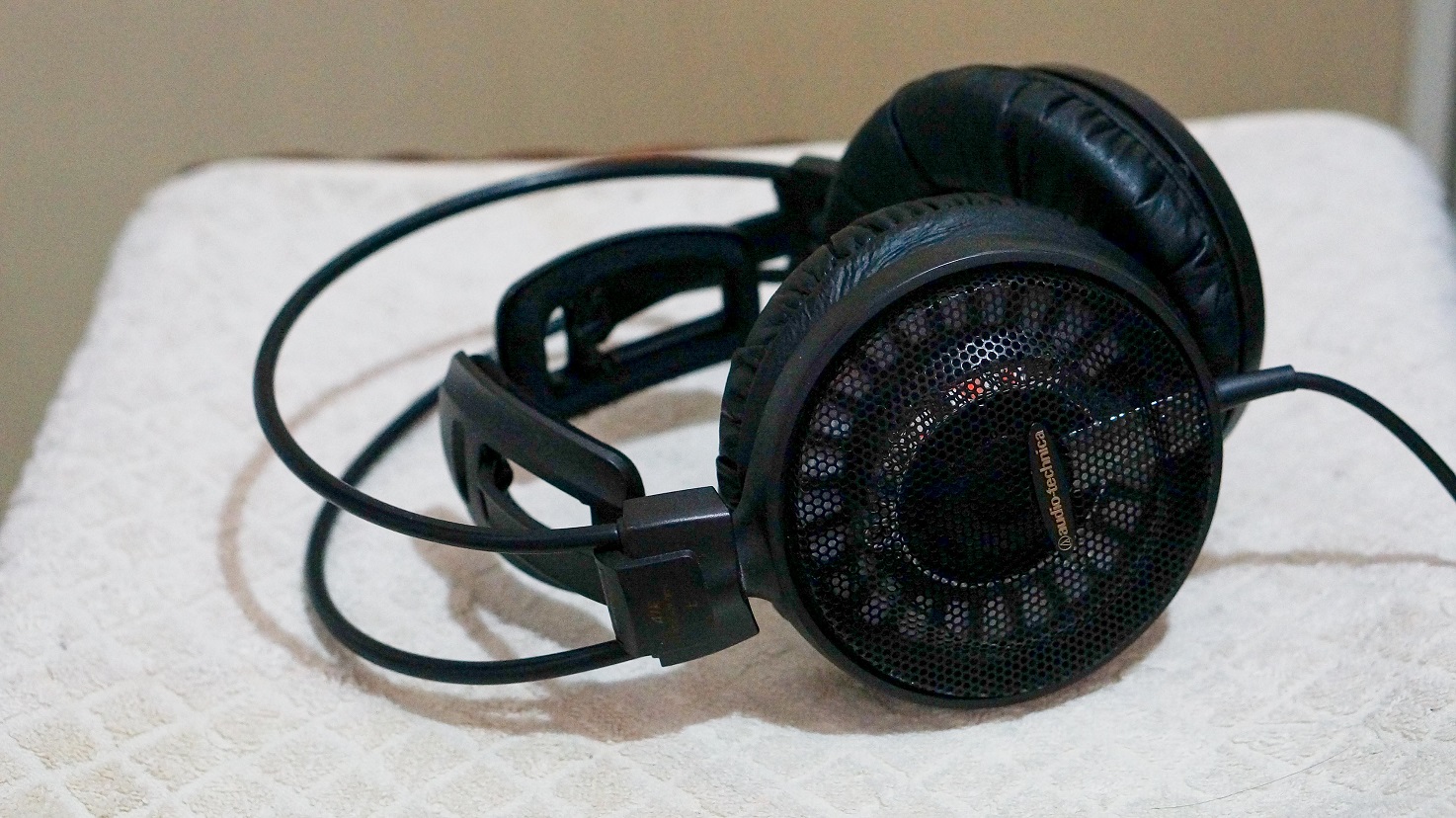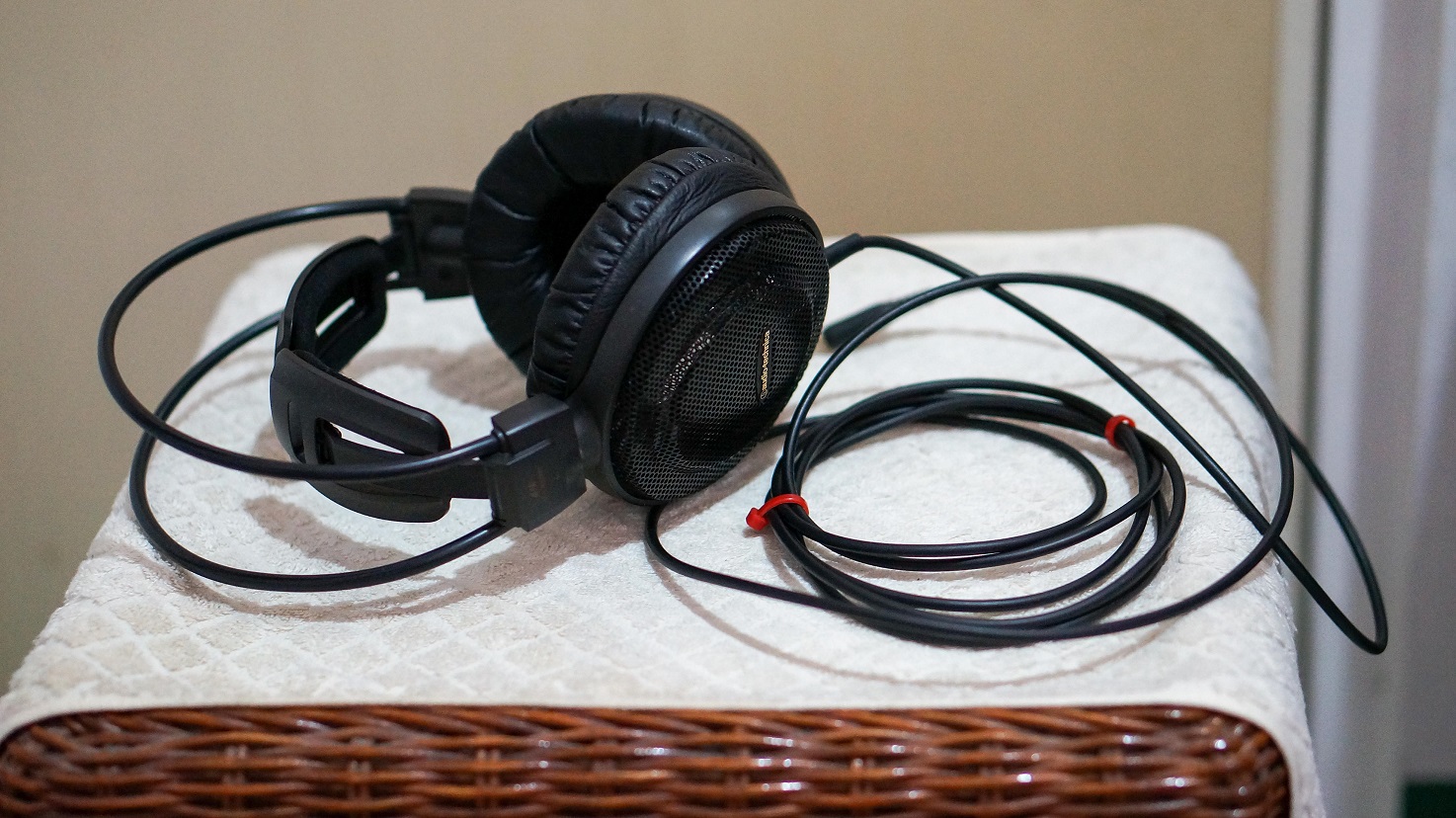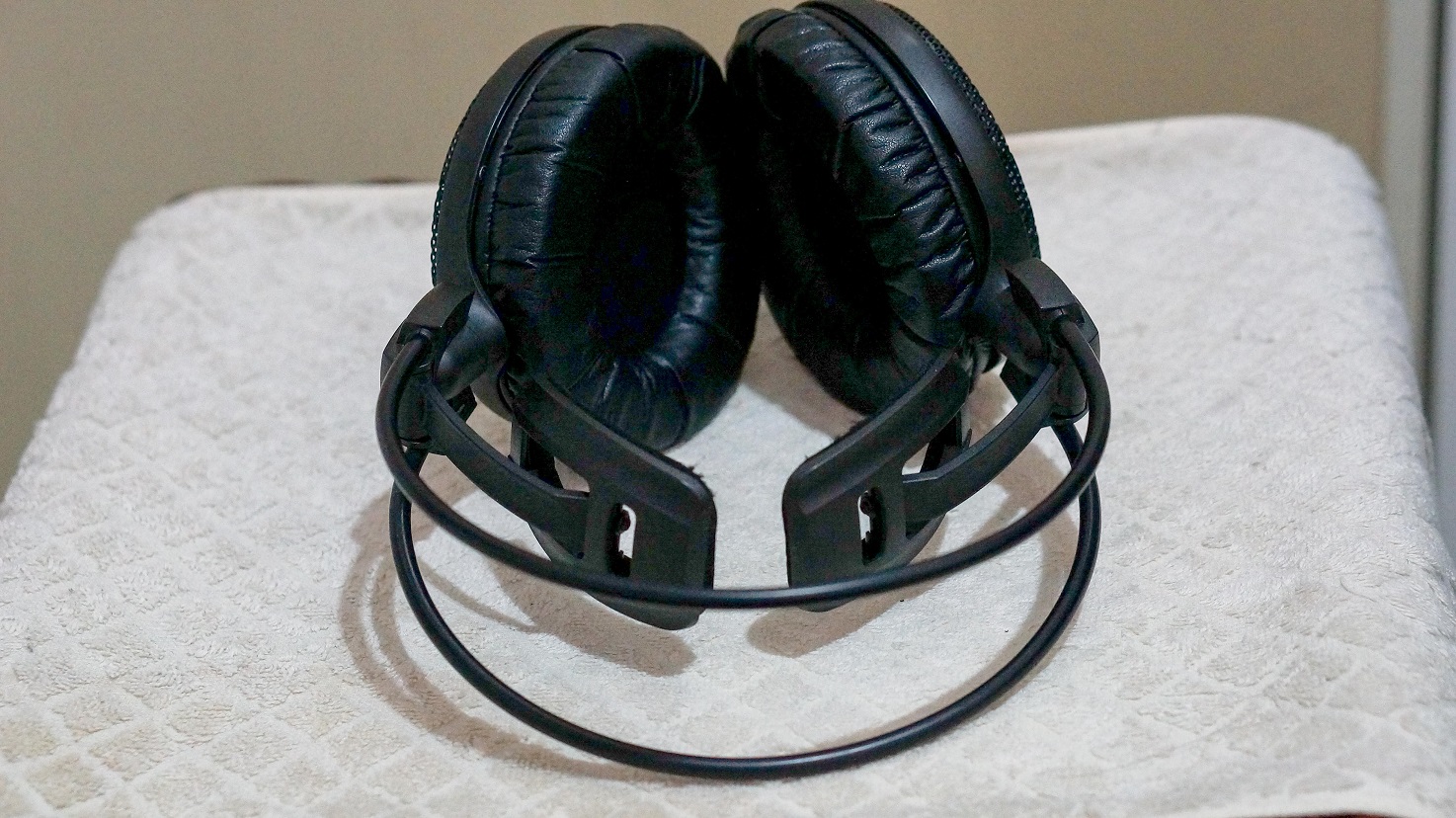 Build Quality
I have a used version that I acquired from someone else so I didn't have the usual box and accessories that come with it. That being said the headphone is mostly made of plastic and quite frankly feels a bit cheap. However it is very light despite being a true full-size headphone.
The head band while made with plastic is quite flexible and appears to be durable enough to be bent. The earcups have that retro mesh grill design which explicitly implies that sound leakage is to be expected and sound isolation is non-existent.  Cable is a 3-meter single-sided and non-detachable one that is not too thick yet feels durable enough. It also doesn't appear to be too stiff.
The pads that come with this headphone is a velour one similar to the Beyer headphones however  when I acquired it, it has the plastic leather pads from the A900x  so I can't comment on the pads that it originally comes with.
Isolation & Comfort
Comfort on this headphone is a little average for me. I'm not a big fan of the wing-type head band that Audio Technica has and while the headphone is light, I did feel it sliding down a bit on my head after some time. I was able to easily remedy it by bending the head band inwards to make it conform to my head more. Doing that several times gave me a better fit and seal for a longer period of time.
The leakage in this headphone is more audible than the semi-closed Beyer cans and if you're planning to use it in your office with noise-sensitive colleagues then you may want to reconsider. :p I don't feel it leaks as much as Grado cans but it still does leak quite a bit.
So far it's a little pedestrian but how does it fair with sound quality? Let's have a look.
Page 1 – Packaging & Build Quality
Page 2 – Sound Quality & Conclusion
Comments
comments