Every once in a while we stumble upon headphones that don't come from well-known manufacturers in this space like the Sennheisers, Audio-Technica's, Beyerdynamics, Sonys, what have you. We tend to get a little excited whenever this happens as there's a mystery that comes into play when getting our hands-on with them.
Overview
Audioquest is not really an obscure brand per se. They make some of the best portable USB DAC in Dragonfly but they're not really a household name for headphones. Today, we will be getting our hands-on with their top-of-the-line over-ear semi-open headphone in NightHawk which locally retails for 32,990php ($658) and can be bought from Audioquest PH.
Before we talk about the specifics, I will let you marvel at how good-looking and unique this headphone looks: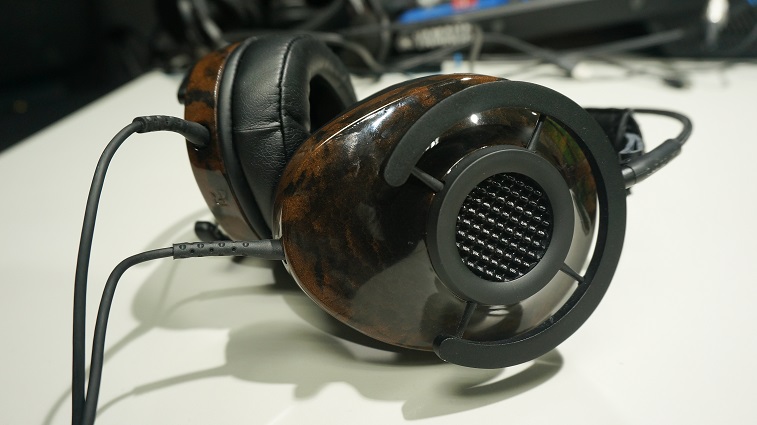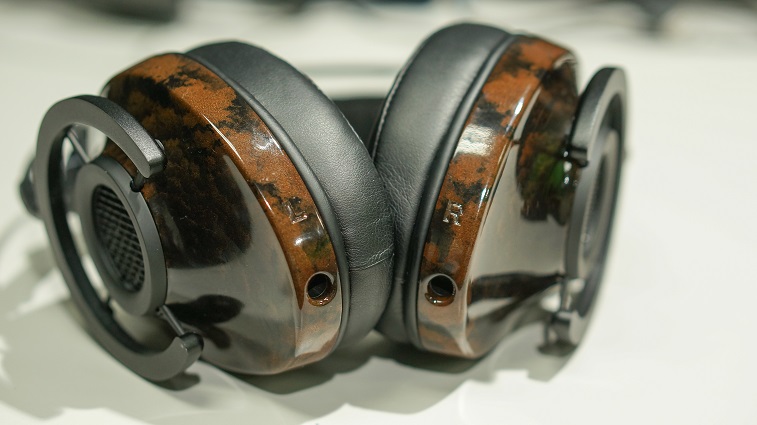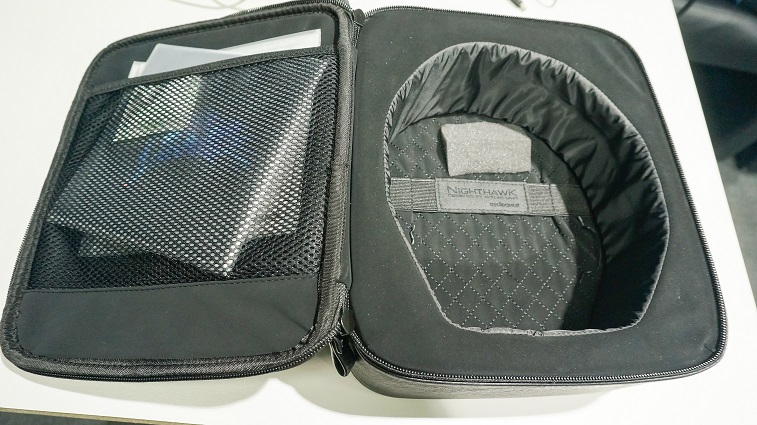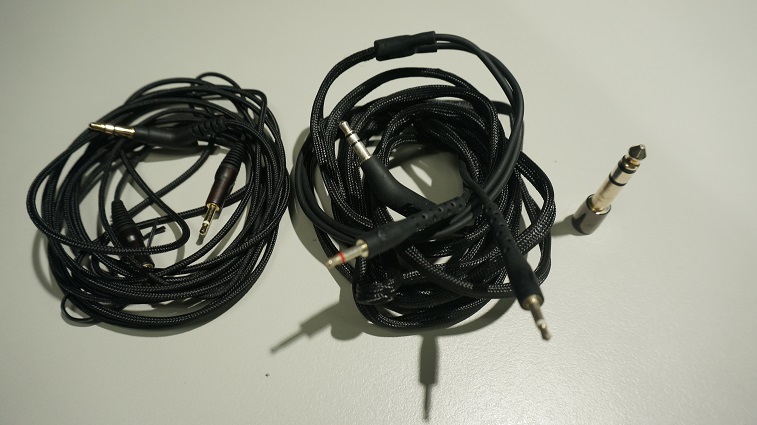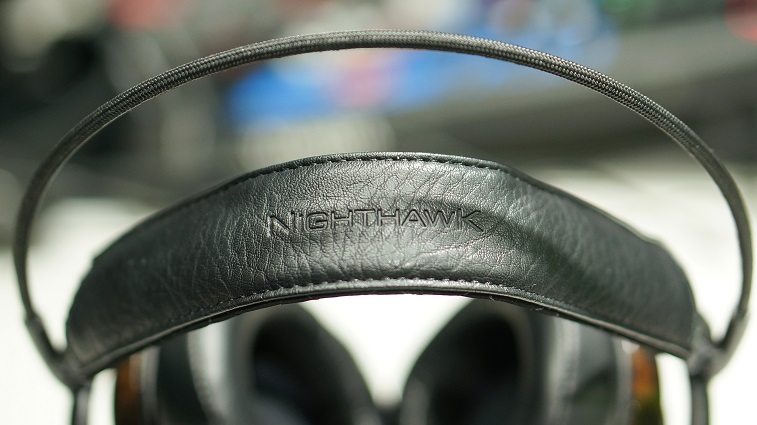 Packaging & Build Quality
The unit that I have is a loan unit and it came with a nice leather case that is well-padded. Inside comes the headphone itself, two cables (one is a thin portable one and the other is a long thick cable for home use), a quarter-inch adapter and that's it.
The Nighthawk headphone looks really good and I hope the pictures above do them enough justice. Earcups are made of 'liquid wood' and is something that feels really good to look at. There is some plastic in other parts of the headphone which is fine and the headband is some kind of fabric reinforced steel that is quite sturdy and bendable at the same time. They used the suspension type of headband padding here so it auto-adjusts depending on the person's head size. I am not a big fan of this and while I find them comfortable, I don't think it changed my preference.
The earpads are leather and have very good padding. Very comfortable to wear as my ears never touch the grill inside. Both cables are fabric-coated as well which makes it kind of stiff but helps with microphonics. It has a 45-degree 3.5mm plug on both of their cables but I wish they put a thick straight plug on the longer one as it's targeted for home use.
Isolation and Comfort
I'd say it's comfortable overall however I have a slightly larger than the normal head which easily creates a little hot spot at the top whenever I'm wearing the headphone. I'm thinking this would improve over time but that's something to note if you have a big head like me or you're not too comfortable with this type of headband.
As it's a semi-open headphone, it doesn't leak and passively isolates as much sound like a normal open headphone. Still, you may want to keep this for home use as I'm not sure why a person would take out this beauty outside for commute. Now on to the sound.
Page 1 – Packaging & Build Quality
Page 2 – Sound Quality & Conclusion
Comments
comments