I've been wanting to get my hands on with this noise-canceling cans for quite some time now but I just couldn't justify purchasing one because I don't really travel that much and also because I feel IEMs are more than capable alternatives for the land commute. That's why I'm more than elated to get possession of the Bose Headphones 700 which will be featured in this review.
I wanted to give a quick shout out to Eleksis Corp for loaning this and the Bose QC35 (stay tuned) for this review. They are the authorized distributor of Bose products here in the country so make sure to check them out.
Speaking of the QC35, I may do some quick references, even comparisons to it throughout this article but it will have its own review which will go more in-depth on how it differs from this headphone. Stay tuned for that.
Overview
The Bose Headphones 700 (we'll call them Bose 700 the rest of the way) is a full-size noise-canceling headphone that retails for 26,550 pesos locally but is widely available on Amazon if you do not live in PH. I don't really want to call it an upgrade over the QC35 mainly because it seems to be a different line based on its name and overall aesthetics.
It's a pretty divisive headphone in terms of how it looks that you may either find it good looking or hideous. I personally find it just OK.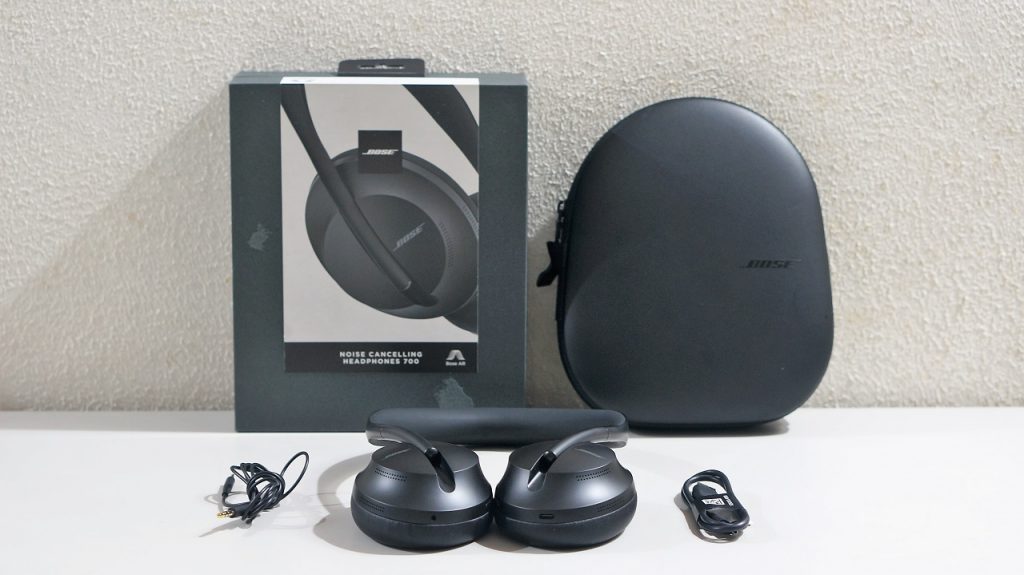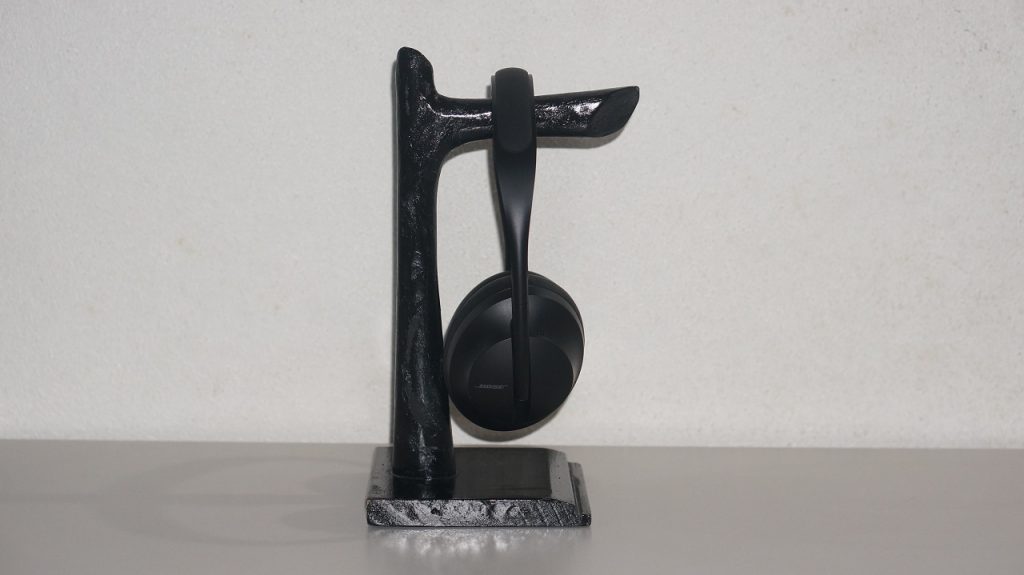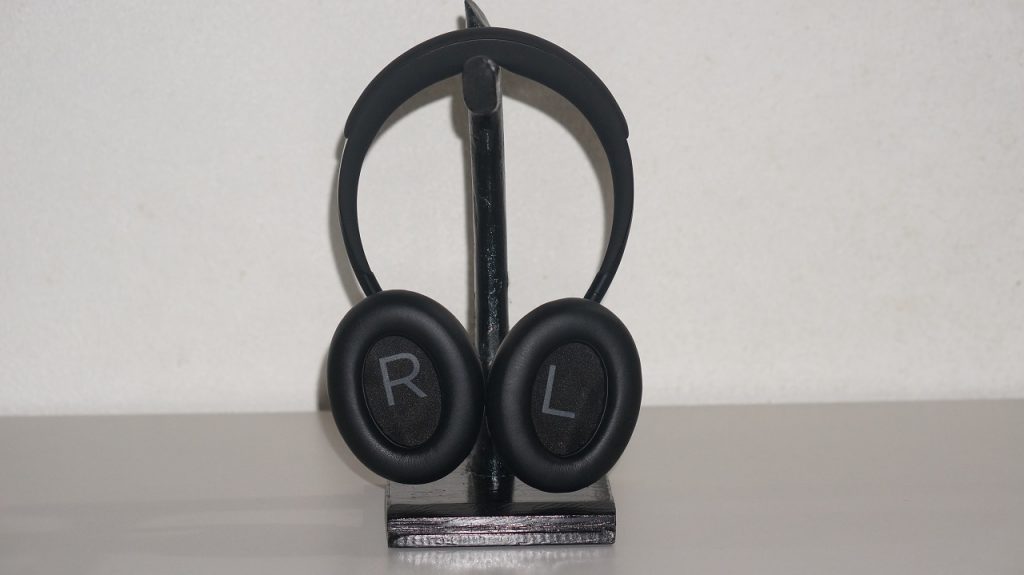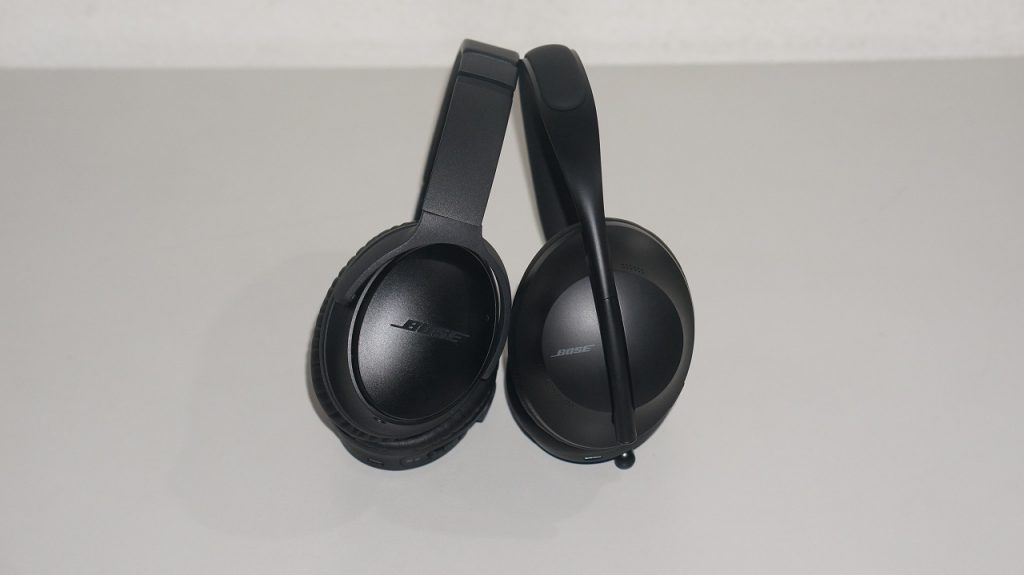 Build Quality
The packaging is bigger than the QC35 but is still more compact than most full-size headphones. It's due to the larger form factor and its inability to be folded like previous Bose headphones but it's nonetheless not something to worry about. It does come with a hard-sided carry case, a USB-C charger, an audio cable for passive use (2.5mm to 3.5mm), and some instruction manuals. It doesn't come with an airline adapter which is quite surprising to me.
The headphone itself is an upgrade over the QC35 both in terms of materials and looks (subjective). The entire headband is made from a piece of stainless steel with soft-silicone foam under it for padding. The ear cups likewise have a very soft protein leather that should easily wrap your ear. It does swivel smoothly 180 degrees which allow the headphone to fall flat but it doesn't have any folding mechanism like the QC35. The adjustment mechanism is definitely not typical as you are essentially adjusting it straight from the cups. It doesn't have clicks and is fairly smooth but with some slight resistance still. While it's odd, it does feel alright but not sure how long this type holds up over time.
The headphone has 3 buttons on its earcups. The left side has the noise-canceling modes/conversation mode button with the latter allowing you to hear your surroundings without taking off the headphone. On the right ear cups, there is the power button and the Voice Assistant button under it. It supports both Google Assistant and Amazon Alexa which you'll need to set up through the app. Finally, there's a light indicator just above the USB-c charging port that shows the battery level and Bluetooth connectivity of the headphone.
Touch Control
Like some of the more recent headphones, it has touch control in the right part of the right ear cup that allows you to control the music via swipe gestures. You can double-tap the cup to play/pause, swipe forward to go to the next music, swipe backward for previous music, and swipe up and down for volume controls. Likewise, it does the same for accepting or rejecting phone calls.
Comfort
It's a very comfortable headphone because of its lightweight nature, light clamp, and a lot of soft padding materials. It does get warm after some time but I don't think it's that big of an issue. I did not feel any hotspot at the top of my head too even after long listening sessions.
Definitely one of the most comfortable noise-canceling headphones out there in my experience.
Noise Cancelling
There are 3 levels or modes of noise-cancellation but that grows to a whopping 11 when you install their Bose music app.
Bose has been at the forefront of this for quite some time and unsurprisingly the Bose 700 do very well here. Specifically, its ability to cancel out low-frequency rumblings is superior to other similar headphones that I've tried. It also cancels out some frequencies above the bass which makes this perfect when you're in a loud environment.
Unlike some of the ones I previously reviewed, there is a clear difference between each level and while I doubt people would actually use all the levels, it gives people the flexibility to choose which one works best for them.
I'm gonna be keeping it short because the noise-canceling is simply superb. Some people say the WH-1000MX3 is better and they may be right but Bose's capability to cancel out noise is more than good enough.
Battery Life
Bose claims up to 20 hours here and while I didn't do any tests to objectively verify this, I only had to charge this twice in my entire 3 weeks with it which I find to be impressive. I didn't wear the headphone all day or let it play non-stop, but my simulation is quite typical of a normal work day where I would wear it for 4-5 hours with noise-canceling on its highest level.
There's a voice that reminds me you every so often of how long the battery life is by telling you the number of listening hours left. Quite useful.
Microphone Audio Quality
Microphone quality is perfectly adequate for calls even if you have the noise-cancellation turned on. I didn't find any difference when comparing to having it turned off. I also did not find any difference when compared wired and wireless modes.
Page 2: Sound Quality & Conclusion
Comments
comments