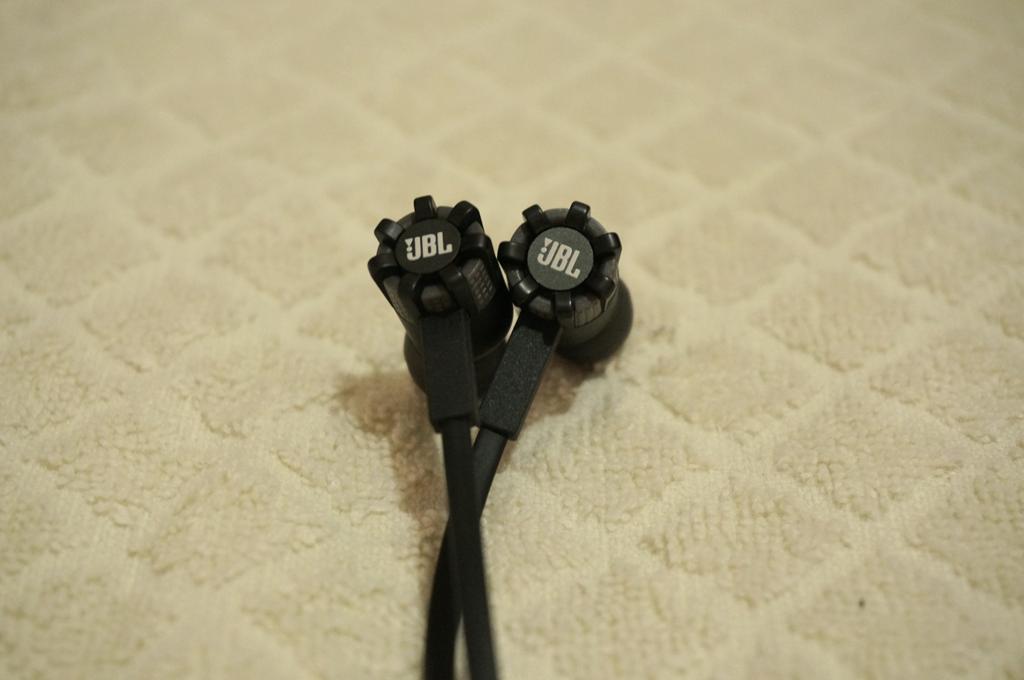 Sound Quality
The very first question here is "how better it is compared to S100?" The short answer is it's better by a slight margin. While they have identical tonality and the overall sound signature is the same, I find the S200 to be having a smoother mid bass to midrange transition relative to the S100. The latter is a bit unrefined on this part and this is where the S200 excels when compared to it directly.  Unfortunately, the honkiness of the vocals is still present here but it shouldn't be much of a problem when listening on low volume.
JBL calls most of their headphones a basshead headphone and like the S100, this one has plenty of bass. The bass goes fairly deep but it's not as tight as what I would've wanted. Those looking for bass impact will get satisfied with these although the boominess definitely cause some coloration on other parts of the spectrum.
The treble is as recessed as the S100 and is likewise not sibilant. The highs are simply not pronounced enough here and I believe all JBL headphone that I've tried so far have this same treble characteristic.  Perhaps JBL played it safe here.
As this IEM is intended for portable use, it can easily be driven by loud volumes when plugged into an iPod or mp3 players. Of course we may wanna use it with your iPhone to fully maximize the remote control that it has.
Conclusion
Quite frankly it's hard to recommend these since it's a bit expensive at 6,299 pesos. The S100 at 4k is already expensive and while the S200 has shown improvement in terms of sound department, the overall price per value ratio isn't good still.
If you read the review and you concluded yourself that you like this earphone then get it. It is by no means bad, it's just that there's plenty of IEMs available that are better sounding, have better isolation and are more comfortable to wear.
Thank you to JBL Philippines for sending us this IEM for review.
Comments
comments