If you think we're done with JBL headphones and earphones then you are definitely not correct. 🙂 When we reviewed our first IEM from JBL last week, we were just getting started. The S100 is definitely not a bad in-ear monitor and in this review, we will see how far of an improvement the S200 is from the S100.
Overview
JBL S200 pretty much resembles the same look of the S100. I couldn't tell if there are improvements in terms of the overall build as they definitely look identical and even have the same color scheme. The packaging and accessories are also identical.
This earphone costs 6,299 pesos locally (you can view it on Amazon if you do not live here) and is available on JBL Acoustics stores nationwide. Just like the S100, it's available in white and dark color and there is also a variation for the Android version and the iPhone/iPod/iPad version. The one that I have is the iDevice version which is specifically called as the S200i.
Here are the pictures: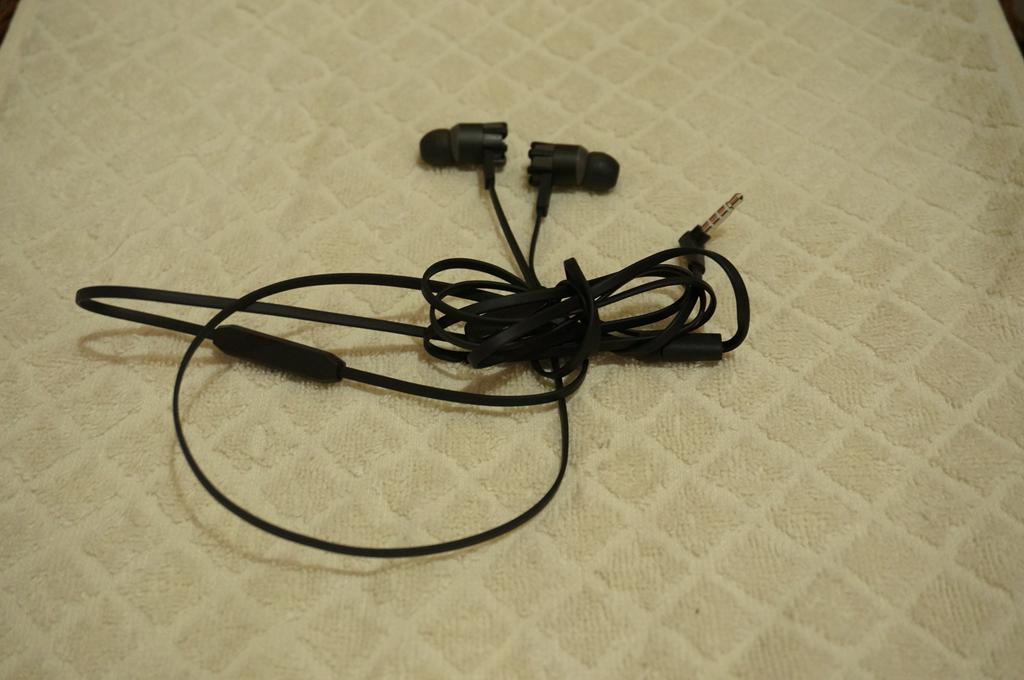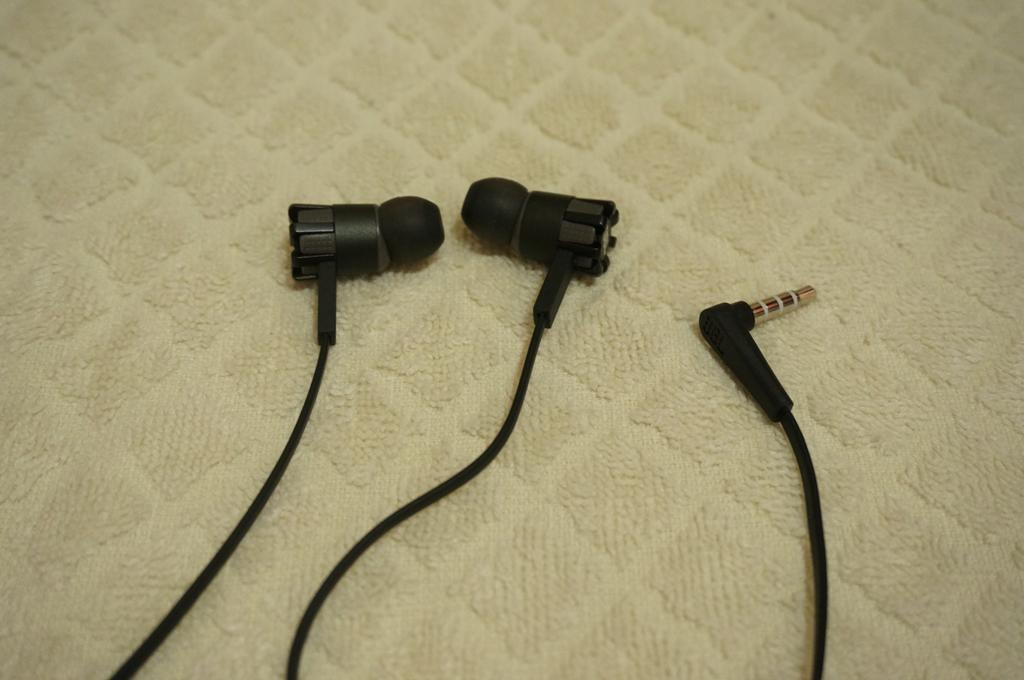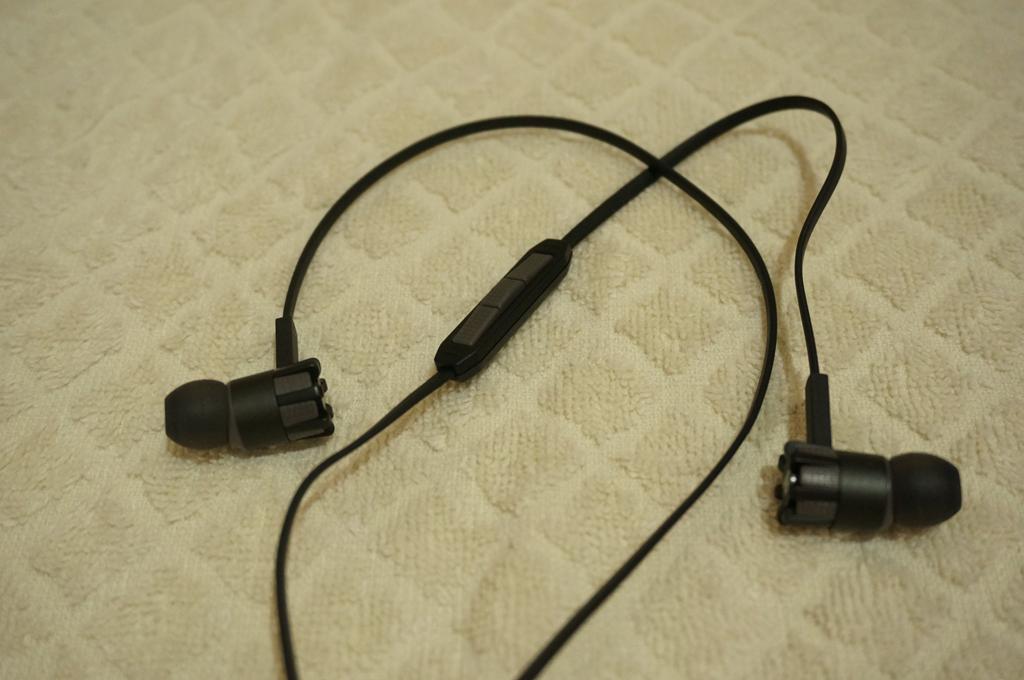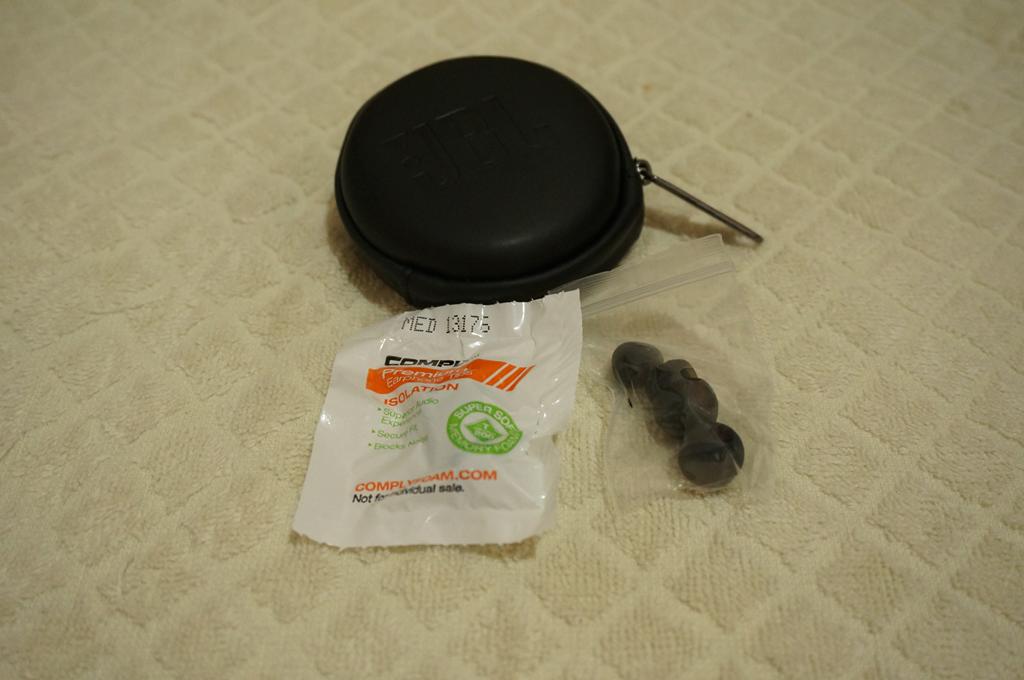 Build Quality
The S200 is very much alike to the S100. To be honest, I did not spot anything different between the two. S200 has the same driver housing, same flat cord, same sets of tips (also comes with Comply) and the same carry case. If there's anything that's different, it's the color that I got in my demo version. I have the white one for the S100 and the dark for S200. I realized the darker scheme is more attractive as it shows the "JBL" more prominently on the earpieces.
It seems to be just the same physically but feel free to correct me here if I'm wrong.
Isolation & Comfort
Again, I get the same feeling here as far as comfort and passive noise isolation isconcern. The stock silicone tips aren't just comfortable for me and when I push it further in my ears, I do get some irritation. It's highly possible that I just need to get accustomed to it but to say the least, your mileage may vary.
Passive noise isolation is average because of the large housing of the earpieces. It's not overly largebut it can definitely affect how it isolates depending on the shape of your ear canal.
Page 1 – Packaging & Build Quality
Page 2 – Sound Quality & Conclusion
Comments
comments