Before getting used to full size and on-ear headphones, I was mostly using in-ear monitors and was quite fond of it. In fact, I never envisioned myself using a big headphone because I believe earphones can match the sonic capabilities of the bigger cans and in most ways it can. And its major advantage over its bigger counterpart is its size and portability
In this review, we would look at another budget performer  from a rapidly rising company Vsonic. Vsonic VC02 is a  cheap in-ear monitor but it sounds better than most of my IEMs as of this writing.
Overview
Vsonic VC02 is a small in-ear monitor. The housing is narrow yet slightly long which makes it deeply insert-able to the ear canals. But let's talk about the build quality later on. 🙂
Vc02 costs $69.99 (around 2,900 pesos) and there's plenty being sold here in the country. I bought mine from a website called Tipidpc but I believe there's plenty being sold online.
Build Quality
Since this is an in-ear monitor (or earphones), there's not much to talk about. Although one of its unique features is the detachable cable which is quite odd especially at a very low price point.
The housing of the driver is quite sturdy and the cord is just normal (i.e. thin) for a typical in-ear monitor. I use Vc02 when sleeping and I never have destructed it yet. Here are some pictures.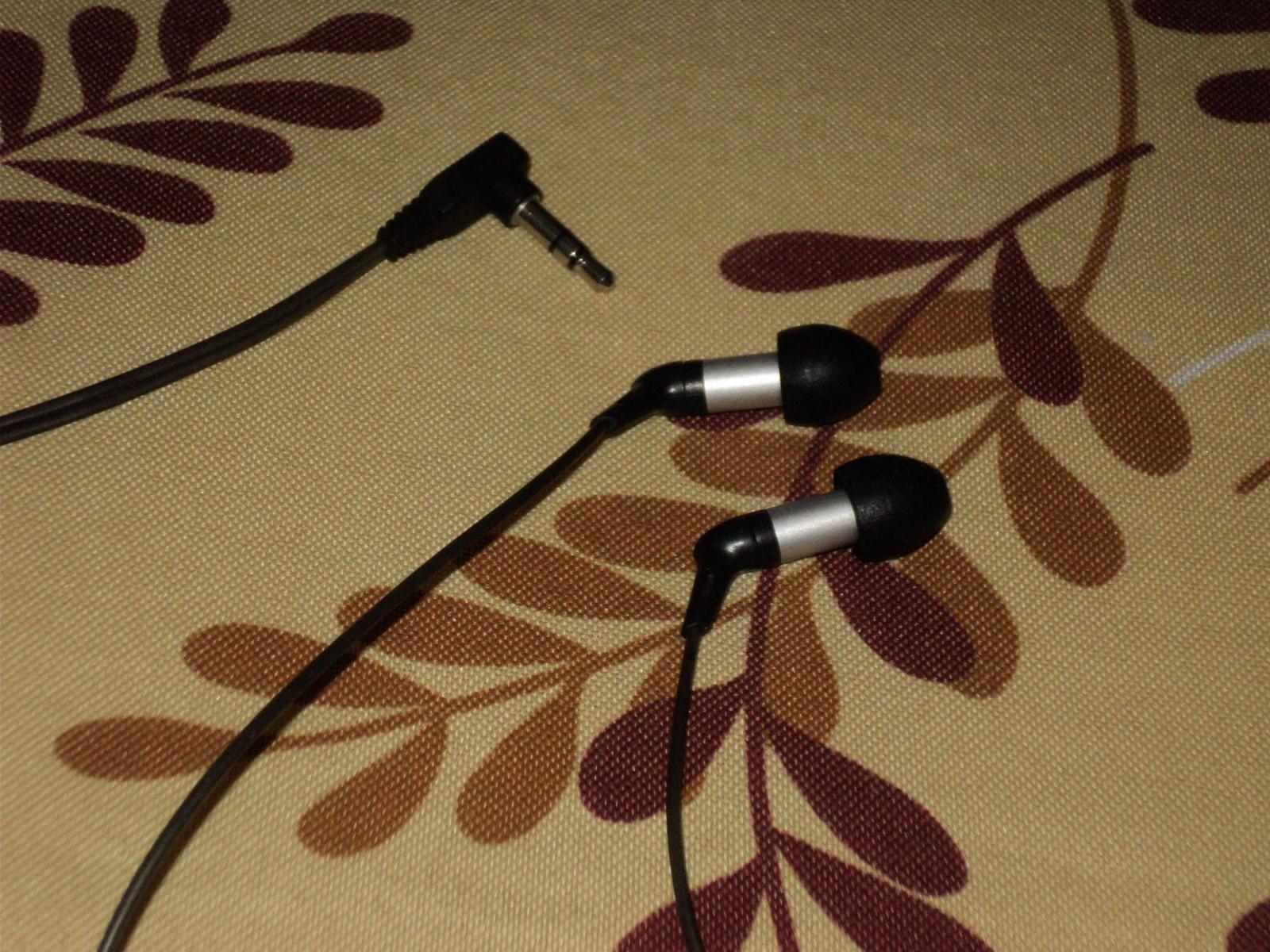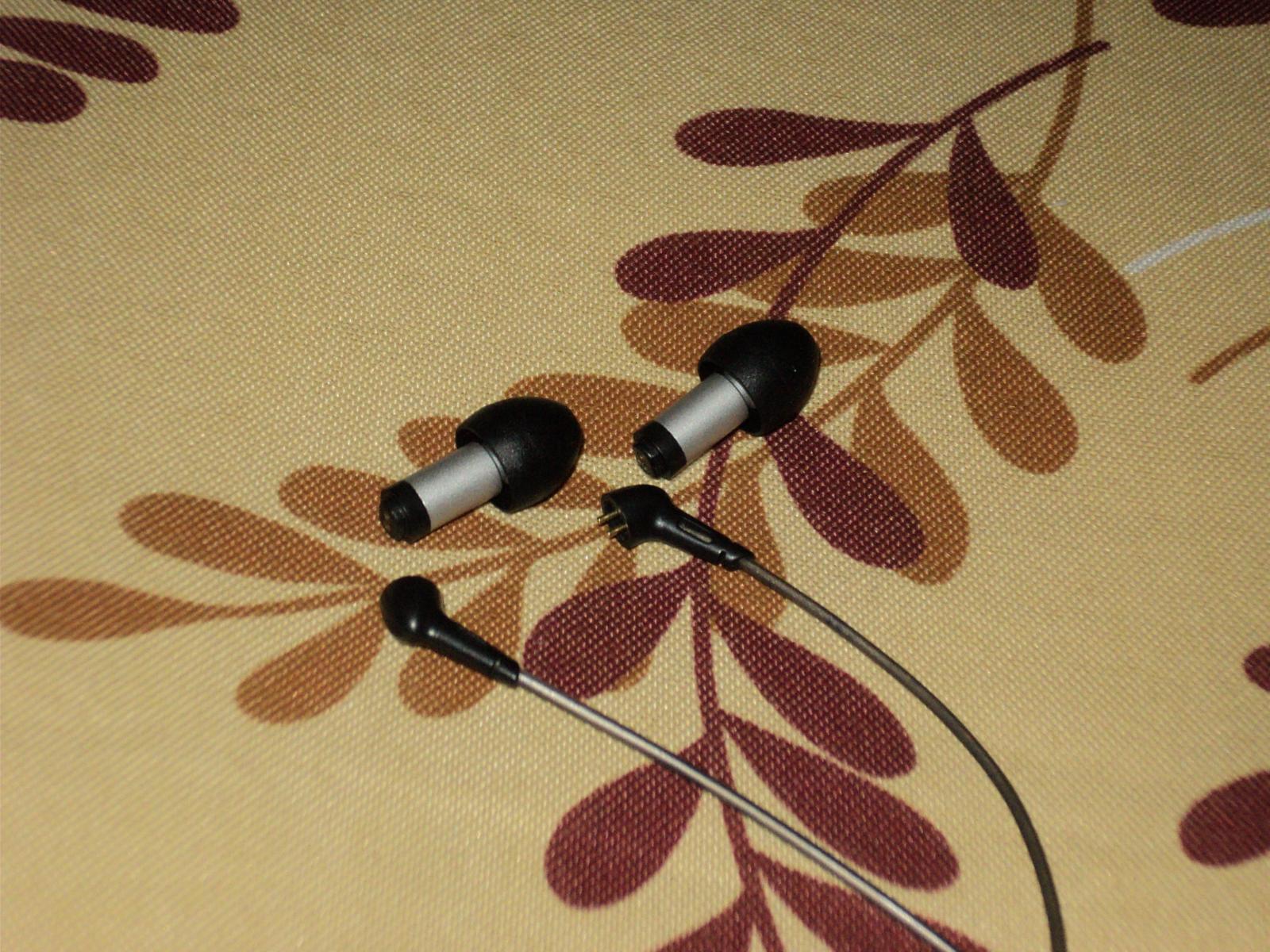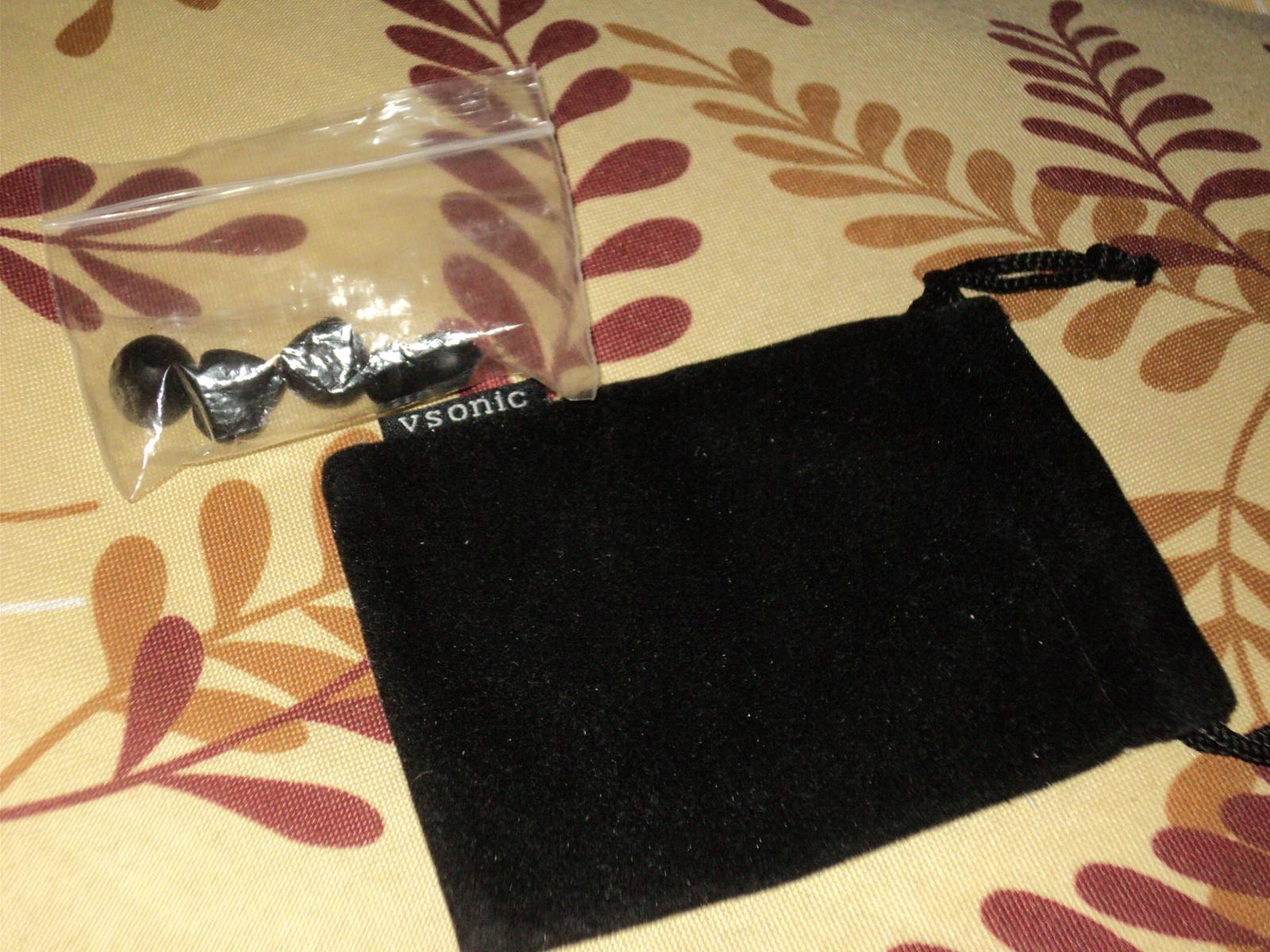 Isolation
I find Vsonic VC02 to isolate particularly well. The narrow housing of the earphone itself allows you to deeply insert it into your ear canal which makes it isolate outside noise well.
The drawback of it being inserted deeply is its comfort. Unless you're used to wearing earphones like this, it can become irritating to wear this both at the beginning and after a while. Although I don't think sticking something on your ears is comfortable in the first place.
Sound Quality
Sound is very good if you are aiming at neutrality. It's amazing how this earphone just costs $70 as it is very clean-sounding overall. It easily trumps most of the pricier headphones that I've owned before in a lot of aspects.
The overall signature is flat. Bass is there but is not accentuated in any way. With that said, I can see a lot of people who are used to the 'consumer type of sound' finding it light in bass. It is definitely not in my opinion.
Midrange has some hint of warmth but is not considered warm at all. Since bass is not emphasized, the midrange is pronounced just right, not recessed or excessive in any way. This is not the case mostly with 'neutral' headphones/earphones as the midrange could sound a bit distant.
Treble sounds clean but lacks refinement of the more expensive Etymotic and the higher end Meelectronics earphones. Some people find it a tad sibilant but that is not my experience with it at all. I even feel the mid treble is slightly recessed and lacks the sparkle that would merit the description bright. Nevertheless, the overall treble is present and very audible.
The overall sonic characteristic  is on the colder side of things and not a lot of people can appreciate that. It certainly sounds thin (not in a bad way) and may not satisfy those who listen to the modern music.
Drawbacks
From the descriptions above, this earphone seems perfect but it's not. In my opinion the detachable cable becomes a disadvantage as the the driver housing can easily detach to the cable after a while. In fact, there are times where I have to search for where the hack the housing is since you won't easily notice it detaching by itself. It's true that it's a nice feature however I don't think Vsonic is selling any of the parts currently and granted that it's just 70 bucks, it would be just easier to purchase a new one.
Another drawback is the microphonics or cable noise. This is present for most in-ear monitors/earbuds so it's not really a major flaw for this earphone. Cable noise is pretty noticeable when the cable rubs of your shirt or generally any part of your body. This makes listening to music less pleasant however unless you're doing things vigorously and moving around a lot, this shouldn't be a big problem.
Conclusion
Vsonic VC02 is overall a very competitive in-ear monitor. It's hard to find neutrality and clarity for $70 or less but Vsonic did it well here.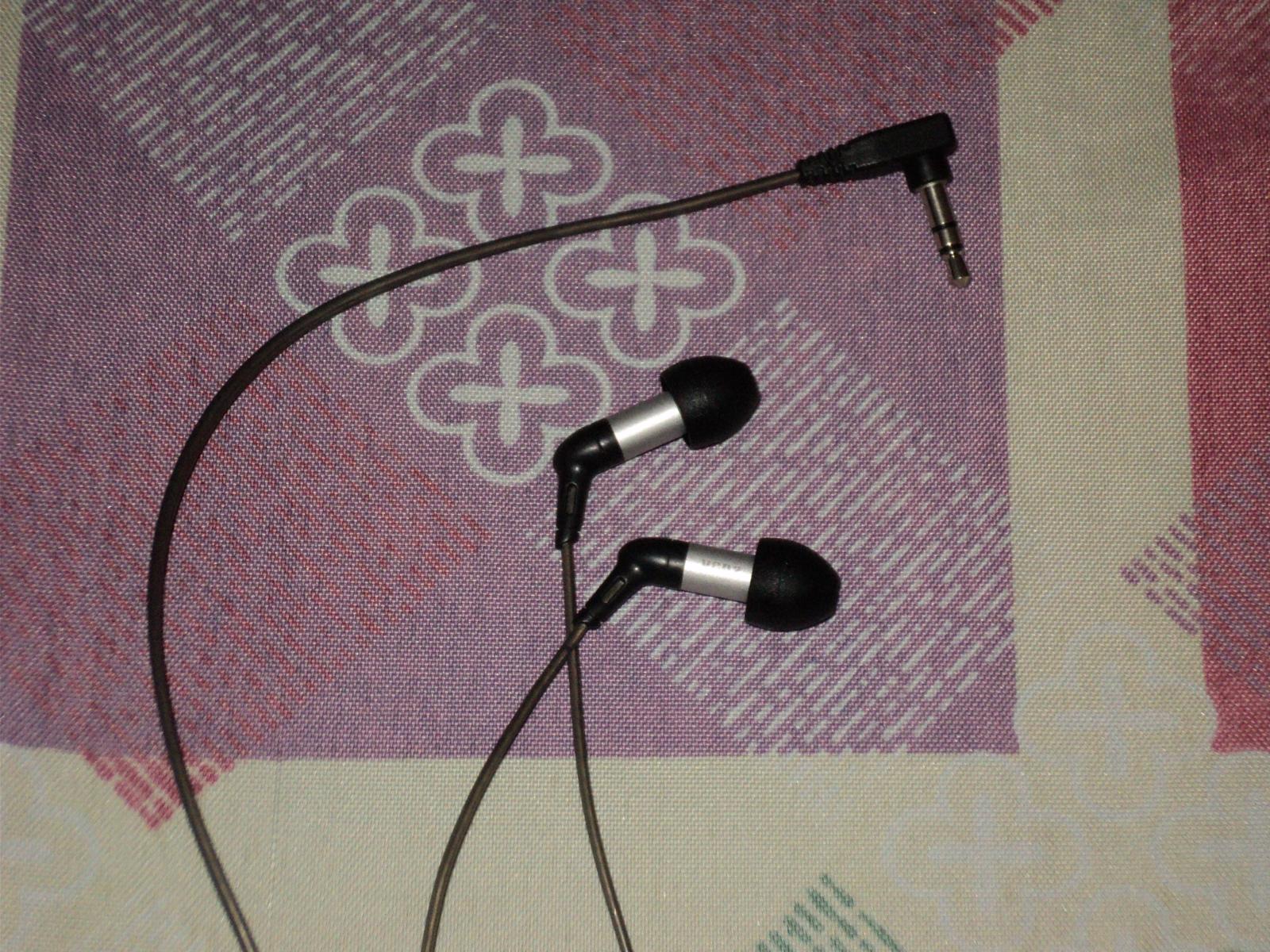 If you're looking for an in-ear monitor that's not warm or bassy in any way, isolates outside noise particularly well and you don't mind inserting something deep into your ear canal, then Vsonic VC02 is an option that you should seriously consider. It is highly recommended especially for the price.
Comments
comments