The words 'portable' and 'audiophile' don't usually go well together considering the contrast that they have with each other. Audiophile is more for home listening with a dedicated setup while portable is listening on the go with a single source and no amplification. Nonetheless, we do feel there are headphones out there that can achieve the middle ground, if not more, and thus can be considered as portable audiophile headphones.
The only requirement that we have when building this list is that the headphone must sound good without a need for external amplification. This means the basis here is the typical portable music player -> headphone set up. And of course, since we're talking about being 'portable', open headphones are already disqualified. In no particular order whatsoever, here are the top portable audiophile headphones.
Sennheiser HD-25 1-II / Amperior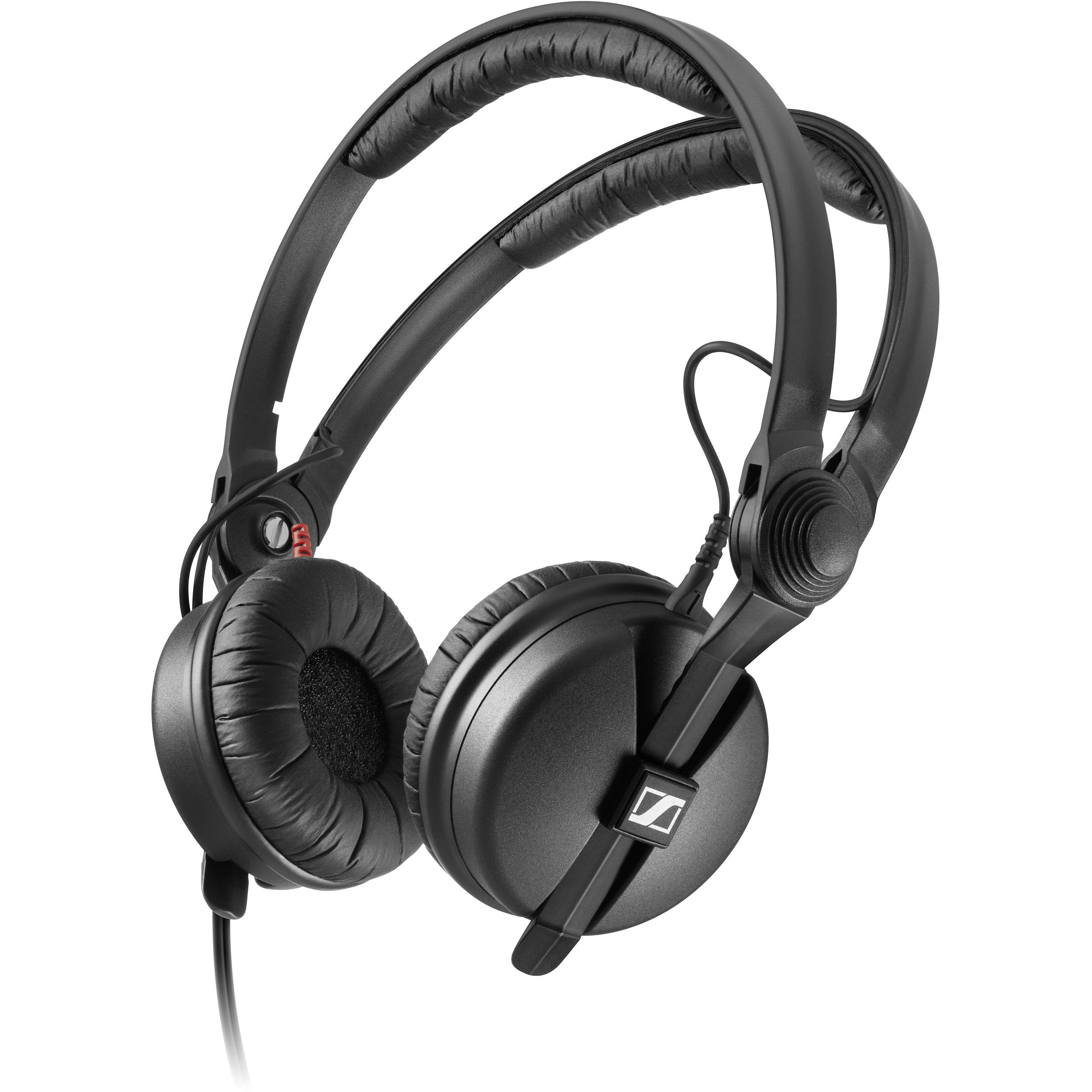 The past and present versions of these headphones are extremely suited for portable use. They sound forward, aggressive and tight even without amplification (in fact you can really use it just by itself). What compliments the sound even better is that it has exceptional passive noise isolation and is not bulky compared to other headphones in this list.
And yes, it's not fragile too so you can simply just put it in your backpack without having to worry too much about it. Perfect for portable use. Sennheiser HD 25-1 II | Sennheiser Amperior
---
V-Moda M80 / M100
Unlike the Sennheisers above, the M80's and M100's aren't really that identical. The former is a supra-aural headphone while the latter is a full-size headphone. The sound signature is quite different too. The M80's are more balanced although a bit mid-centric while the M100's are a bit bassy yet are still refined-sounding. 
Both of them are built like a tank so there's literally nothing to worry about these headphones. V-Moda M80 | V-Moda M100
---
Audio Technica M50x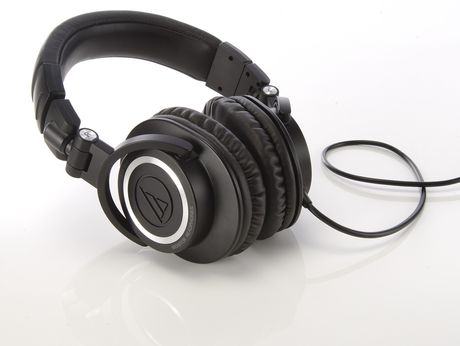 Audio Technica is a bit bigger than some of the headphones here in the list however it can still be classified as a portable can since it can fold up and at the same time, is comfortable to use.
M50 used to be the most recommended headphone for entry-level audiophiles and for a good reason. The M50x is very identical to the old version and also has a good oomph in the low and high frequencies without drowning out the mids too much. It also does isolate you from outside noise, and as the earlier headphones mentioned, it's pretty durable. Audio Technica ATH-M50x on Amazon
---
Audeze Sine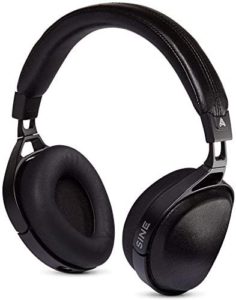 These classy-looking on-ear planar cans are the living proof these types of headphones don't just exist because they're compact. The overall resolution of these headphones matches their full-size counterparts which really is unheard of.
Punchy, fast, and articulate, the Sine does a good job of providing a refined sound quality for a headphone of this size. Audeze Sine on Amazon.
---
Sennheiser Momentum
Sennheiser Momentum does a lot of things really well. It's one of the most balanced headphones in this category yet is very clean sounding.  It also checks any other checkboxes for portable headphones. It isolates well, it's quite light in the head, very comfortable to wear, and it can easily be driven by a portable player.
The only cons for this headphone according to some people is that the cans are a bit small for a full-size headphone so if you have a large head, you might want to test it out first so you can see if it just fits you right. Sennheiser Momentum on Amazon.
---
Beyerdynamic DT1350
This headphone was made to compete with the HD-25 1-II/Amperior and it holds itself well against the two. In fact, some people even find it better than the HD-25.
Think of this headphone as a small version of the T5p, with a shelved down treble and a more linear bass extension.  Just like its counterpart, the HD-25/Amperior, it's also light in the head, isolates fairly well, and is small enough to be carried using a carry pouch. Beyerdynamic DT1350 on Amazon.
---
Drop THX Panda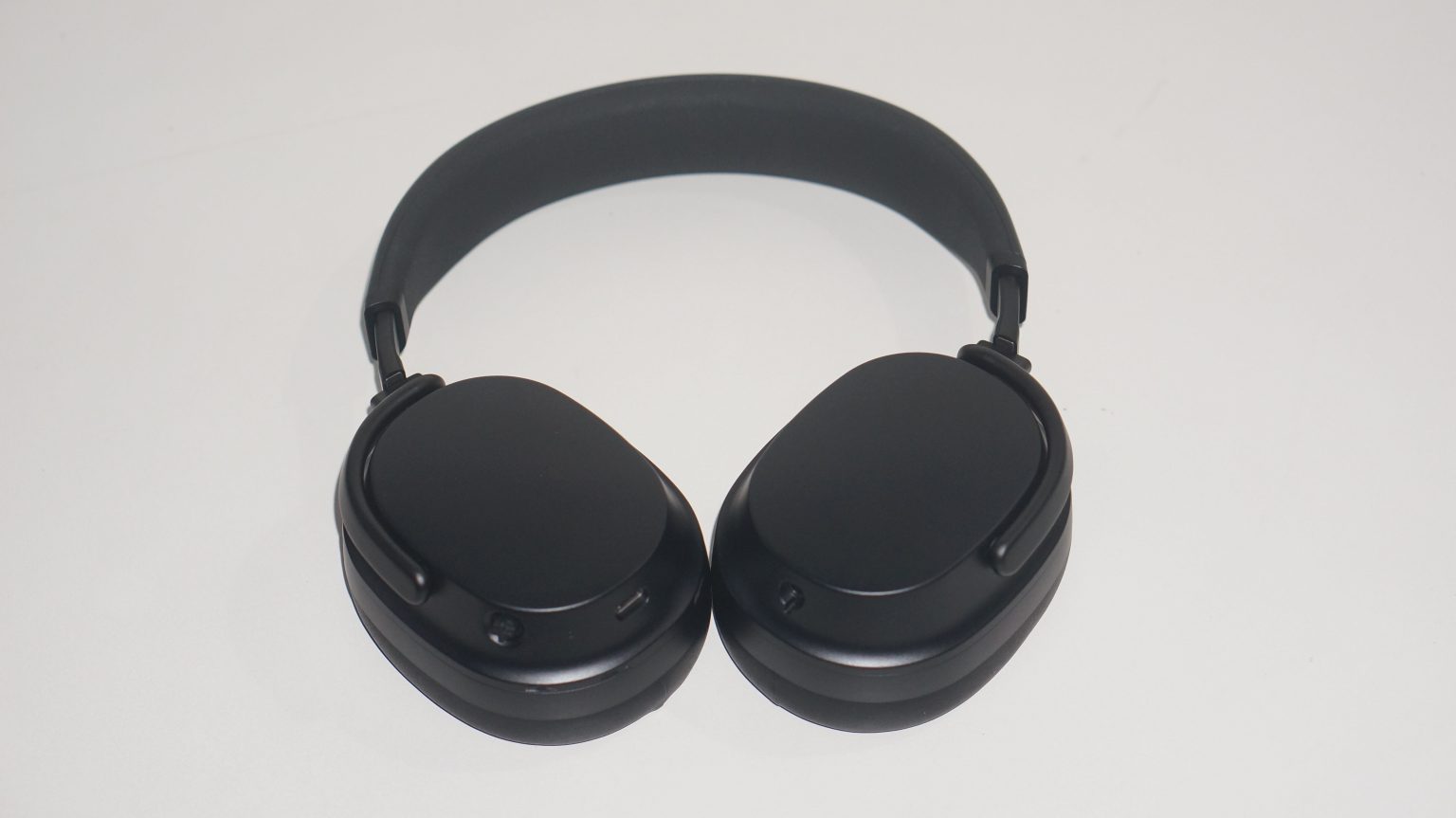 Wireless and audiophile don't usually come together in a sentence but technology has gotten better for Bluetooth headphones. The Drop THX Panda is based on the well-loved Oppo PM3 and is largely identical to its sonic characteristics.
Its only downside is the lack of typical Bluetooth headphone functionalities such as touch control, Assistant support, active noise cancellation but who cares for those novelties when all you want is a good-sounding portable headphone?  Drop THX Panda on Drop.com.
---
Conclusion
So that's our list. Take note that the term 'portable audiophile headphones' can be enigmatic since it easily overlaps many things. For instance, a lot of other bigger headphones could be called portable headphones (it's subjective) while some semi-open headphones could have also made this list since they could isolate some noise. In short, each of us has our own requirements on what we can perceive as portable.
We'd love to hear your opinion below about the headphones that made this list and of course other headphones that you think should make the list as well.
Comments
comments