It's not a secret that wood in general helps with good audio reproduction. This is why most audio instruments are made of wood in the first place. And not surprisingly, it carried over to headphones but there's not a lot of headphone models currently that are made of wood. In fact, I can argue that there's really just a few of them.
Wood headphones, just like speakers, present a warm organic sound and the overall presentation is 'natural'. They also generally tend to sound more intimate and less analytical (except for some). I happen to have used a few of them and can definitely attest to it.
With that said, here are some of the wood headphones that we know (not in any particular order):
Audio Technica 'W' & 'ESW' Line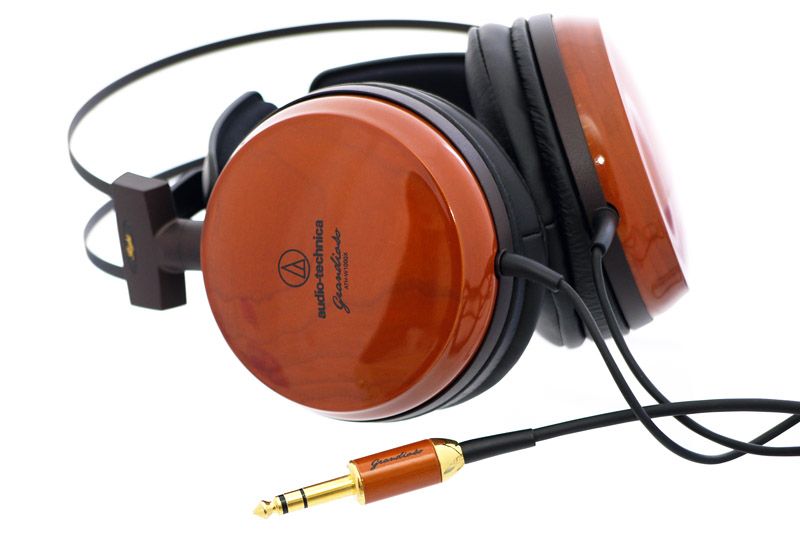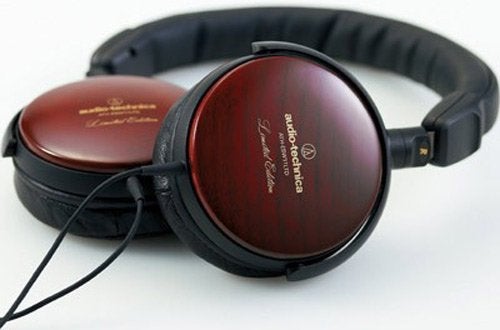 Denon D5000 and D7000
Meze Headphones
Audeze LCD2 and LCD3
Ultrasone Edition 10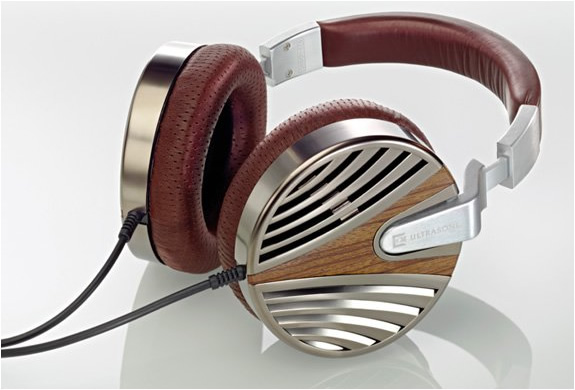 Grado RS1, RS2 and GS1000
Looking at the  pictures above, it's clear that wood headphones are also attractive to look at. You can't really apply the term 'cookie-cutter' to it even though headphones can look very the same to each other. And again, they look awesome!
Comments
comments