It is no secret that each and everyone of us have our own preference not just in terms of music but how we want it to sound like. Some people like a lot of 'oomph', others like some splash while some just want it flat and normal. Beyerdynamic Custom One Pro is designed for this and it has been in production for quite a while not but here's our very first take on it via this review.
Overview
The Custom One Pro is a sealed true circumaural headphone from Beyerdynamic that retails for $199 on Amazon.com. It's available in both black and white but the unique thing about it is you can custom the plates on the earcups to your liking. It comes with pre-made designs however if you order it through their official website, you can design your own either via their editor or through uploading it to their site upon order.
Here's how the headphone looks: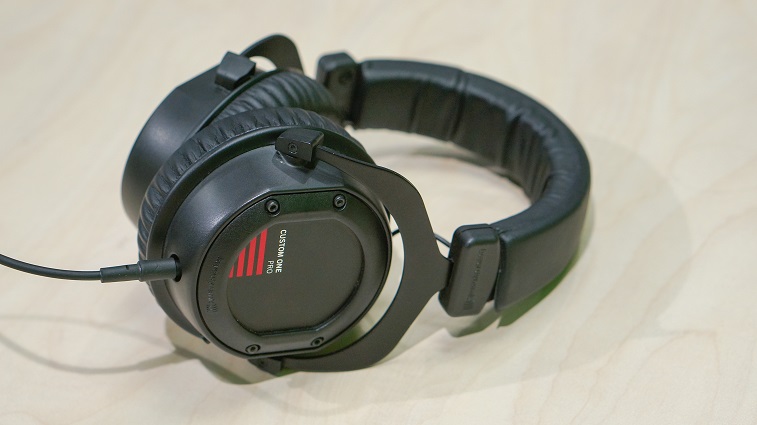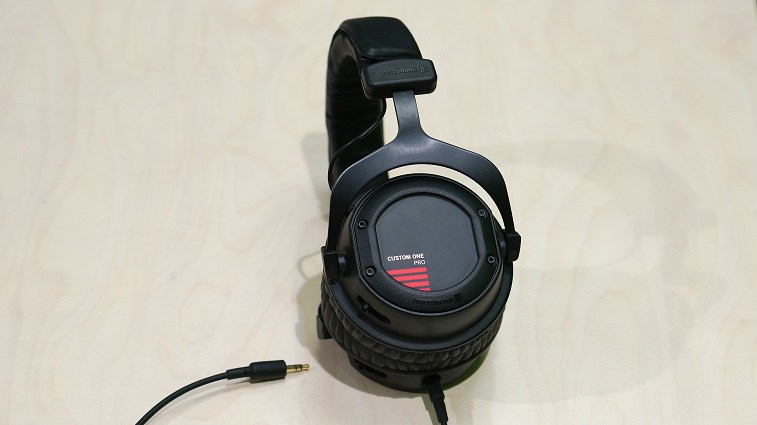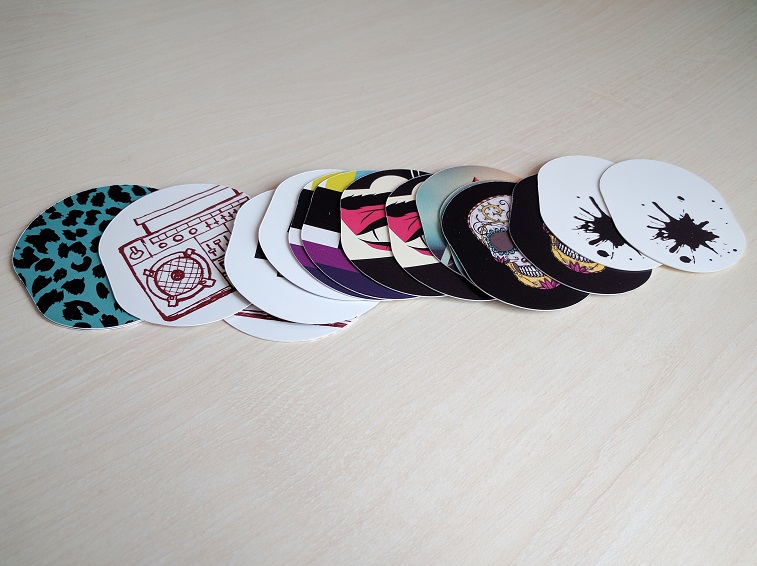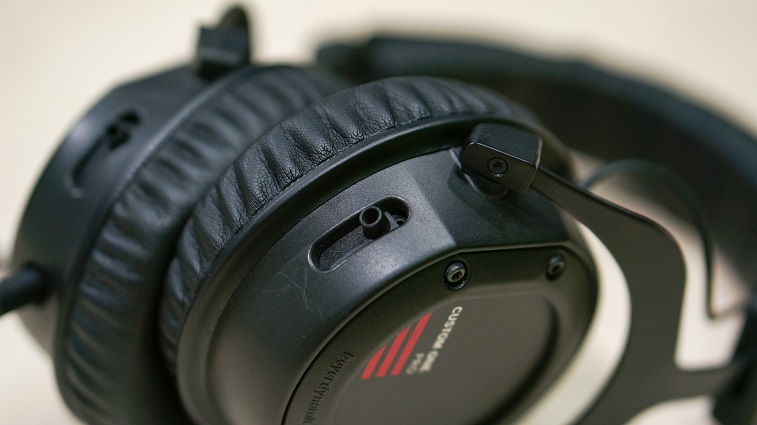 Build Quality and Packaging
Packaging is a nicely-designed box with a pseudo-headphone stand inside where most of the accessories are. They are 3.5mm cable with remote control for your phone, a quarter inch adapter, and plenty of custom plates/skins. No carry case which makes me sad as I truly think that all headphones over $100 are obliged to provide a carry case.
The Custom One Pro looks quite nice in it's black variant. I would say I liked looking at it more in pictures than in person but it will nonetheless look appealing to some certain groups of people with its sturdy looking almost matte-like finish.
The headphone overall is a mix of metal and high quality plastic. The head band and veils are metal while the cups itself seem plastic. Both head band padding and ear pads are made of thick synthetic leather both of which are user replaceable. The cable included has remote control for taking phone calls but I find it rather short. It's attached to the left earcup using standard 3.5mm and is terminated likewise.
As mentioned earlier, one of the selling points of this headphone is the ability to customize the design of the cups and they certainly made that easier by including pre-made ones that you can choose from, and attach via screwing the earcup locks and putting it yourself. I find this a nice touch and something that is very appealing to a lot of people.
Isolation and Comfort
While the materials are quite good, my personal experience tells me comfort is just average. Like most Beyerdynamic over-ear headphones, it kind of hugs your head not too tightly which is fine but it's the thick earpads that sort of ruin the experience since it's quite stiff. The thick head band padding also tends to create some hot spot after some time.
The interesting thing here is if the pleather earpads are replaced with velour pads, I think it will make the headphone more comfortable and I've seen some people do that. So if you can invest in a 30 bucks velour pad then that can make the headphone more comfortable.
Passive noise isolation likewise is just slightly above average despite the big cups that cover your entire ear. It can be used for daily commutes but don't expect it to drown you out like say a MSR7 or a normal in-ear monitor.
How does it sound like then? Turn the page for our assessment.
Page 1 – Packaging & Build Quality
Page 2 – Sound Quality & Conclusion
Comments
comments