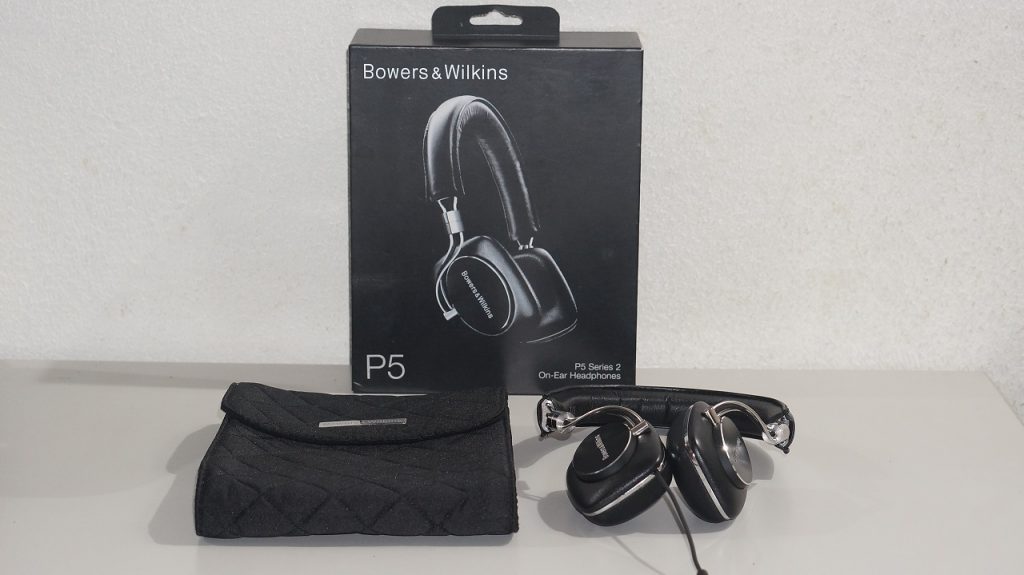 Sound Quality
I was able to audition the P5 only for a short period of time some years ago and it had a fairly safe tonal balance and sound signature. The P5 S2 is largely the same except for a significant bass bump.
The original P5's bass is already no slouch for its size and the added quantity in the S2 is something bassheads may appreciate. Overall bass punch is quite good though a little loose. It does bleed into the midrange unfortunately which makes things dark sounding
The low midrange is pronounced but it is quite uneven throughout the rest of the spectrum with the upper midrange going to the treble area quite withdrawn. Treble also has a papery-sounding character to it which is not sibilant and harsh but is pretty weird-sounding at times. All in all, this is a non-fatiguing treble but with a significant sacrifice to overall clarity in this area
Now you add the overpowering bass presence and you're getting a bassy and muffled sound experience that is not very pleasant to listen with.
Likewise, soundstage and imaging is nothing to write home about with the headphone being this small and the low frequencies clouding the entire sound presentation. The separation is almost non-existent as there seemingly is a low-frequency rumble that accompanies a specific instrument.
The P5 S2 is a very efficient headphone and plays quite loud on portable devices. Running it through the Magni 3 didn't really change or improve the sound as expected.
Conclusion
The on-ear category remains to be the weakest in terms of sound quality even though there are some that compete very well with its over-ear counterparts. The 'small on-ear' subcategory which is where the P5 sits is even more problematic since the smaller form factor won't just be able to produce as good enough as the bigger ones.
The problem is compounded by its price. At 18,500 PHP (around $380), the P5 S2 is just unreasonably expensive for what you are getting. The build is exceptional, comfort is decent but I don't think anyone is gonna spend that amount just to get those. Remember this is your typical wired headphone and its only other feature is it has a one-button microphone cable that is not even unique to it.
Personally I have a hard time believing there's a market for headphones that are meant for casual mobile use and nothing else. Yes, the P5 S2 and other similar headphones will work just fine if all you do is watch Netflix or YouTube but so is an earbud or other significantly cheaper headphones.
Now it would be different if it had noise-canceling capability like its PX5 sibling or can work wirelessly, or is cheaper, but those are not the case. So it's hard to recommend the P5 when all is said and done.
Alternatives
The B&W PX5 which I reviewed here is available around the same price, has better overall sound, and is a wireless noise-canceling headphone easily making it a better value over the P5.
If you don't need noise-canceling and just want a good on-ear, the AKG Y50 is a greater value for less than 60% of the price albeit with the flimsier build quality. The V-Moda XS is also a better purchase at around slightly less than the P5 although you will have to import it from overseas.
Finally, if you really want the small form-factor the P5 has then consider an even smaller footprint in the form of in-ear monitors. Yes, they are way smaller but without compromising on the sound. You can check out our top in-ear monitors' page for our general recommendation.
Shout out to Toyama Inc. for loaning this headphone for review. If you're in the Philippines and want to buy the B&W P5 S2, go check out their page.
Comments
comments