I never once in my life thought I'd be able to listen to flagship headphones for an extended period. Sure, I can go to meets and hi-fi events but that's pretty much it. Not that I'm complaining but there's more to pick up when you're able to keep something for months as was the case with the Focal Utopia that I'm going to be finally reviewing here.
Overview
Most people in this hobby are already familiar with this headphone as it's been out since 2016 but for those who are not, the Utopia is Focal's flagship headphone that costs $4,400. Locally, Egghead carries the 2020 version and it costs 204,100 pesos as of this writing.
The older SKU which is the one reviewed here retailed for 4 grand but it has since been updated with additional accessories for quite a substantial addition in the price in my opinion. This old version had a slightly different box and didn't come with any of the additional accessories.
Like most flagship headphones, the Utopia is an open-back dynamic driver full-size headphone that is geared towards home use. Here's the headphone in all its glory.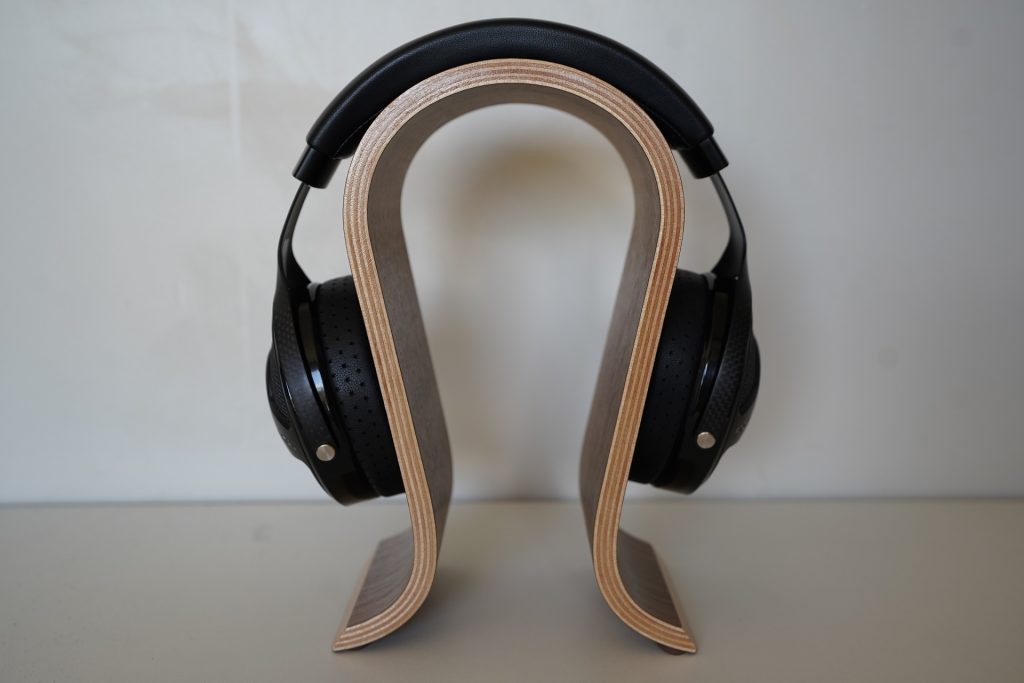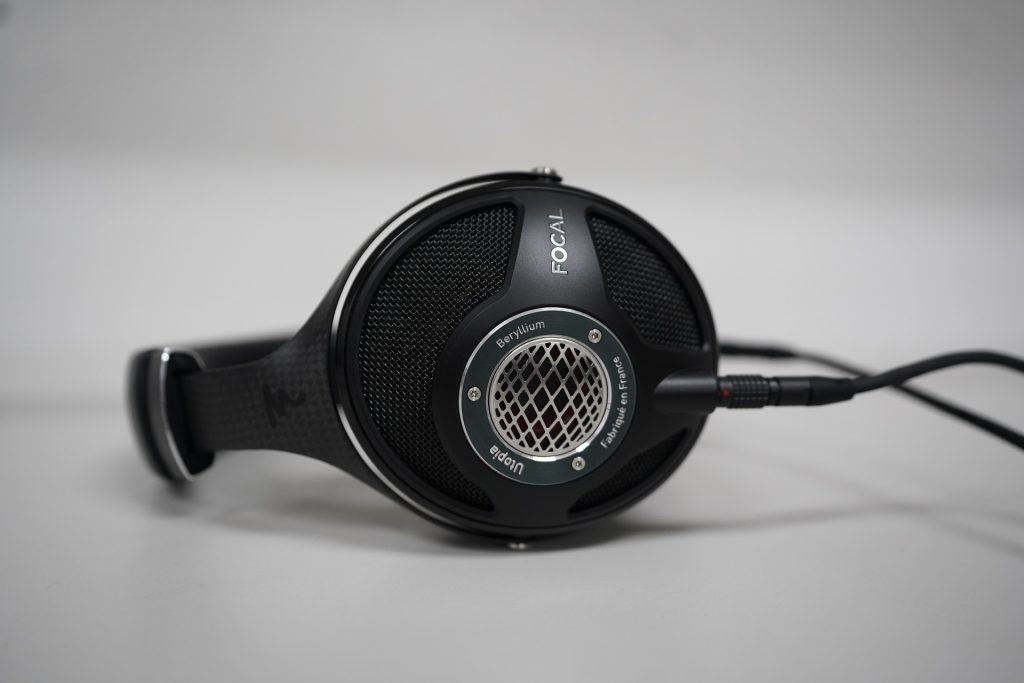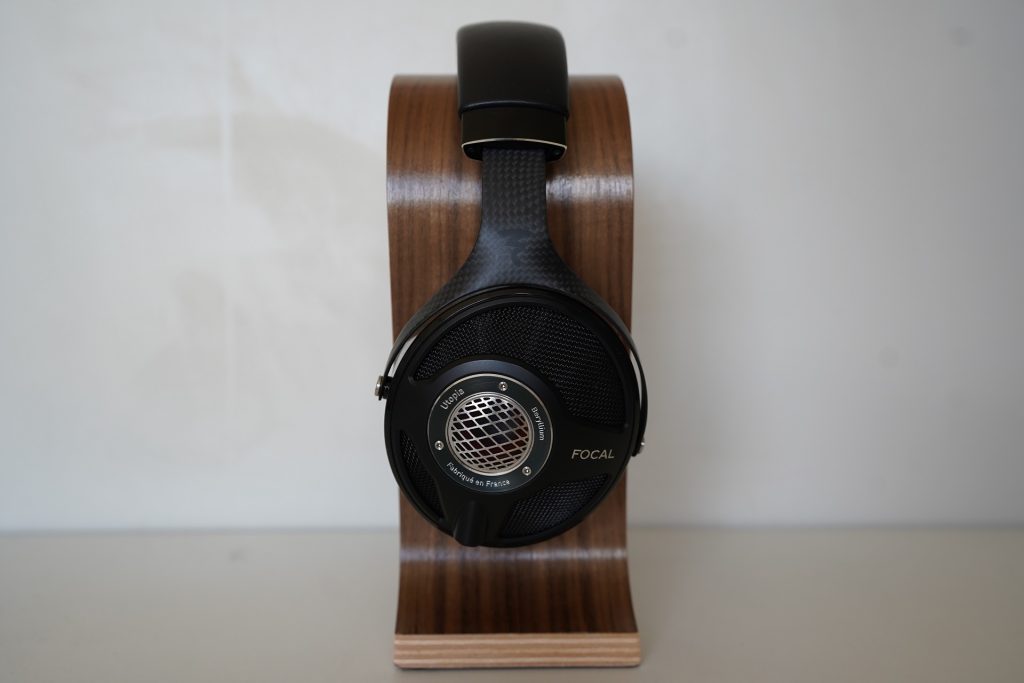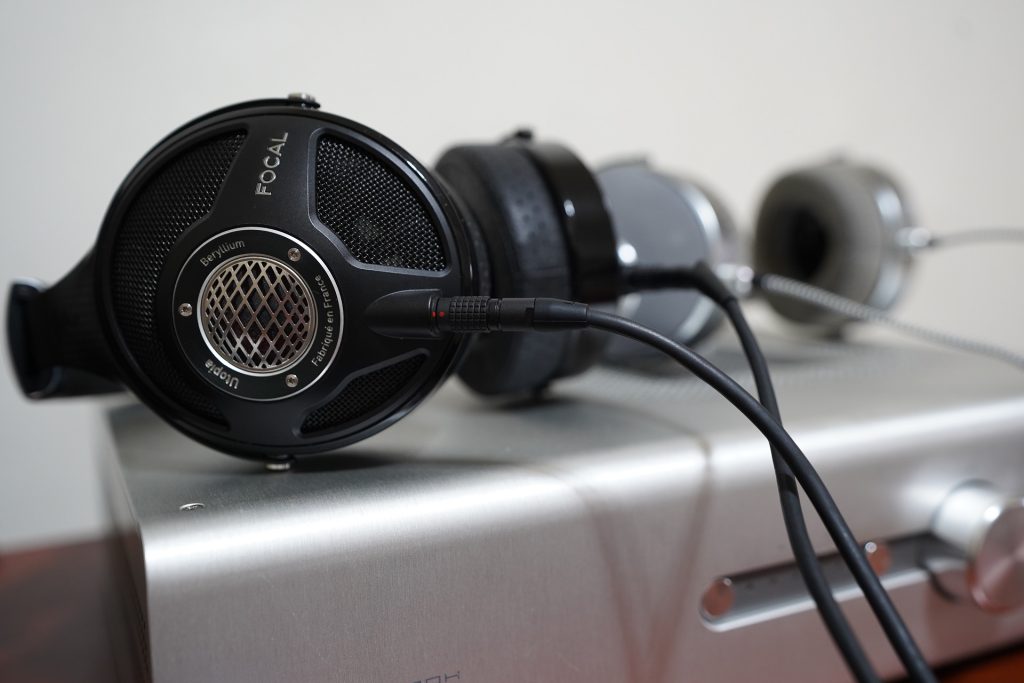 Build Quality
The Utopia is an exquisitely built headphone made with luxurious materials. Lambskin leather earpads and headband padding which feels absolutely nice and soft, carbon fiber headband and yolks, mostly metal earcups with cleverly placed plastic trimmings. Everything feels nice in the hand and there's that heft and solidity as the headphone comes in at 500g.
There were reports of squeaking but my unit doesn't really exhibit one. I would say though that it's not as rigid as an Audeze headphone for example. If you hold the headphone with one hand, it does jiggle but I don't think that's a bad thing at all. Let's just say the Utopia leans more towards being delicate than rugged as a product.
Aesthetically I like the look of the headphones. It's not the muted understated one that I tend to gravitate into, it's splashier looking than that but it's not overboard. Perhaps that's appropriate for its price tag.
Comfort
Comfort is great if you're used to heavy headphones. I didn't feel any discomfort aside from feeling the tug of the long heavy cable that it comes with. I can wear the headphone for an entire day but I guess it's my willingness to pay the price for experiencing these lovely headphones.
It also leaks sound being an open headphone and it does so more than the Clear interestingly. But yeah, your colleagues will be able to know your favorite K-pop track with this one.
Source & Amplification
Before going to the sound review, I wanted to share my source and amplification as I feel it's the right thing to do when reviewing high-end headphones. Personally, I feel it's not fair to generalize an evaluation of a headphone sound without stating the gears being used. Imagine me concluding this review, saying this headphone sounds bad because I just run it off a phone but without disclosing that part.
With that out of the way, I've used the Schiit Modius as my sole DAC connected to a laptop or a mobile phone, and the amplifiers I've run this with are the Magni 3+, Monopice THX 887, Headamp GSX Mini, and Schiit Ragnarok 1 with varying amount of time spent with each of those. That being said though, my evaluations are gonna be generalized based on my experience with all of them but I'll make sure to point out any specific differences that I've noticed.
Page 2: Sound Quality & Conclusion
Comments
comments