Grado headphones are unique in that most audiophiles have probably owned one somewhere along their journey but have decided not to keep it as time goes on. The SR60/SR80 was touted as a gateway drug to audiophilia because they just look and sound so different than your average $50 consumer bass-heavy headphone. For this review, I have the Grado RS1i which is quite far from the "gateway" but is unmistakably Grado. Here's the full review.
Overview
The Grado RS1i is the flagship model of their 'Reference Series'. The specific model I'm reviewing has been discontinued for quite some time now and has been superseded by RS1e similar to other models that have carried the e series as well. The MSRP is $695 so it's definitely not a cheap pair of headphones.
Just like most Grados, the RS1i is an on-ear open-back headphone that only has a single color variant. They do have the slightly cheaper RS2 which looks very similar to this one. Their reference line uses wood in the cups, specifically mahogany for this one, which gives the headphone a vintage and exotic look that I personally like. Here are some photos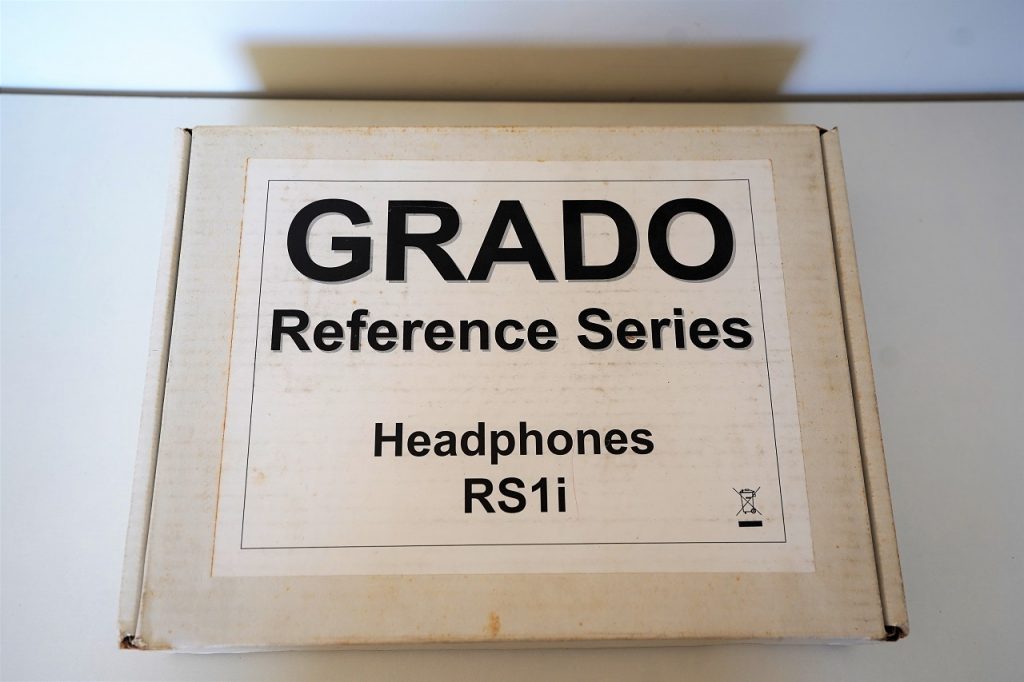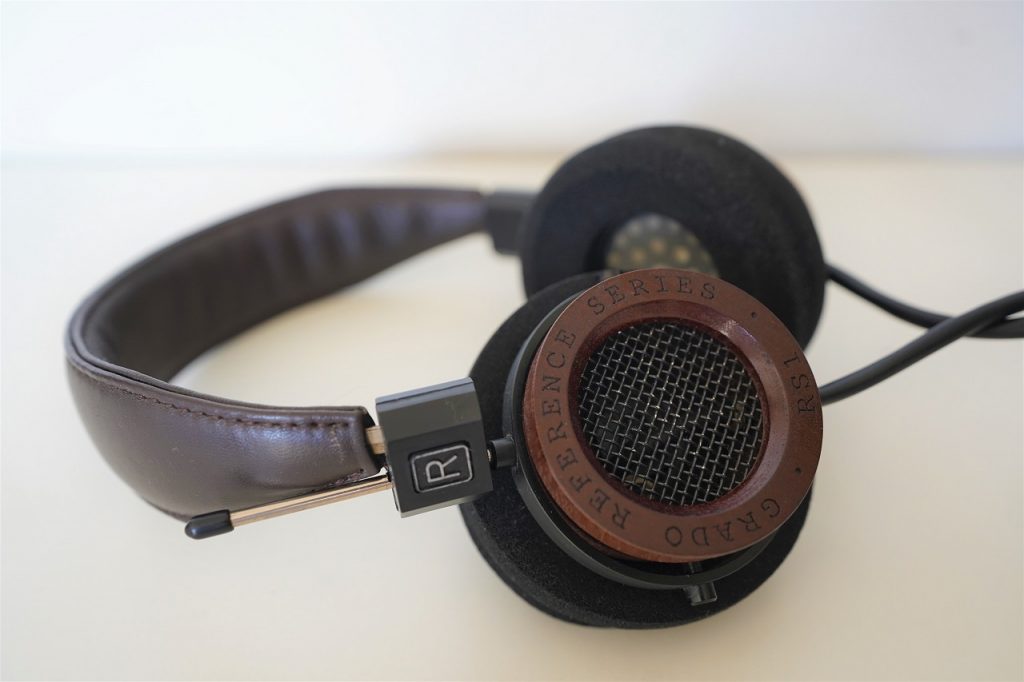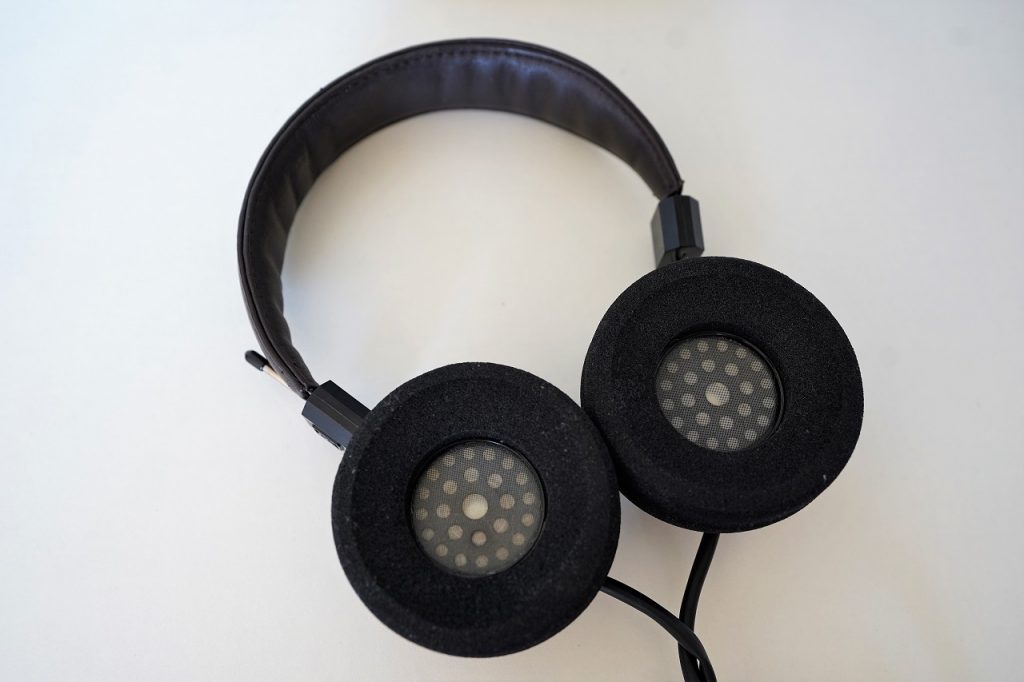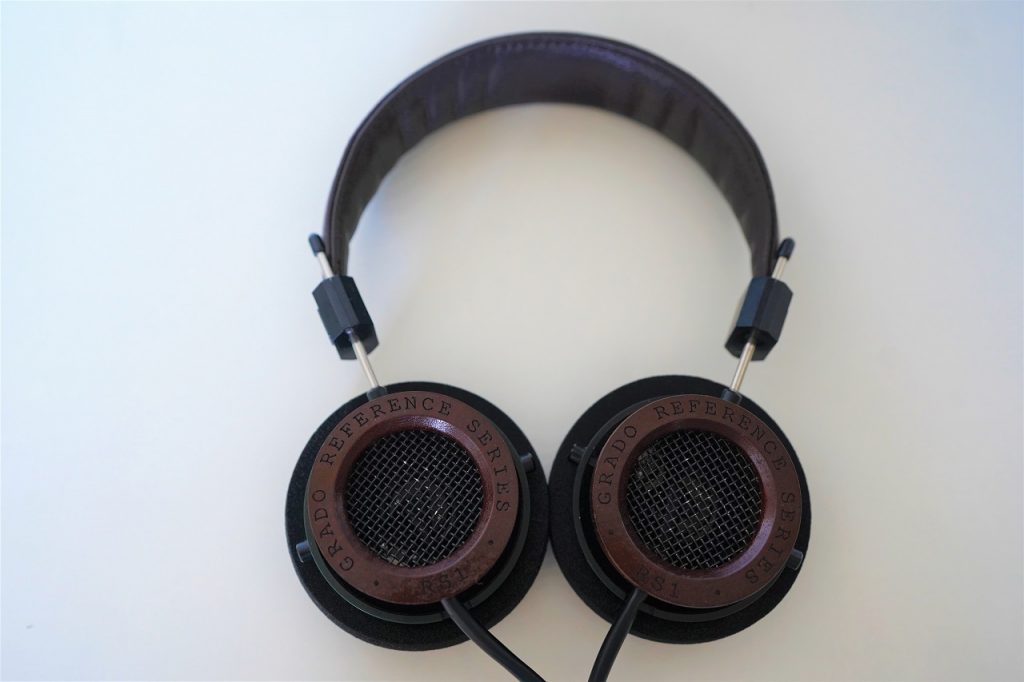 Packaging & Build Quality
The RS1i is housed in Grado's infamous pizza box which can function as a cheapish storage case. The single accessory inside the box is the 6.35mm to 3.5 mm cable that allows you to use the headphone with portable devices. The original owner sent me an additional long 6.35mm extension cable which comes in handy since the default ones are quite short, as well as a ton of ear pads which I did use briefly but would not be discussing in this review.
Grado headphones look vintage and timeless to me but maybe to some they look dated. The headphone construction is super simplified. The cups swivel 360 degrees, the adjustment mechanism doesn't have clicking mechanism, and the headband is a single piece of leather without any padding. The earcups are made from mahogany wood which adds points to how great the RS1i looks.
On the flip side, the dual-sided cable is not detachable, super thick and stiff, and is somewhat shorter than what is ideal for me. The pads are so uncomfortable but more on that later. Thankfully the headphone is very light at 260g and has a pretty decent overall form factor.
Isolation & Comfort
Comfort is not good at all, no thanks to the pads. Aside from being an on-ear pad, the material is really not soft like the pleathers that you're probably used to and exists in 90% of headphones out there. The sponge-like texture digs into your ears after a couple of hours and it's all discomfort from there. It's a shame though since the headphone is quite light and the clamp is not tight so if not for the earpads, comfort would probably be B+ instead of C+.
Despite being an open headphone, there is some passive noise isolation here. Still not good enough for the commute but certainly better than the Focals, the Hifimans, and probably the Audezes as well. And going hand in hand with that, sound leakage is also not as bad as those mentioned headphones.
Page 2 – Sound Quality & Conclusion
Comments
comments