It's been a while since my last "Grado experience" post and that could mean two things. One is that I could have greatly enjoyed the headphone that I forgot doing a full review or I didn't like the headphone enough for it to merit a full review. What do you think is more valid among the two? Well, you'll find that out in this full review of the Grado SR225i headphone.
Overview
Grado SR225i is an open-back on ear headphones from Grado Labs. It sits slightly below their top-of-the-line SR325is for their SR category. It costs $250 on Amazon (around 10,000 pesos locally) and unlike other popular headphones, the street price doesn't fluctuate that much.
This headphone is now considered discontinued since Grado rolled out the 'e' version but I would expect the previous models to be still widely available simply because they're that popular and there's wide distibution.
The design is a bit retro as they say but I actually like it. I feel it looks good both when worn and not but I understand that the typical consumer may find it hideous (for some reason).
Here's how it looks: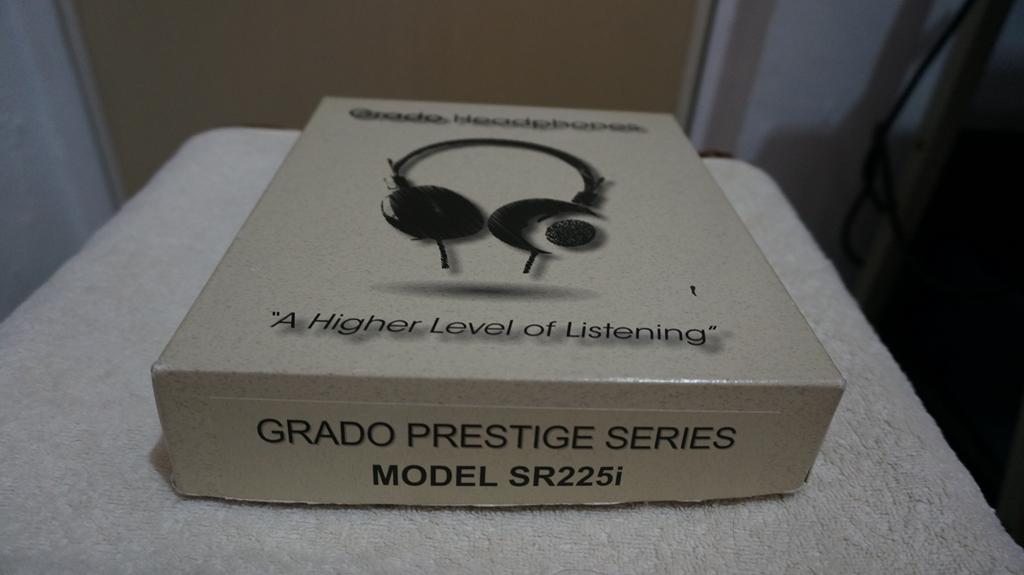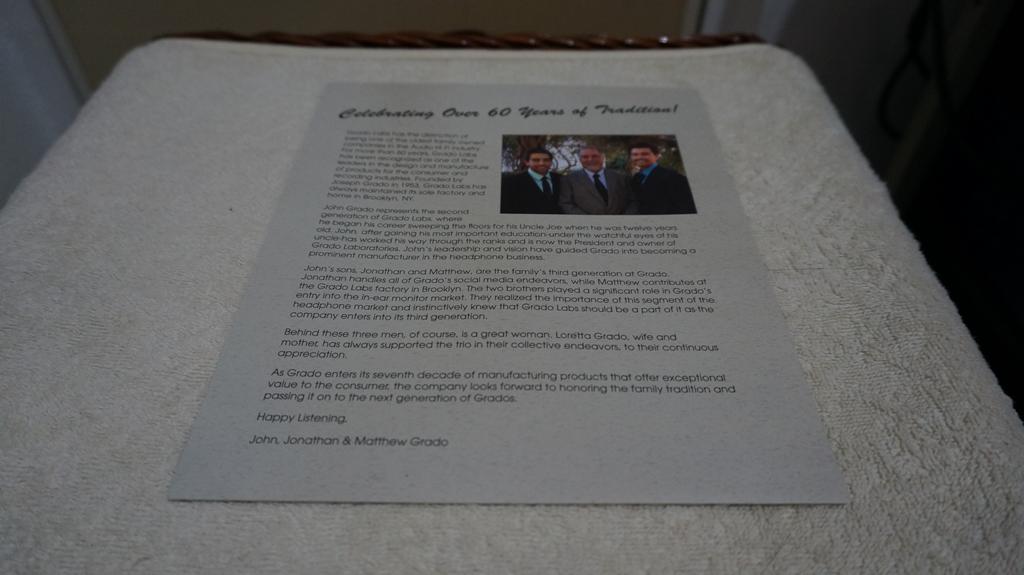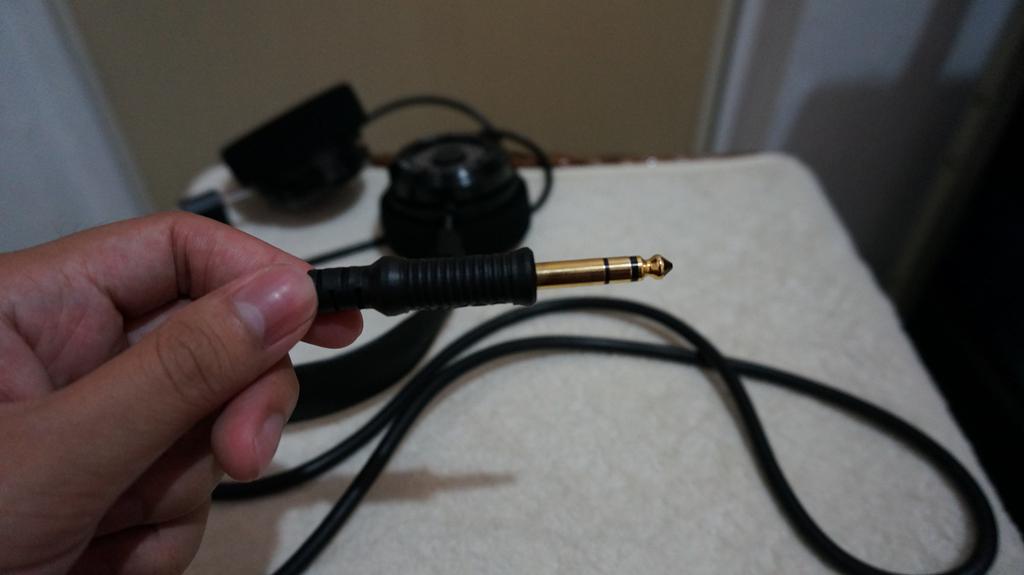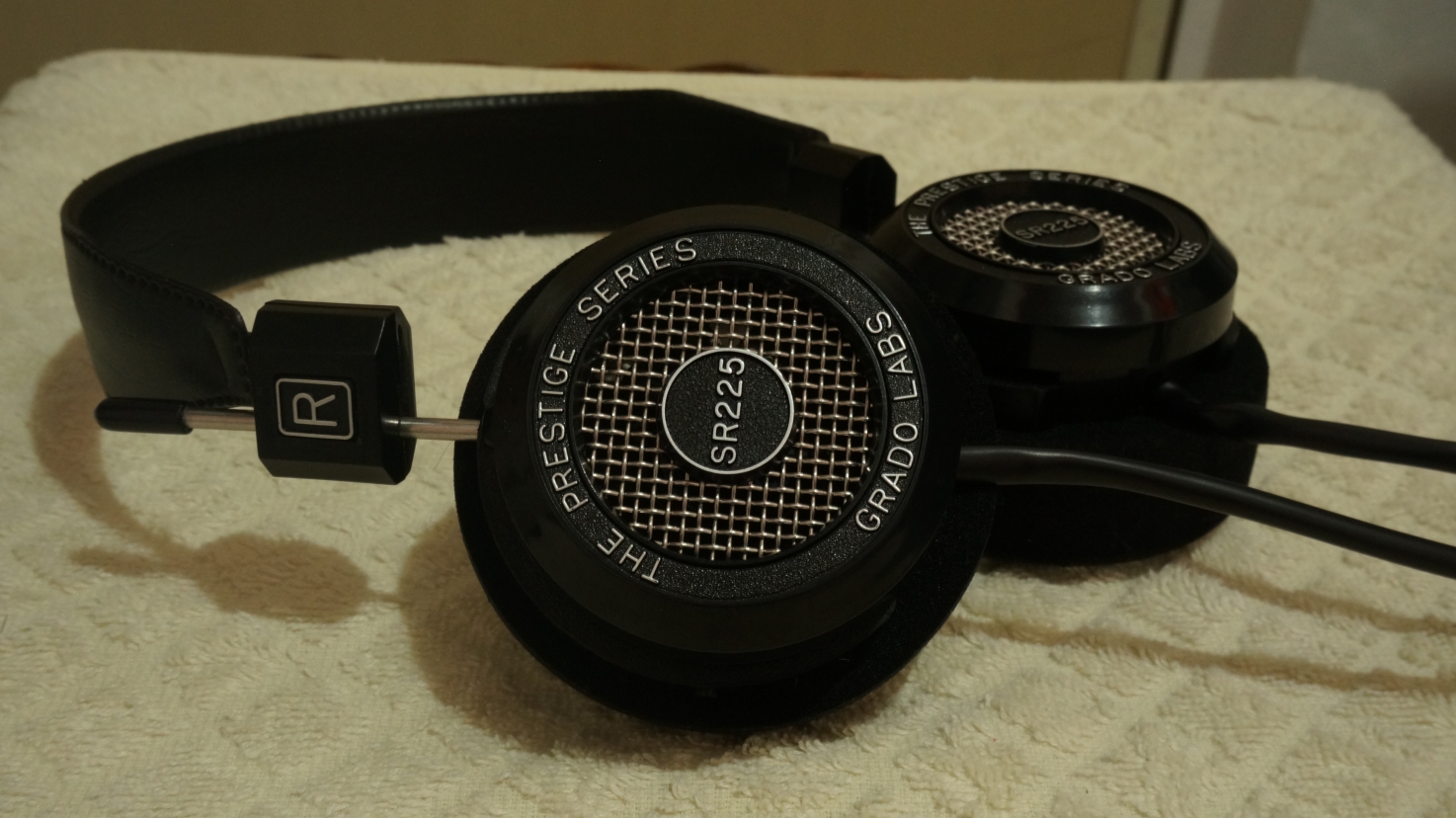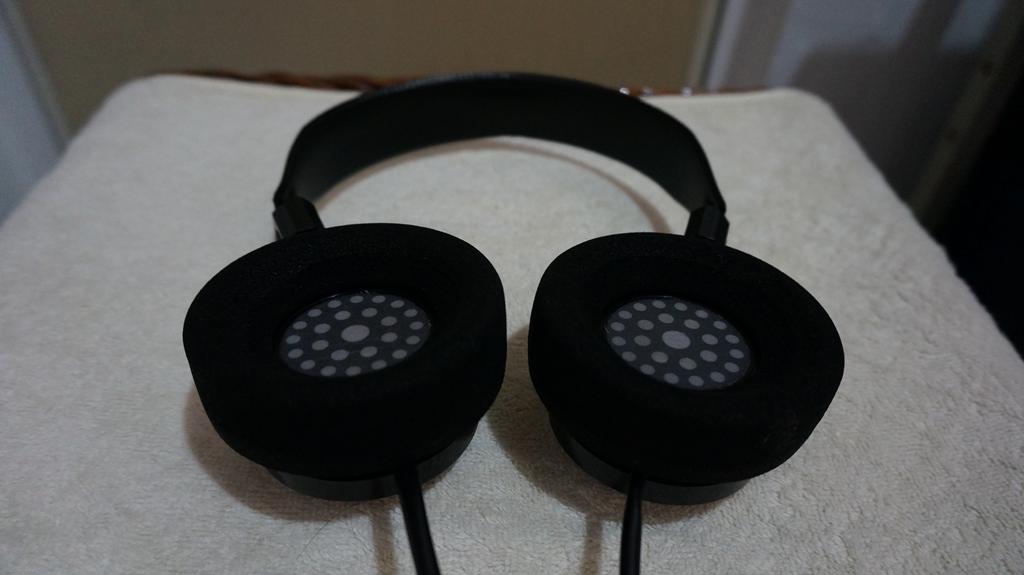 Build Quality
The packaging is typical of Grado headphones  and it's quite boring especially for the price. The build quality is pretty good though with the headphone being constructed with simplicity.
The leather headband is quite thin but the headphone is so light that it doesn't matter that much. Actually it's only the cord that has some weight but overall I did not find it heavy on my head. The adjustment mechanism is also designed with simplicity and the drawback is that it doesn't have any clicks when adjusted. If you're a bit OC like me then you may struggle with having both sides adjusted precisely the same way.
The earpads are made of foam which is quite stiff. I have been pampered with leather-like material for earpads of my headphones so this is probably the biggest thing I have to adjust myself. It becomes bothersome for me after about 2 hours of wearing it and I can feel some fatigue on my outer ear as a result.
The cord as mentioned above is thick and heavy and it's double sided. It's also in quarter-inch and as I heard, Grado doesn't include the 3.5mm adapter so you have to purchase it separately if you're going to use it on portable devices.
Overall, I feel the headphone is well-constructed for the price. The thick cord while uncomfortable, is of high quality and easily gives the impression that the product is an audiophile-grade product.
Isolation & Sound Leakage
This is an open headphone so there's no passive noise isolation whatsoever. When playing music in loud volume, I can still hear the aircon or electric fan in the room. Sound leakage is likewise is very audible. I would easily be heard playing the "We are never ever getting back together'  track even at moderate-listening volume.
But those really don't matter as open headphones are never portable and they boast sound quality. But how is the sound of this headphone? How open and resolving it is? Flip the page now to find out more.
Page 1 – Packaging & Build Quality
Page 2 – Sound Quality & Conclusion
Comments
comments