If you tell me a couple of years ago that it is possible to get a planar magnetic headphone for less than $250, I would probably just laugh it off. But headphone tech is getting better. As ridiculous as the price of the flagship headphones have become, I think we can agree that the cheaper end of these headphone offerings is thankfully getting better. Just like the Hifiman HE400se which we have reviewed.
Shouting out to Hifiman and Egghead for loaning me these headphones for review. Opinions are mine though, and not influenced by them or anyone in any way, shape, or form.
Overview
The HE400se is Hifiman's entry-level offering for their planar magnetic headphones. It's the successor to last year's HE400i 2020 but the HE400se utilizes their stealth magnet structure which was previously only available to their ultra-high-end Susvara and HE1000se, but later on, trickled down to the Arya.
The HE400se is available for $159 although you can get it for just $129 if you purchase it before the end of the year. Locally, it is carried by Egghead and currently costs 7,700 pesos.
Here are some photos of the HE400se: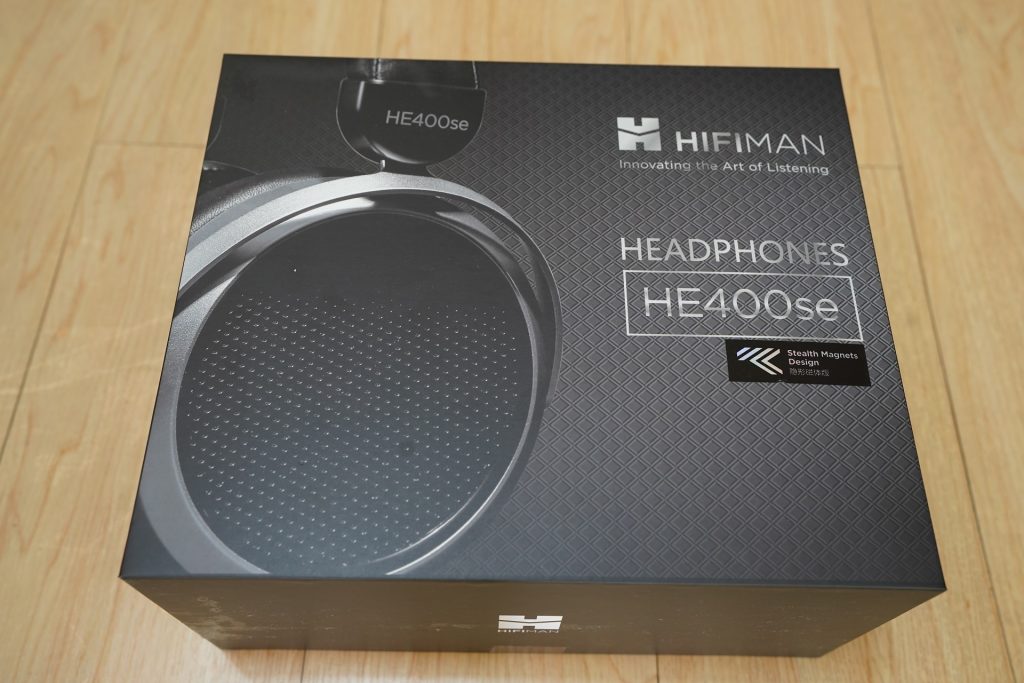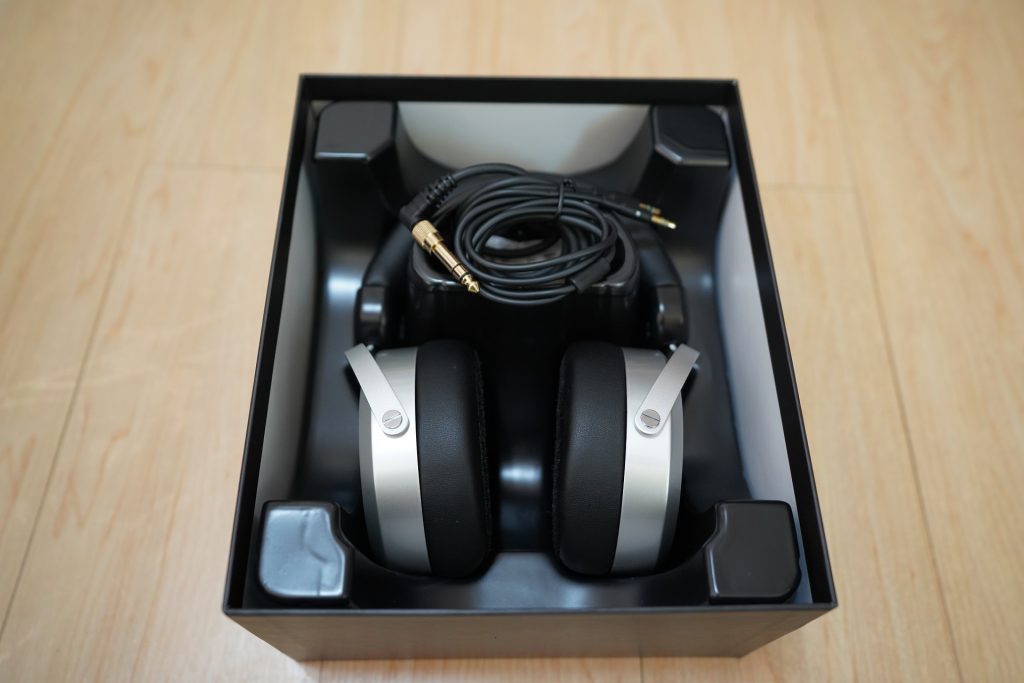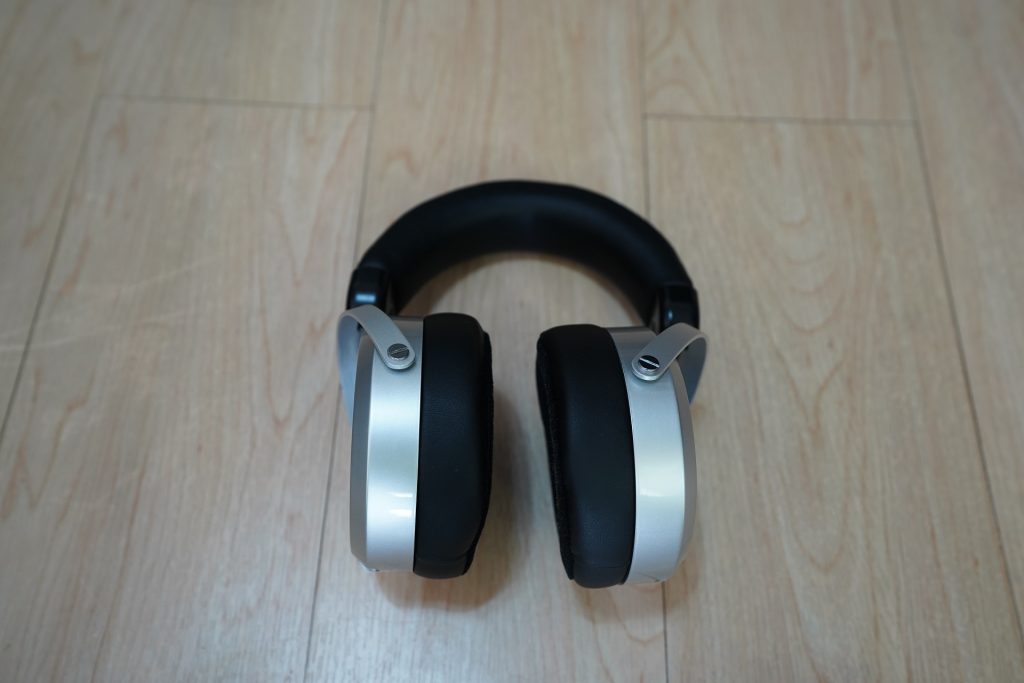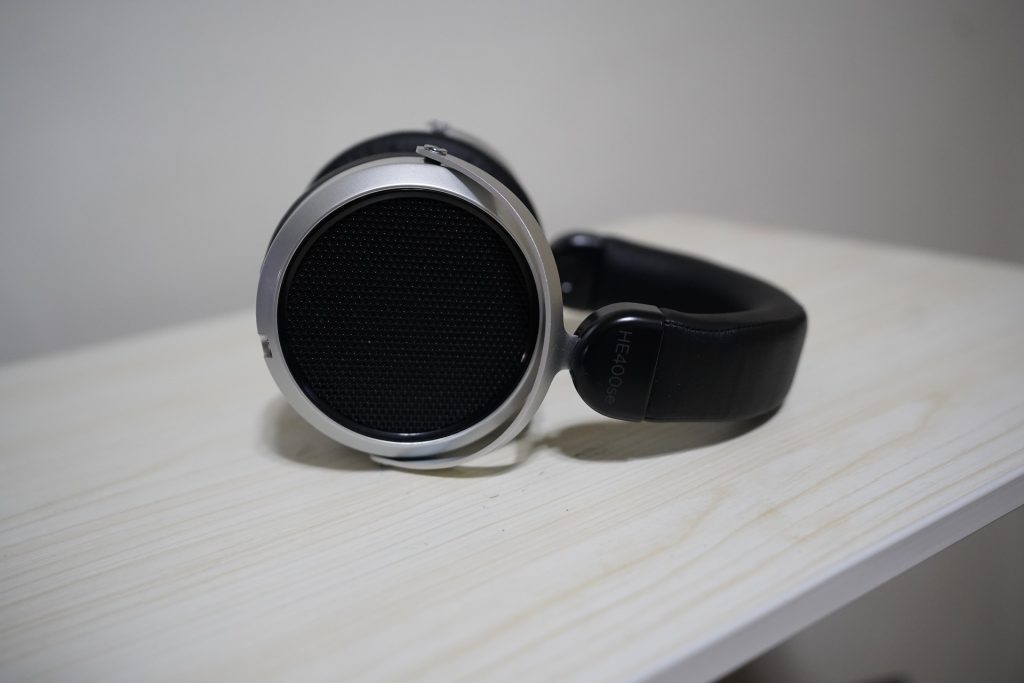 Packaging & Build
Hifiman's boxes are quite alike from each other. The HE400se looks similar to the Arya V2 that I recently reviewed with the exclusion of cloth material inside the box covering the cutout where you can store the headphone. The headphone doesn't come with any additional accessories other than the quarter-inch adapter and it's really hard to complain considering the price.
The cable that comes with it is quite short but should be perfect for desk use. It's a little stiff and plasticky but nowhere near as bad as the initial silver cable that they included in the earlier run of this headphone.
Build quality is decent. It's mostly made of hard plastic which I felt is constructed quite well. The use of plastic materials allows it to be light at less than 400 grams. The headband padding is made out of synthetic leather and is pretty thick, the ear pads have that combo of velour on the face and faux leather on the side, and they are both pretty functional. All in all, I'd say the HE400se is built well. Not what I'd call rugged but also far from flimsy like the Edition X or HE400i/400s can sometimes be.
Aesthetically, it's a neutral look to which I have neutral feedback as well. I don't dislike how the HE400se looks but at the same time, I can't really say I rave about it. The headphone looks similar to the Deva and last year's 400i which I think is Hifiman's latest design for their circular-shaped headphones. I personally think this is better than their previous design of Sundara and HE6se which parts are a little coarse and gritty.
Comfort
The ergonomics of this headphone is better than the Sundara since it swivels both horizontally and vertically allowing it to be more flexible with its fit with various headphone shapes and sizes. Combine that with the headphone being light and you get a comfortable experience.
I find the clamp to be ok, padding to be more than ample and I did not have any comfort issues with this headphone being my main work headphone for a couple of weeks.
Sound Isolation
Passive noise isolation is non-existent and sound leakage is right about the same as the Deva and HE400i/400s that I've tried. Definitely not one that you can comfortably use in an office setting without the worry of pissing off your noise-sensitive colleagues. It is, however, perfect for remote work at home if you don't have a crazy noisy household.
Page 2: Sound Quality & Conclusion
Comments
comments