Adding a headphone amplifier and dedicate DAC to any type setup is far from the most convenient thing in the world. They take up space, you have to plug them in, and sometimes you need to buy additional cables to daisy chain them. What options are there if you don't want that? You have the Dragonfly USB DAC/Amp/Pre-amp and today we have the Cobalt to take a look at.
Shout out to the awesome folks over at Audioquest Philippines for sending this out for review.
Introduction
Audioquest has been making these dandy USB amplifiers for quite some time now but I have actually not tried any of them previously. It all started with the popular Dragonfly Black, followed up by the Red, and now the Blue Cobalt.
The main target for the Dragonfly products have always been those looking for portability but don't want the DAP route. The included DragonTail adapter allows their products to be used with any mobile devices which effectively converts it to a high-quality DAP with an added convenience of better overall user experience.
The Cobalt retails for 19,490 pesos (around $400) and it's available for purchase on their website. It's quite a significant jump in price from the Red which currently costs 12,990 pesos.
For such a small device, the Cobalt boasts a 2.1-volt output that is sufficient to drive headphones of all types while maintaining a low output impedance. This means IEMs in theory will pair just fine with this.
The amplifier inside the Cobalt is the same as on their Red model while the DAC is utilizing a newer ESS ES9038Q2M DAC chip with a minimum-phase slow roll-off filter for what they call a more natural sound. Other improvements include better power-supply filtering that specifically reduces noise and an upgraded microprocessor that draws less current and increases processing speed by 33% for better latency. If you are a spec junkie and craves for more of that, there's a ton more on Audioquest's product page here.
Enough with that, here is the Cobalt in all its glory.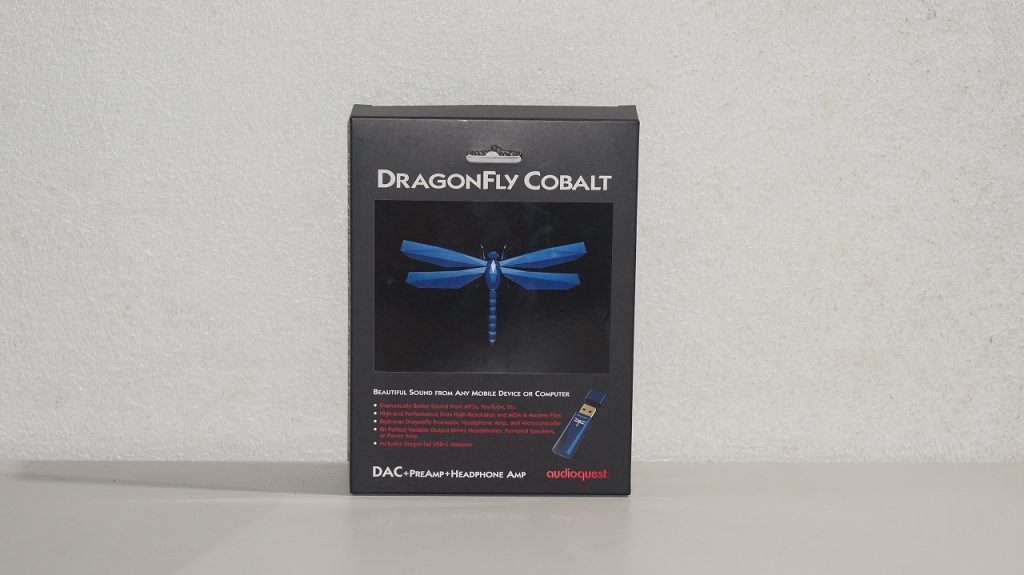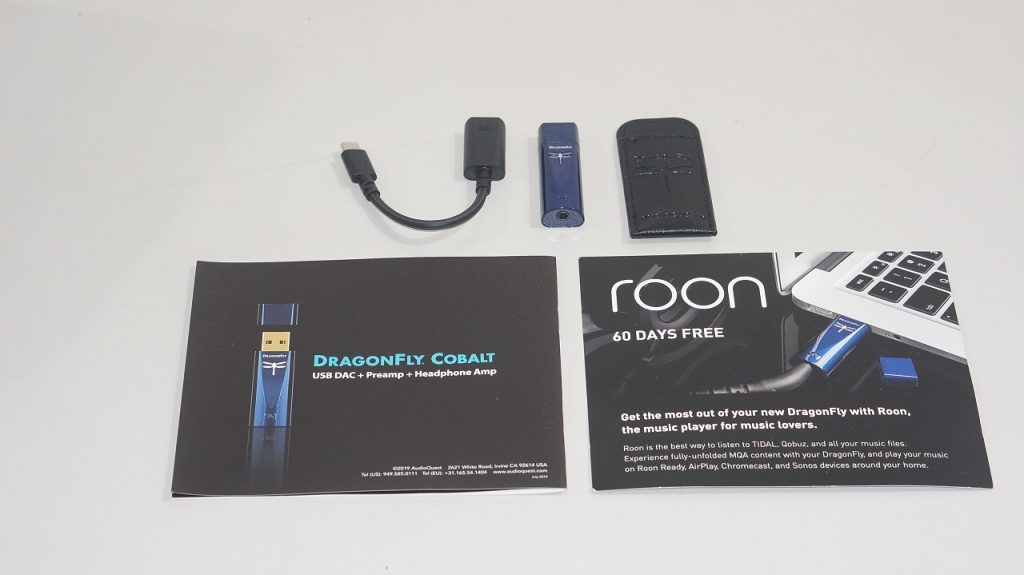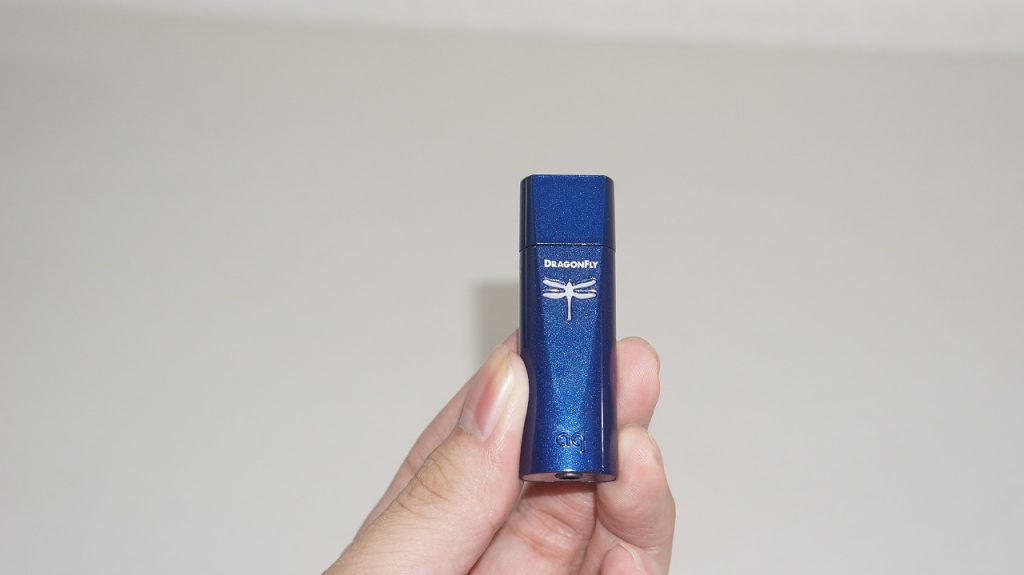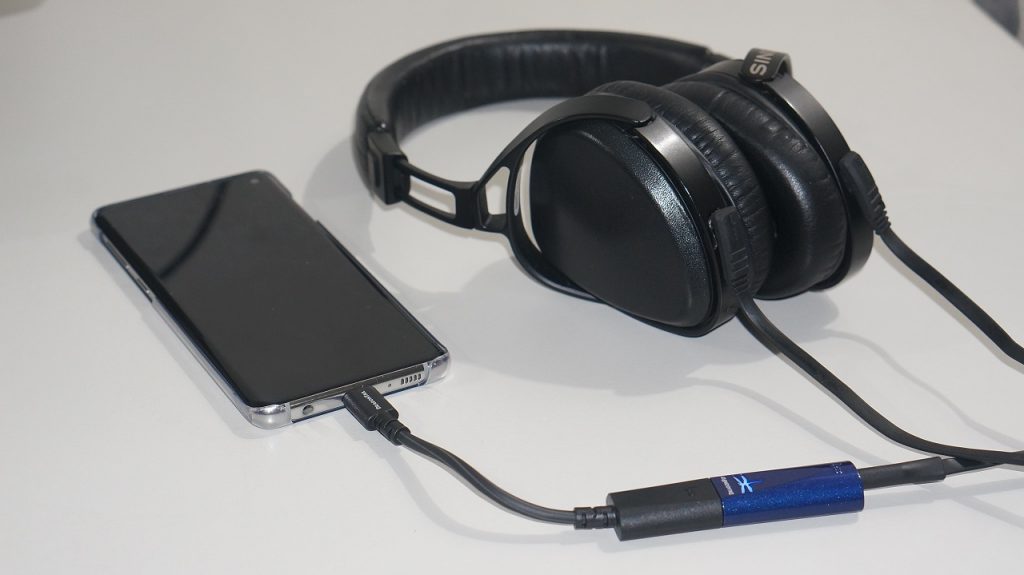 Build & Accessories
The Dragonfly Cobalt has an aluminum chassis that feels quite dense in the hand. Even with that, this compact USB-like device is still very light and doesn't feel different from a standard flash drive.
It comes with your usual set of user manuals, a small leather pouch that is quite tight to fit the USB in, and an adapter also known as DragonTail which is something you'll use if you want to use the Cobalt with your mobile phone.
Finally, you get a 60-day free trial of Roon, a cloud-based music management service that provides you an interconnected digital library of all your music files amongst many other things.
Page 2: Sound Quality & Conclusion
Comments
comments