JBL J55 was not bad and that alone is a good reason for us to be excited with the JBL J88 headphone which is the top-of-the-line of JBL's J-line of cans. Yes too many "J's" in one sentence. How would the J88 fare against its lower end model and more importantly as a basshead headphone? We'll find out in this review.
Overview
JBL J88 is the over-ear version of the J55 that we reviewed some time ago. It's more expensive costing 6,690 pesos locally and can be purchased on JBL stores nationwide. If you're reading elsewhere, you can check out the product from Amazon.
Just like the other version, it's available on matte black, the white one and the very lively orange which is what we got for this review. Here are some photos: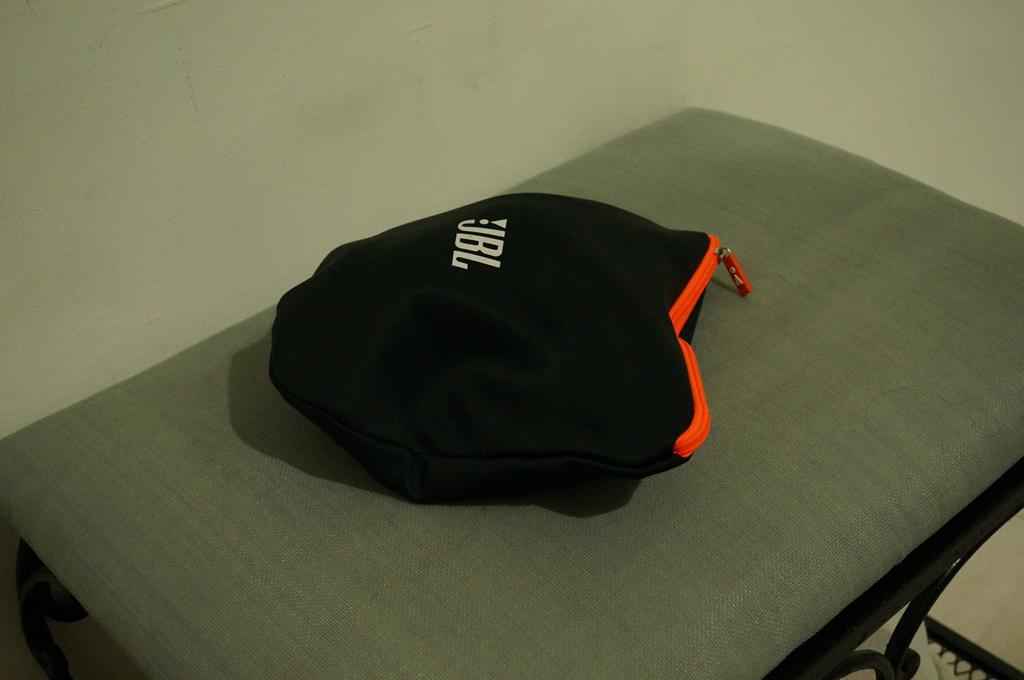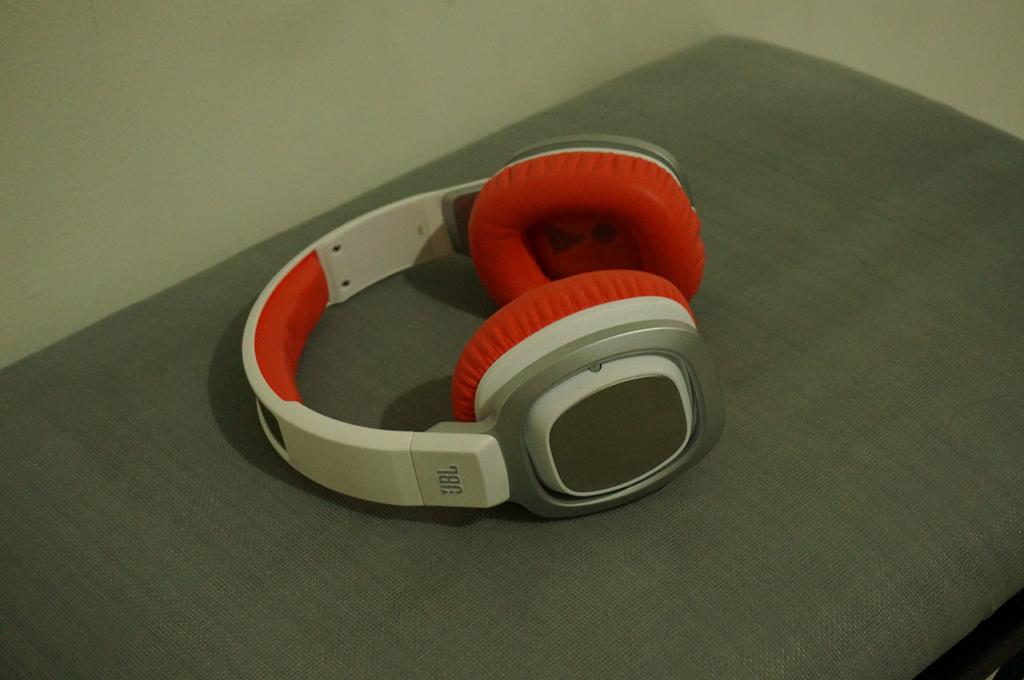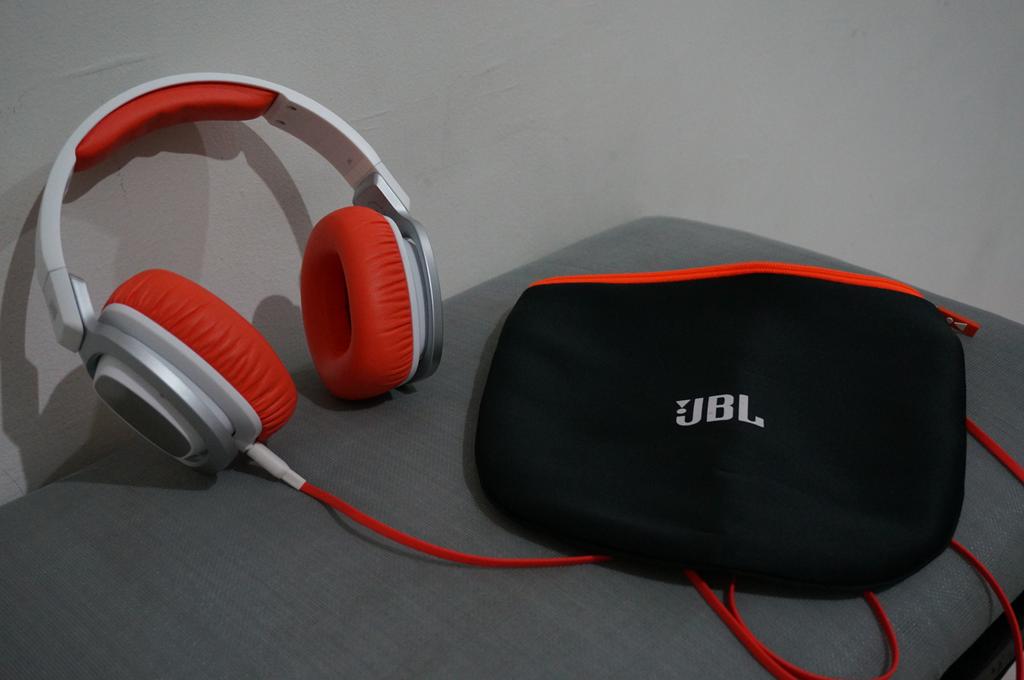 Build Quality
JBL's packaging seems to be really good and I could feel the 'premium' touch to it based on how it's packaged. It has the same type of box presentation as with J55 and the set of accessories are the same as well.
The headphone itself is quite big and of all the sealed headphones that I've reviewed and experienced, it's only the K550 that comes close to it. Still the headphone is really quite massive.
Construction-wise it's pretty much the same as with the J55 where it's made of mostly plastic and the earpads are very soft and plush. It has that same flat cable that is tangle-resistant and the cable is plugged into the left earcup through a twist-lock mechanism. Cable has that rubber-like feeling to it but it appears to be durable.
The headphone can also fold but considering its size, there's really not much to gain when using the product for portable purposes.
Isolation & Comfort
As a sealed headphone, it blocks out noise passively pretty averagely but that is due to a major problem that I experienced which I would talk about shortly. It does a very good job of not leaking out noise even if it's on your desk with music playing.
While it's a big headphone, I didn't feel that it's heavy. It can be quite troublesome to wear for a long period of time but the overall comfort is pretty good thanks to those overly thick pads, large cups and light weight.
Page 1 – Packaging & Build Quality
Page 2 – Sound Quality & Conclusion
Comments
comments